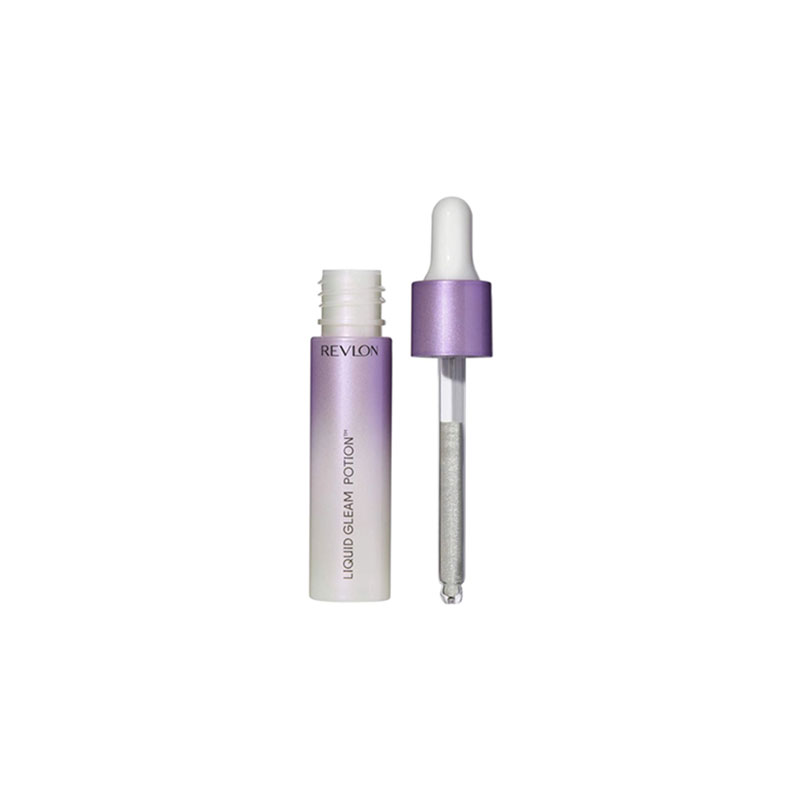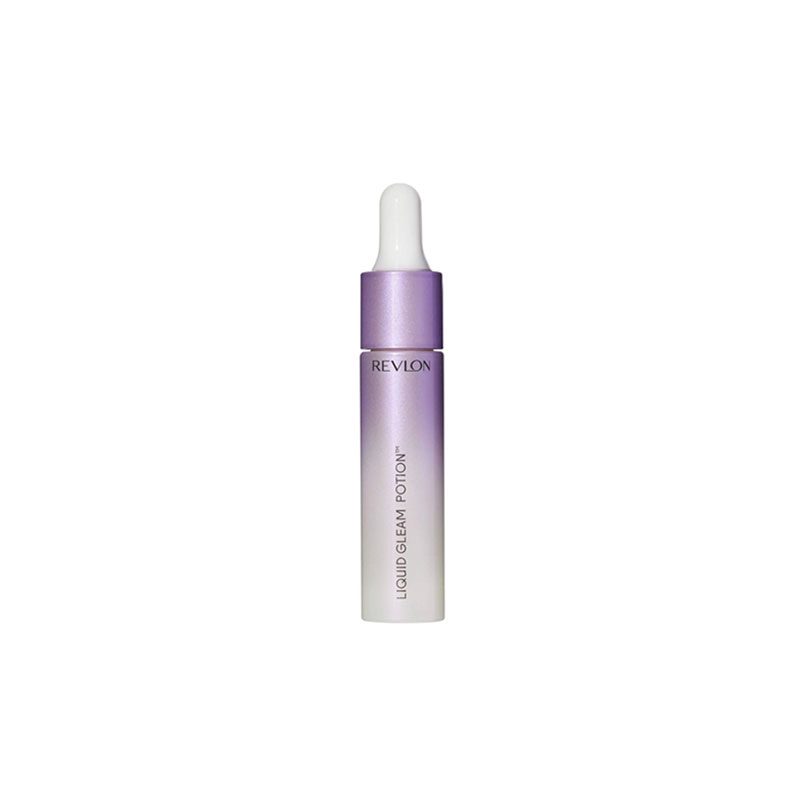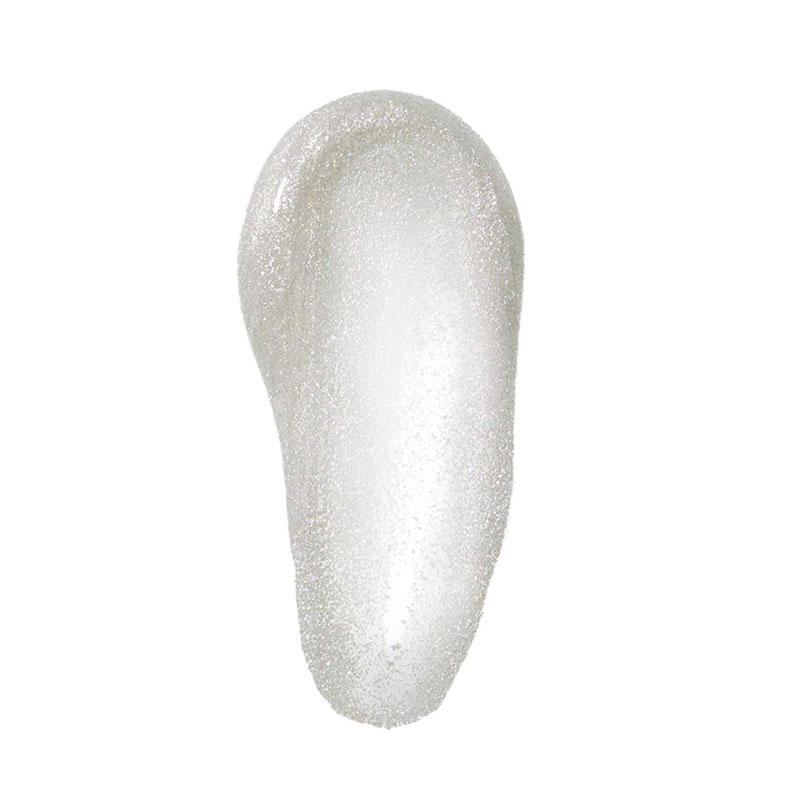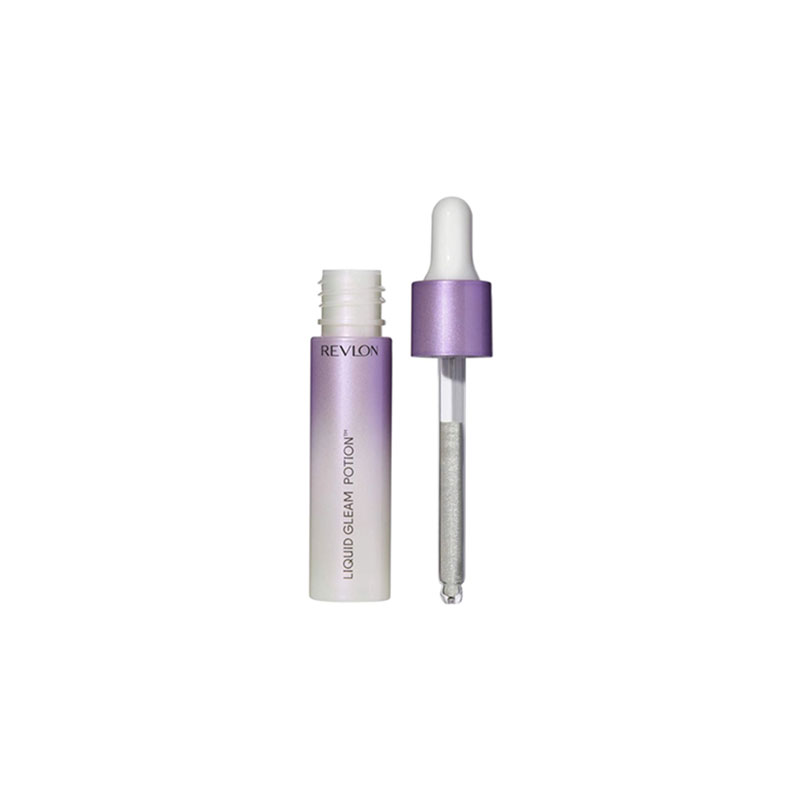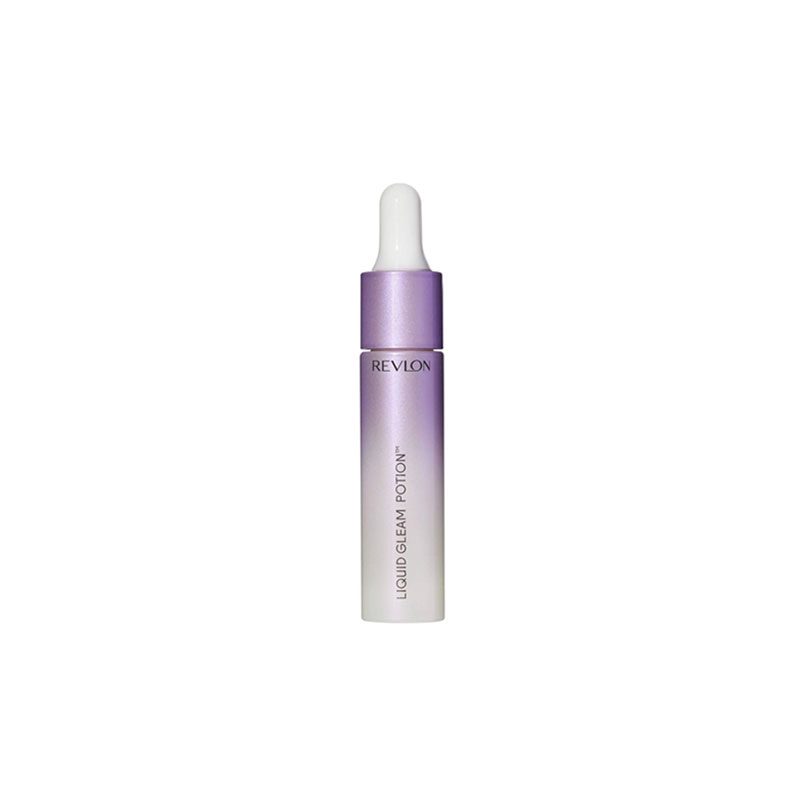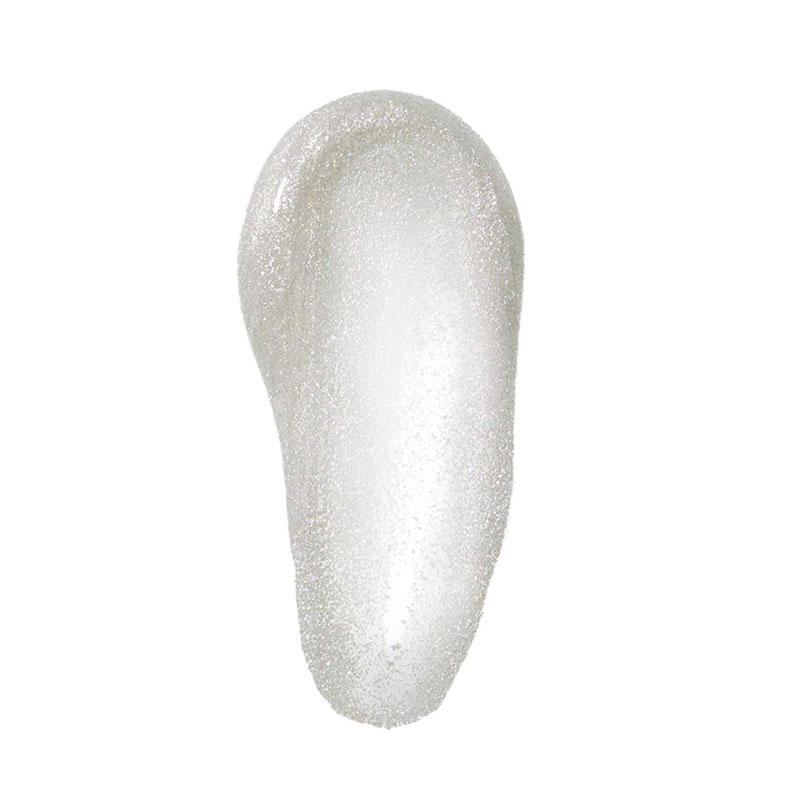 Revlon Liquid Gleam Potion - 7 Chakras
This is a liquid illuminator infused with rose quartz that gives a sheer, opalescent glow to your complexion.
Can be mixed with your favorite makeup to create an all over effect -- just like magic!
With rose quartz crystals.
Sheer, opalescent glow.
Made in Canada.