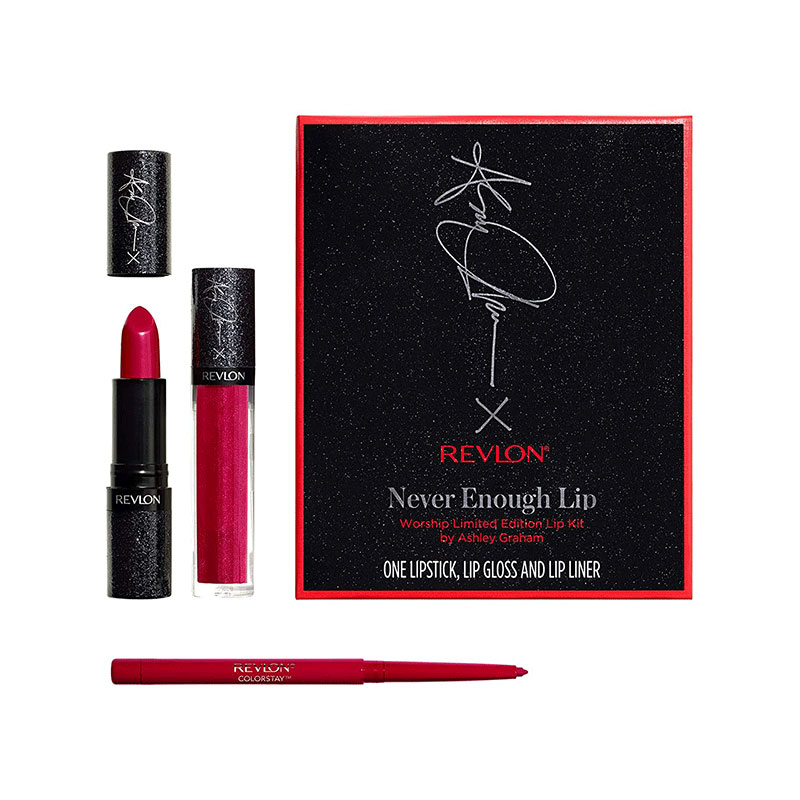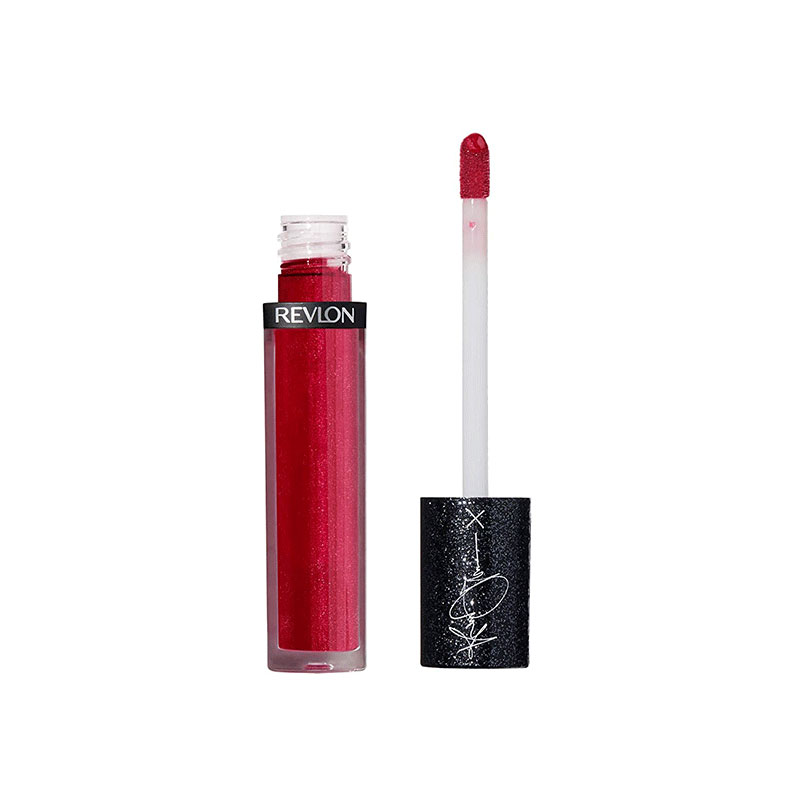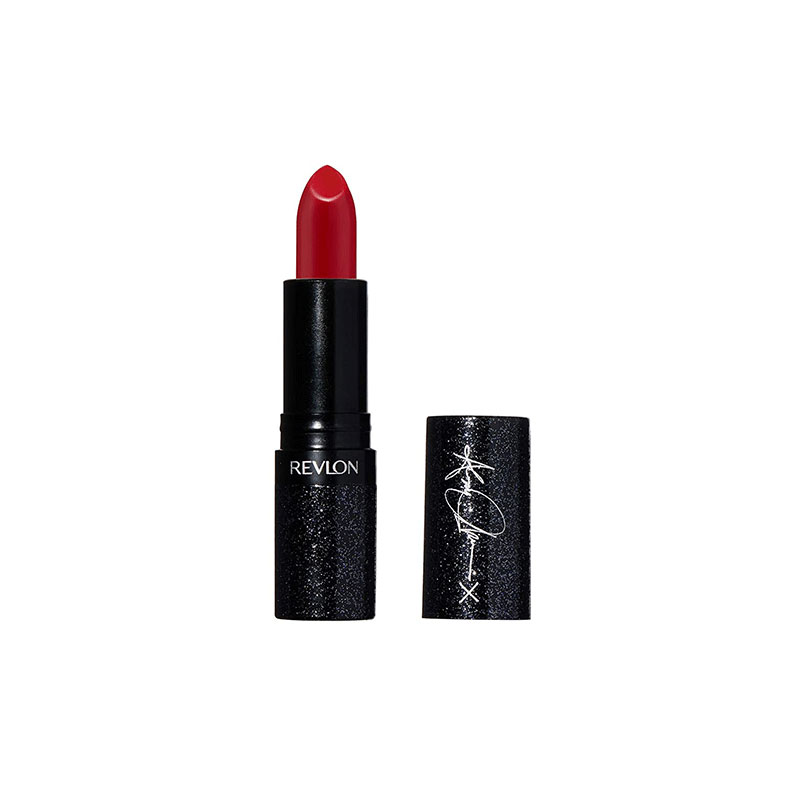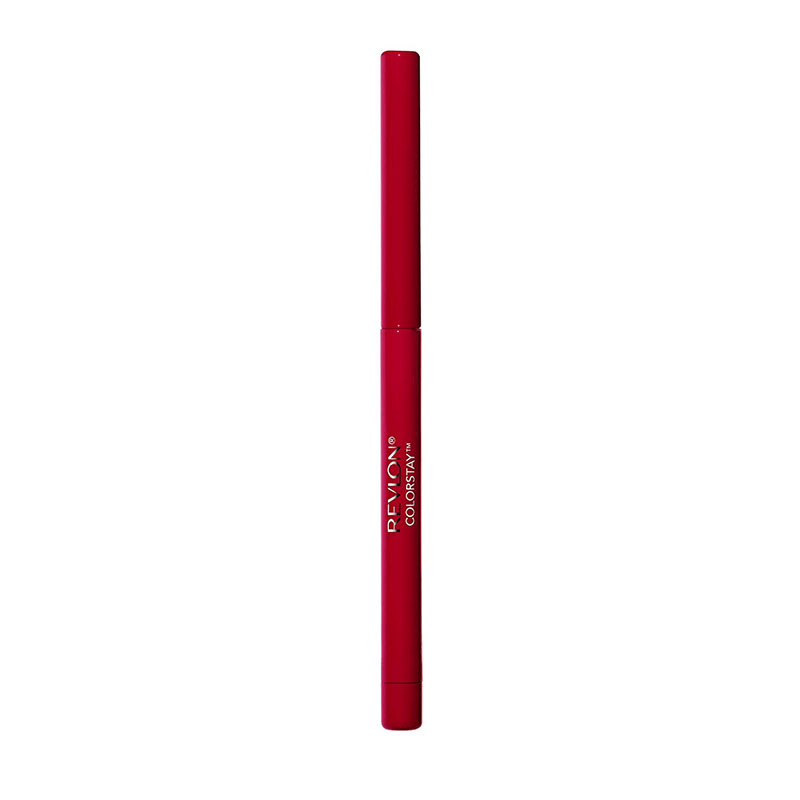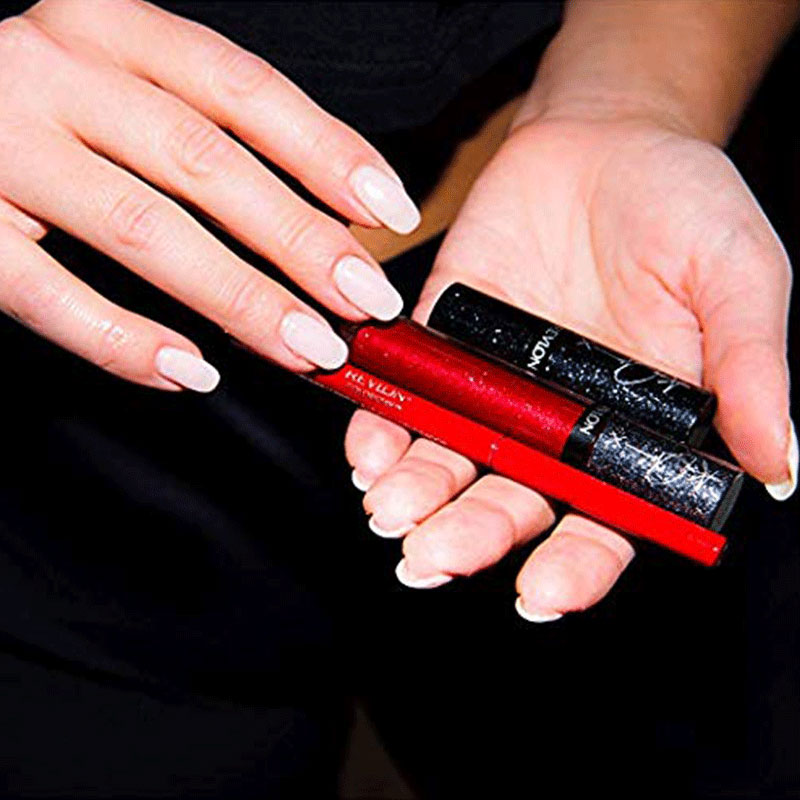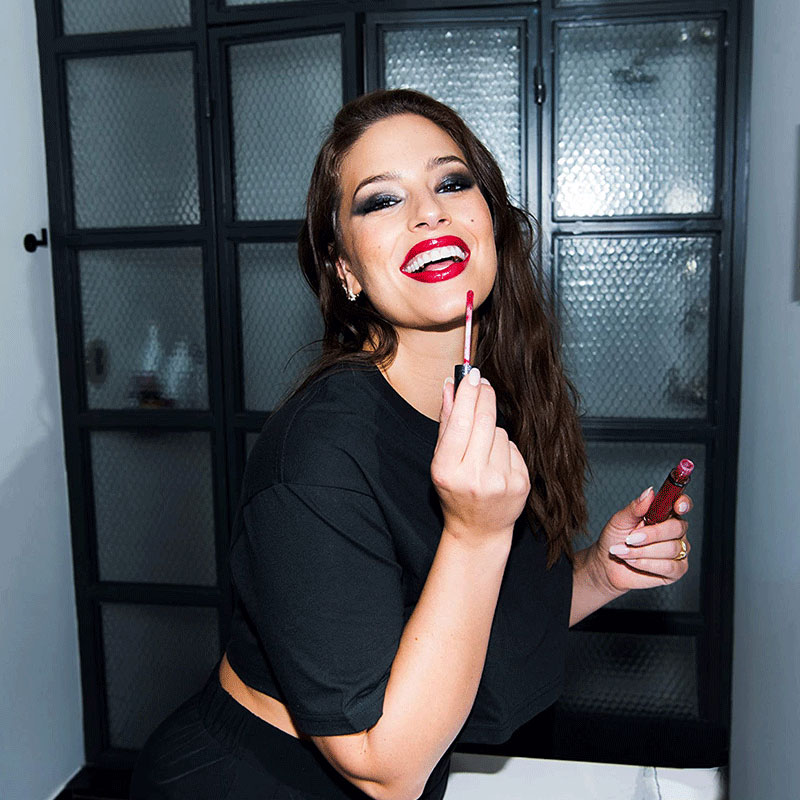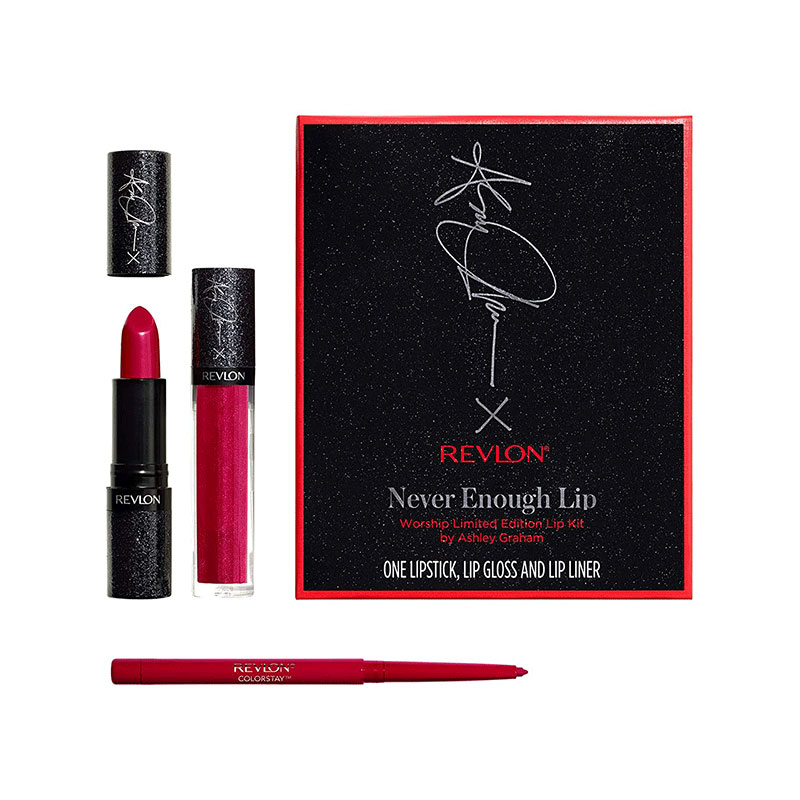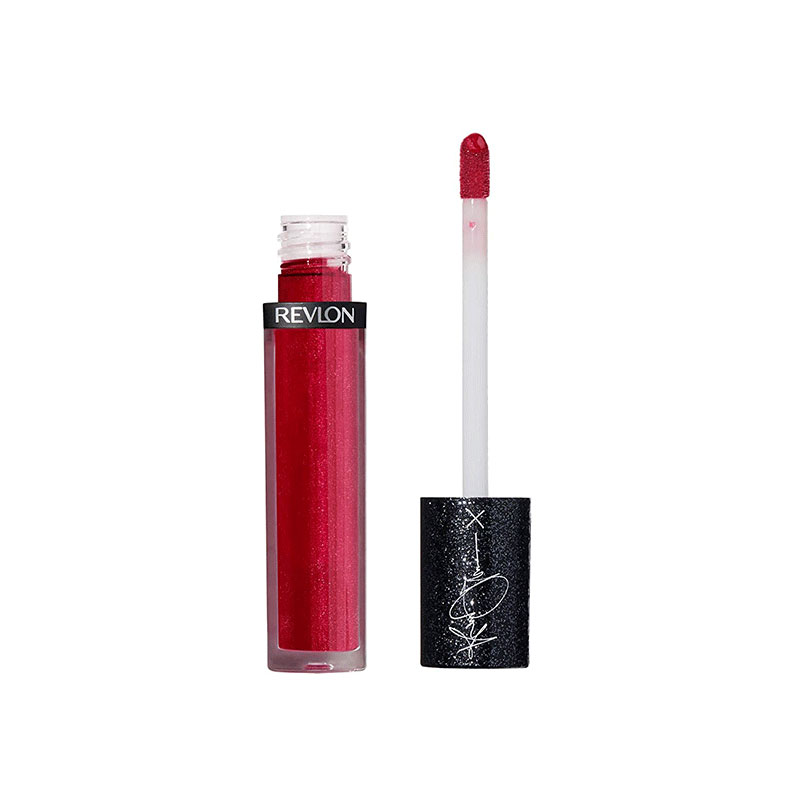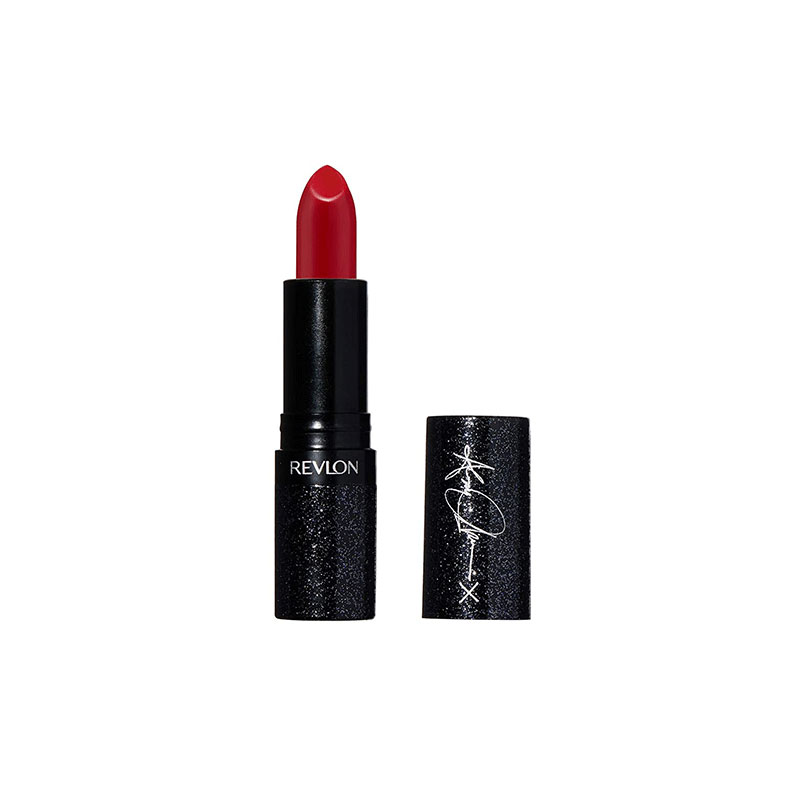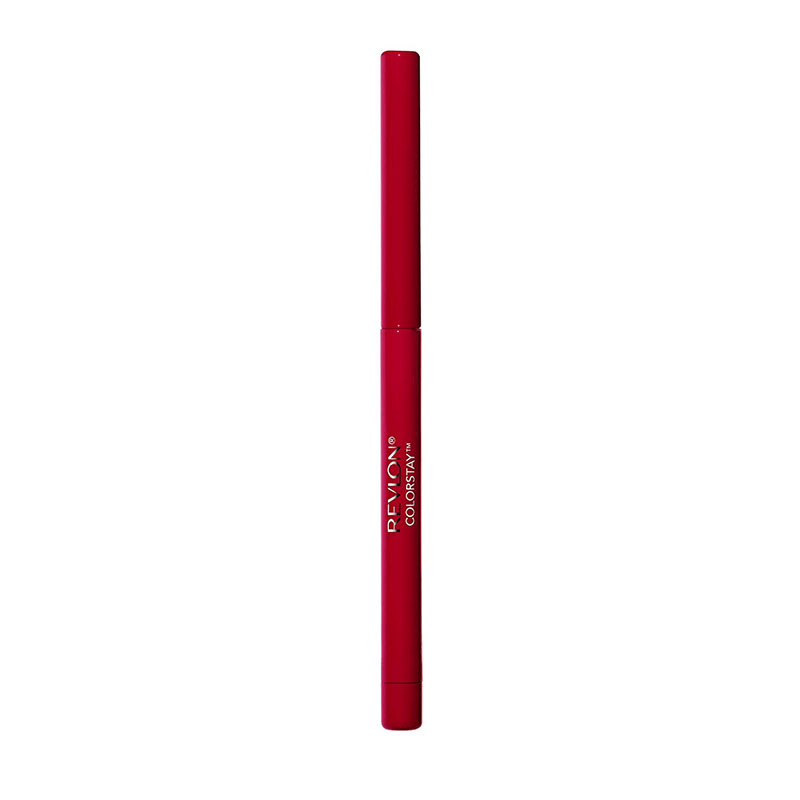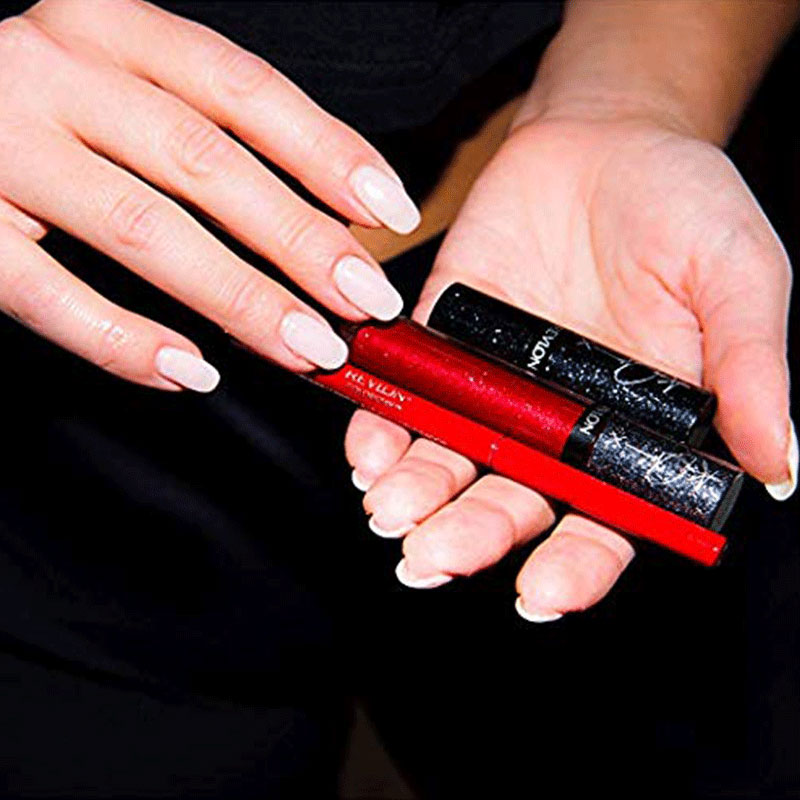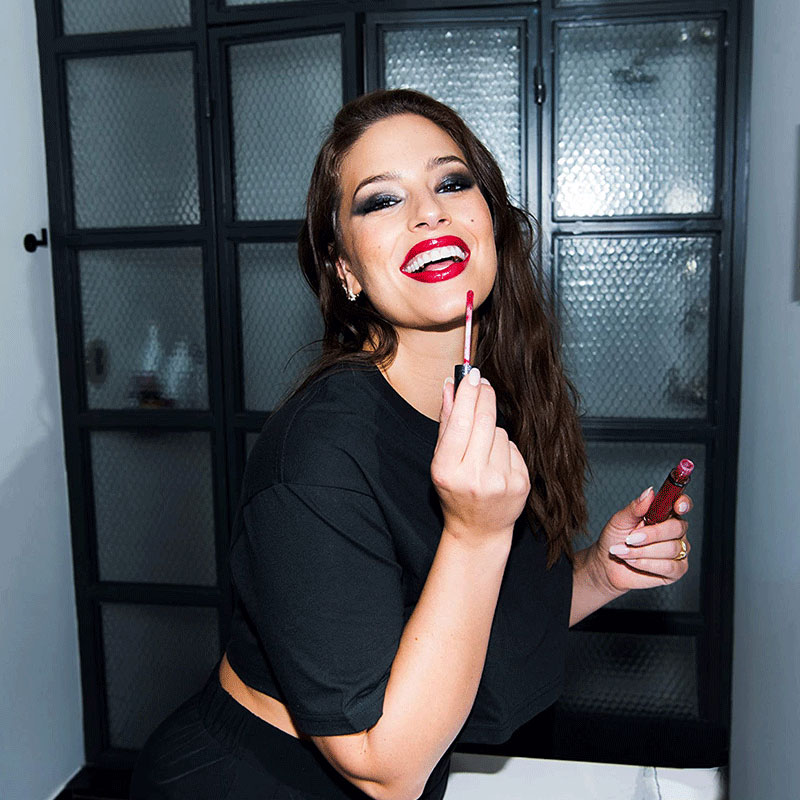 Revlon Never Enough Lip Worship Limited Edition Lip Kit
She's bold, confident, and unapologetically original—and now Ashley's created two of her very own, limited edition lip kits in Worship and Unapologetic.
Get creative and show off your inner makeup artist, customizing your looks for all of life's moments.
Ashley chose 3 of her favorite Revlon lip products, then collaborated with our product development team to find the exact lip shades she loved. This lip kit includes:
Revlon Ultra HD Matte Lipcolor in You're Everything (a matte, deep ruby red delivered in a lightweight formula that feels creamy and deliciously moisturizing).
Revlon Ultra HD Matte Metallic Lipcolor in Better Than Ever (a pale pink metallic matte color in a lightweight, liquid lipstick formula).
ColorStay Lipliner in Good, Great, Gorgeous (a long wearing rich ruby/raisin that helps prevent feathering or bleeding, or looks powerfully chic on its own).
Made in U.S.A.