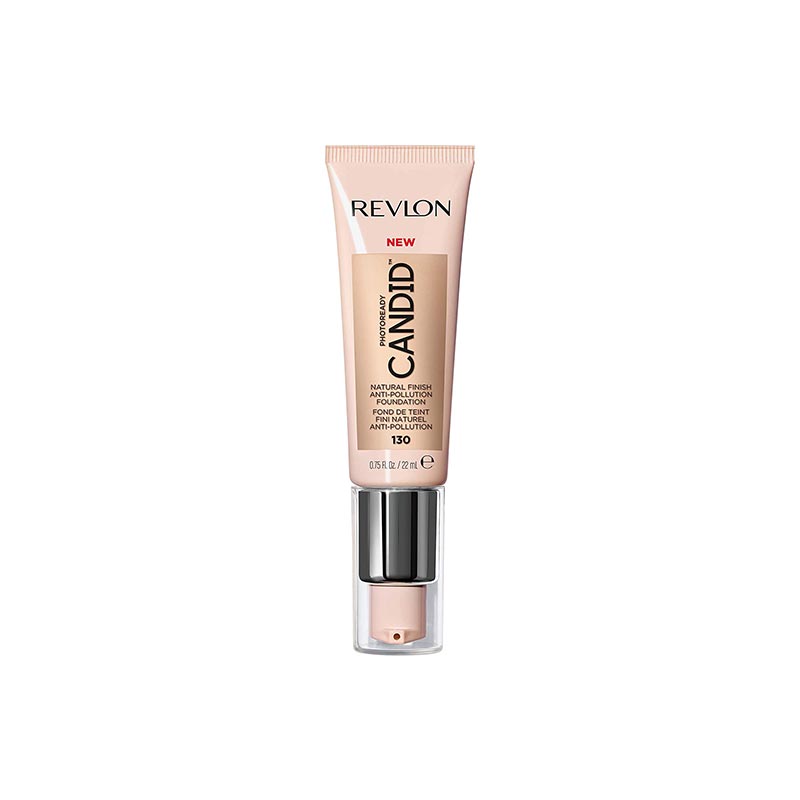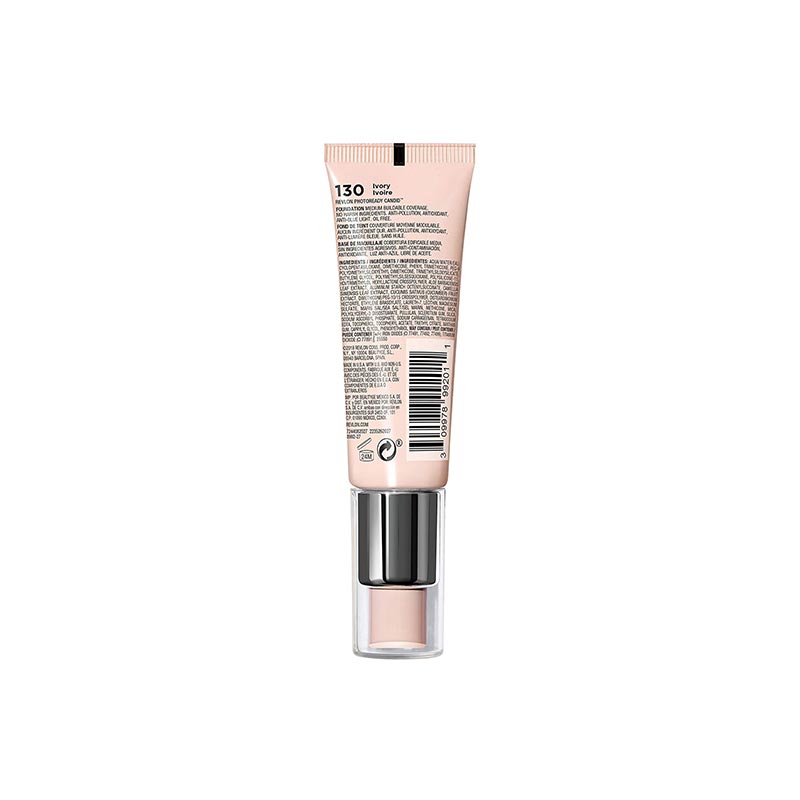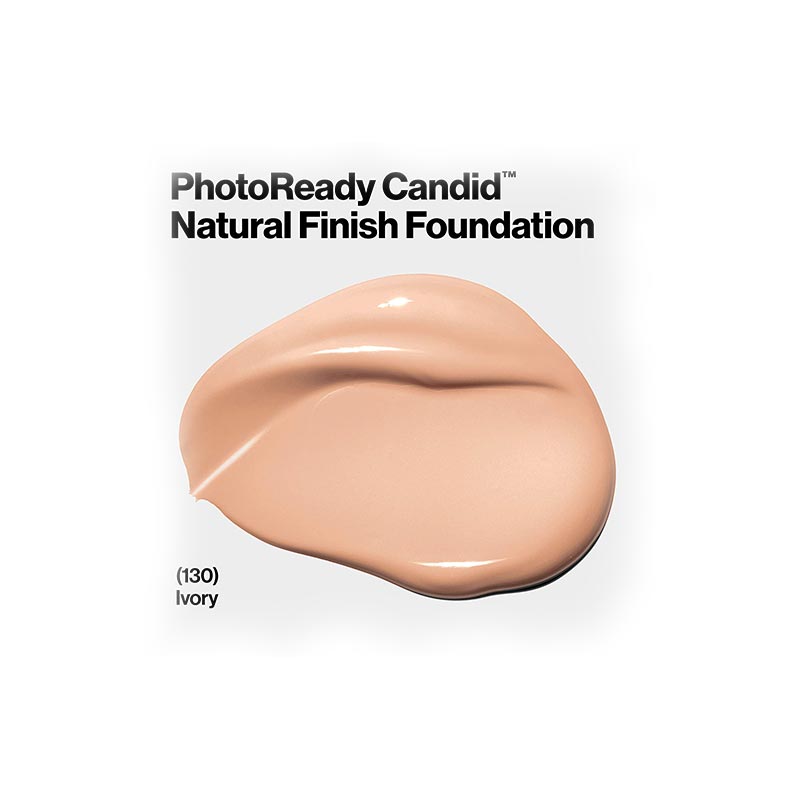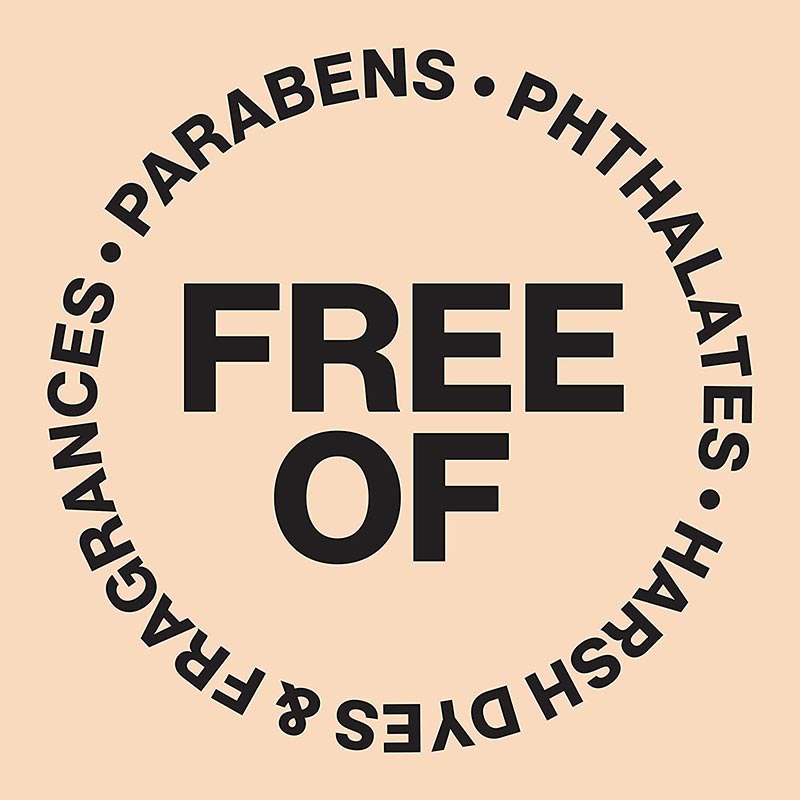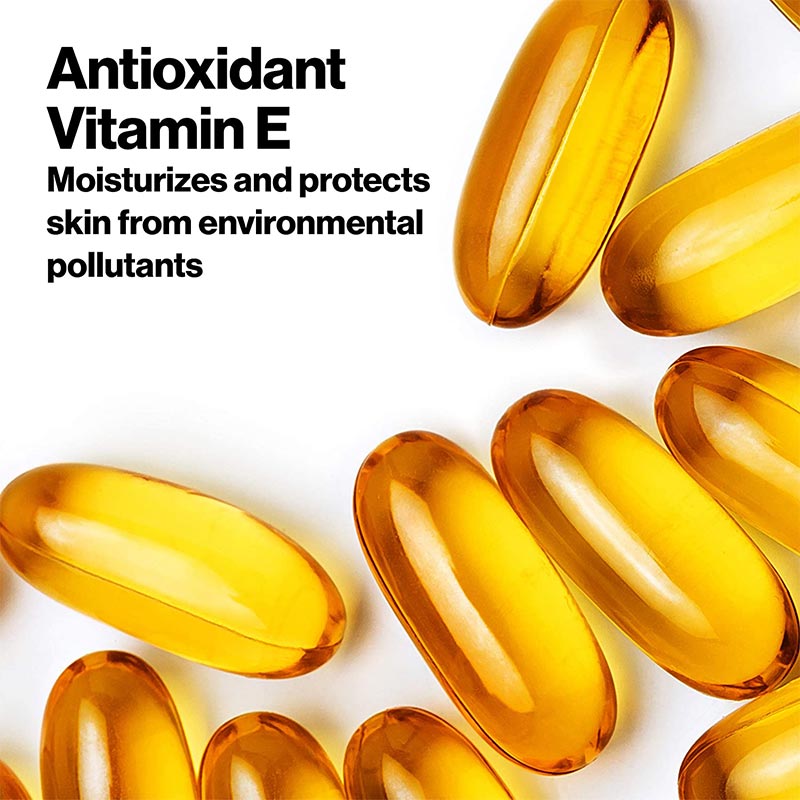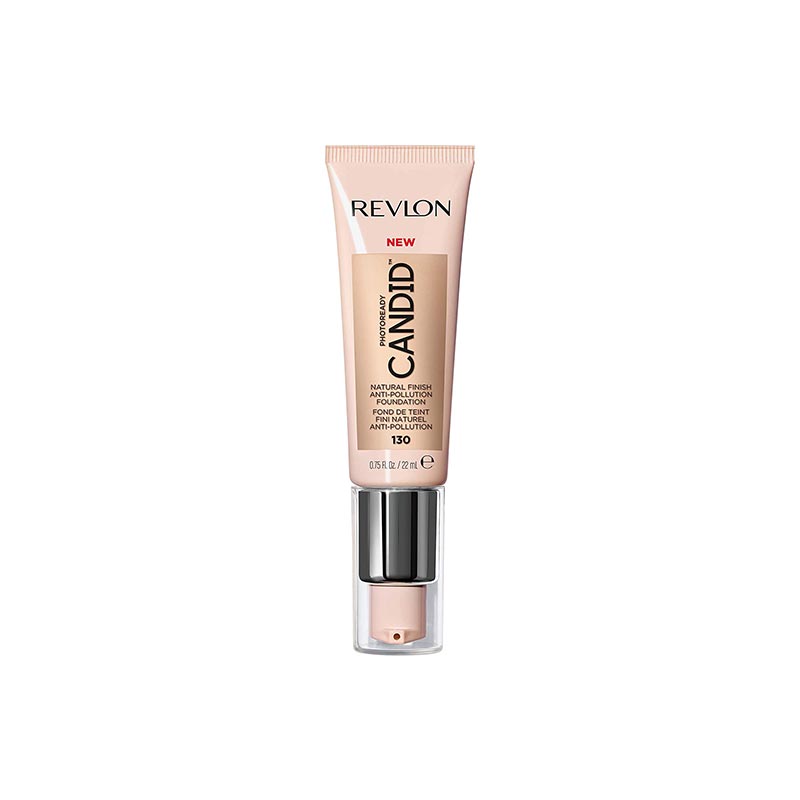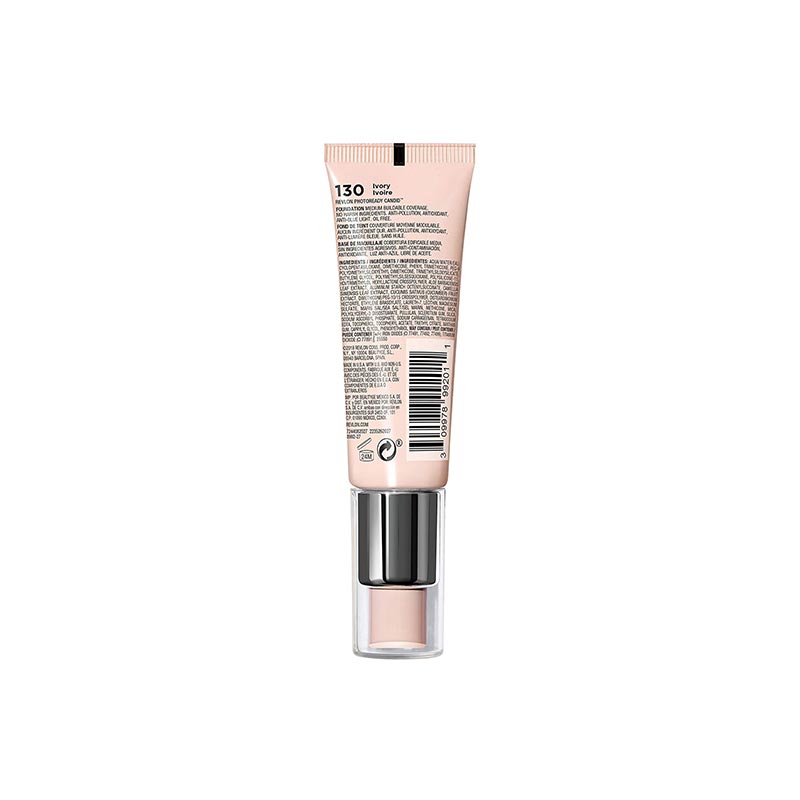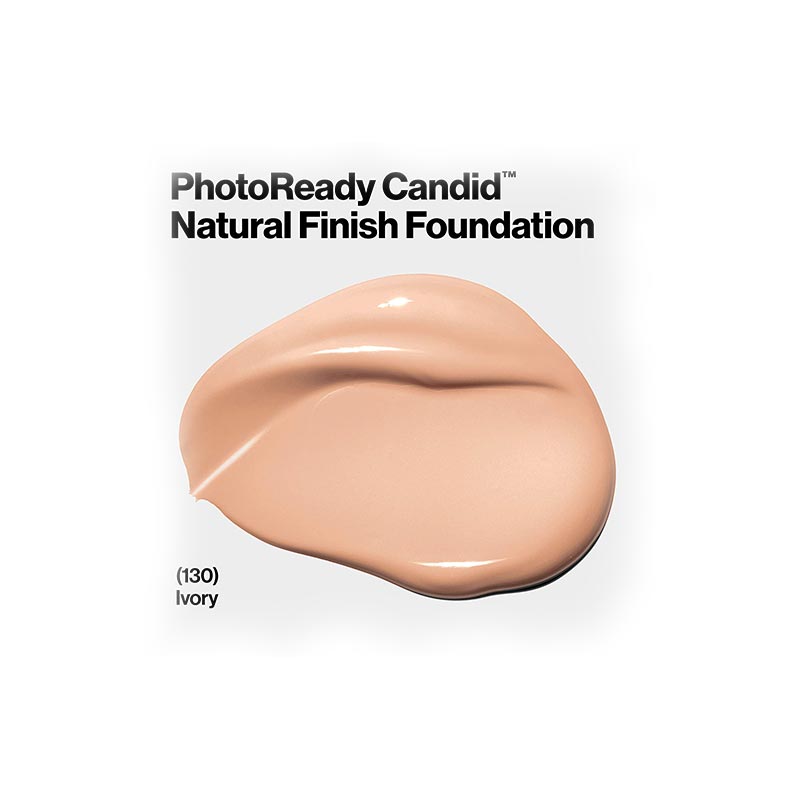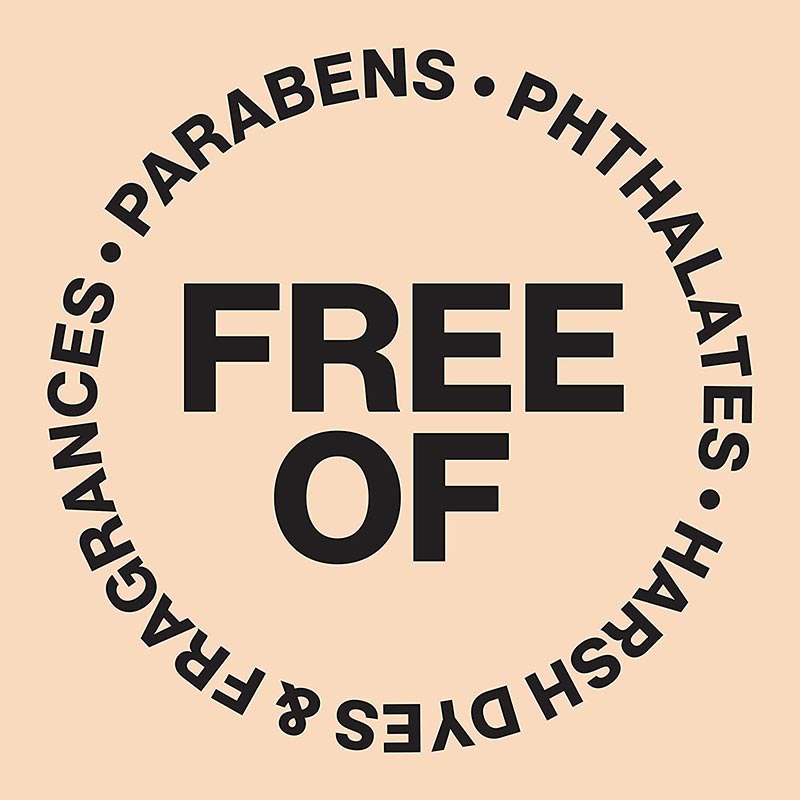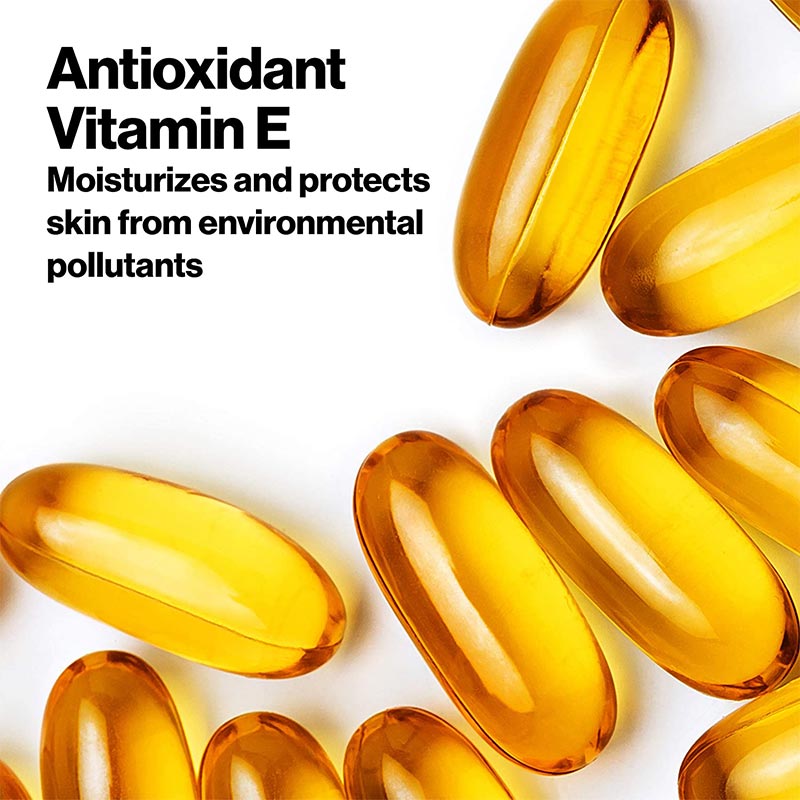 Revlon PhotoReady Candid Natural Finish Anti-Pollution Foundation - 130 Ivory
This skin improving, natural looking foundation moisturizes while providing a flawless finish that lasts all day.
You receive medium coverage that is lightweight and makes your best skin look.
Anti pollution, antioxidant, and anti blue light compounds that feel nice on the skin.
Without oils, parabens, phthalates, synthetic dyes, and overpowering perfumes, it feels better.
Made in USA.