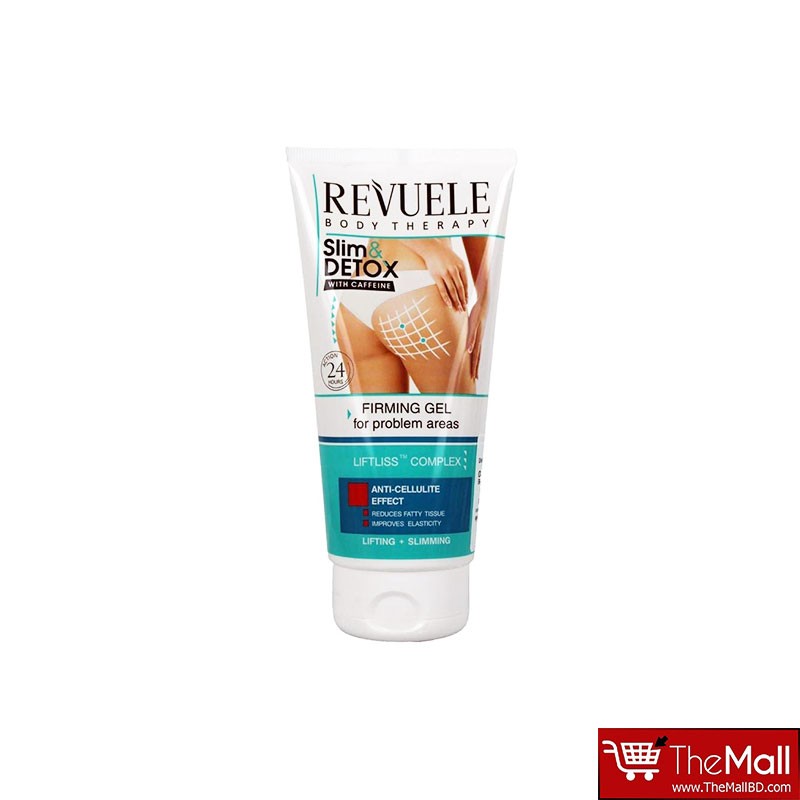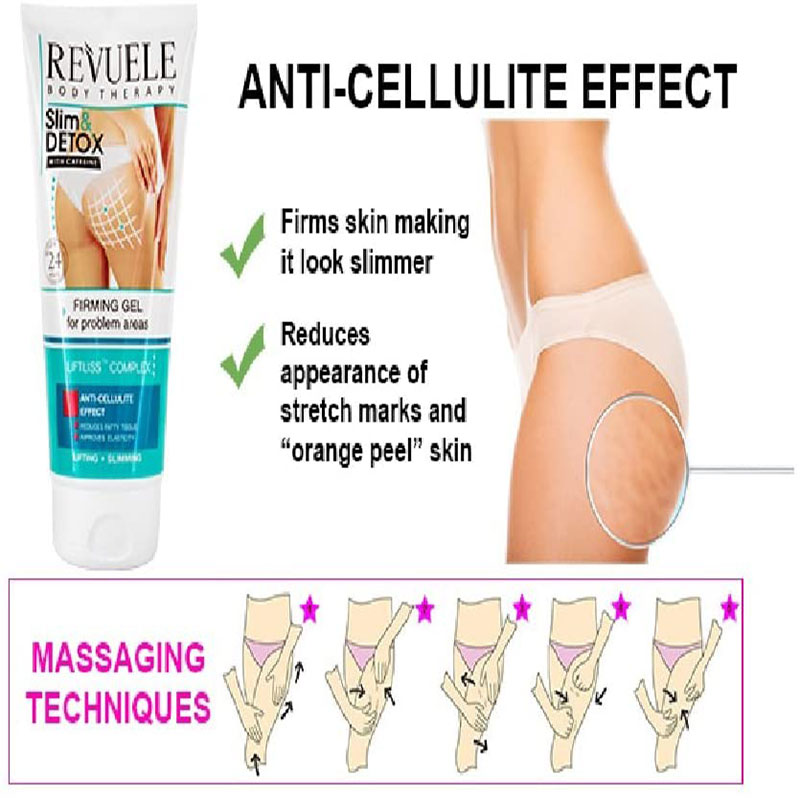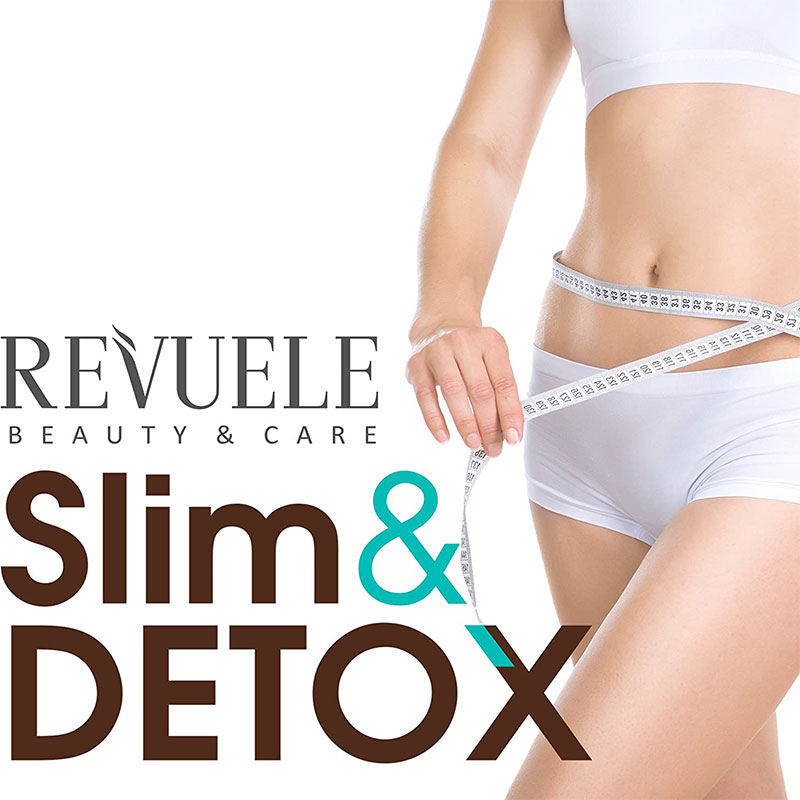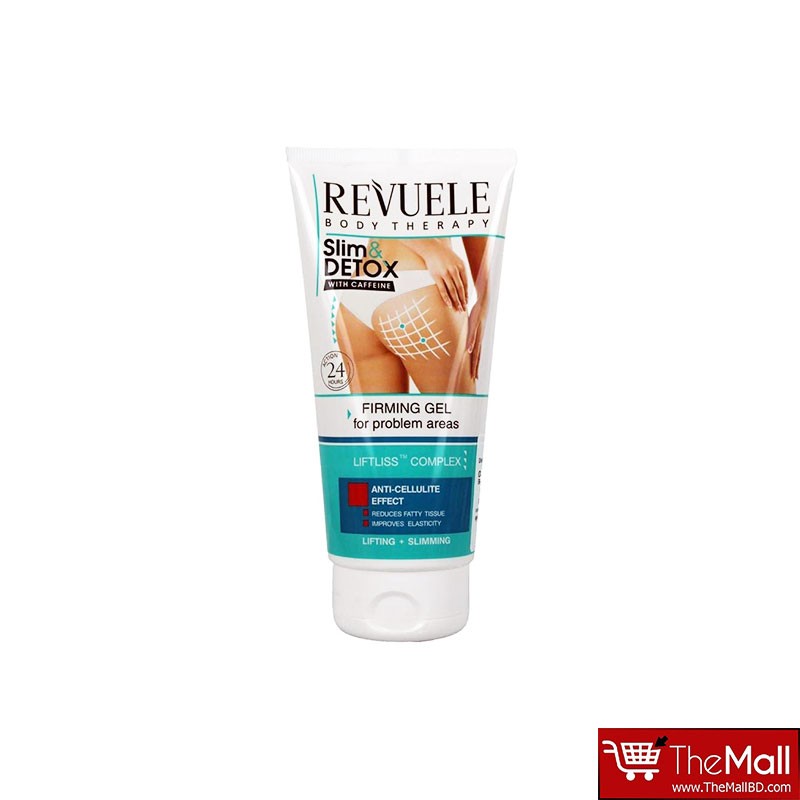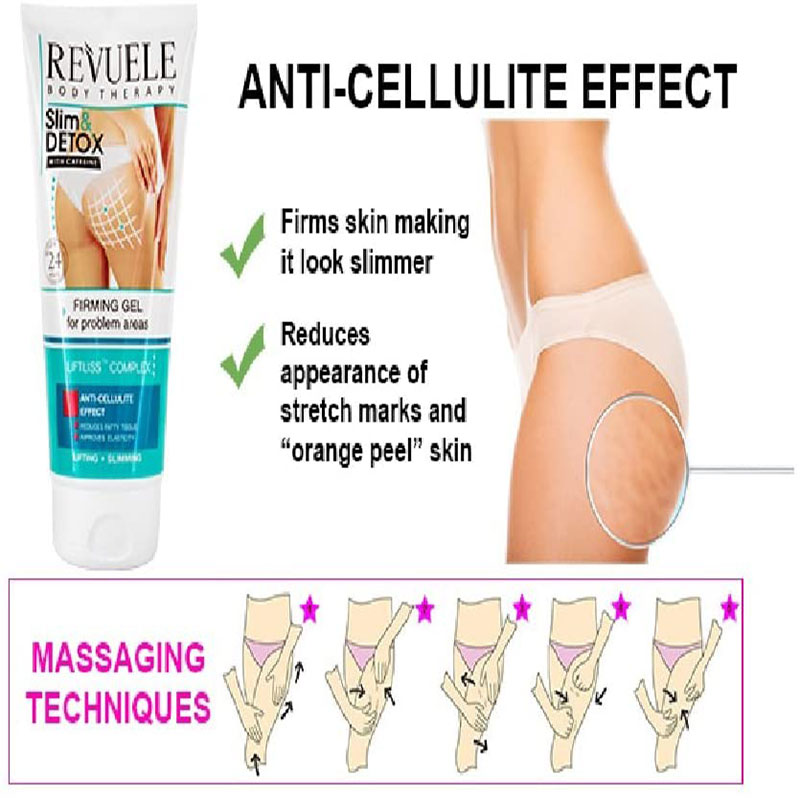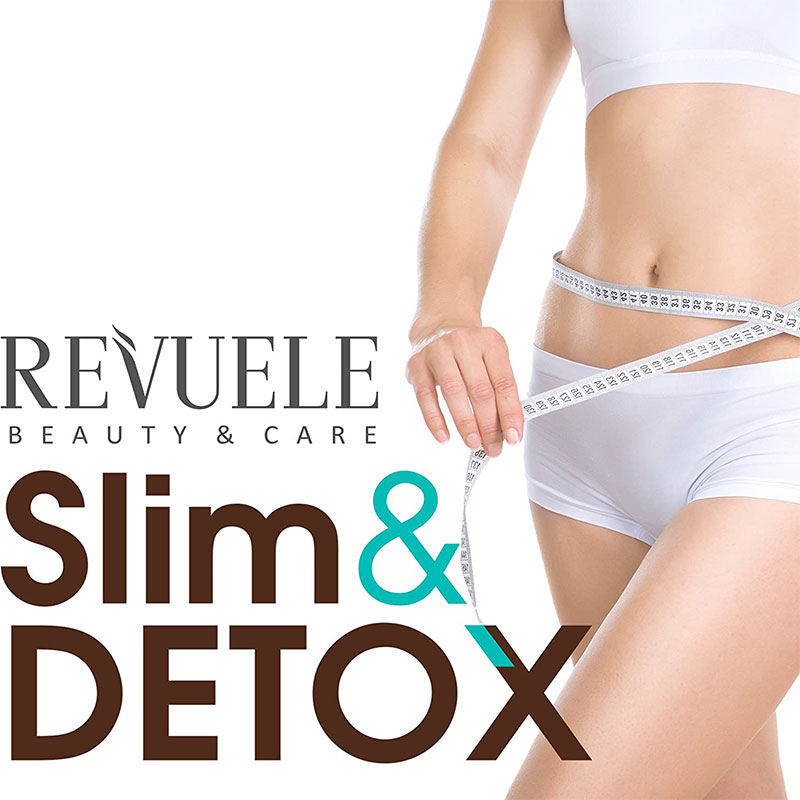 REVUELE Slim & Detox Firming Gel 200ml
Improves muscle tone, making the skin more elastic and soft.
Retrieves the tone and elasticity of skin.
Has a lifting effect, reducing sagging, stretch marks and the "orange peel" effect.
Favors lymfatic flow or and the Elimination of toxins.
Hydrates and provides softness.
Speeds up the metabolism, removes excess fluid from the tissues, reshaping the silhouette.
Helps burn fat into energy, allowing them to lose weight with benefit to the organism.
Made in EU.