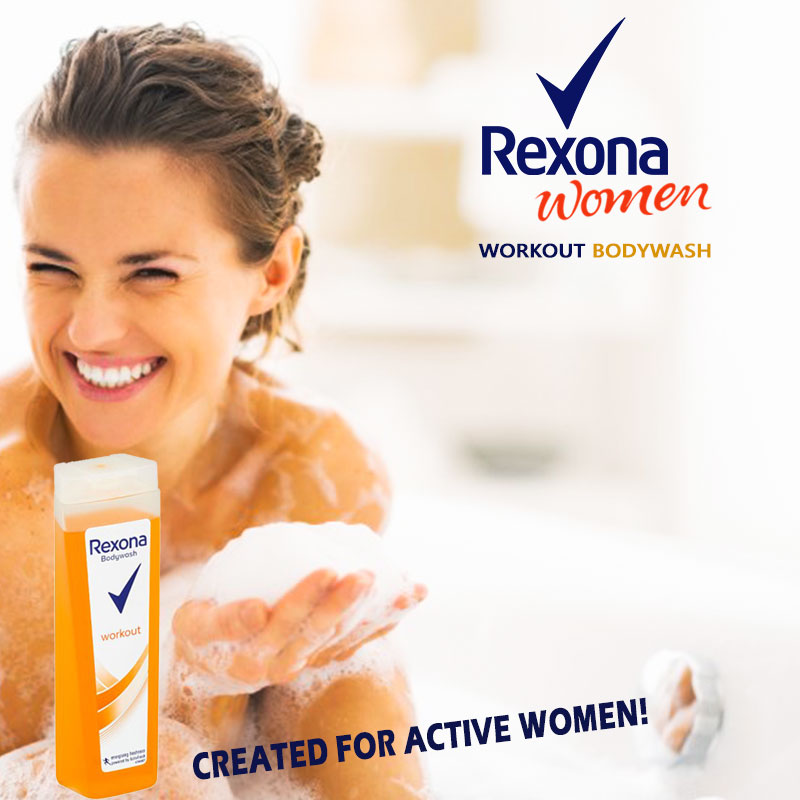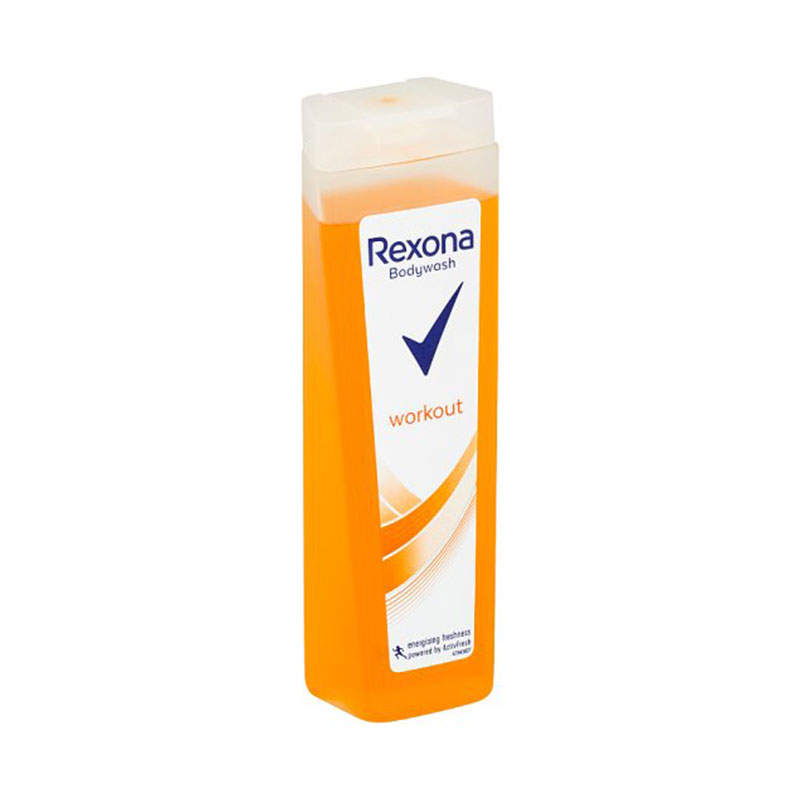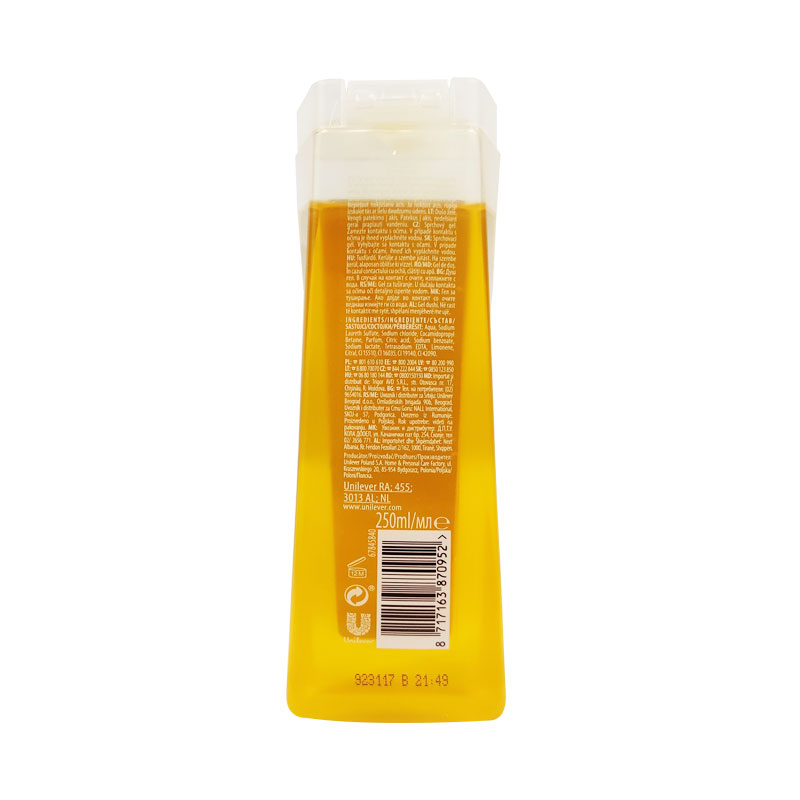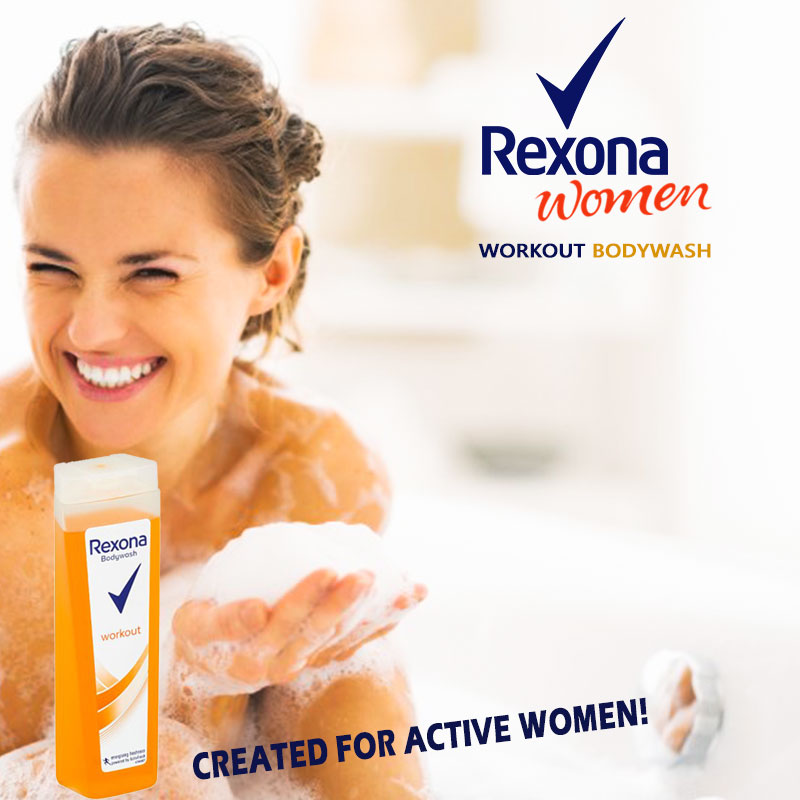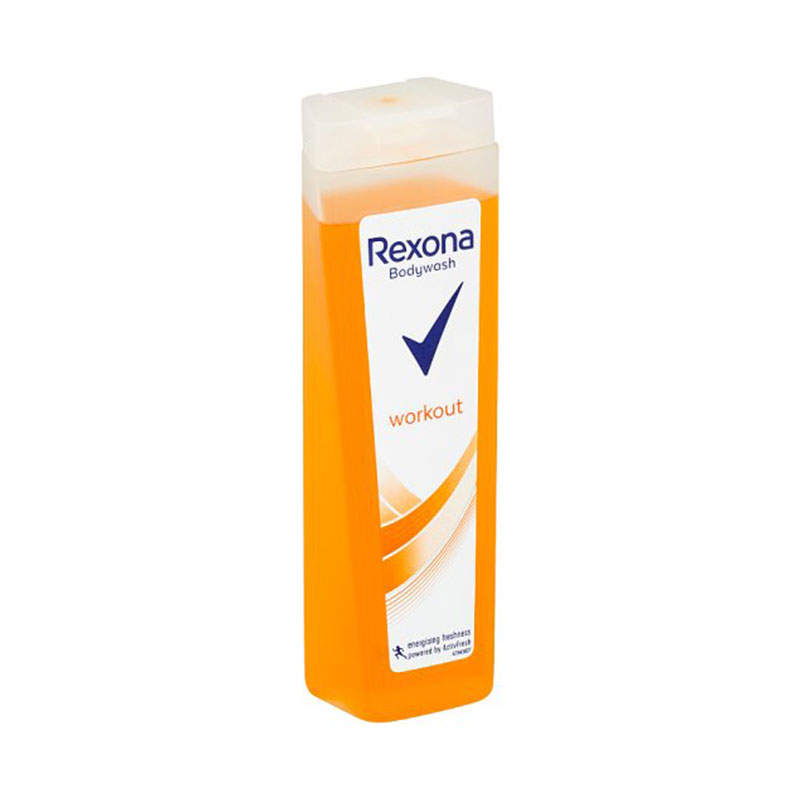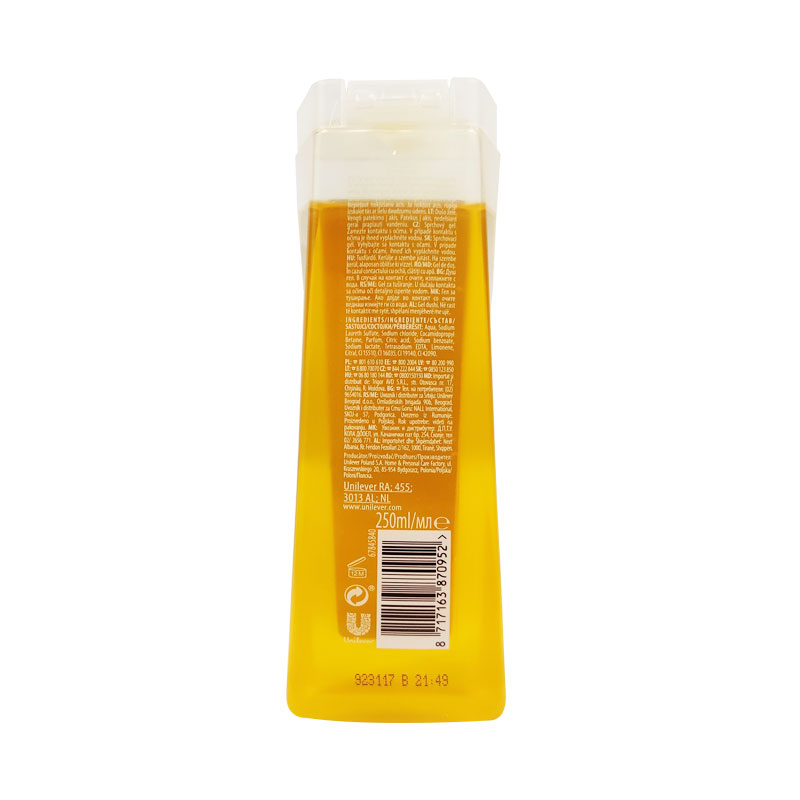 Rexona Workout Body Wash For Women 250ml
Rexona Workout Body Wash is created for active women who are not afraid of new challenges.
The scent hidden in the shower gel has been developed by top experts.
REXONA fragrances stimulate your body to be better activated and also add a feeling of freshness while maintaining the softness of the composition.
Imported from UK.