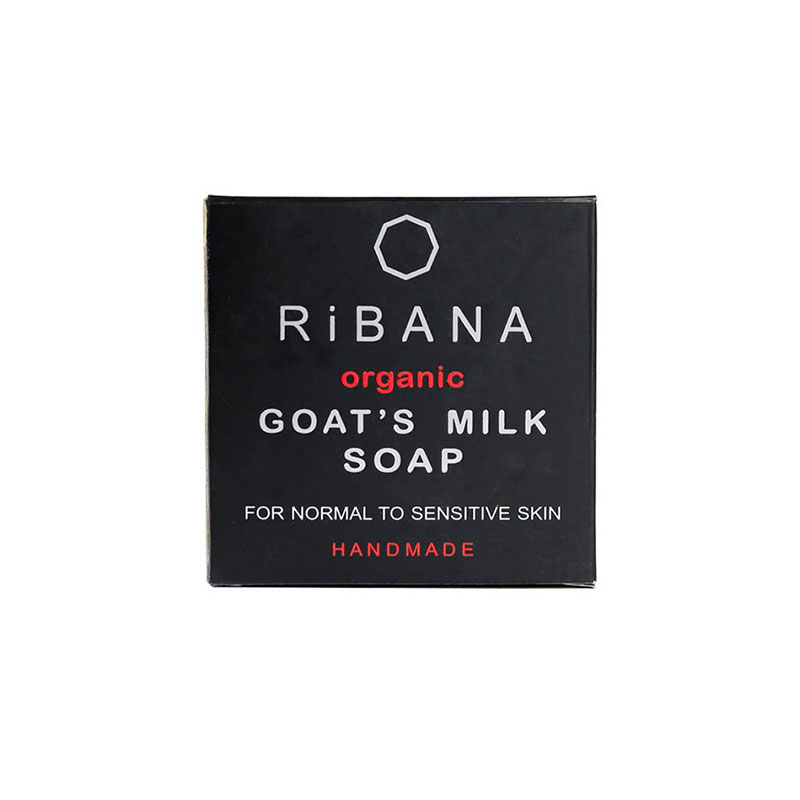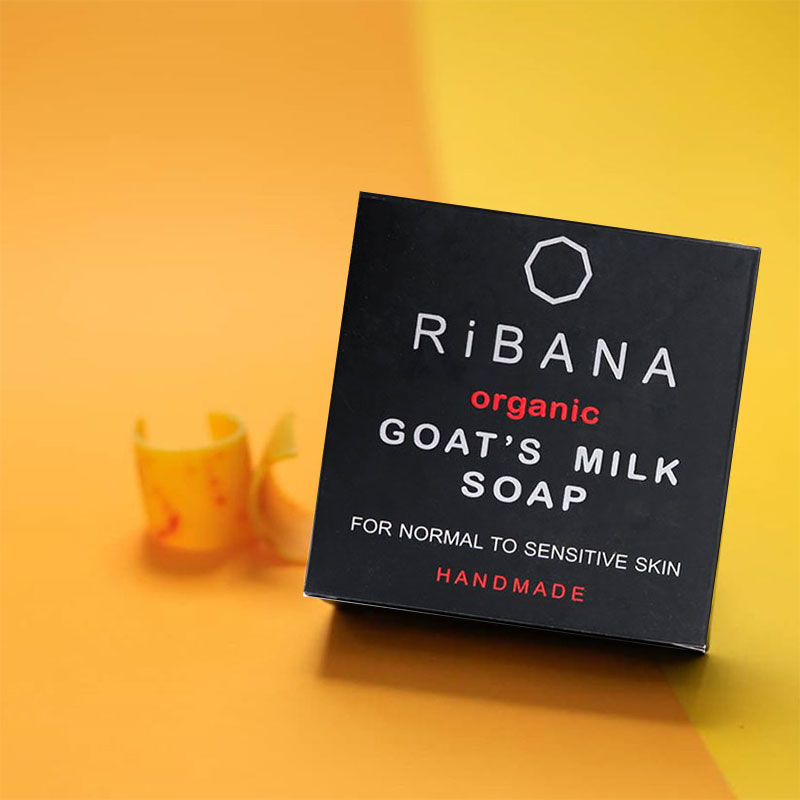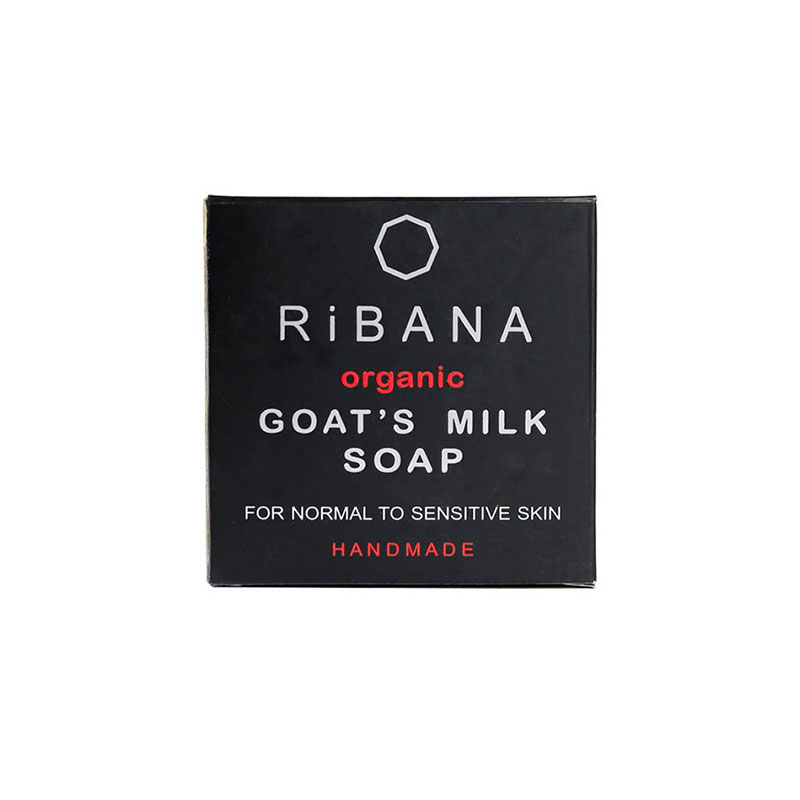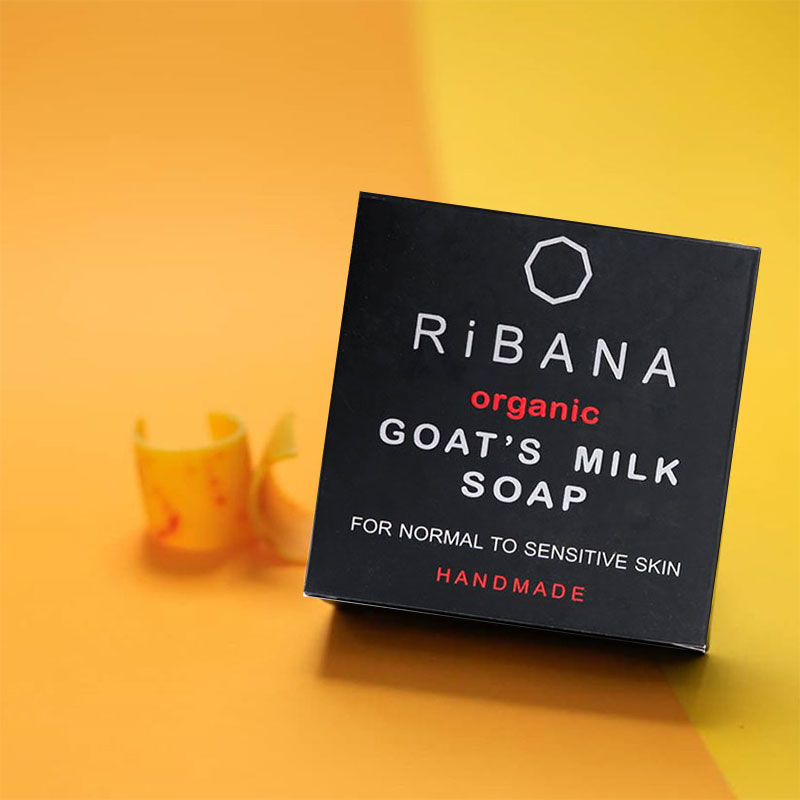 Ribana Organic Goat's Milk Soap 110g
Expiry Date: December 2022.
Luxurious ribana goats milk soap skin whitening therapy with essential oils.
It gently fades away pigmentation marks & blemishes.
Repairs damaged skin.
Gentle cleansing.
Prevents premature aging.
Nourishes the skin.
Maintains the pH level of the skin.
Made in Bangladesh.