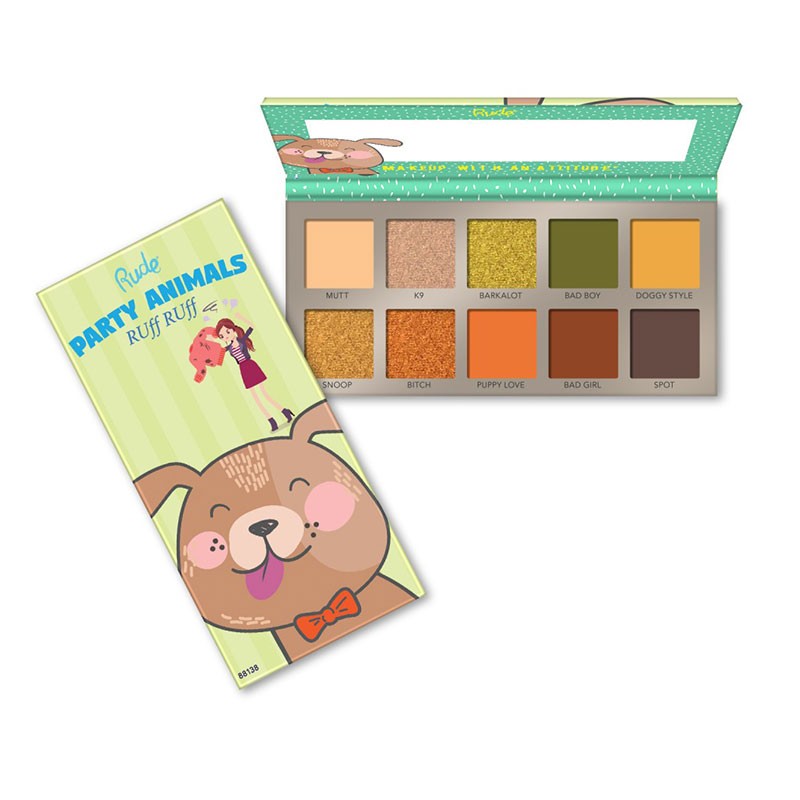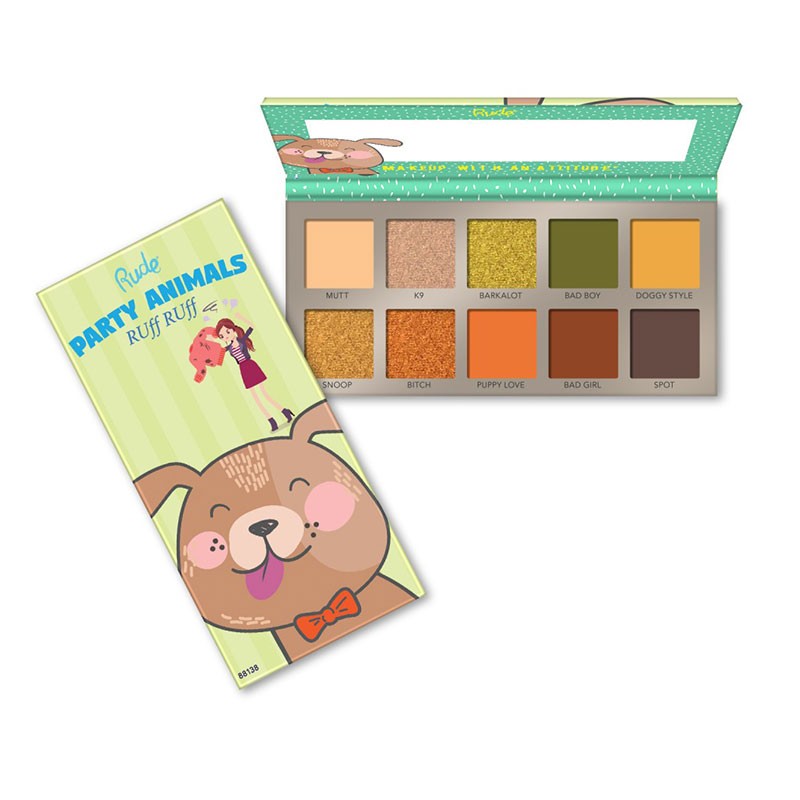 Rude Party Animal 10 Eyeshadow Palette - Ruff Puff
Inspired by adorable furry friends.
Comes a collection with a stunning array of both matte and shimmer shades.
The combinations are sure to be the life of any party.
Each palette contains 10 eyeshadows.
Highly Pigmented.
Cruelty Free.
Imported From USA.