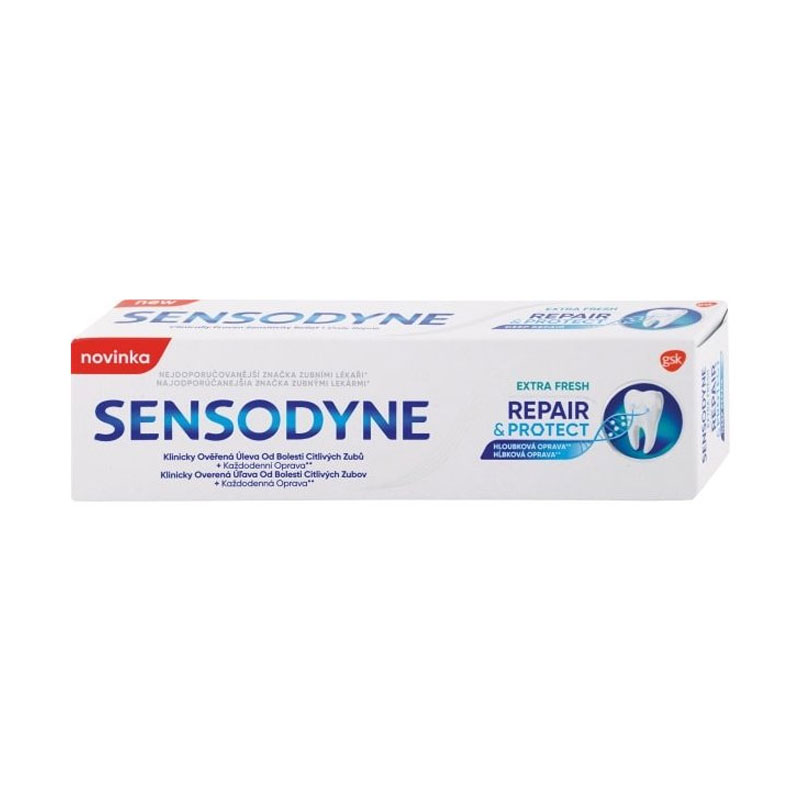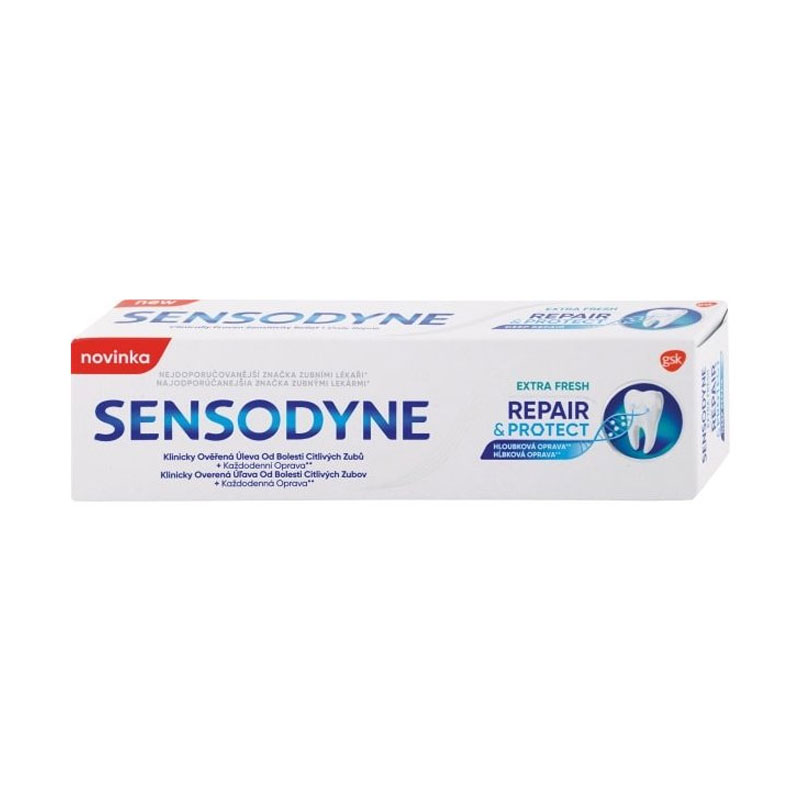 Sensodyne Extra Fresh Repair & Protect Toothpaste 75ml
Its relief from the twinge of sensitivity and offers everyday cavity protection.
It also contains fluoride to help strengthen teeth and has a fresh minty taste to leave your mouth feeling clean and fresh.
It helps to repair vulnerable areas with the natural building blocks of teeth.
It relieves painful sensitivity to help enjoy life without worrying about the pain of sensitive teeth.
Imported from UK.