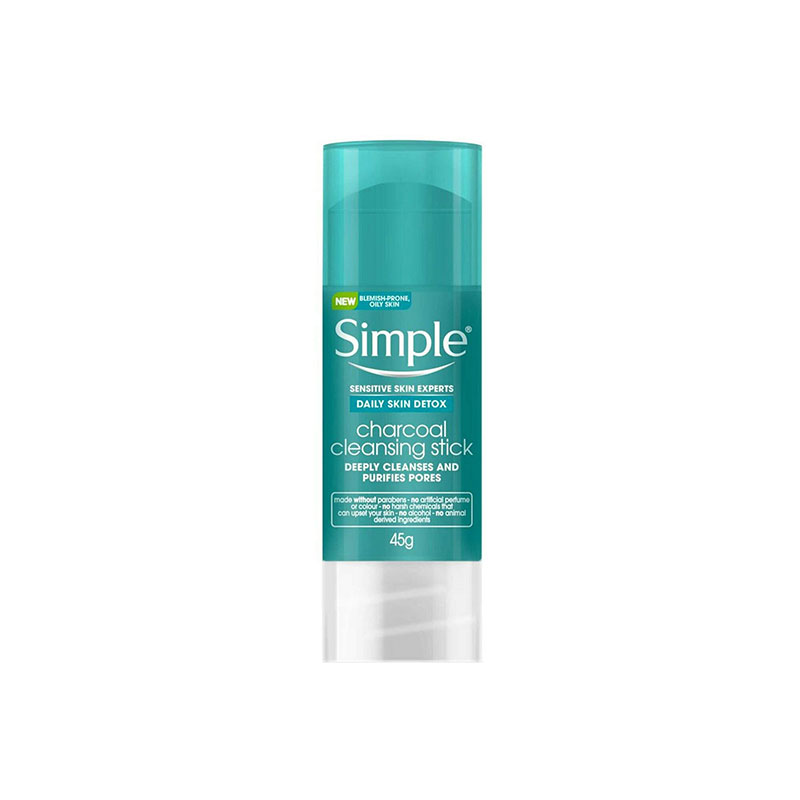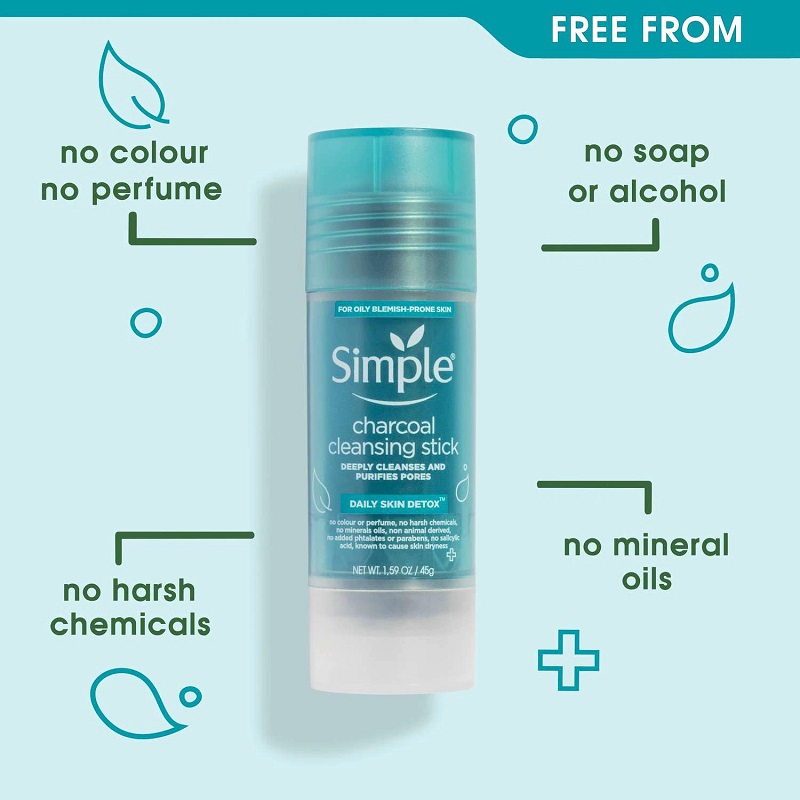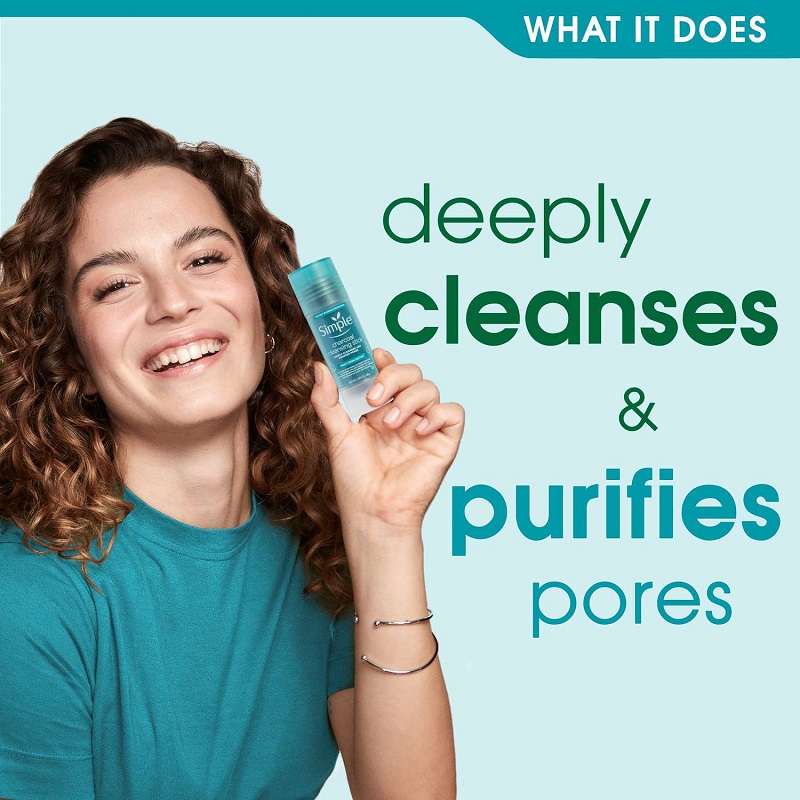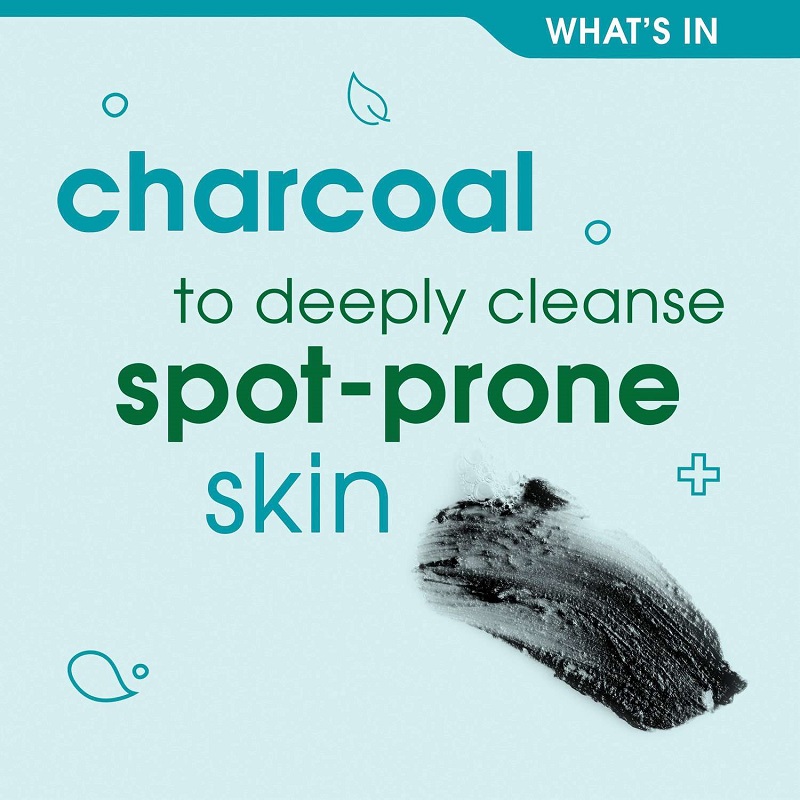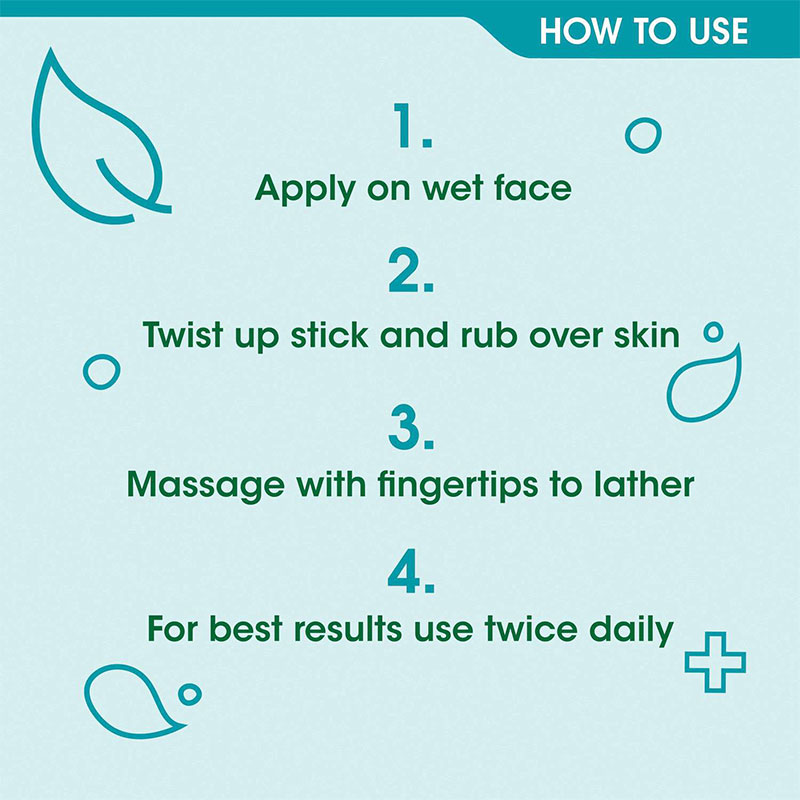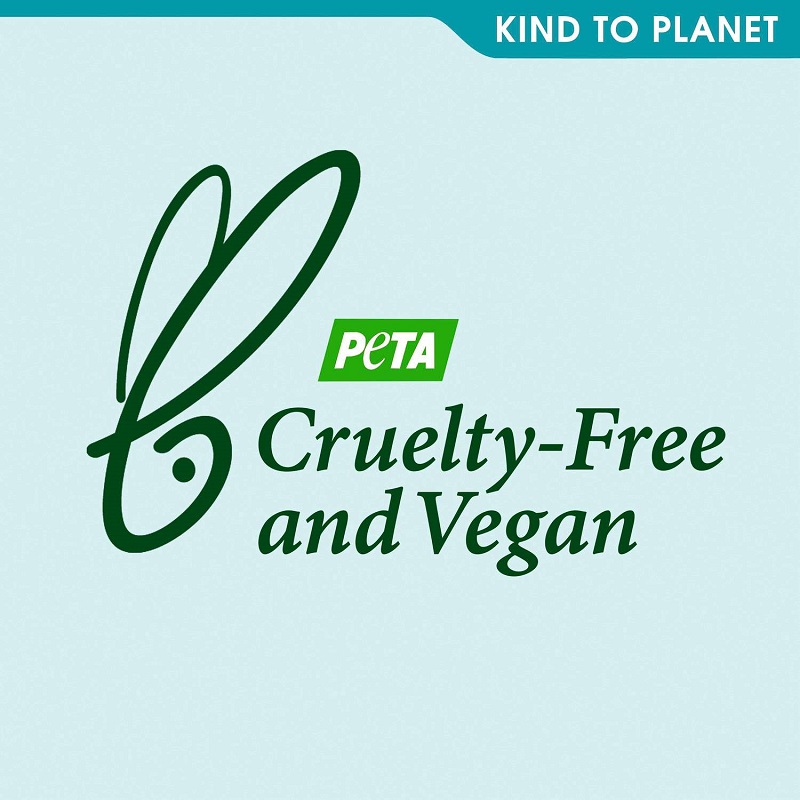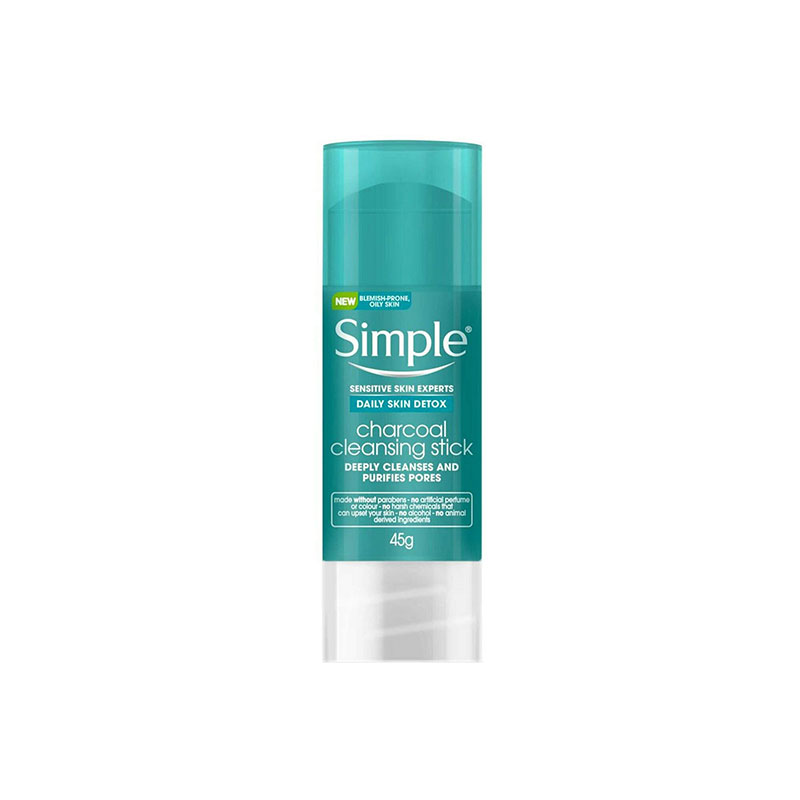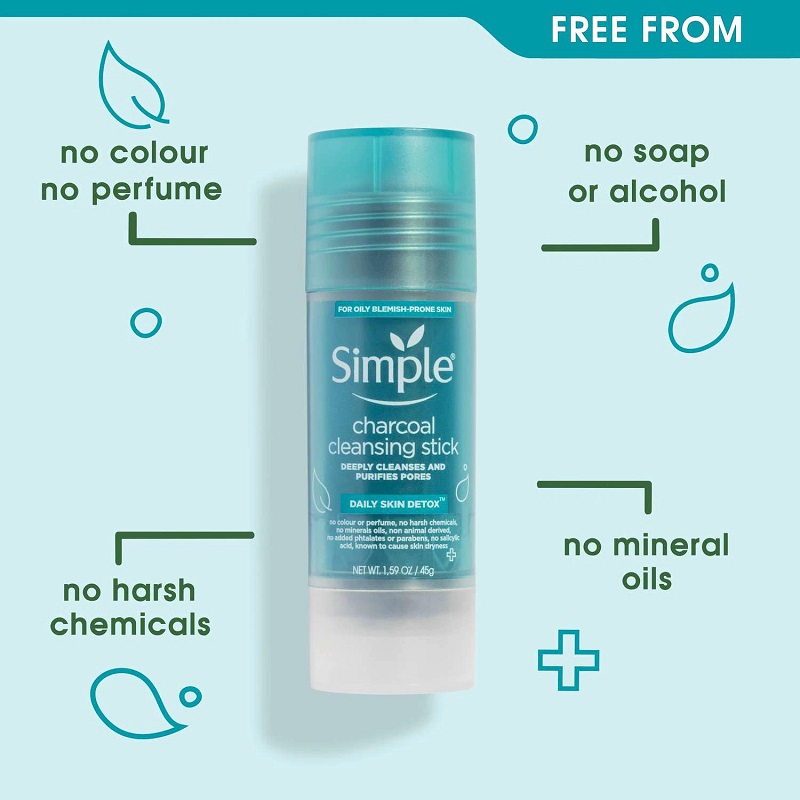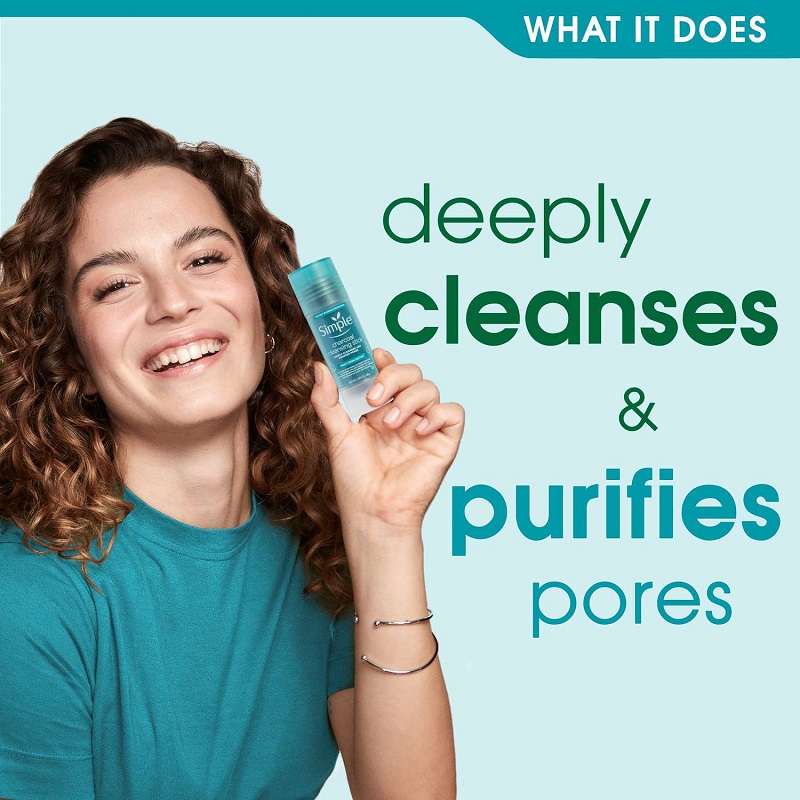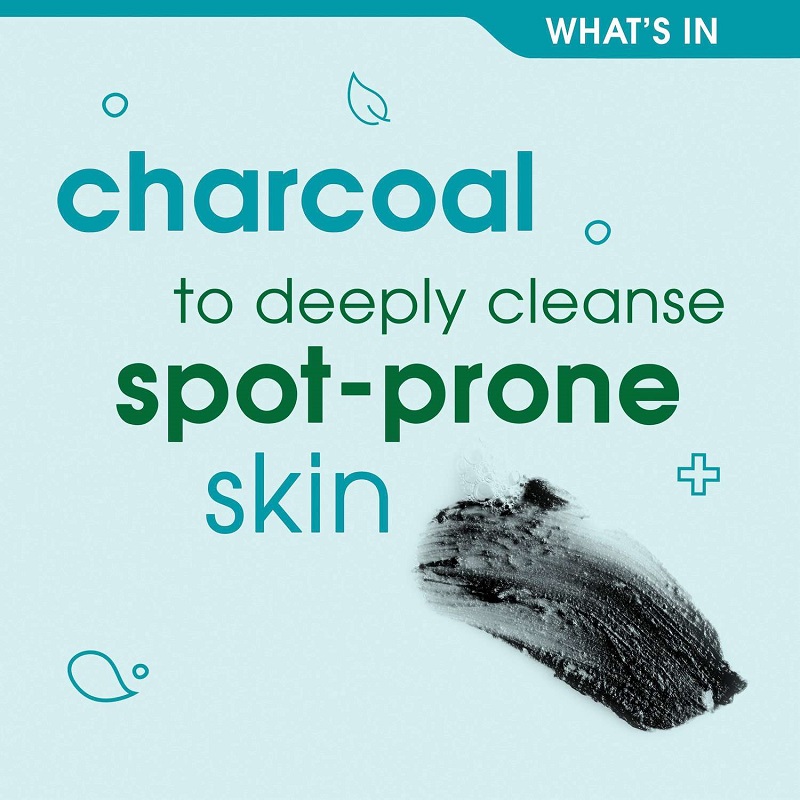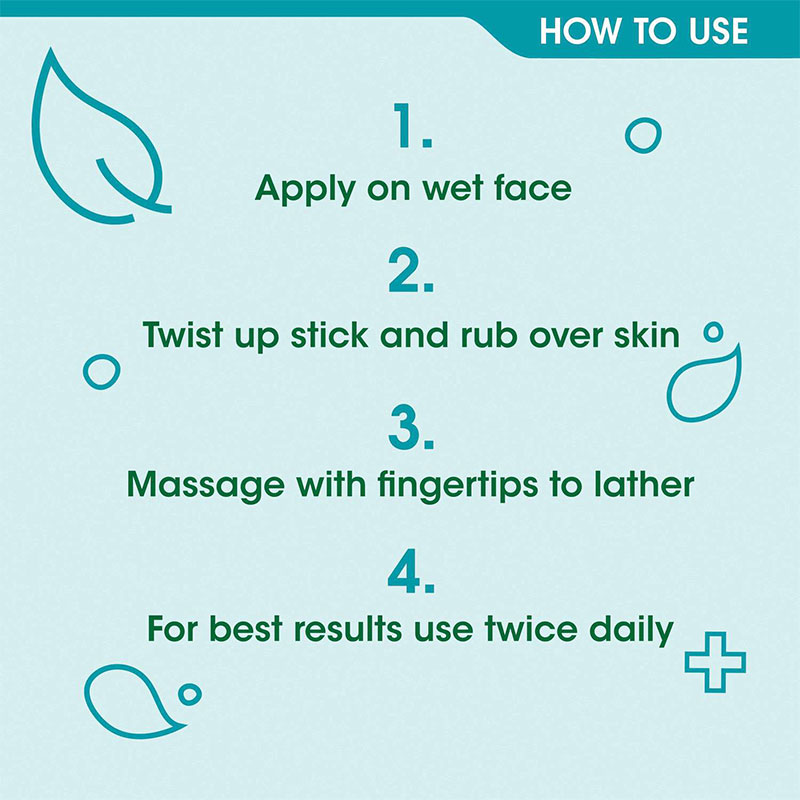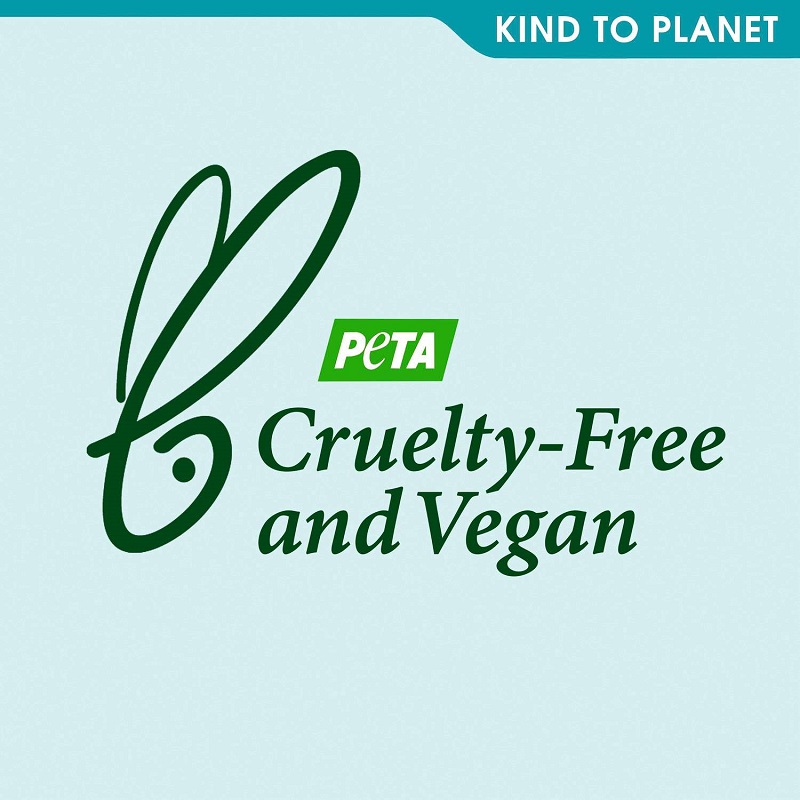 Simple Daily Skin Detox Charcoal Cleansing Stick 45g
Simple Daily Skin Detox Cleansing Stick is a convenient cleanser that was inspired by Korean skin care.
This was specifically formulated for oily skin.
Its natural bamboo charcoal that draws out oil, dirt and impurities yet leaving your skin feeling soft and healthy.
Made in US.