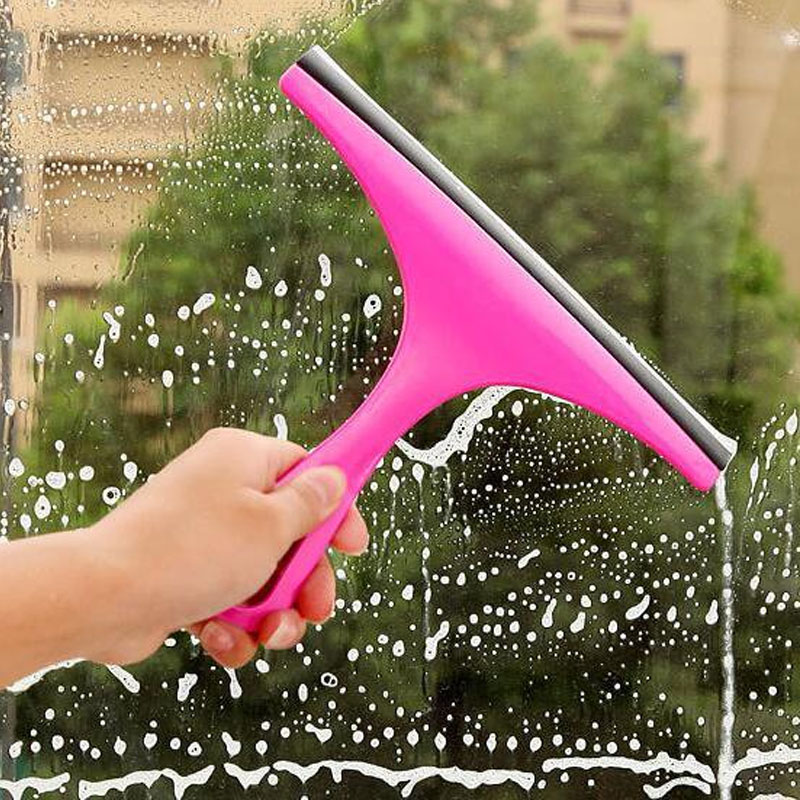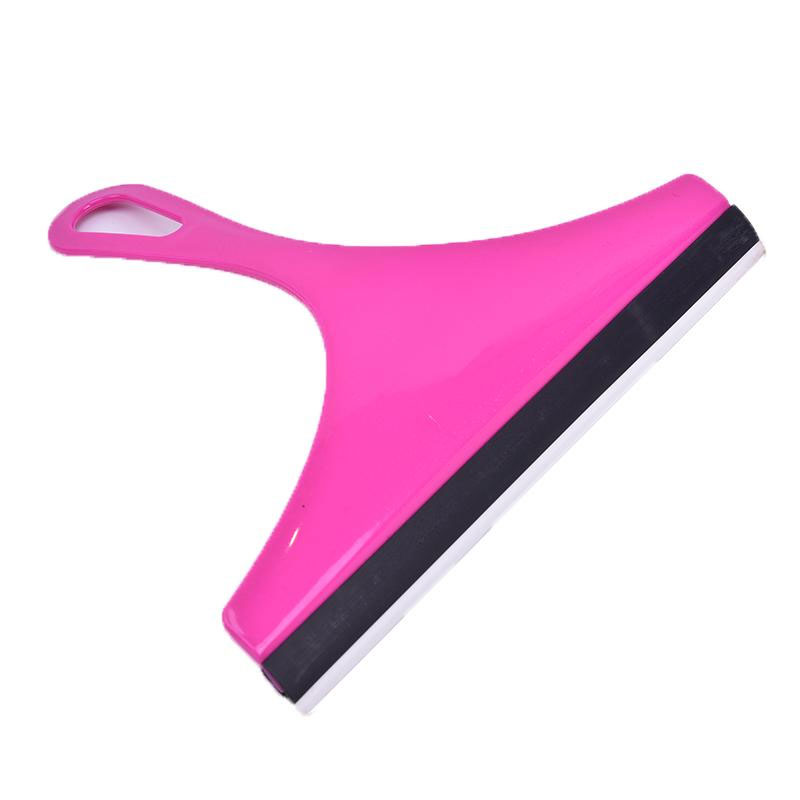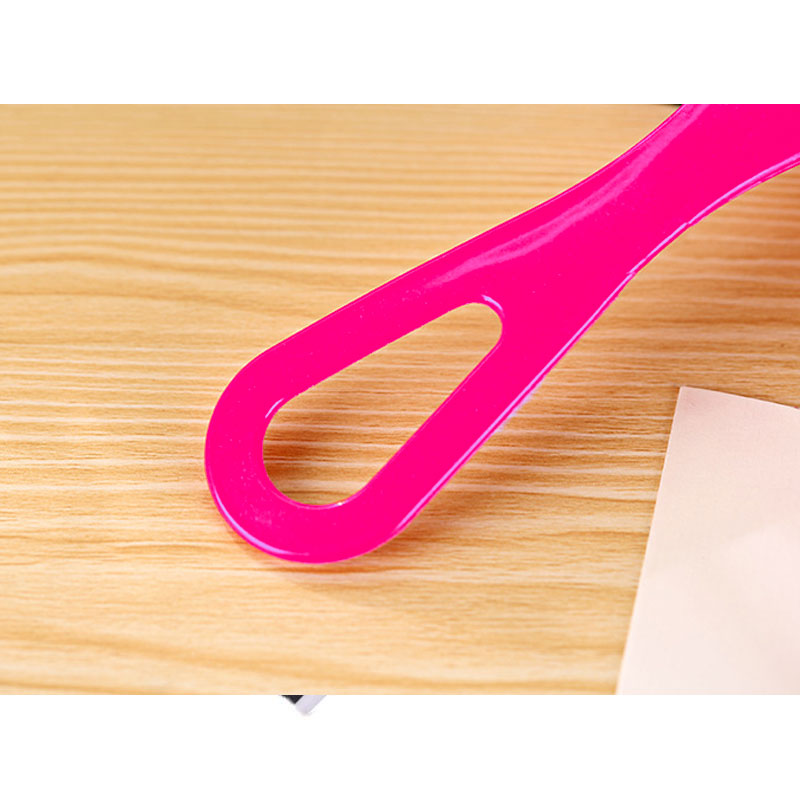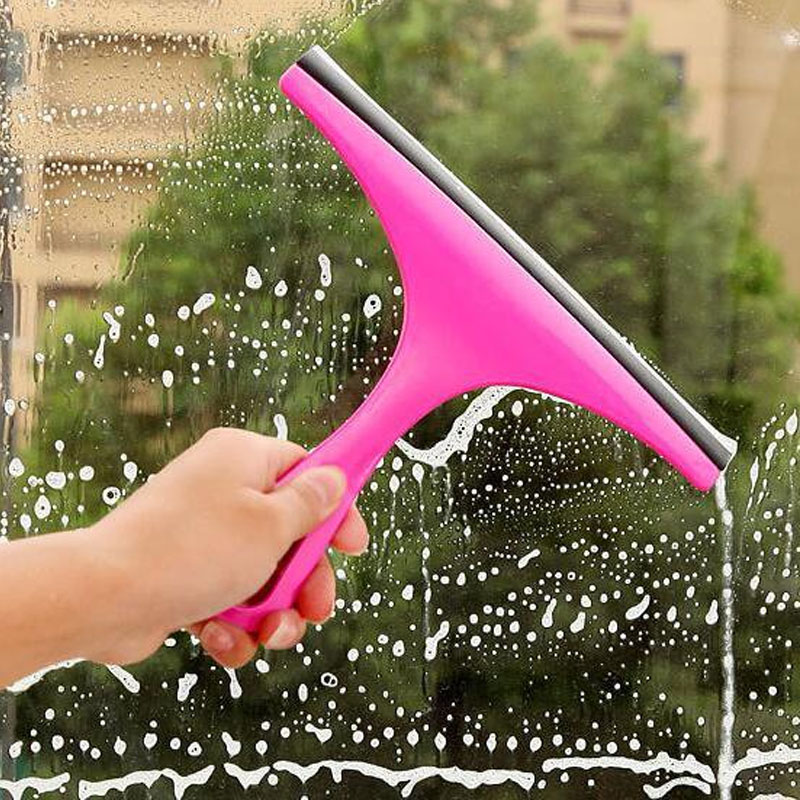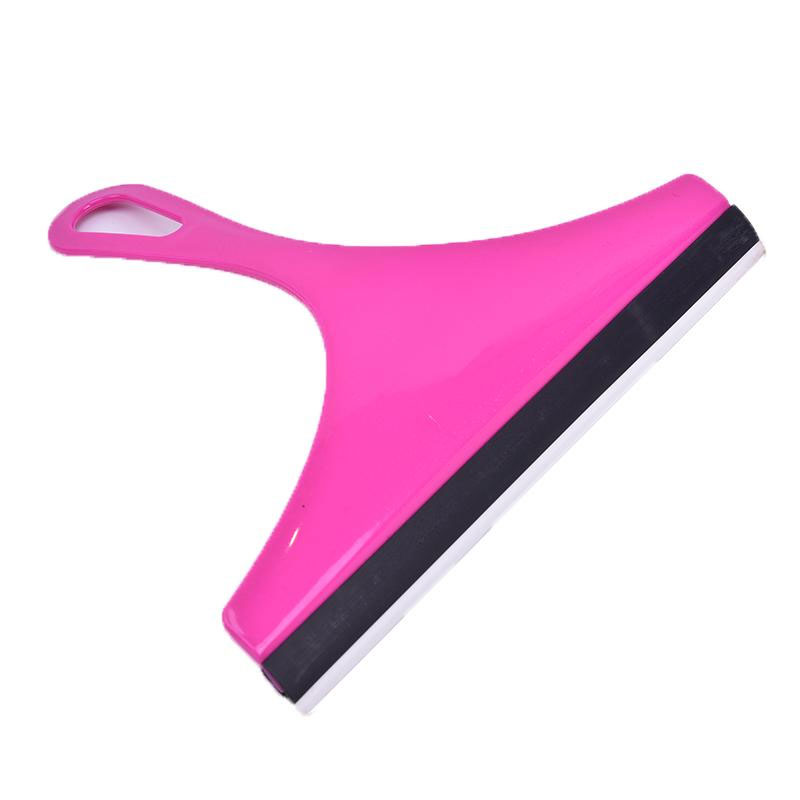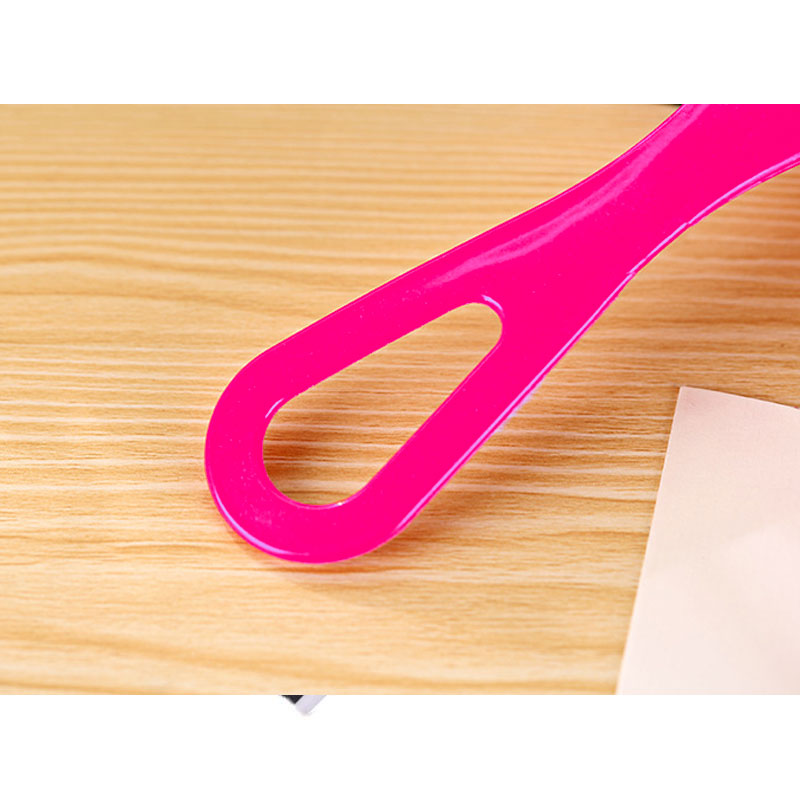 Simple Household Car Glass Cleaning Wiper (8)
It can easily and rapidly remove water, is widely used for the surface of glass window, bathtub, hearth and car glass etc.
It is good helper of cleaning work.
Multi-function design, also can use for table top cleaning.
One step is done to remove water stains, simply and rapidly.
The wall cleaning of kitchen and bathroom is also becoming simple.
Comfortable arch shape handle.
The handle is arch shape, this is fit hands and comfortable to grip.
Hanging hole design, easy storage.
Integrated molding design, the handle is integrated mold, is comfortable to use, also is solid and durable.
Rubber groove design, the rubber belt connects handle through groove, it is very adhesive, solid and won't fall off.
Made in P.R.C.