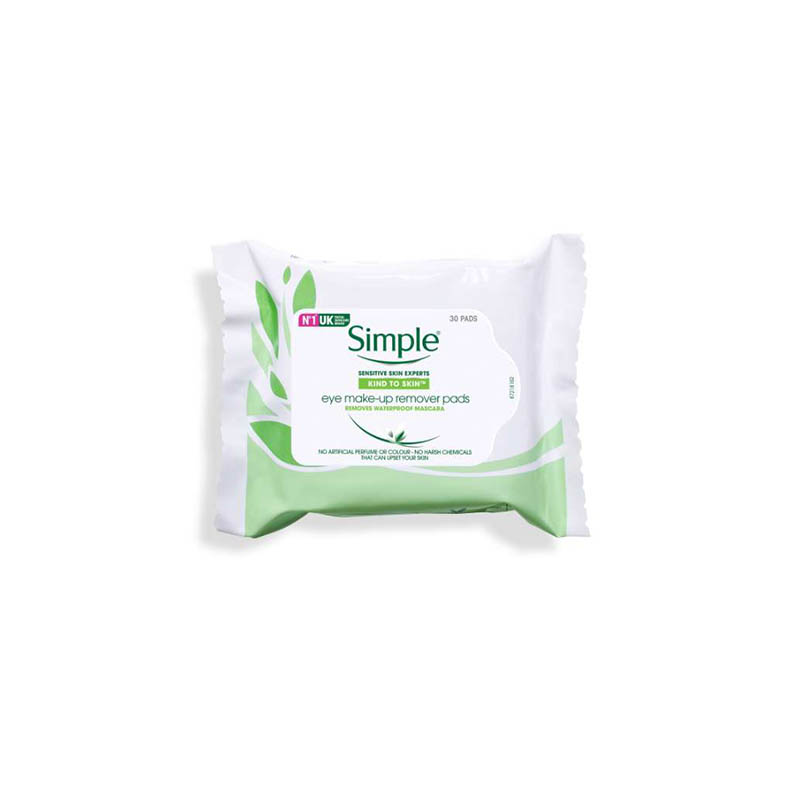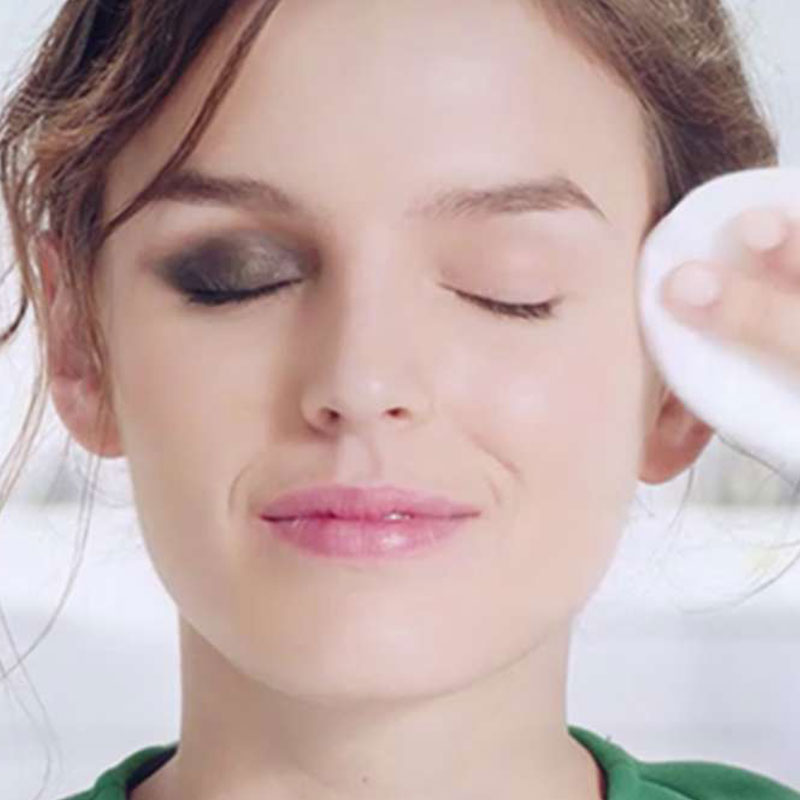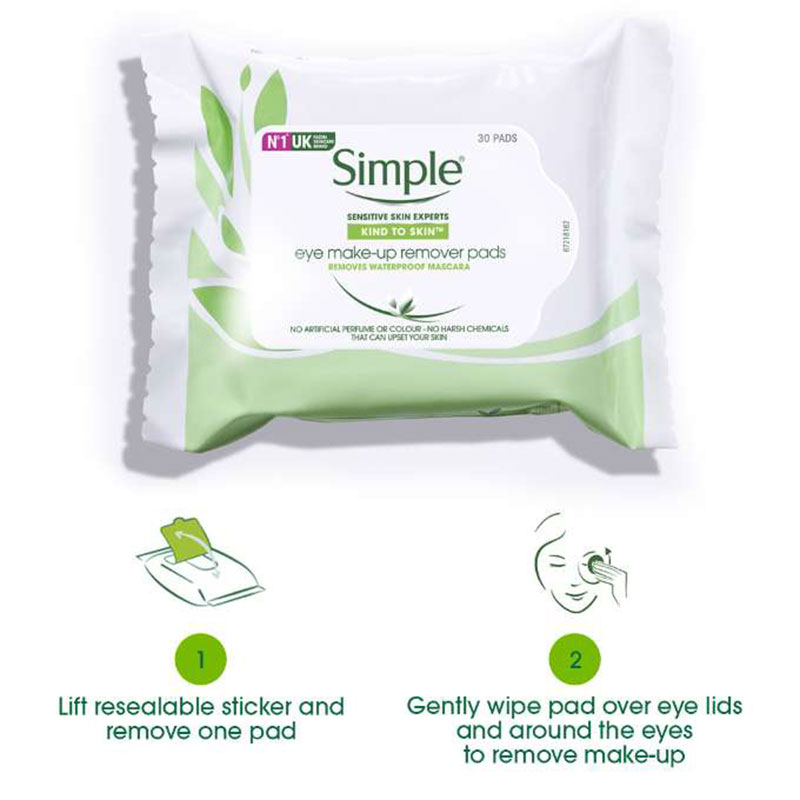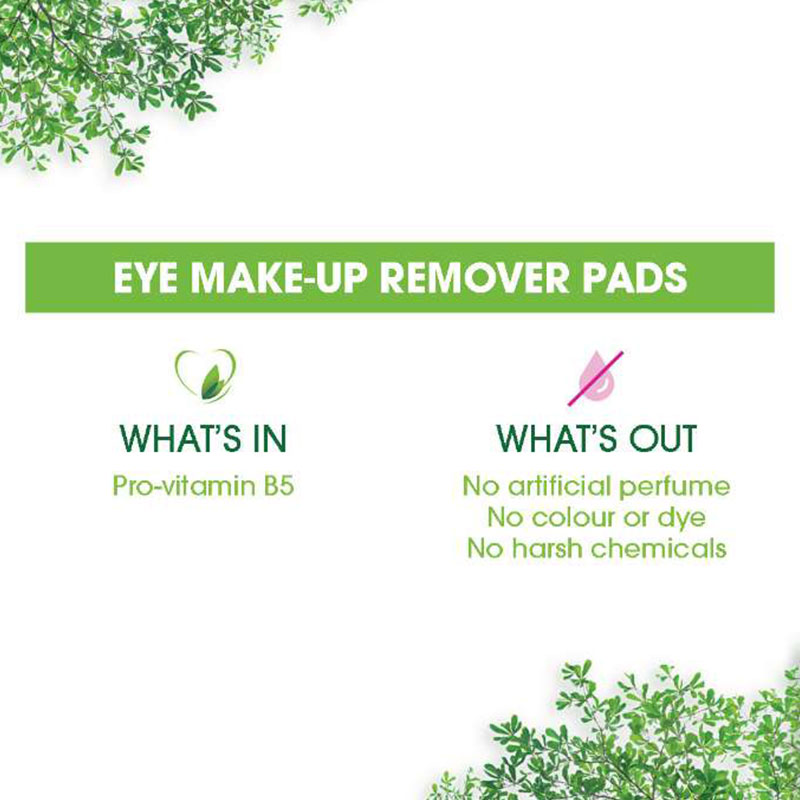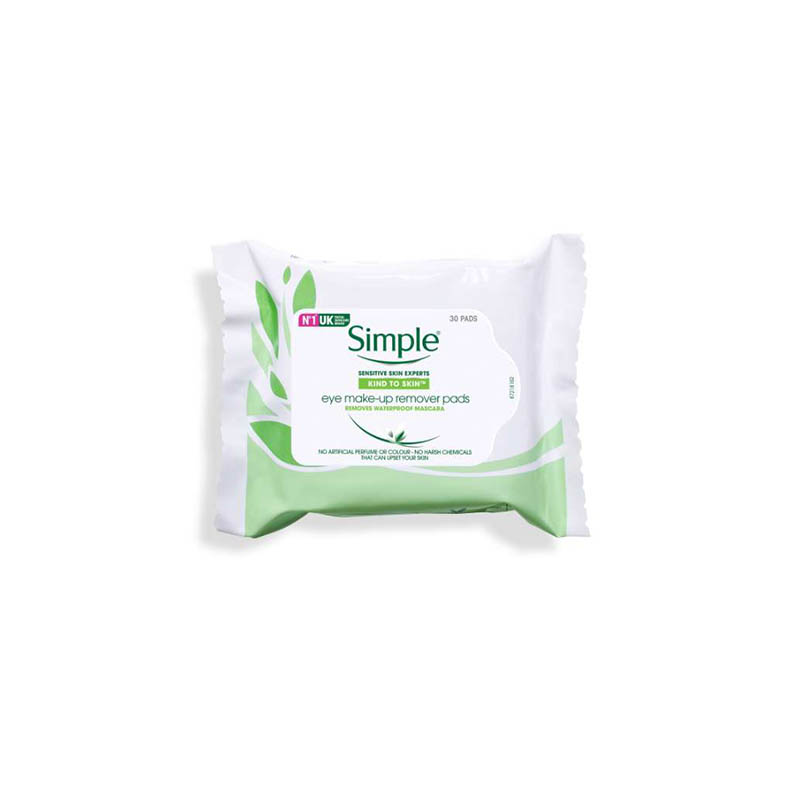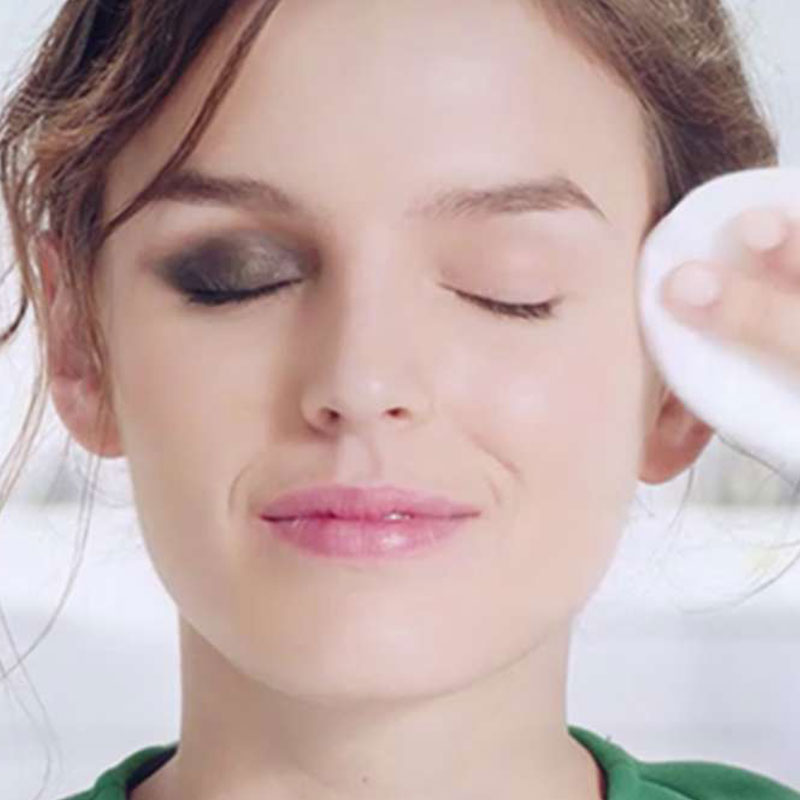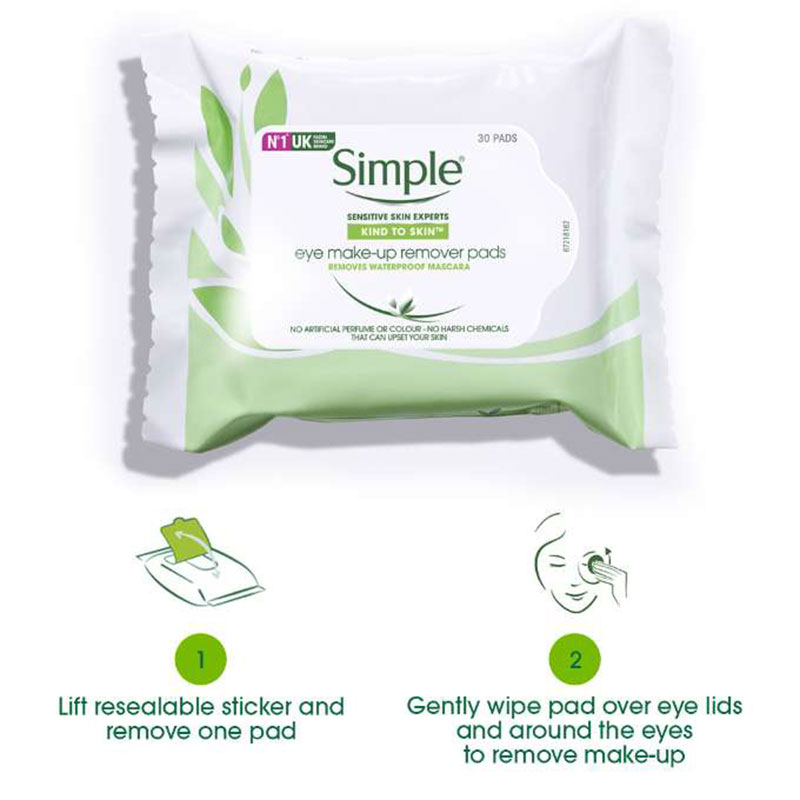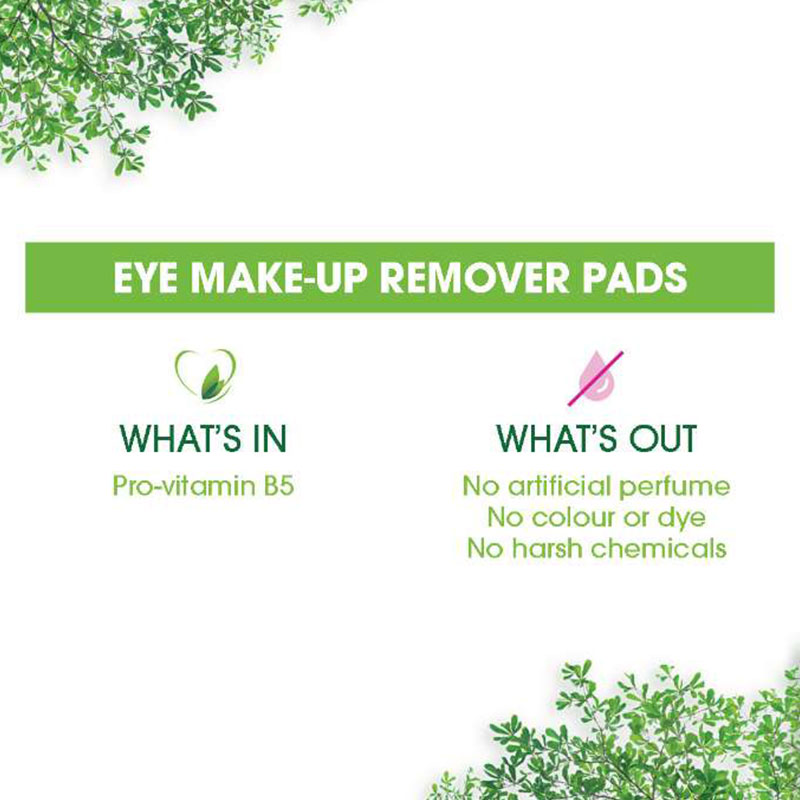 Simple Kind To Skin Eye Make Up Remover Pads - 30 Pads
Simple Eye Makeup Remover Pads are tough on mascara while still being gentle on your lashes and eyes.
They remove stubborn eye makeup, including liner, shadow, and waterproof mascara.
These Pads make it easy to remove your toughest makeup.
The perfect eye make-up remover pads for sensitive eyes and skin.
Made in UK.