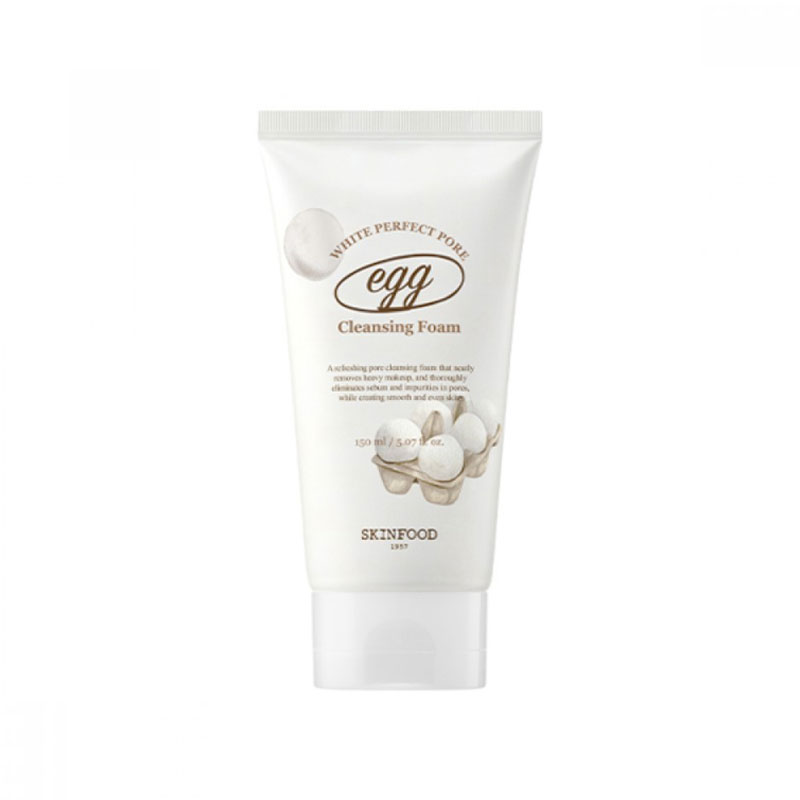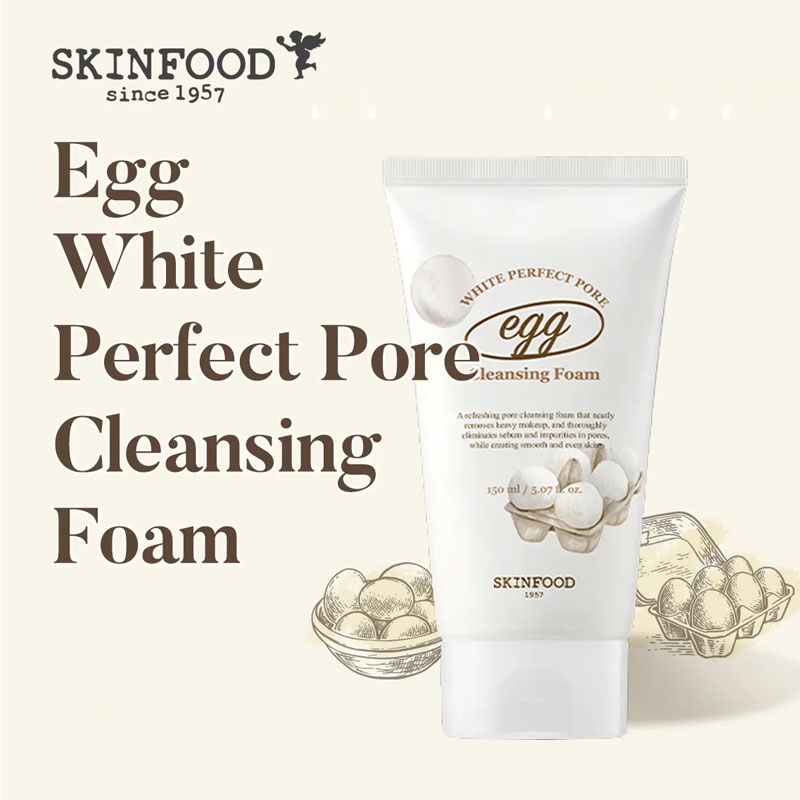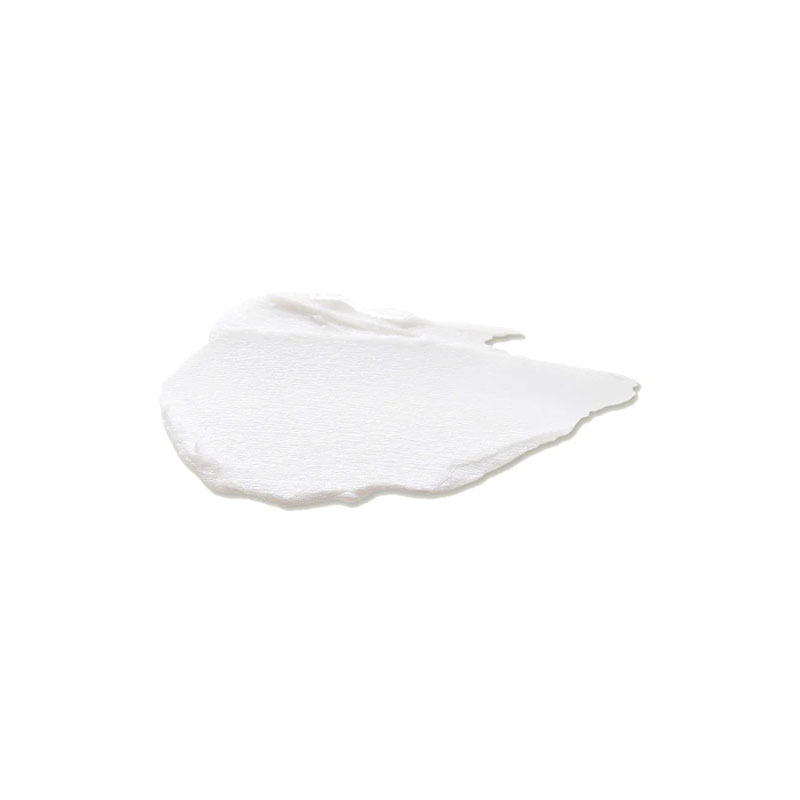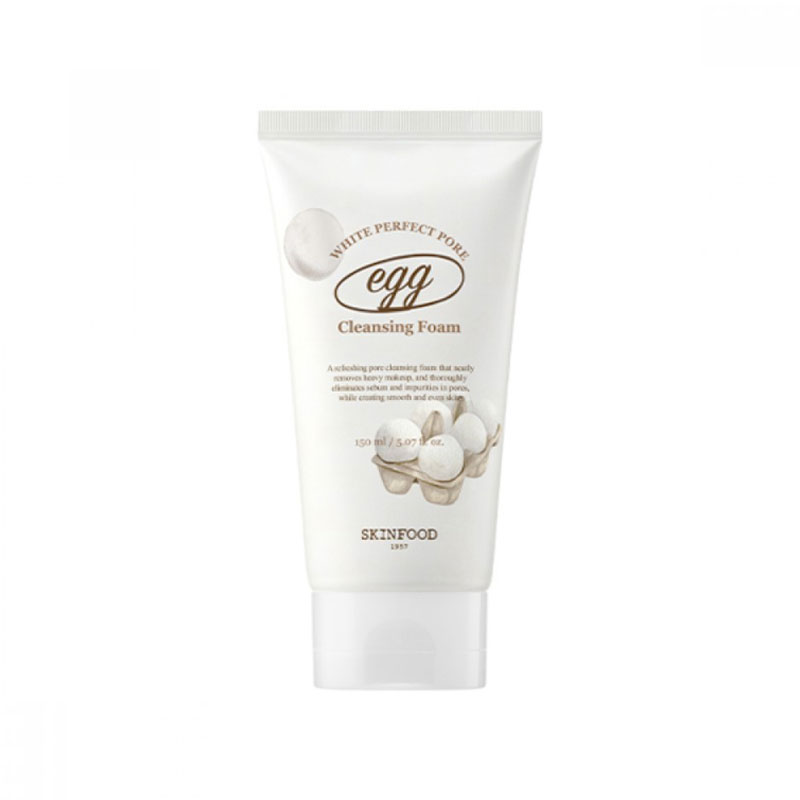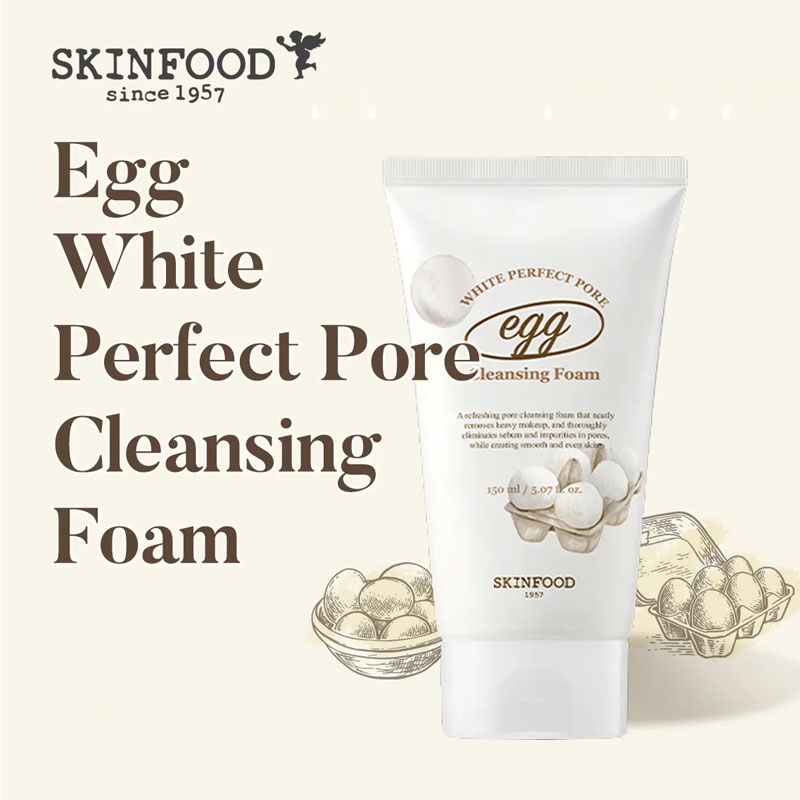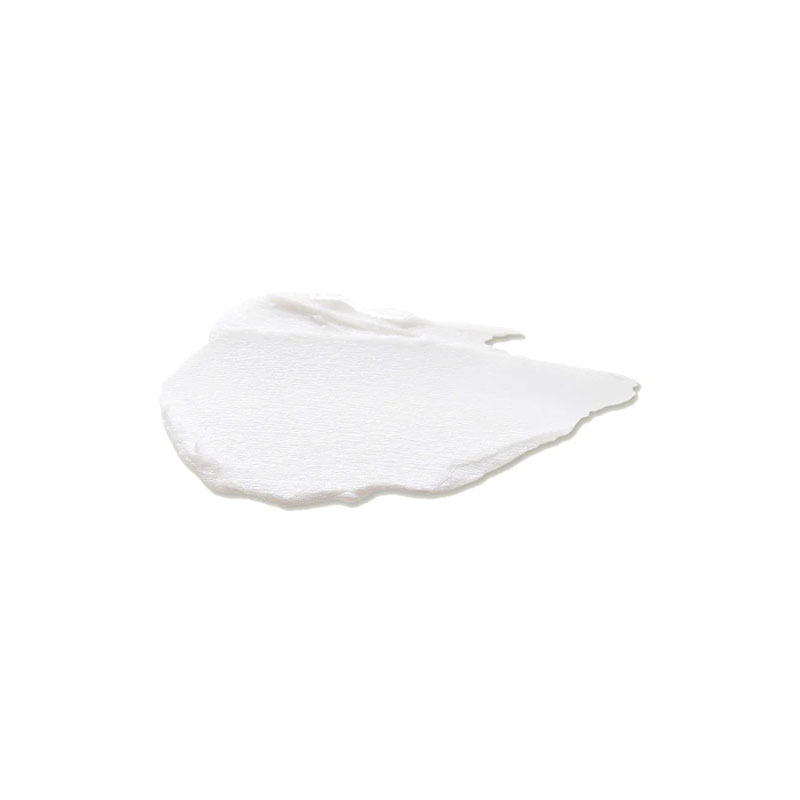 Skinfood Egg White Perfect Pore Cleansing Foam 150ml
A refreshing pore cleansing foam that neatly removes heavy makeup, and thoroughly eliminates sebum and impurities in pore, while creating smooth and even skin.
Upgraded fresh pore-specialized foam that removes impurities and excessive oils for a smooth poreless complexion.
Egg Perfect Pore line that uses 5 red and green food functions as well as a higher concentration of Egg Yolk, Albumin, and Hot Spring Water for a fresh poreless appearance.
Made In Korea.