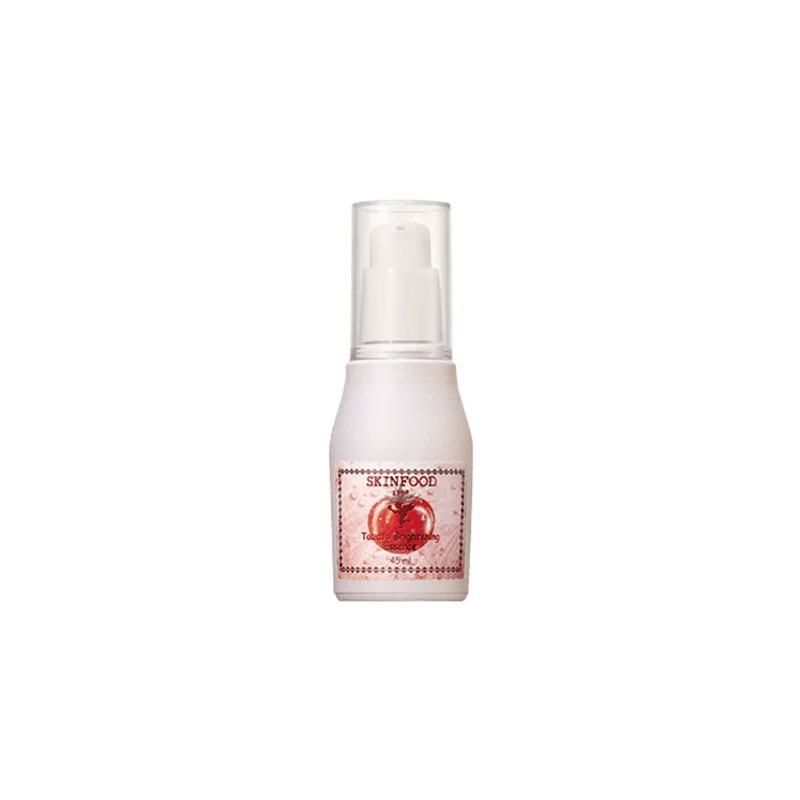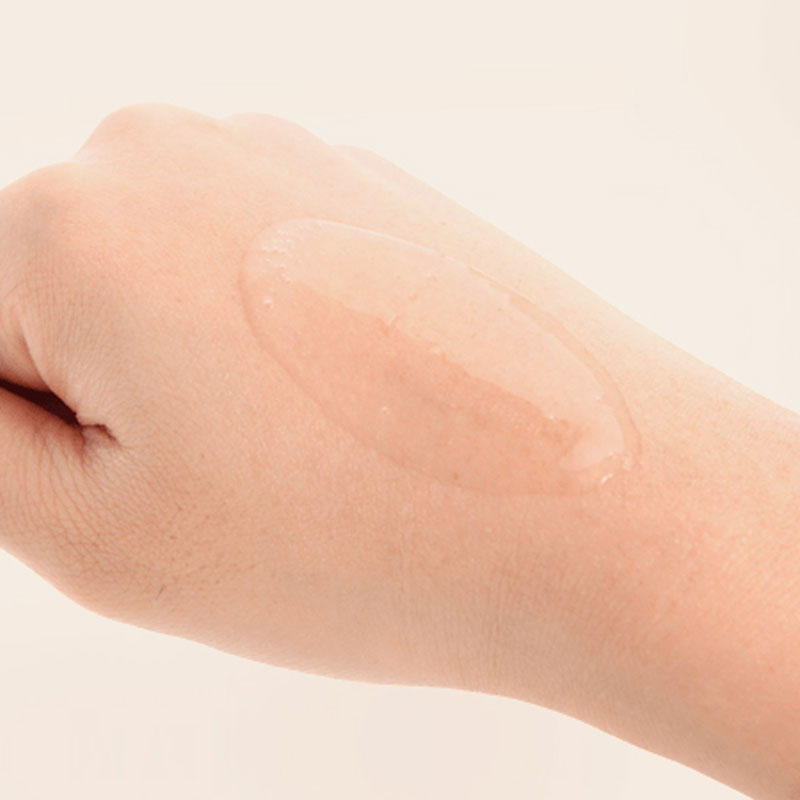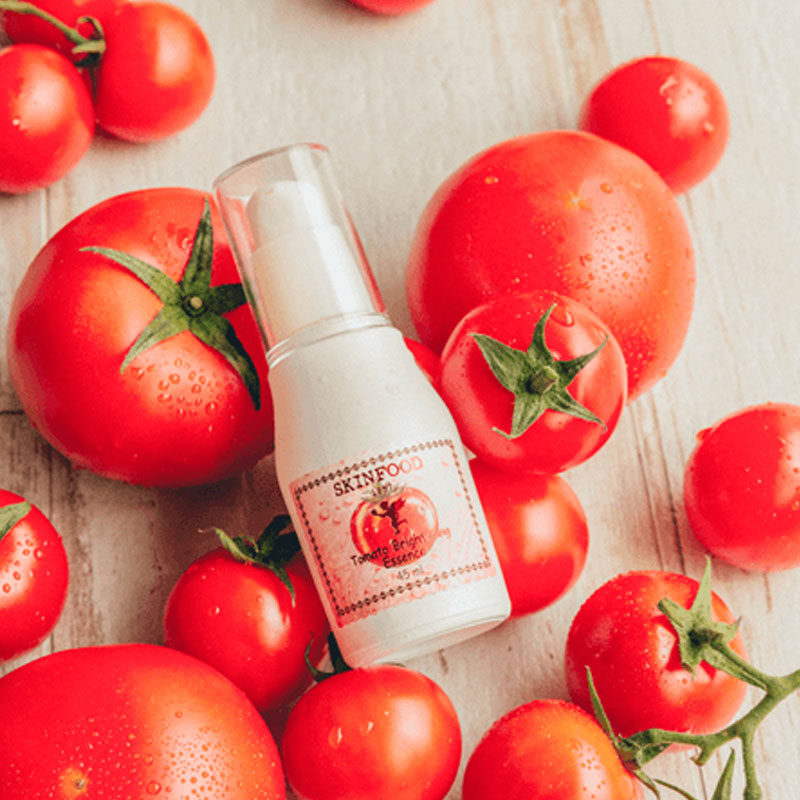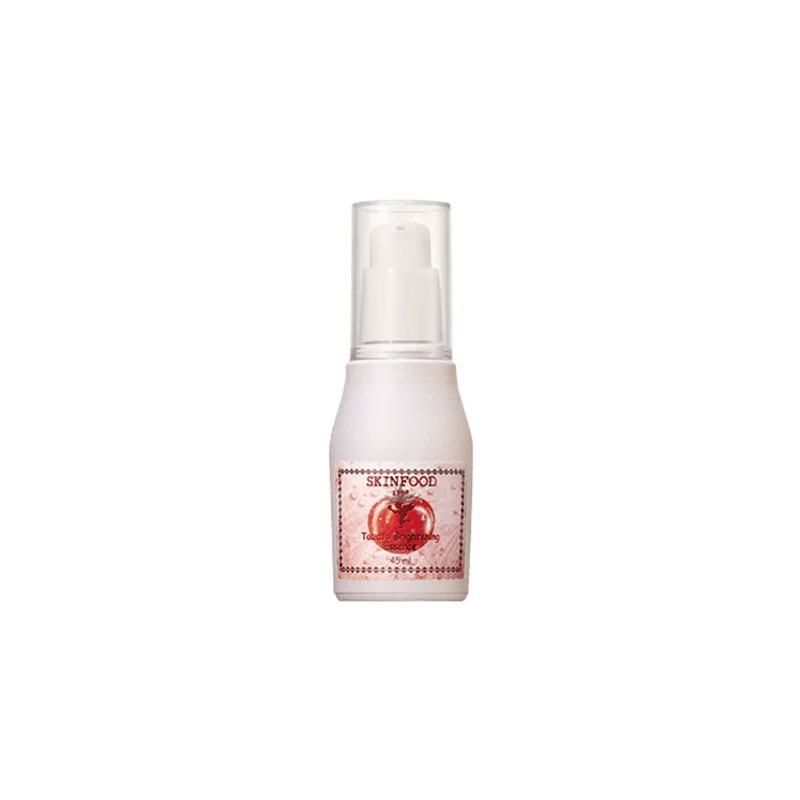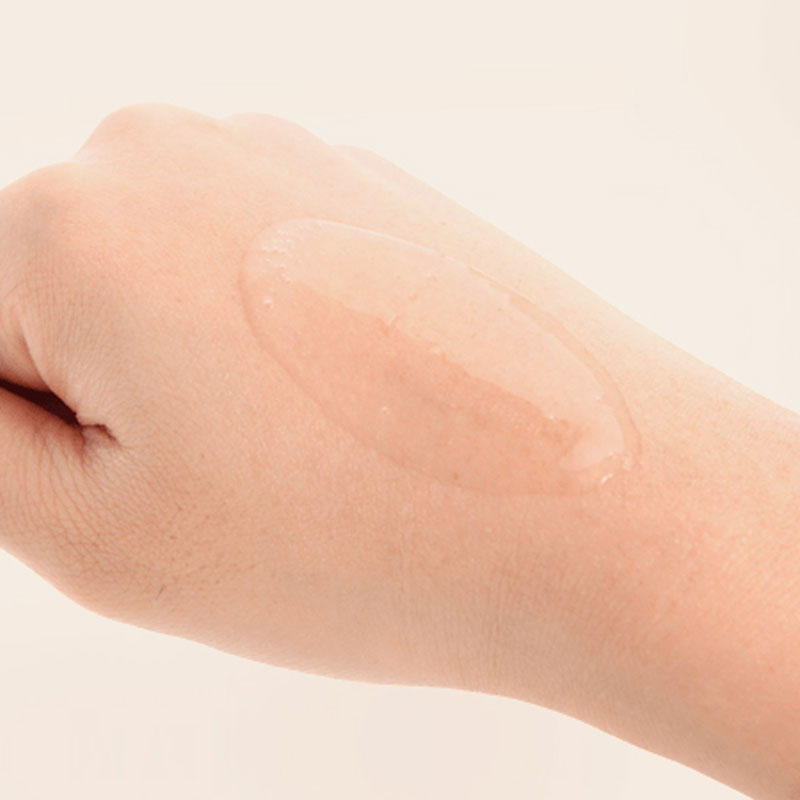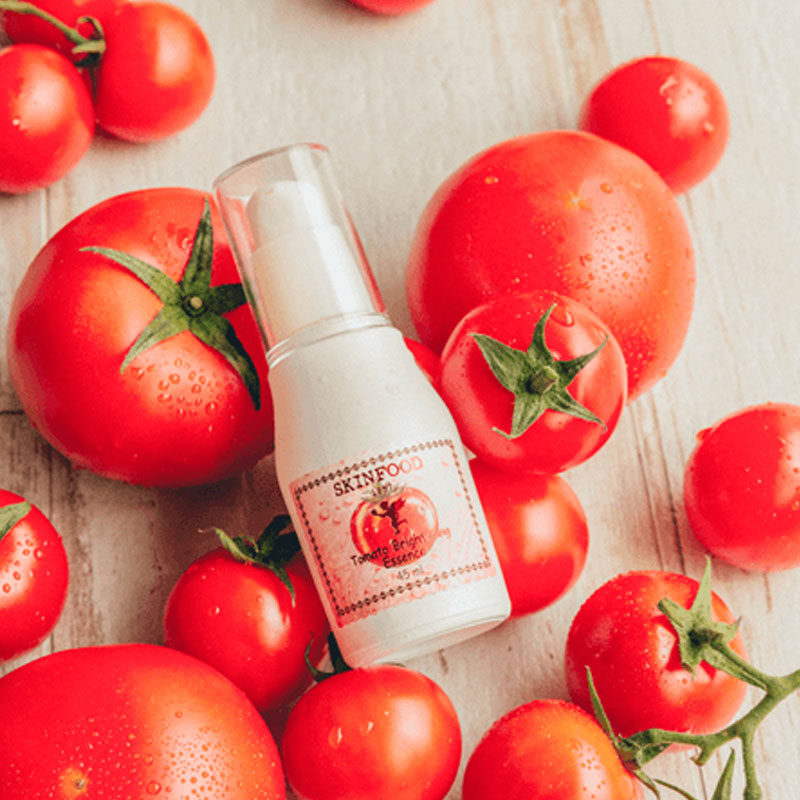 Skinfood Tomato Brightening Essence 45ml
It is grown at low temperatures to maintain maximum nutrition during the extraction of pesticide-free tomatoes from the Bomchan Farm on the South Coast of South Korea.
Tomatoes are rich in the antioxidant lycopene.
Lycopene, vitamins A, C, E and potassium protect the skin from free radical damage (light, pollution and smoke), tightening wrinkled skin and enhancing radiance.
The combination of antioxidants and vitamins inhibits the growth of melanin.
Melanin causes pigmentation in the skin.
Made in Korea.