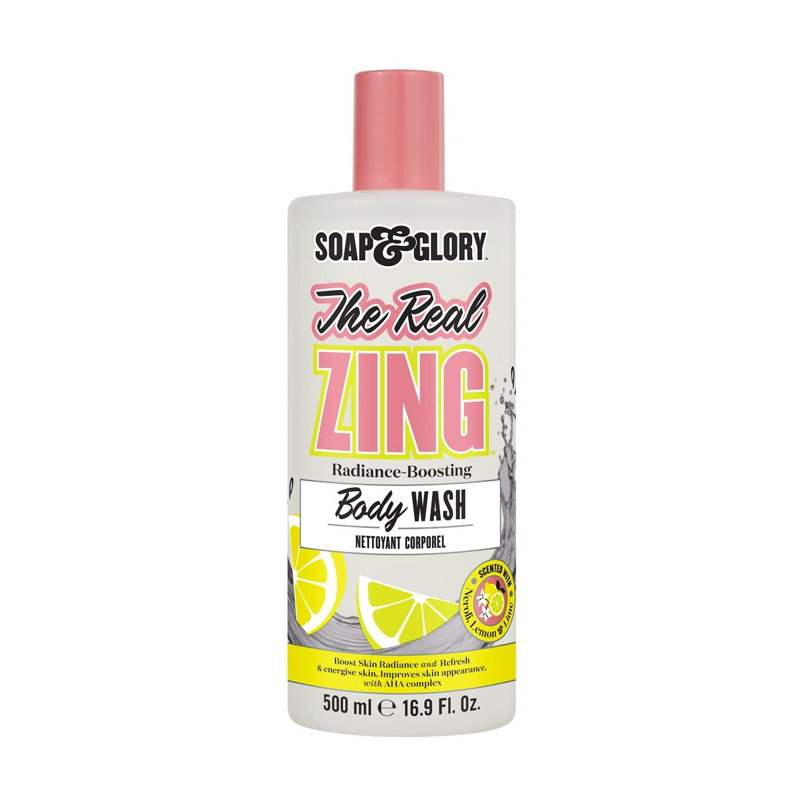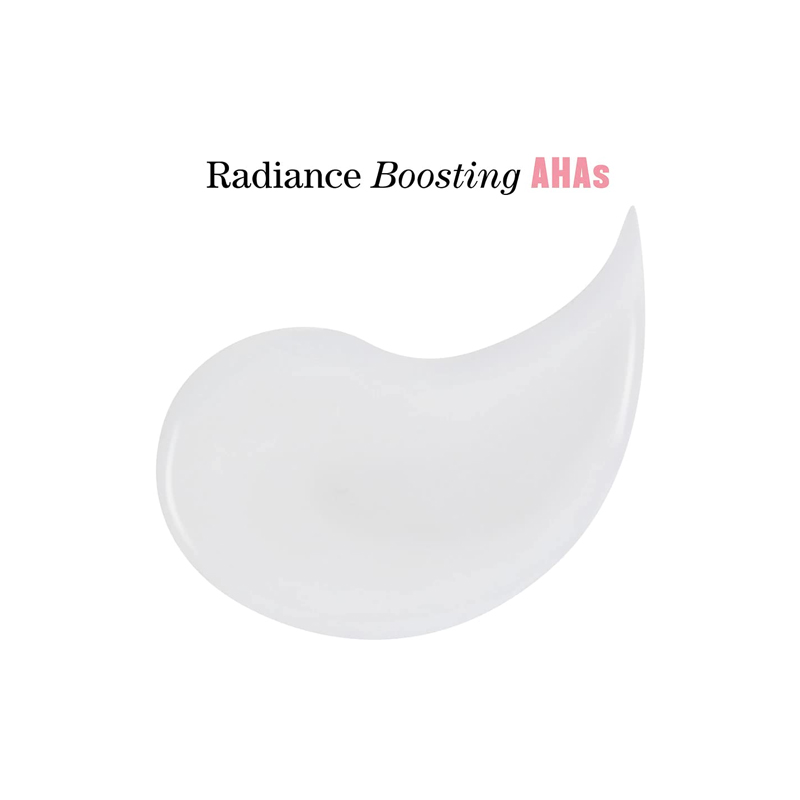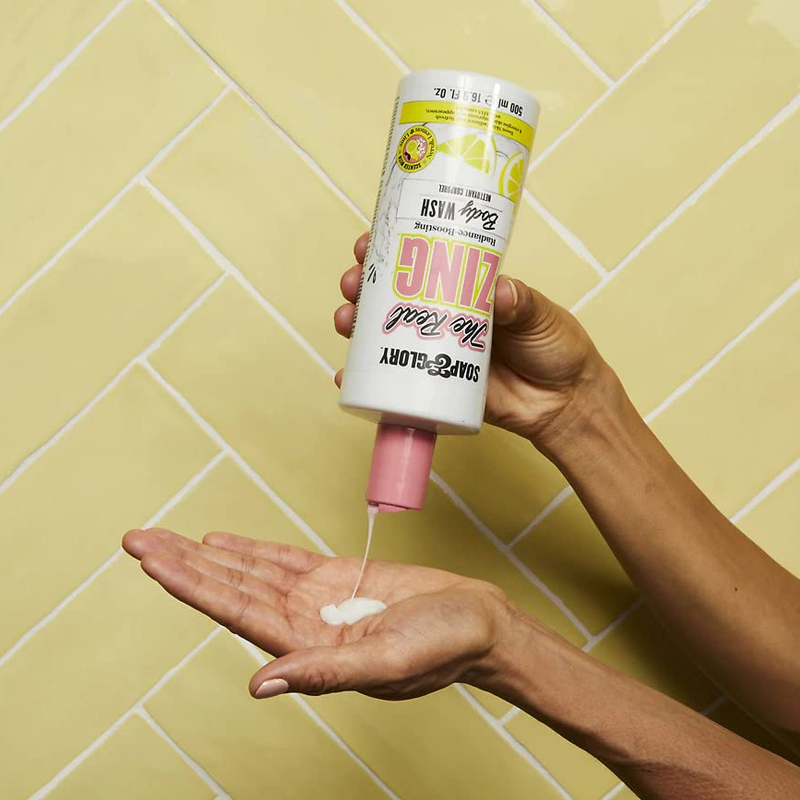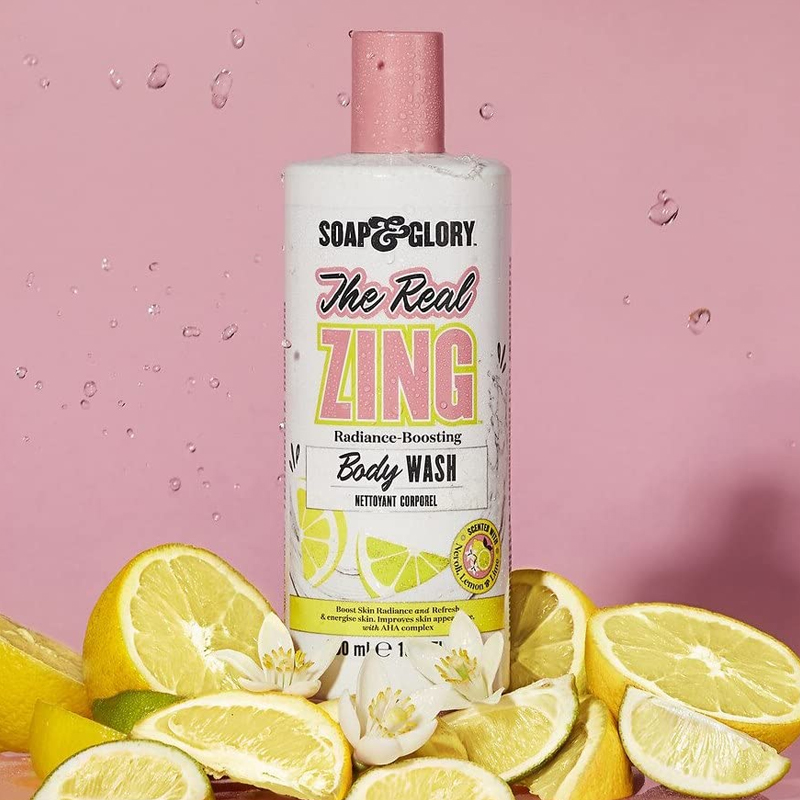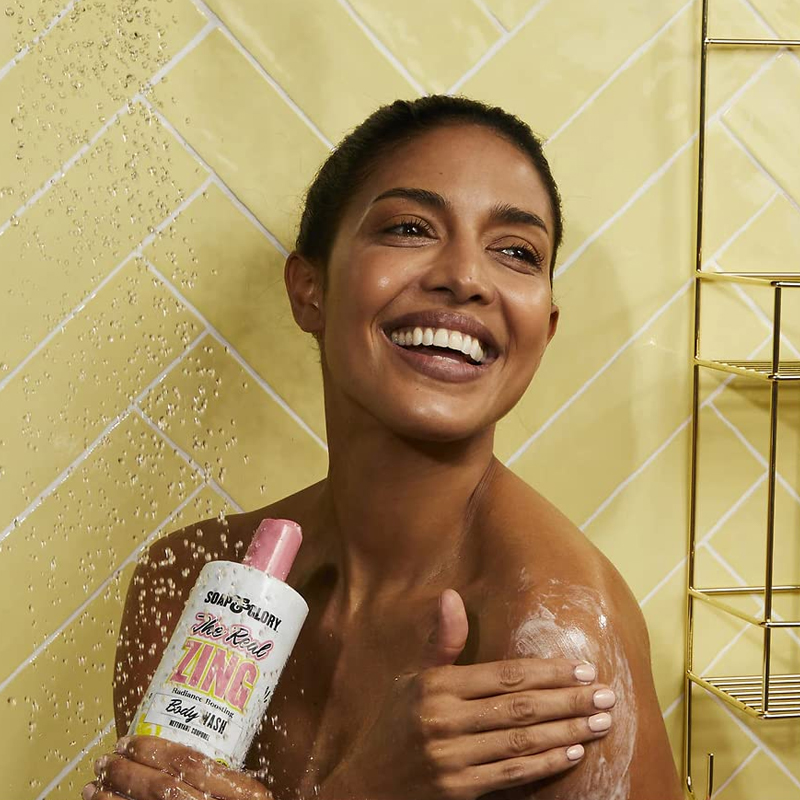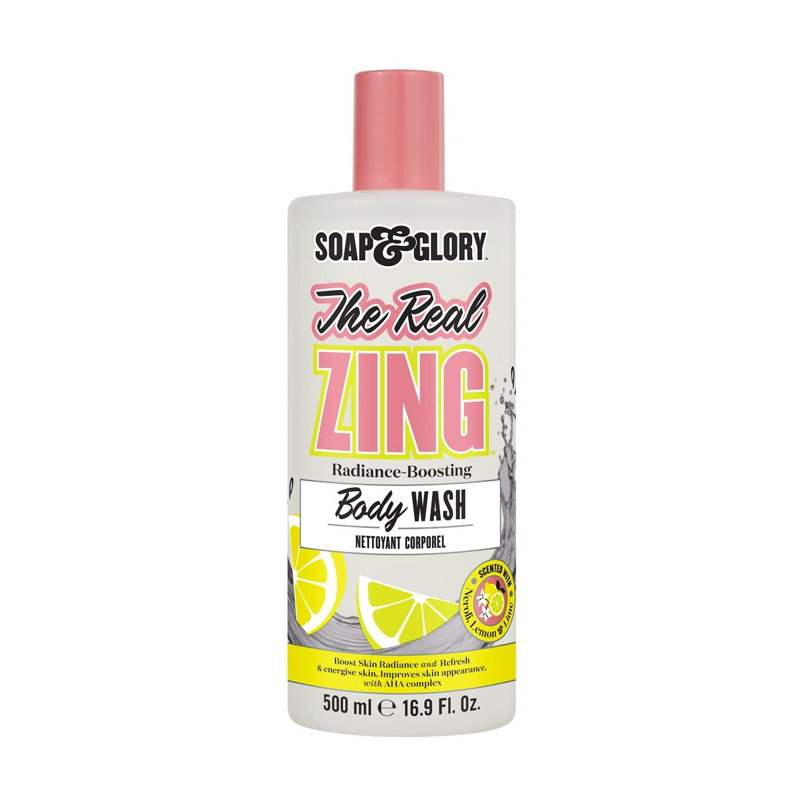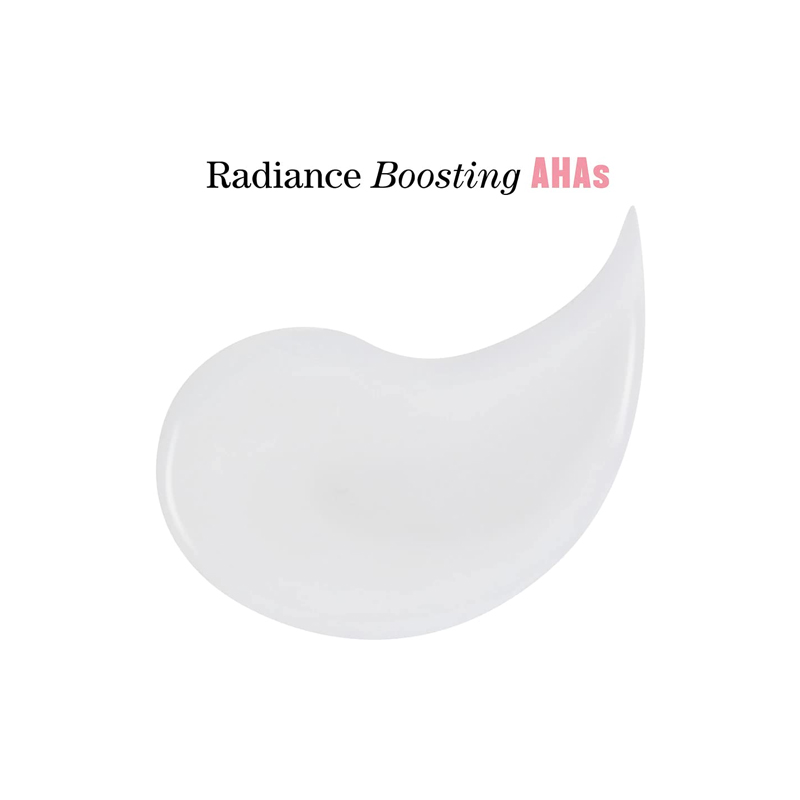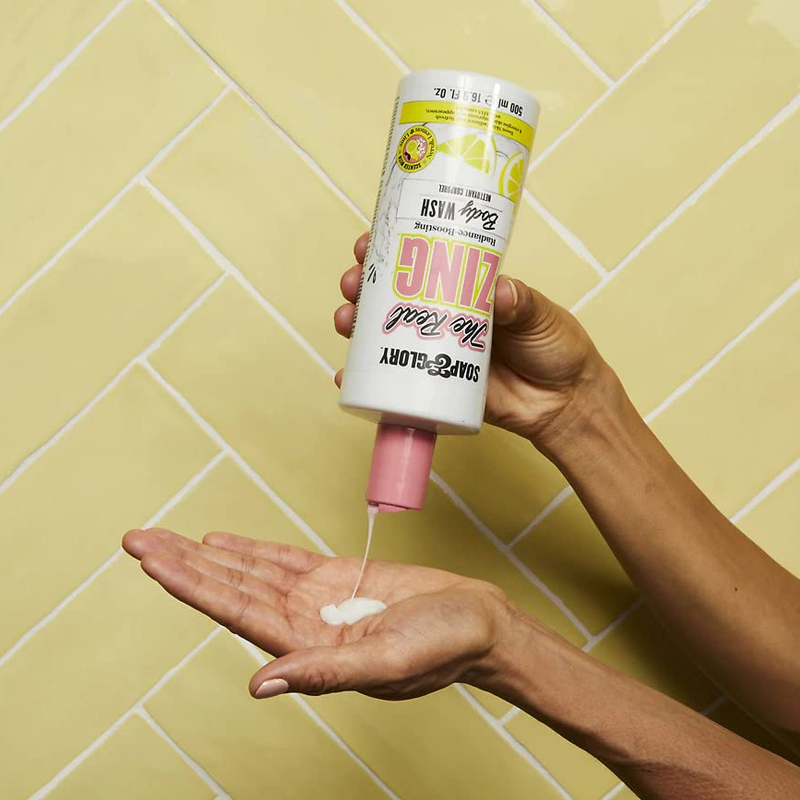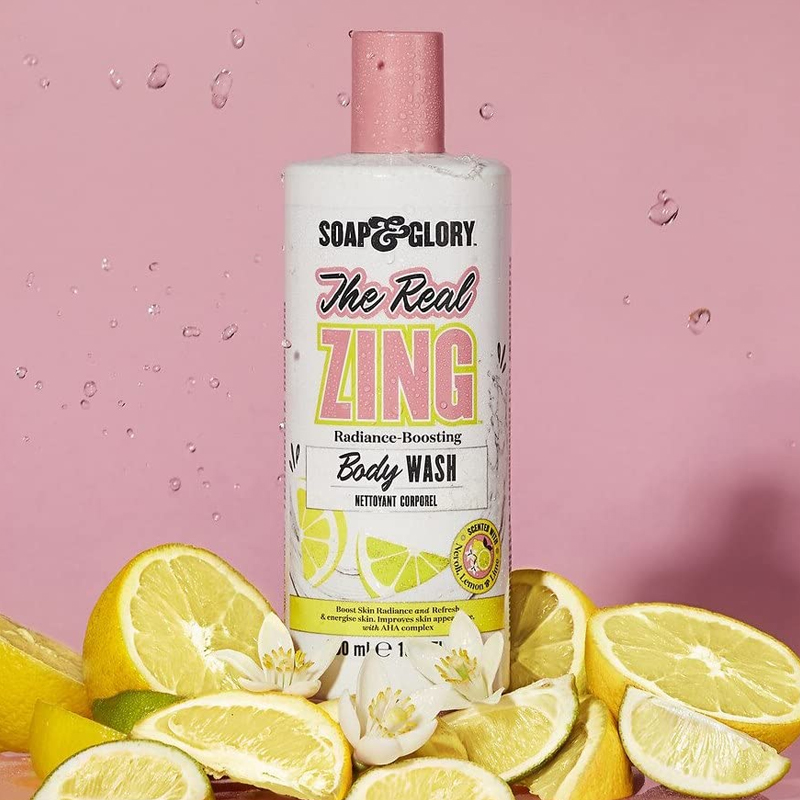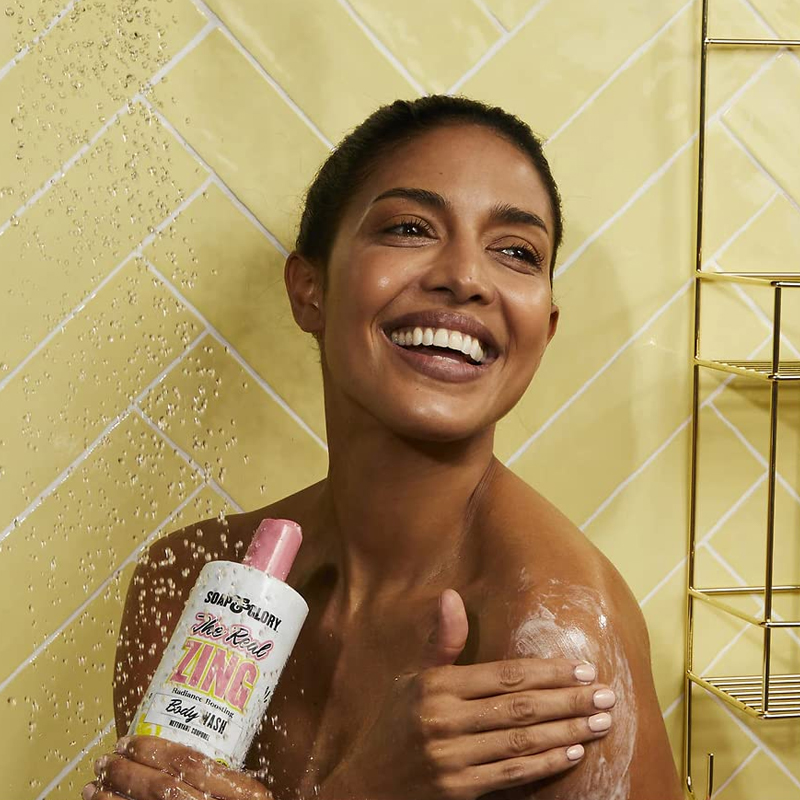 Soap & Glory The Real Zing Radiance Boosting Body Wash 500ml
This Body Wash body-brightening, luxurious latherer that's scented with fabulously formulated refreshing citrussy fragrance blend, infused with notes of lemon, lime and neroli to refresh your senses.
A luxuriously lathering body wash enriched with all the good stuff – like an excellently exfoliating AHA complex to boost skin radiance.
The Real Zing™ Body Wash leave skin feeling tantalisingly tip-top and with a healthy glow.
It also cleanses and refreshes the skin, to leave skin feeling energised!
The Real Zing™ Body Wash is vegan and suitable for all skin types.
Positively perfect for your skin and soul.
Apply a gloriously generous handful to damp skin in the bath or shower and rinse thoroughly.
Made in UK.