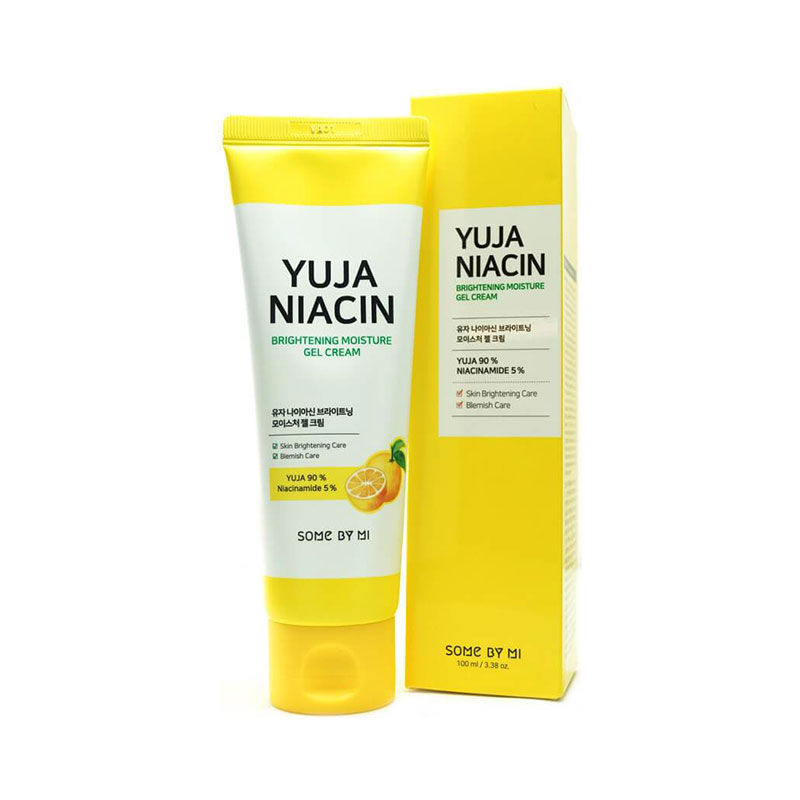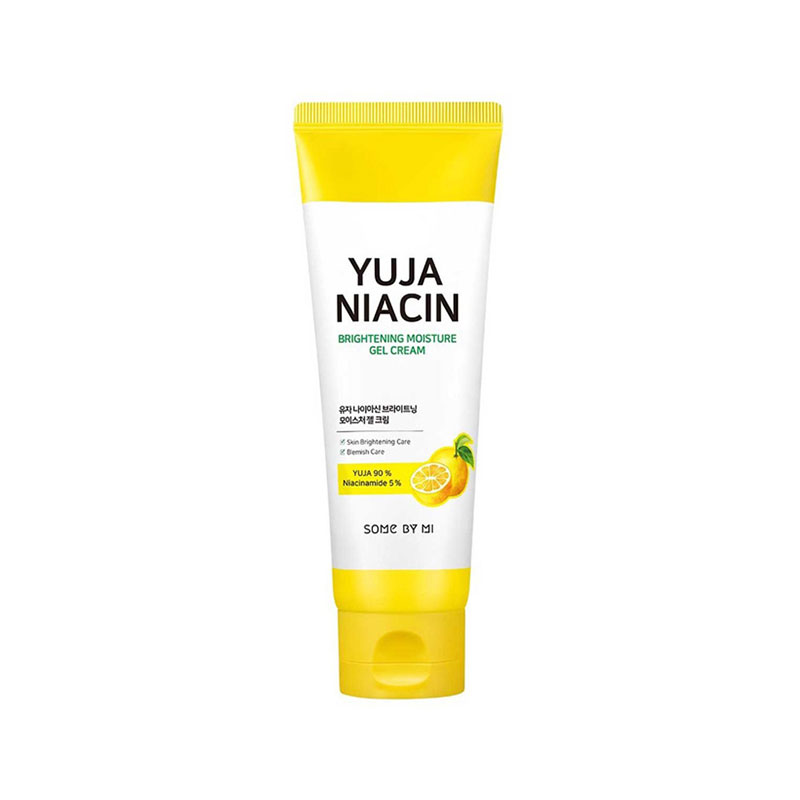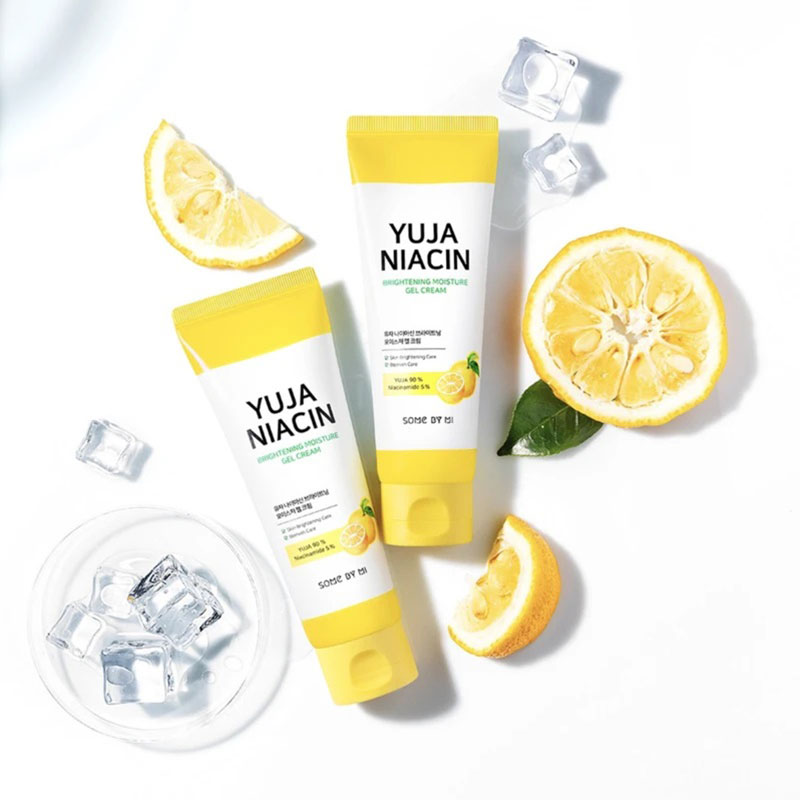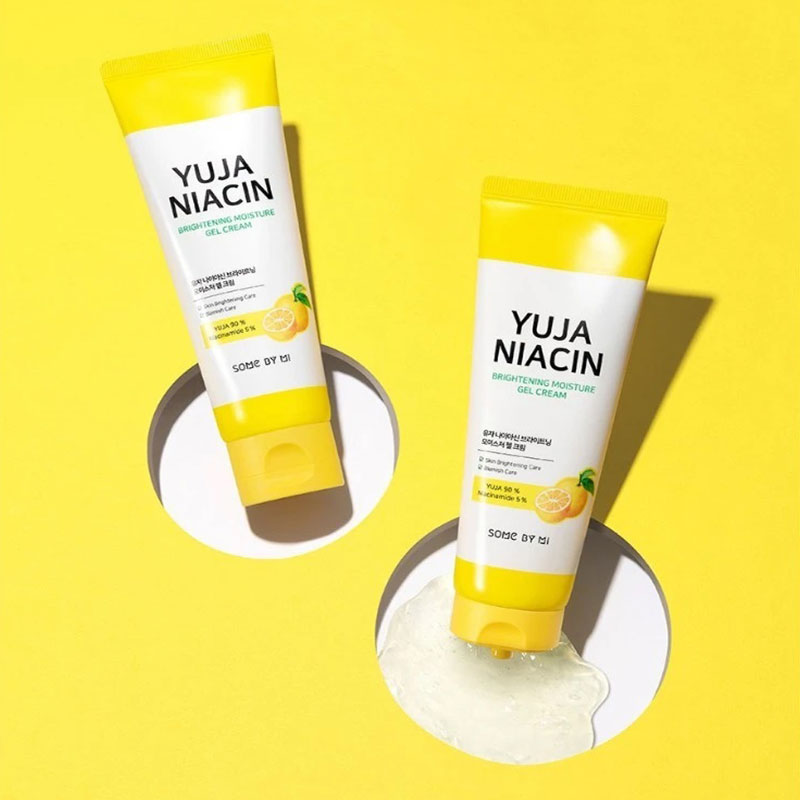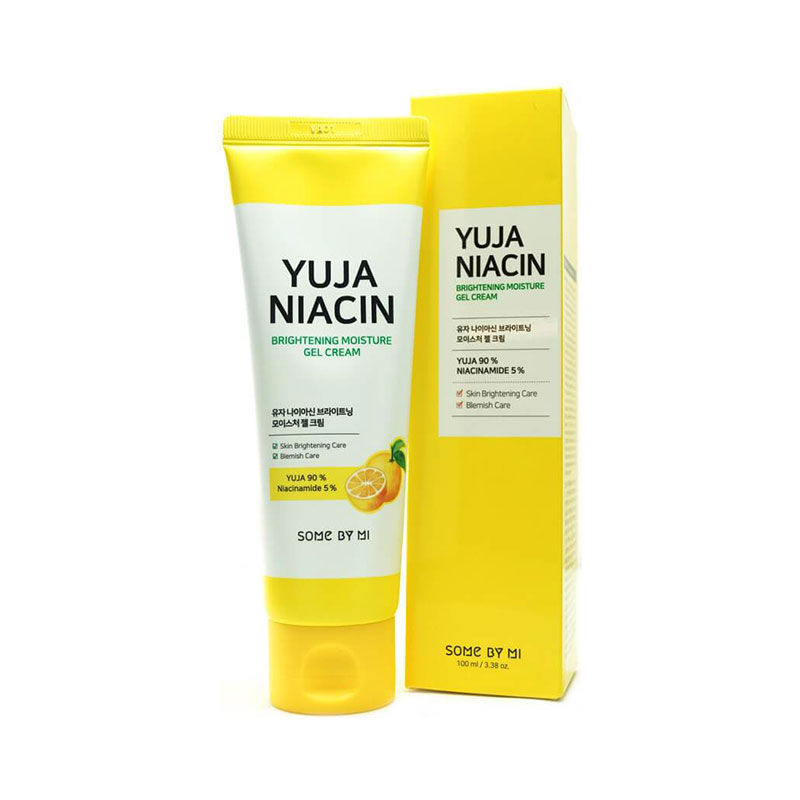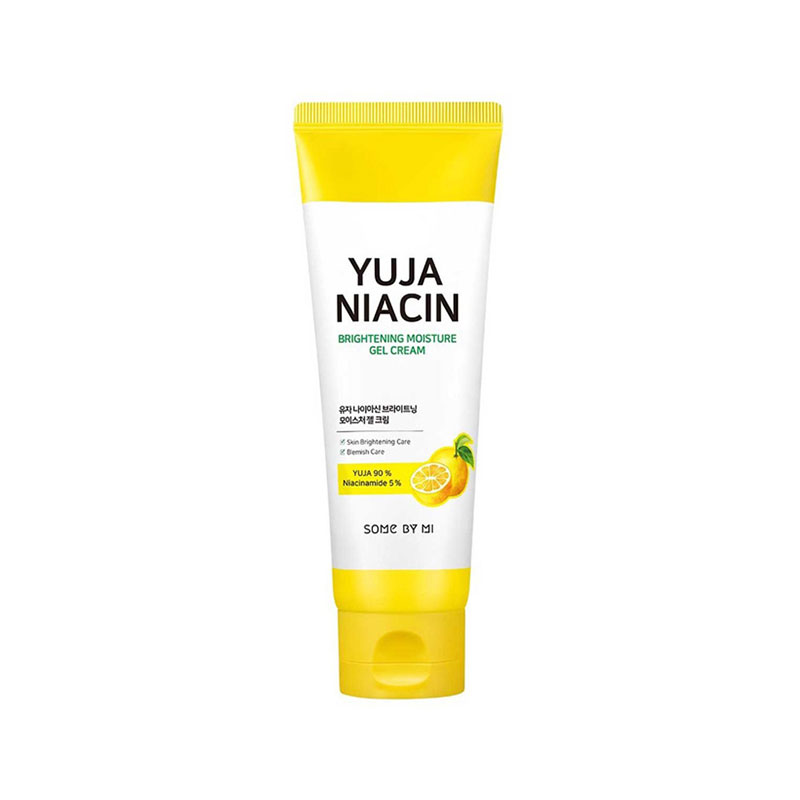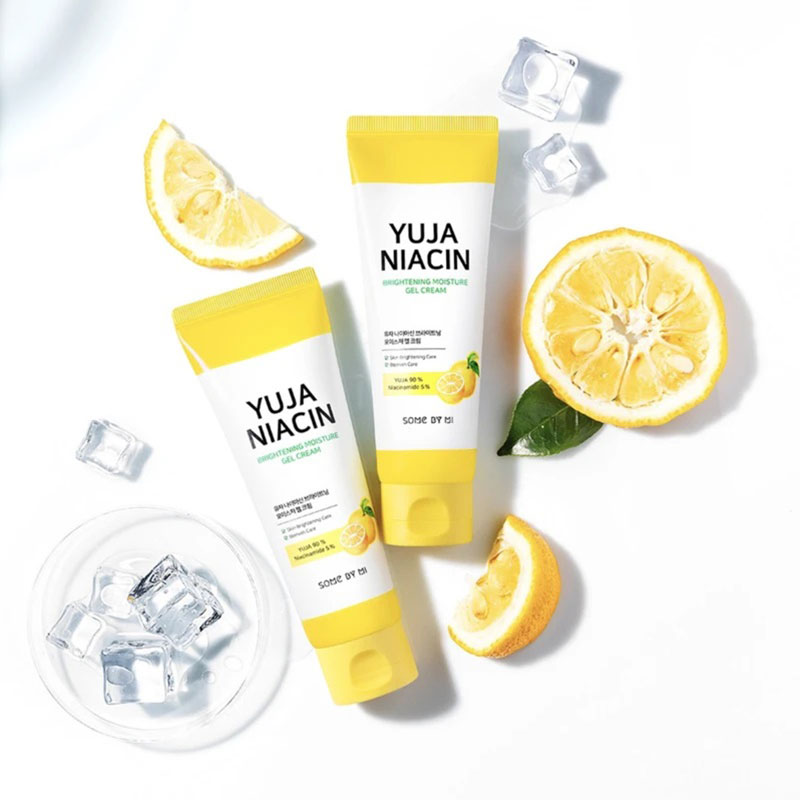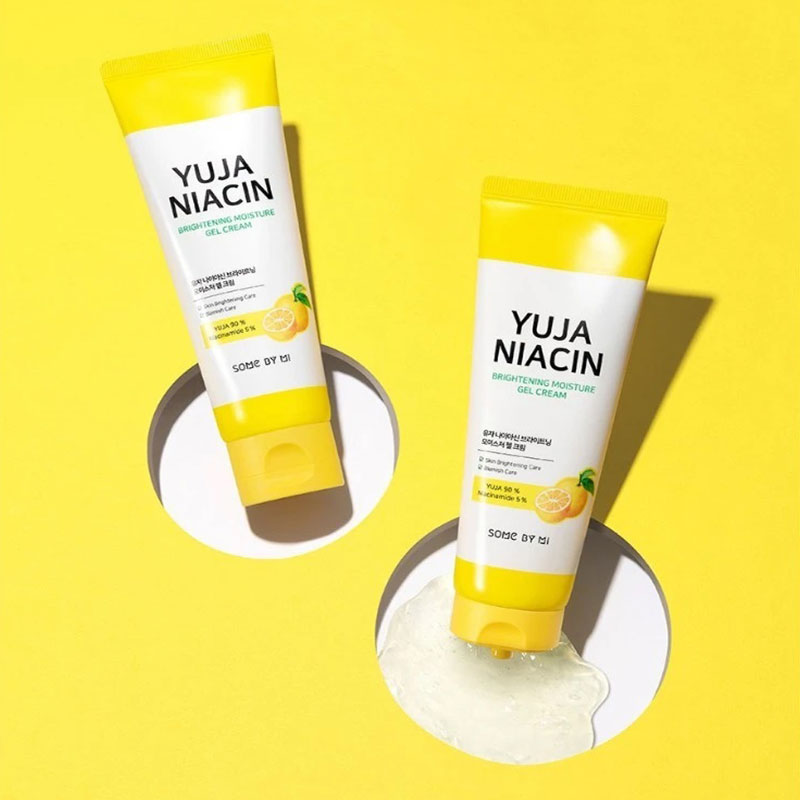 SOME BY MI Yuja Niacin Brightening Moisture Gel Cream 100ml
Free of 20 harmful ingredients.
Contains 90% of Yuja Extract to nourish and moisturise skin.
Brightens skin with Niacinamide to improve freckles and blemsihes.
Revitalises skin with 10 kinds of vitamins and cools down skin with Glacial Water.
Niacinamide.
Made in Korea.