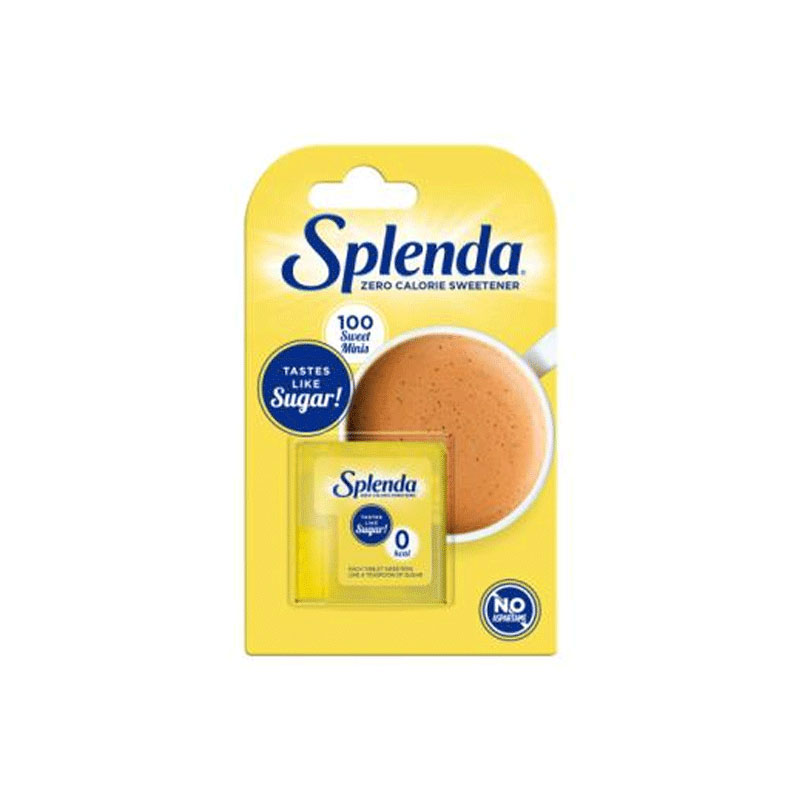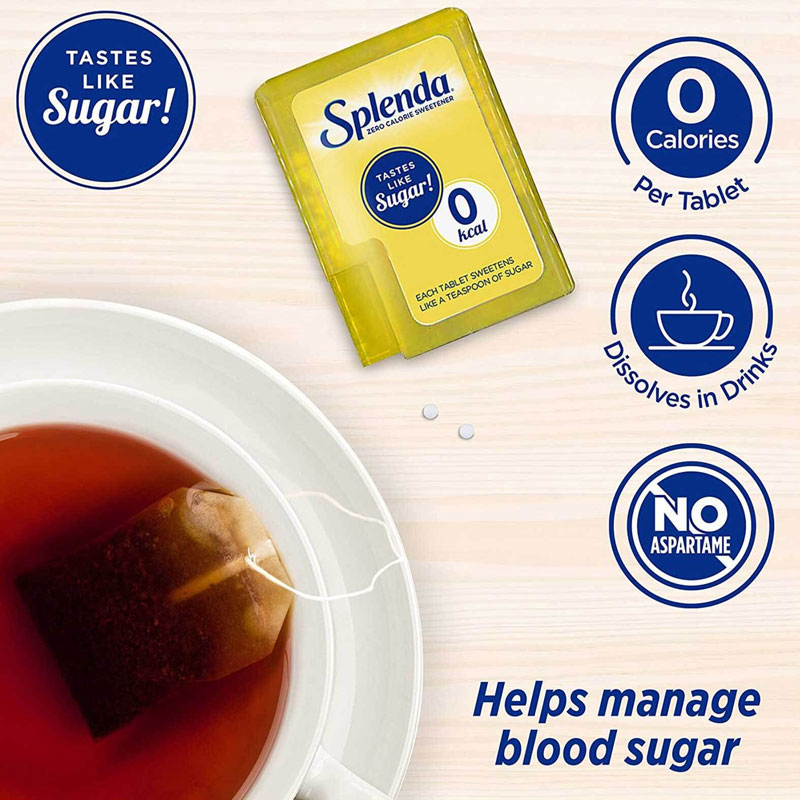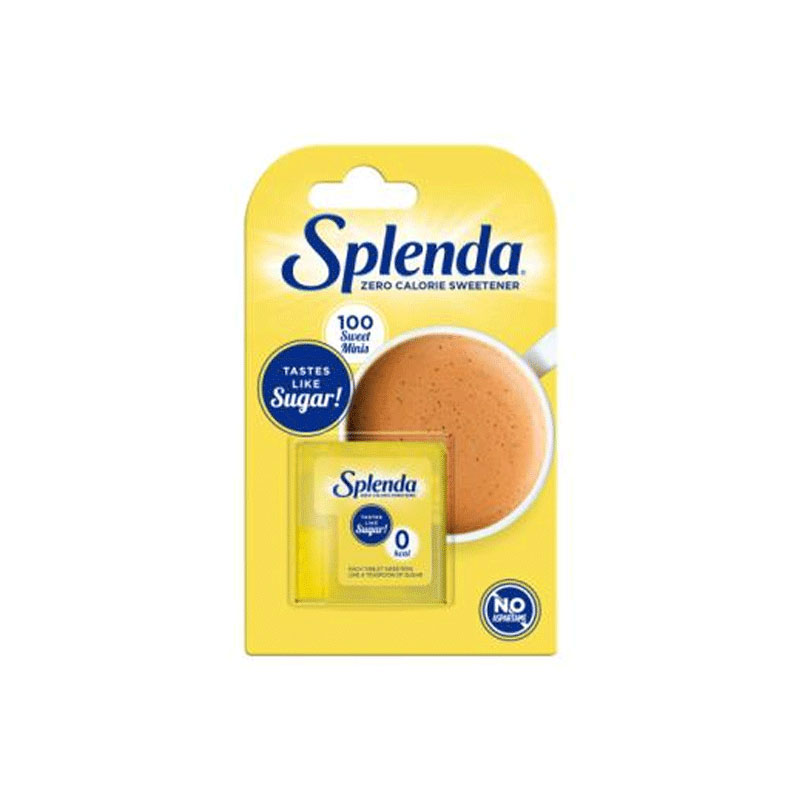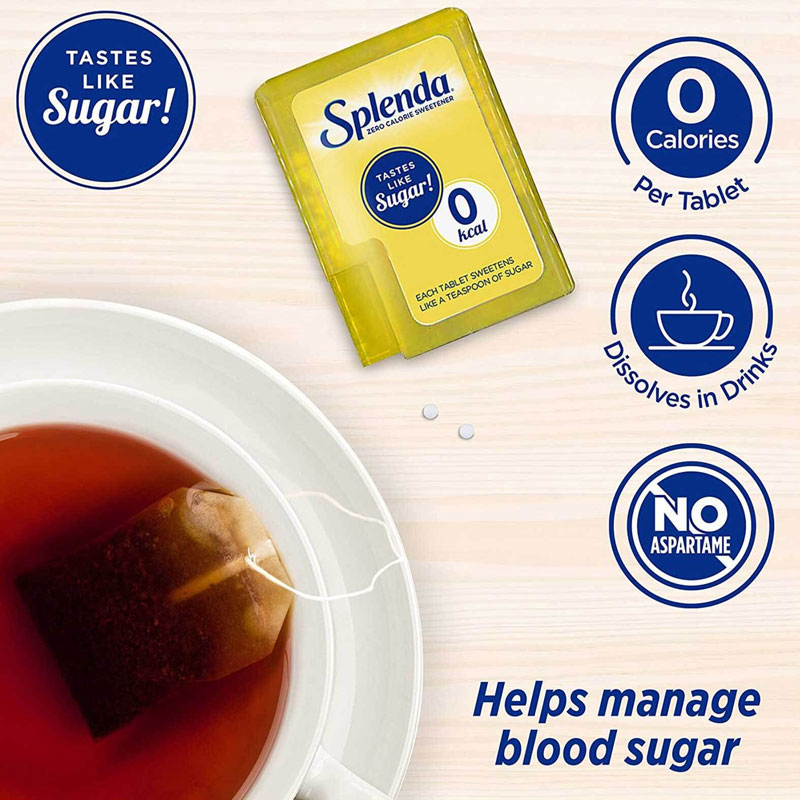 Splenda Zero Calorie Sweetener 1.5g - 100 Sweet Minis
Splenda Sweetener tastes like sugar with zero calories.
It is the perfect zero calorie sugar alternative for sweetening your coffee, tea, other beverages.
The Splenda brand is the number one recommended sweetener brand by doctors and dietitians.
Convenient for on-the-go sweetness.
Produced in the EU.
Imported from UK.