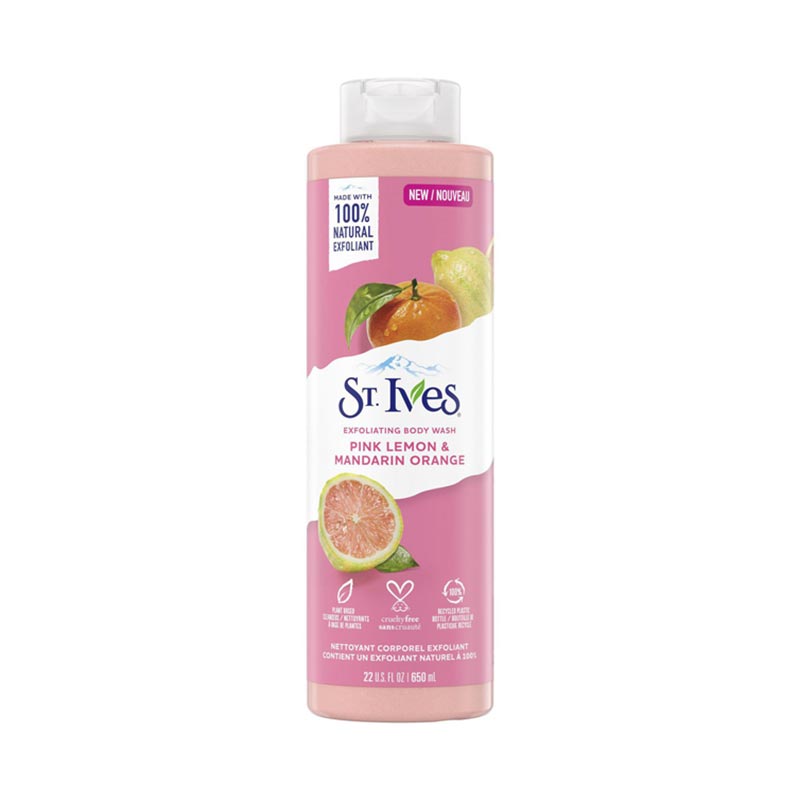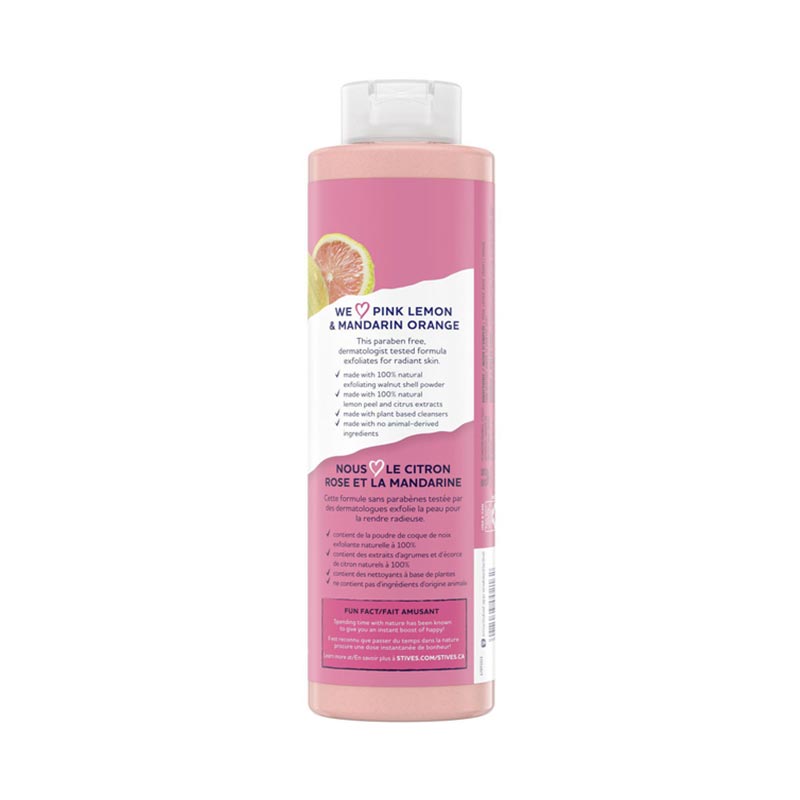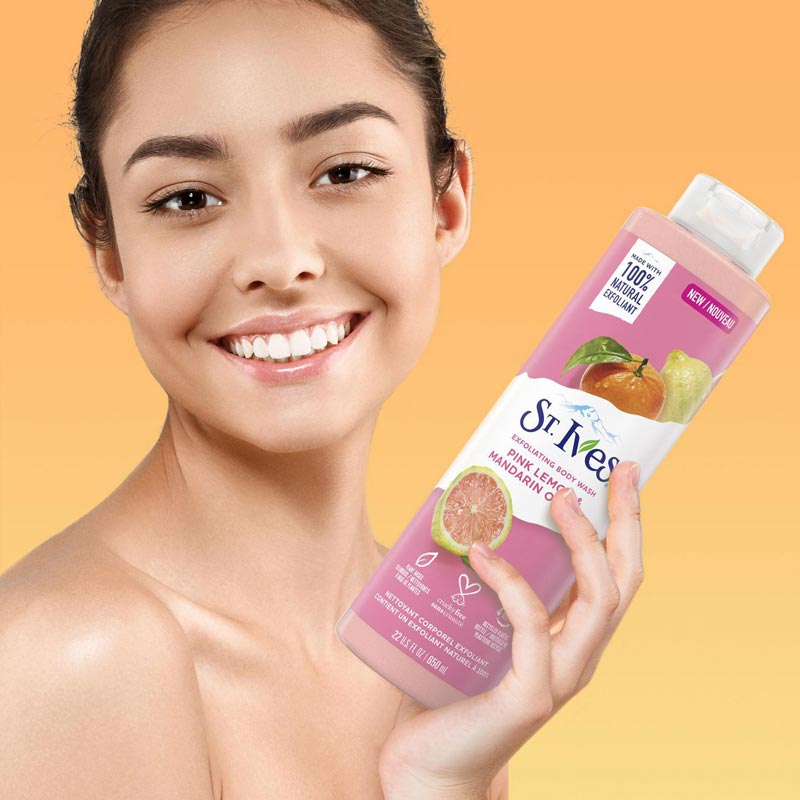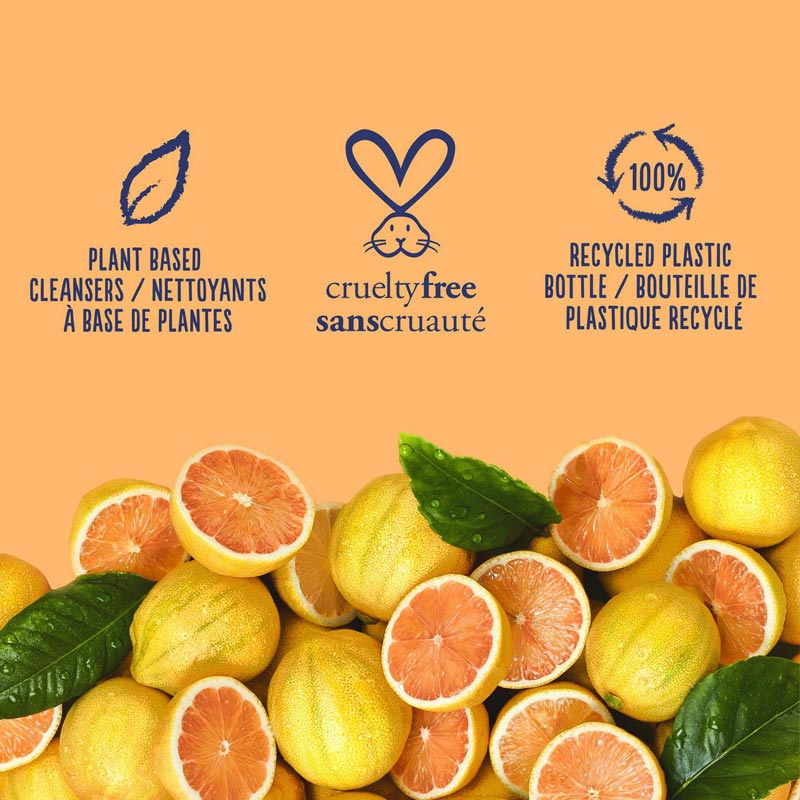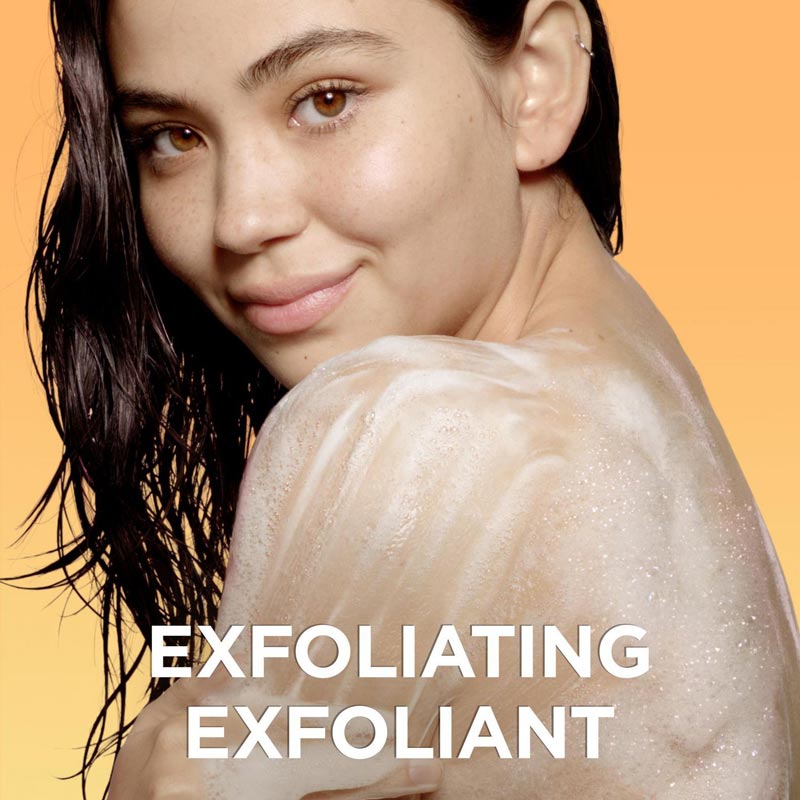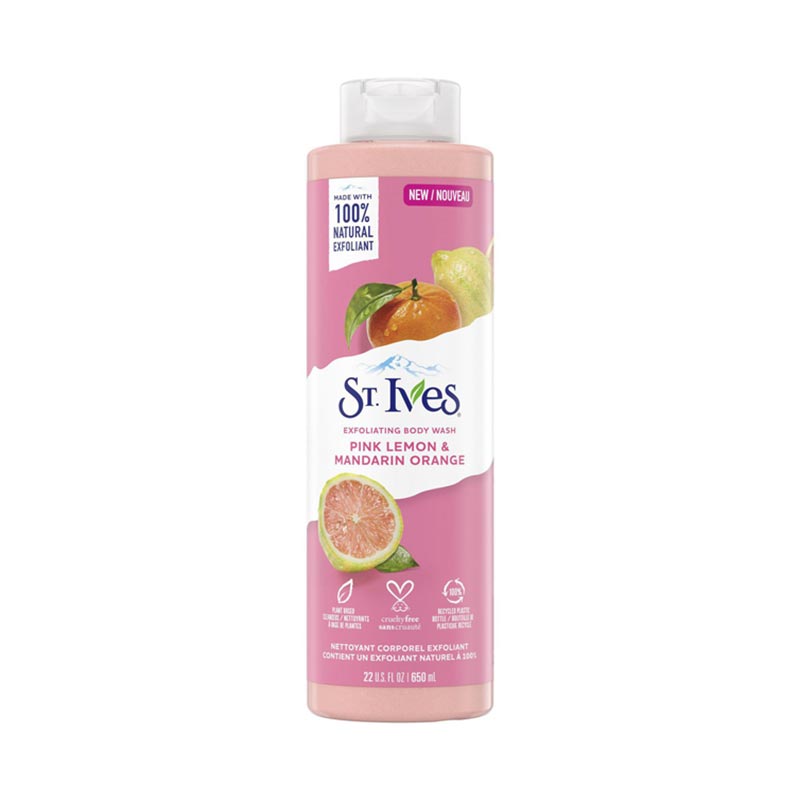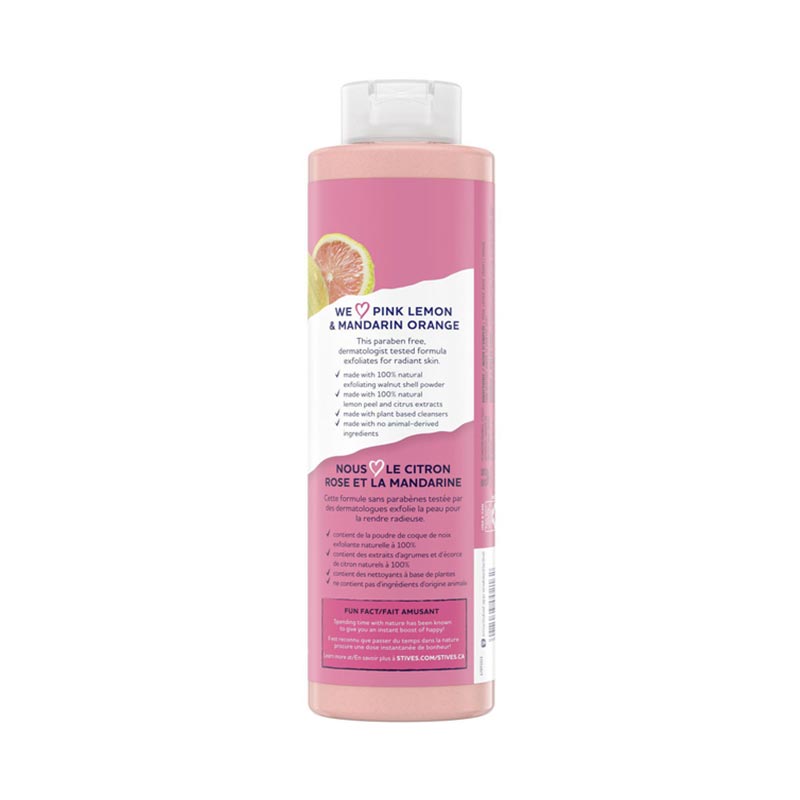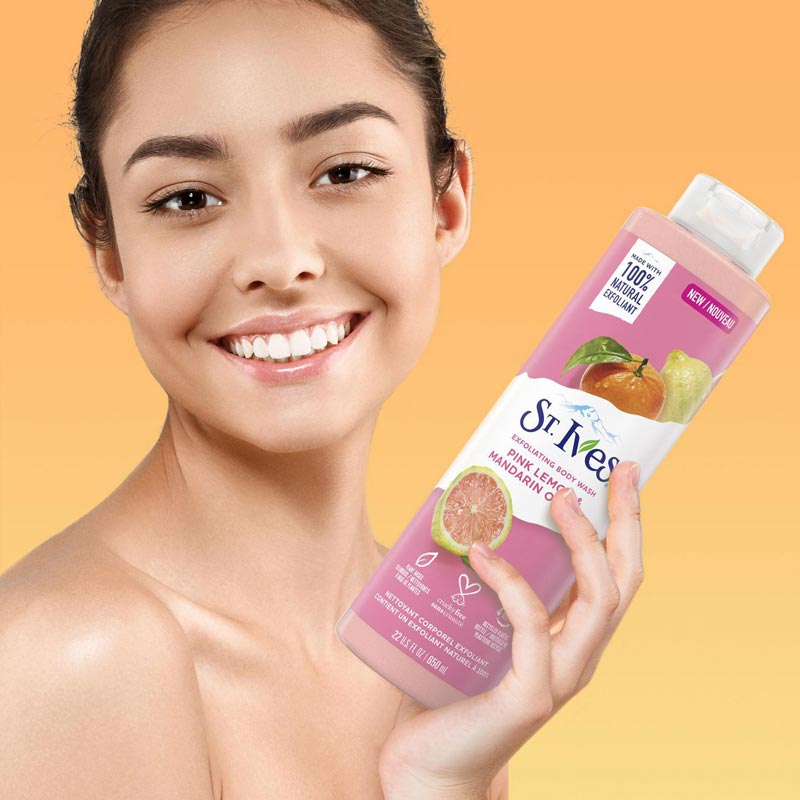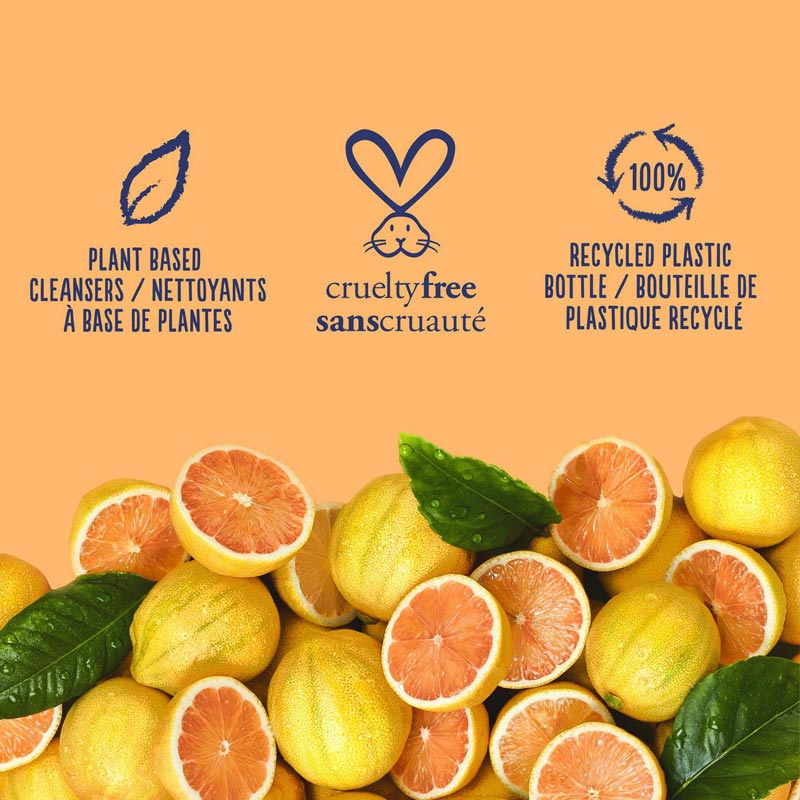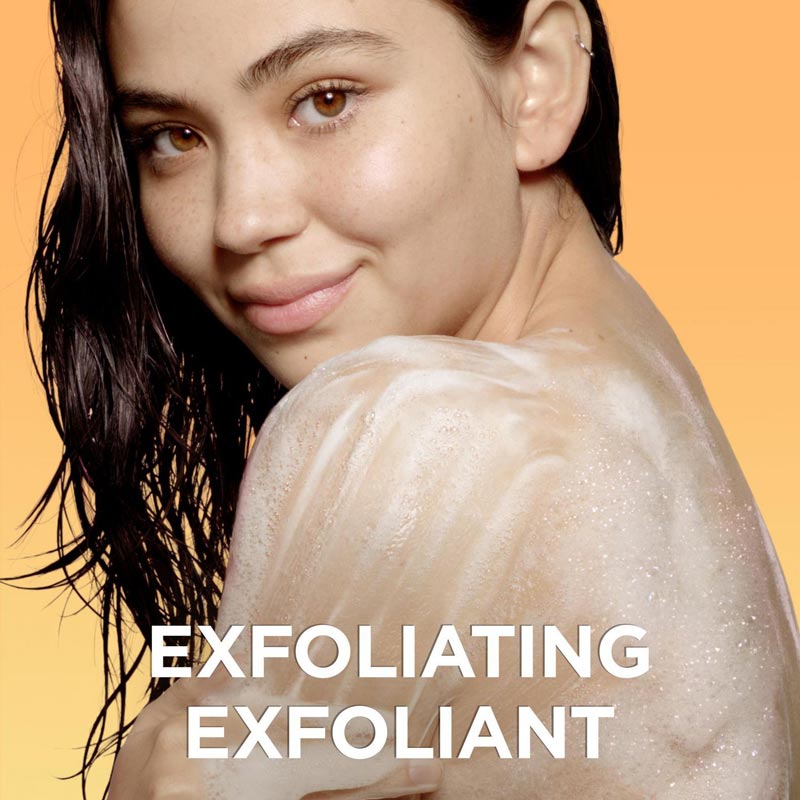 St. Ives Pink Lemon & Mandarin Orange Exfoliating Body Wash 650ml
Made with 100% natural lemon peel and citrus extracts.
100% natural walnut shell powder,
This exfoliating body wash purifies and exfoliates for radiant skin.
This body wash can also be used as a hand soap to effectively wash away dirt and bacteria.
Imported from UK.