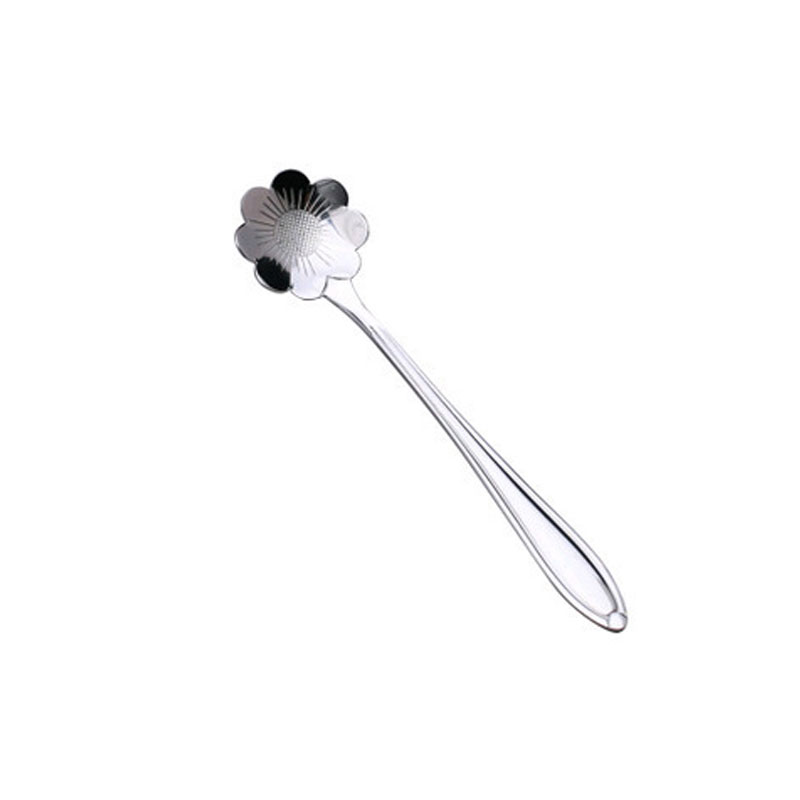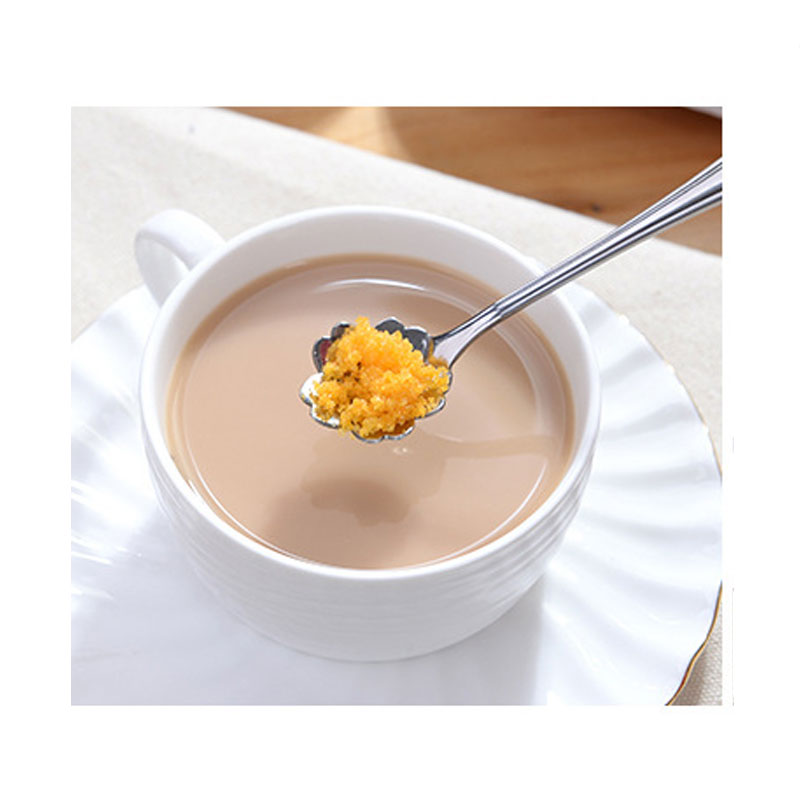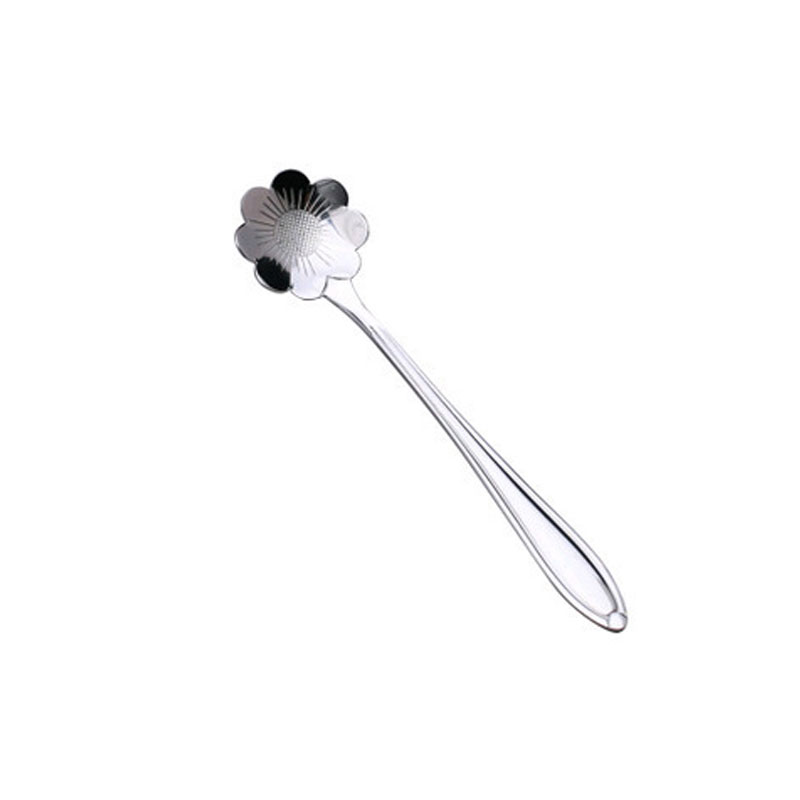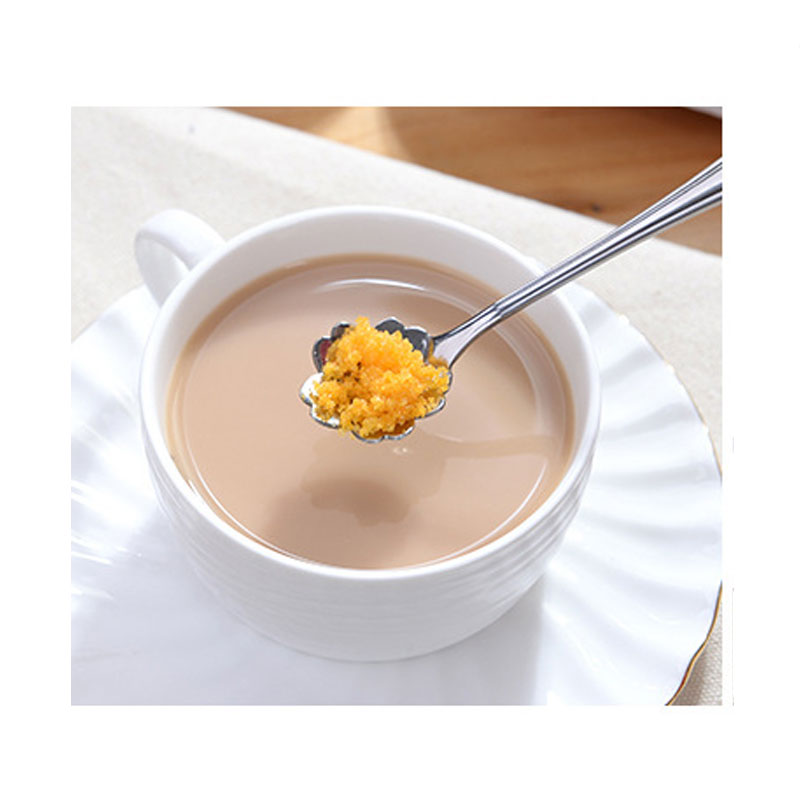 Stainless Steel Cherry Blossom Coffee Spoon (6)
Elegant stainless steel, simple and elegant with mirror polishing, more convenient to use, suitable for mixed drinks such as lemonade, tea, sugar, coffee, smoothie, root beer, jellies, coffee stirrer, ice cream, small snacks , etc.
Fashion design suitable for home use, cafe, tea shop.
The flower spoons are made of high quality stainless steel, never bend or rust, very durable, also don't worry about the paint coming off.
Made in P.R.C.