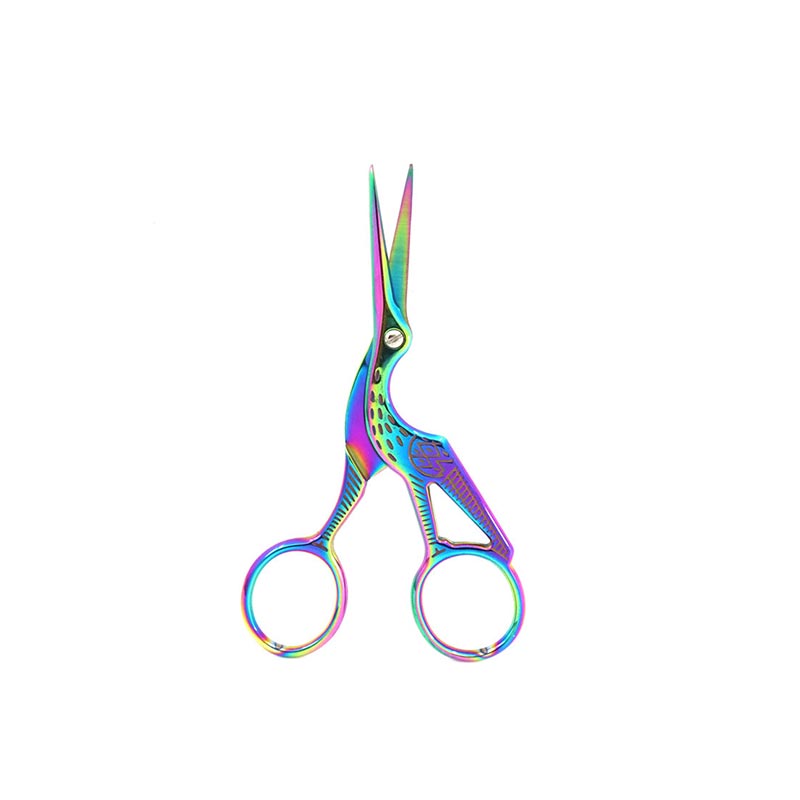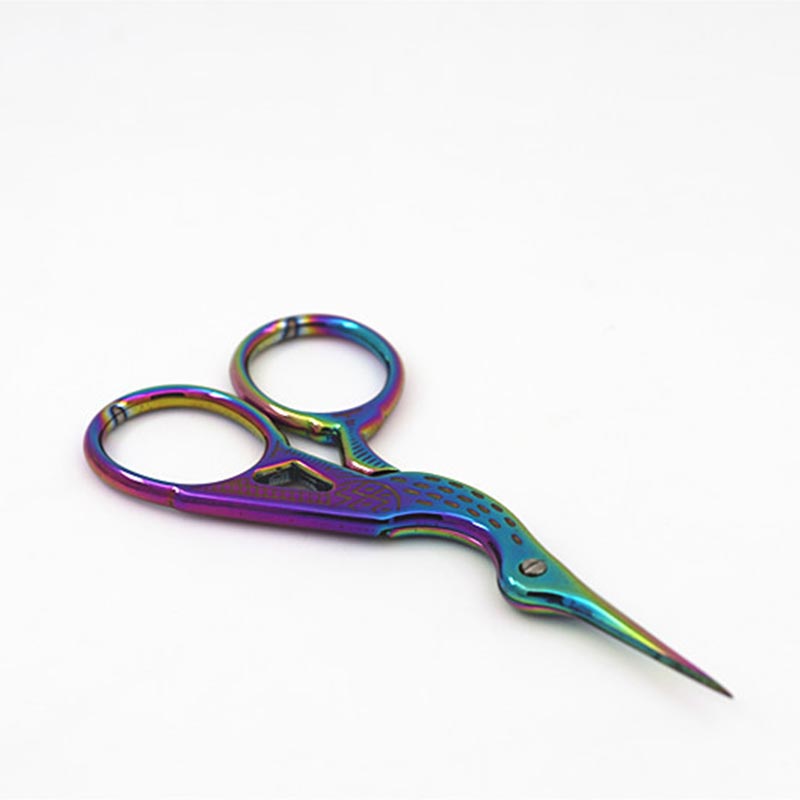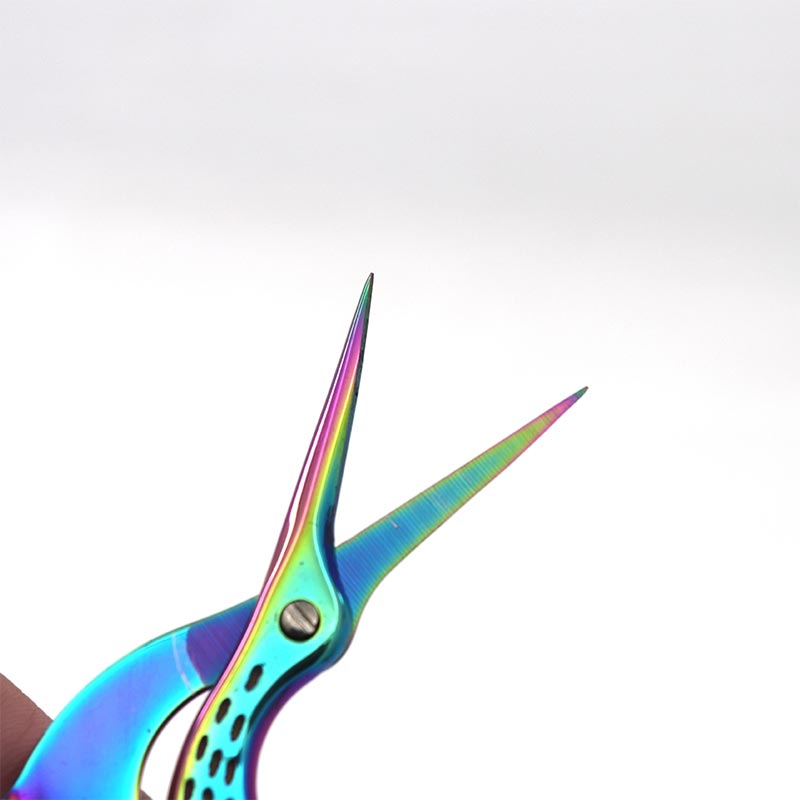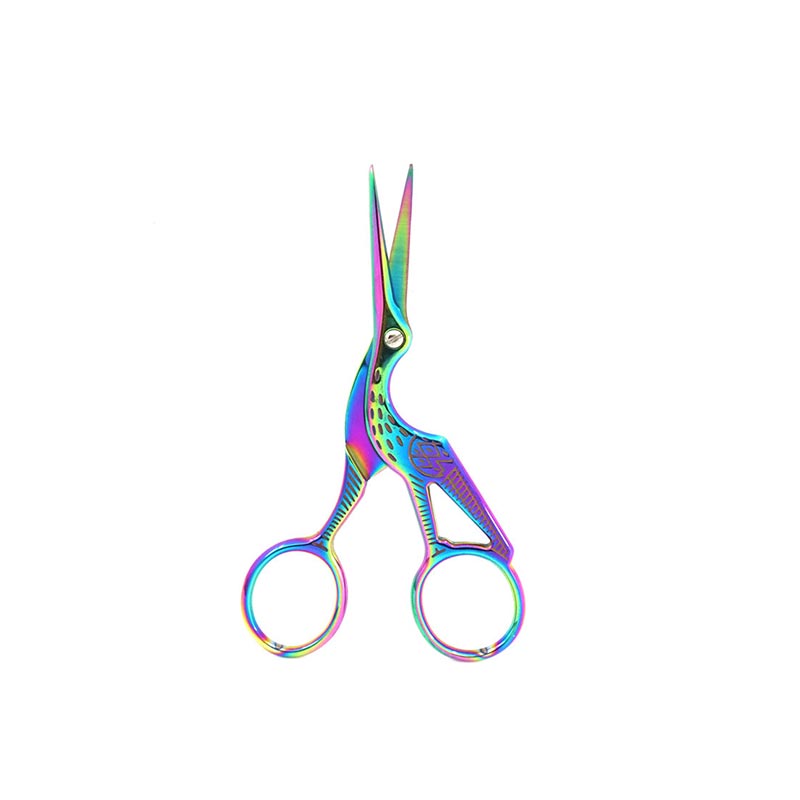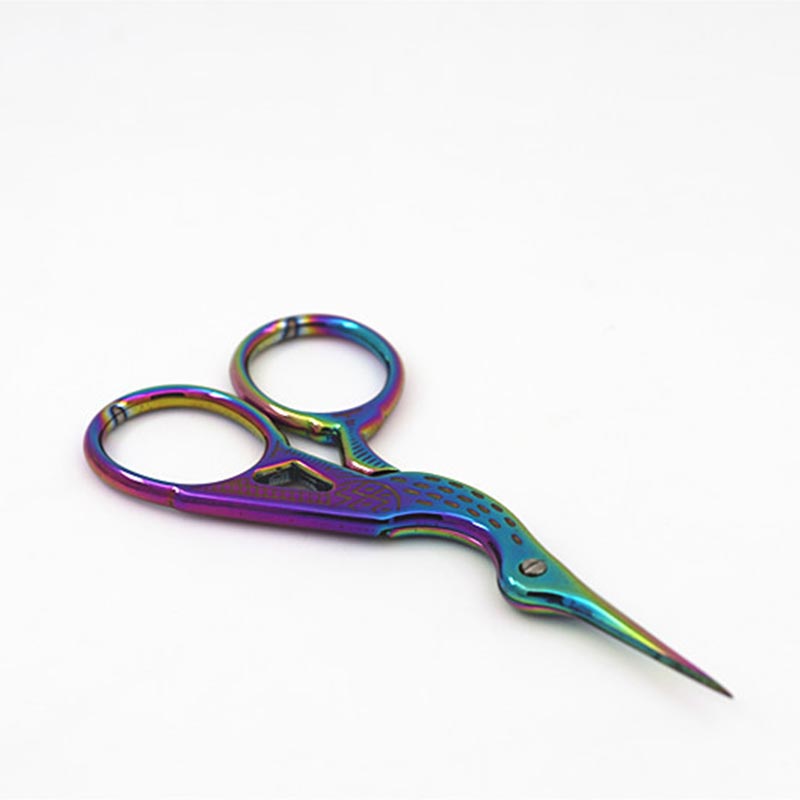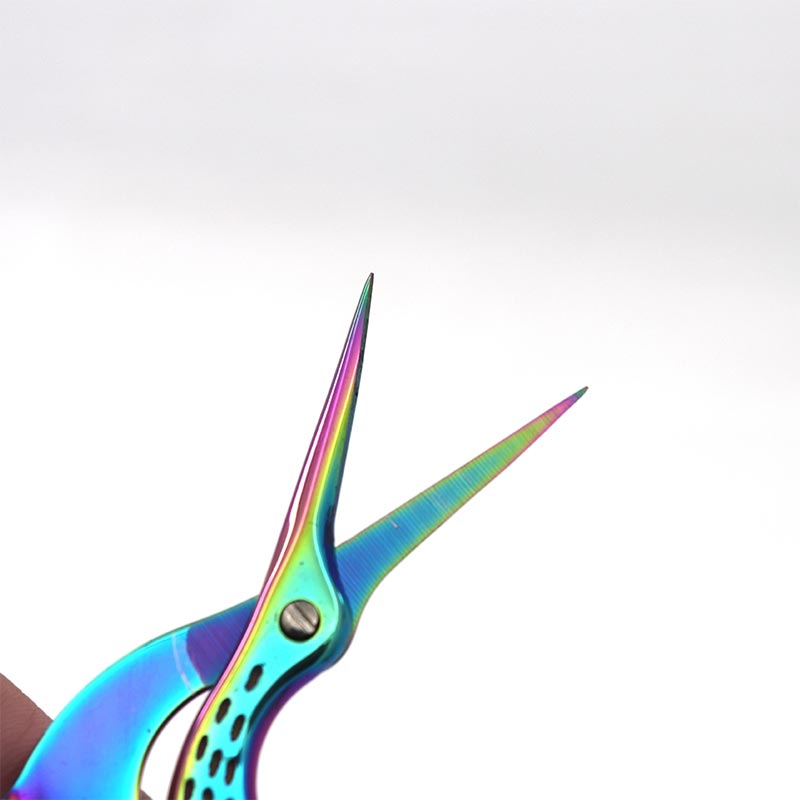 Stainless Steel Cross Stitch Scissors
Perfect cutting edges and a tight locked retaining screw for precision cutting.
This professional quality round-tipped scissor is suitable for trimming beard or mustache hair and also to safely trim ear, nose and eyebrow hairs.
Keep yourself looking neat and sharp with the top-quality precision scissor.
Made in P.R.C.