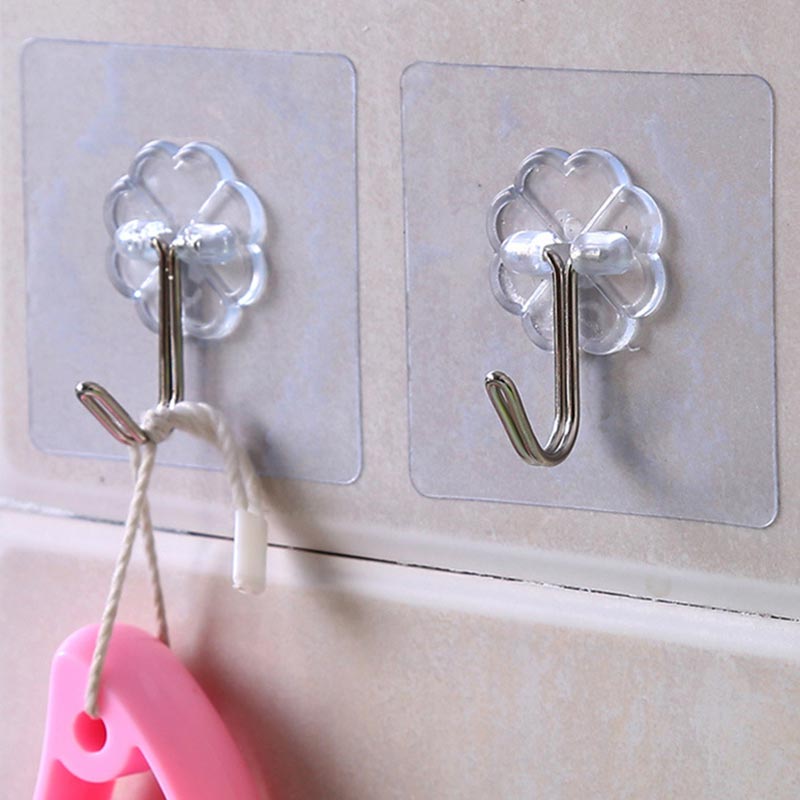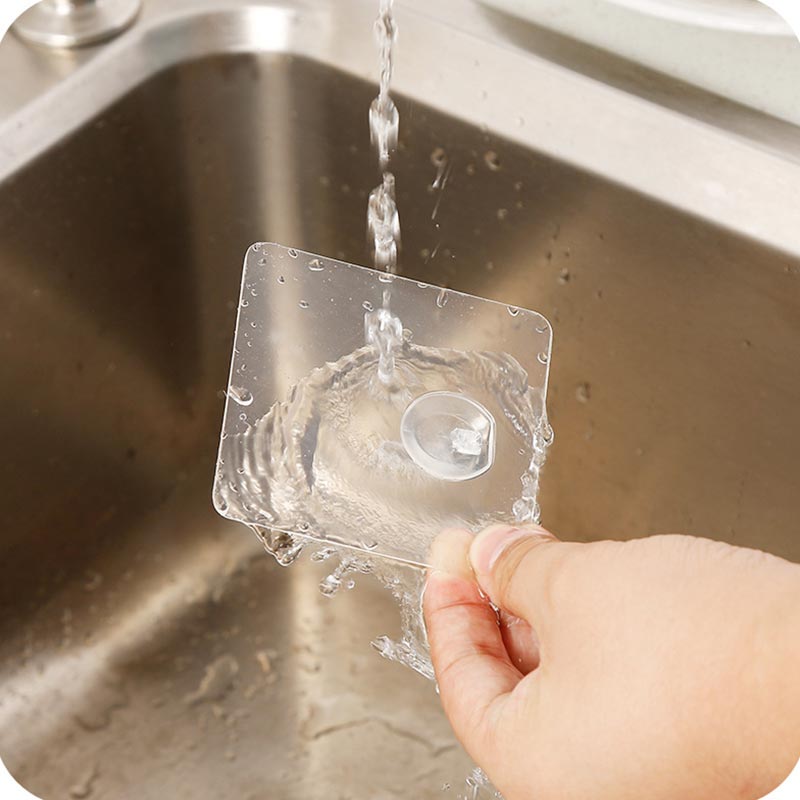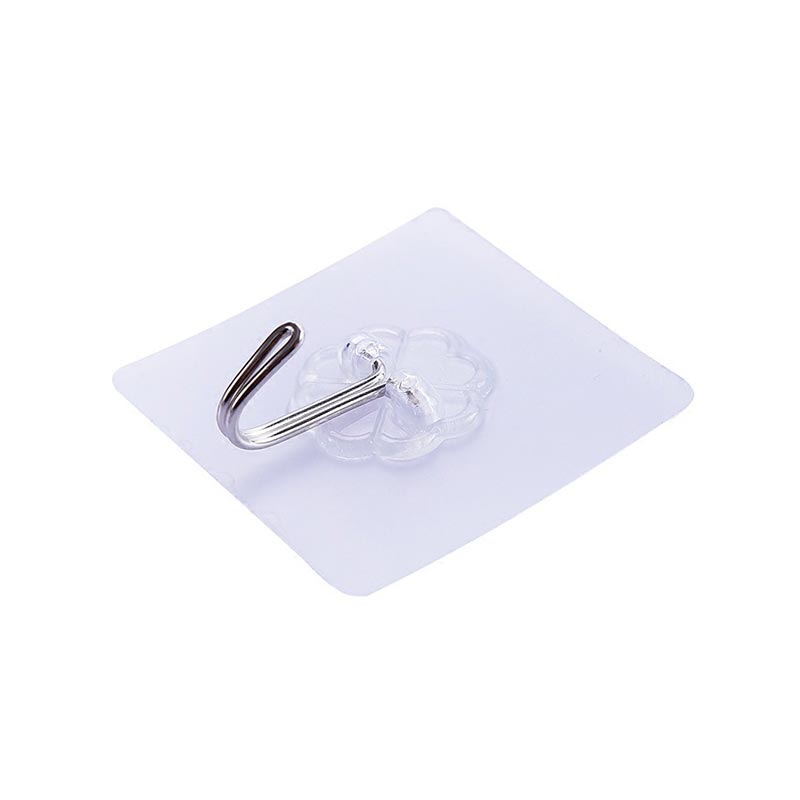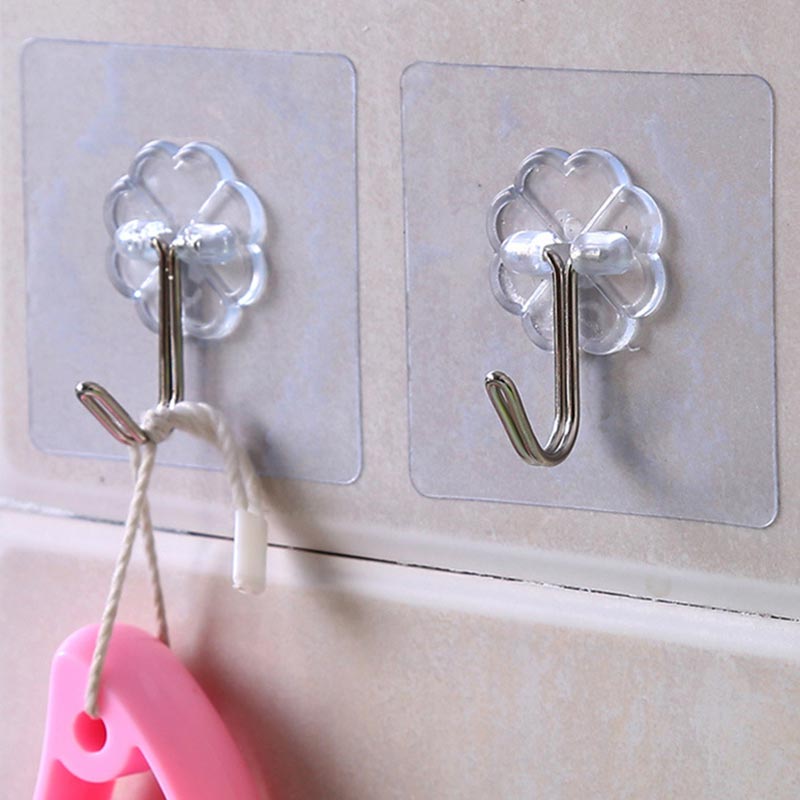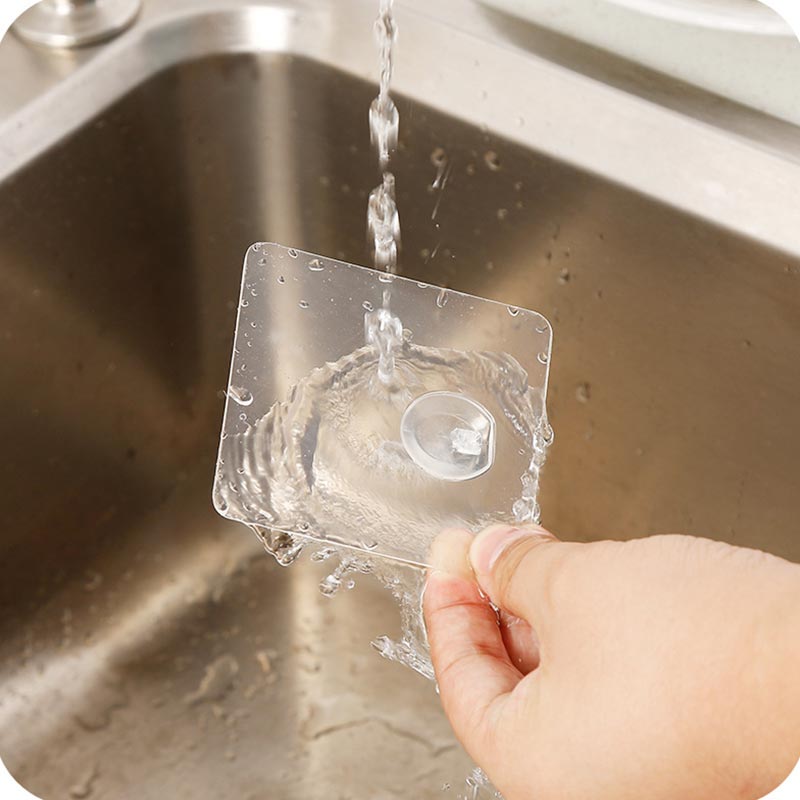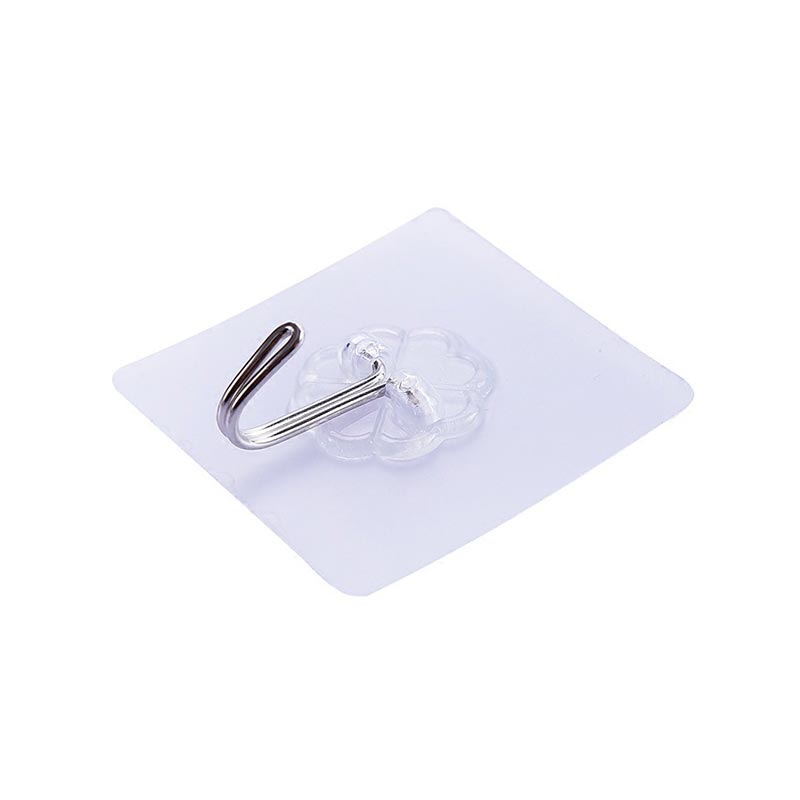 Strong Viscose Punching Hook (301103)
Strong and seamless hook, strong weight bearing, no punching, reusable.
Not afraid of water, adapt to the humid environment such as bathroom.
Tear off without traces, you can move the position at will, leaving no residue, After peeling off, clean it, blow it dry with a hair dryer, and use it again.
Suitable for a variety of occasions, kitchen Bathroom Wardrobe waiting behind the door, can hang anything.
Wipe the wall, take off the protective film, press the air to stick it on the wall.
Made in PRC.