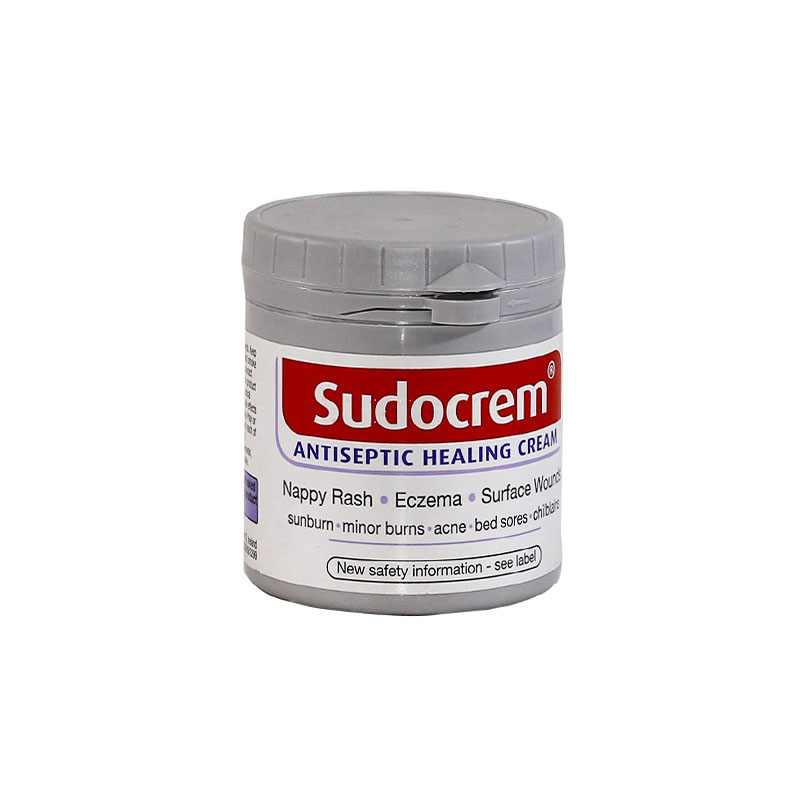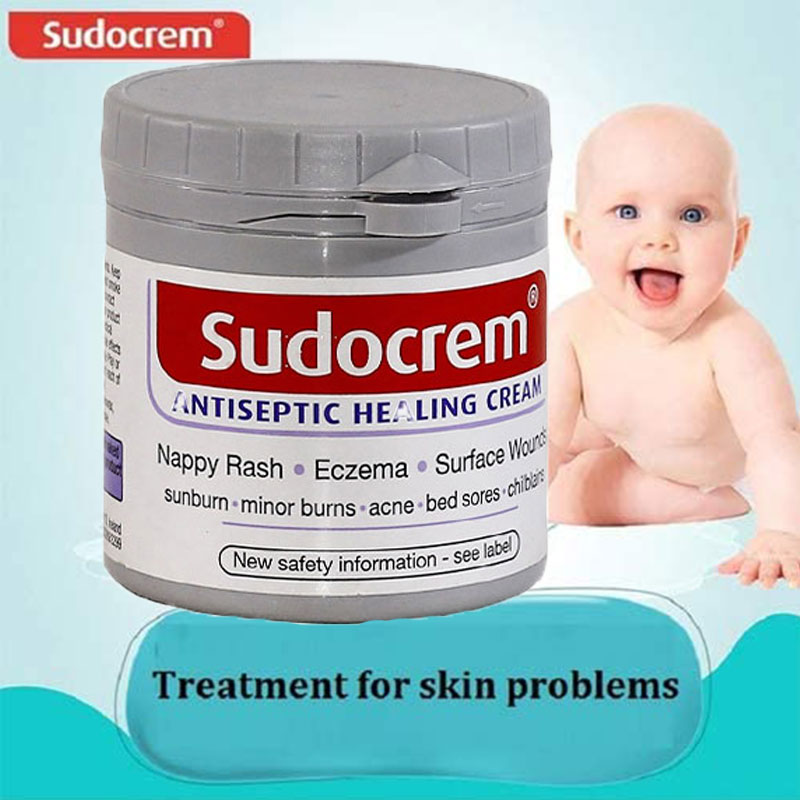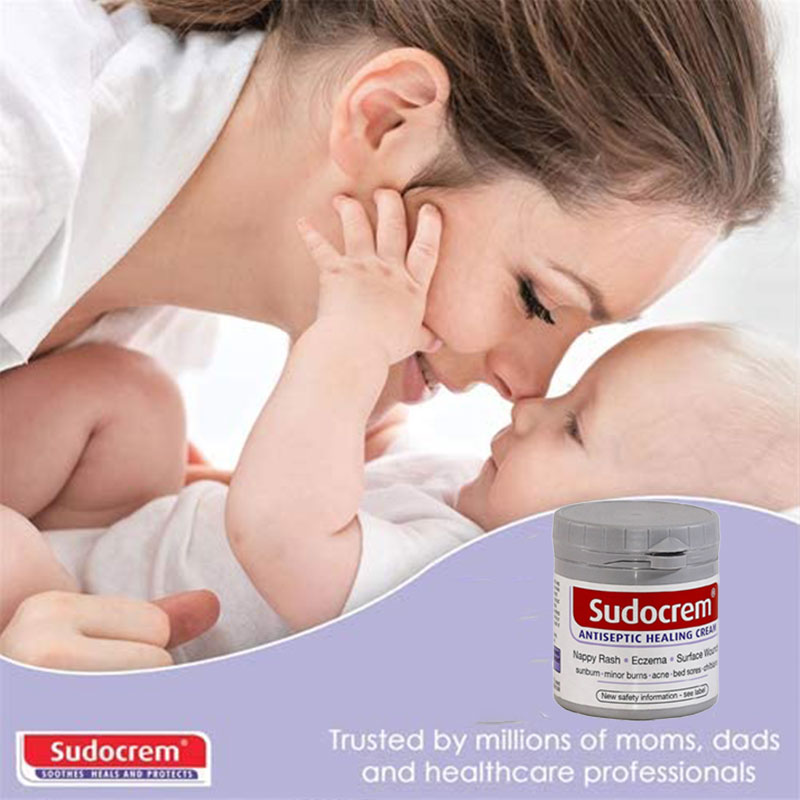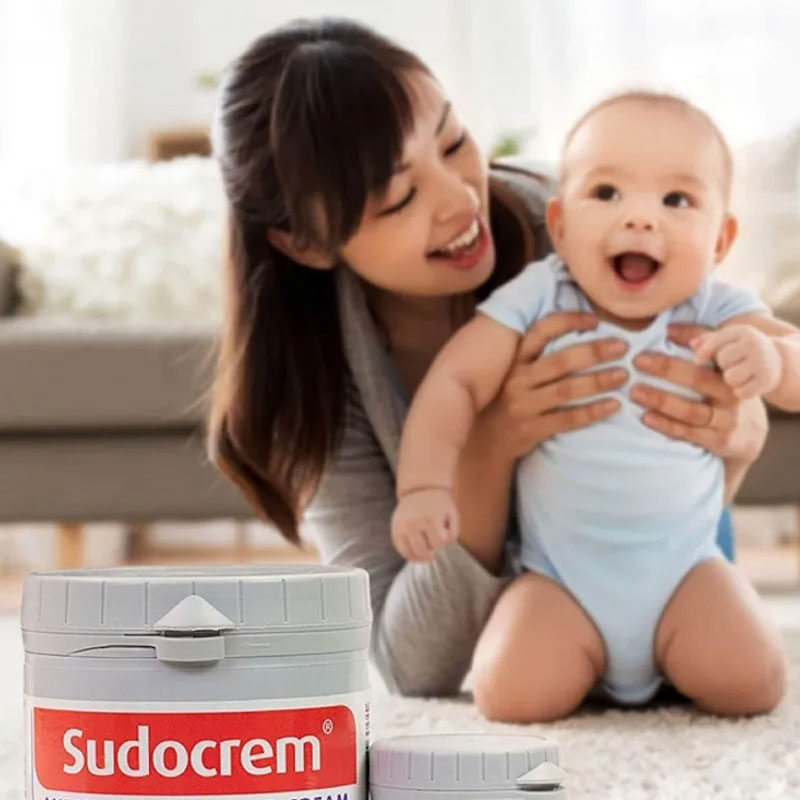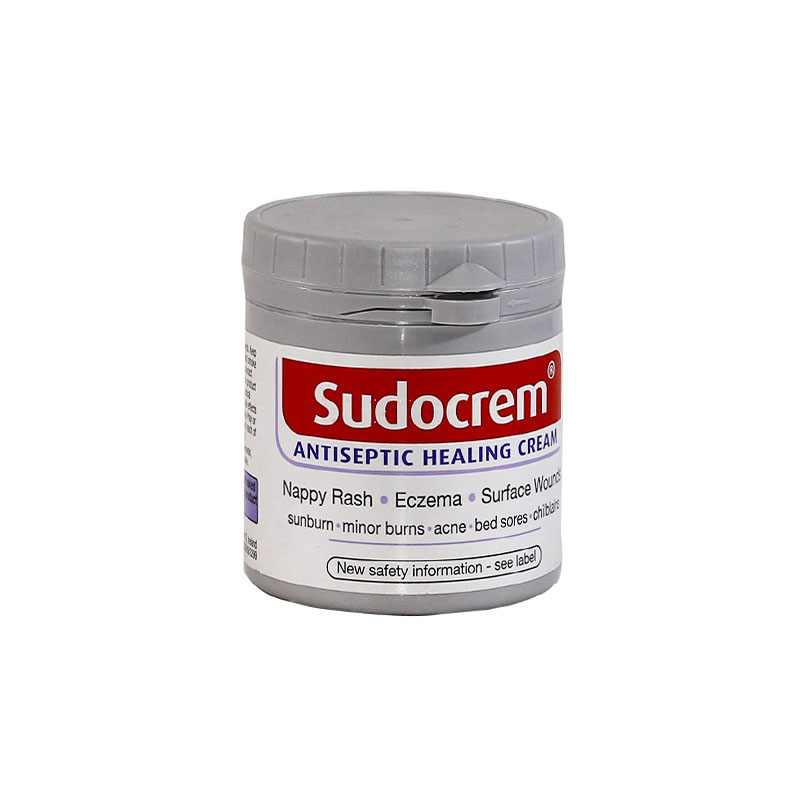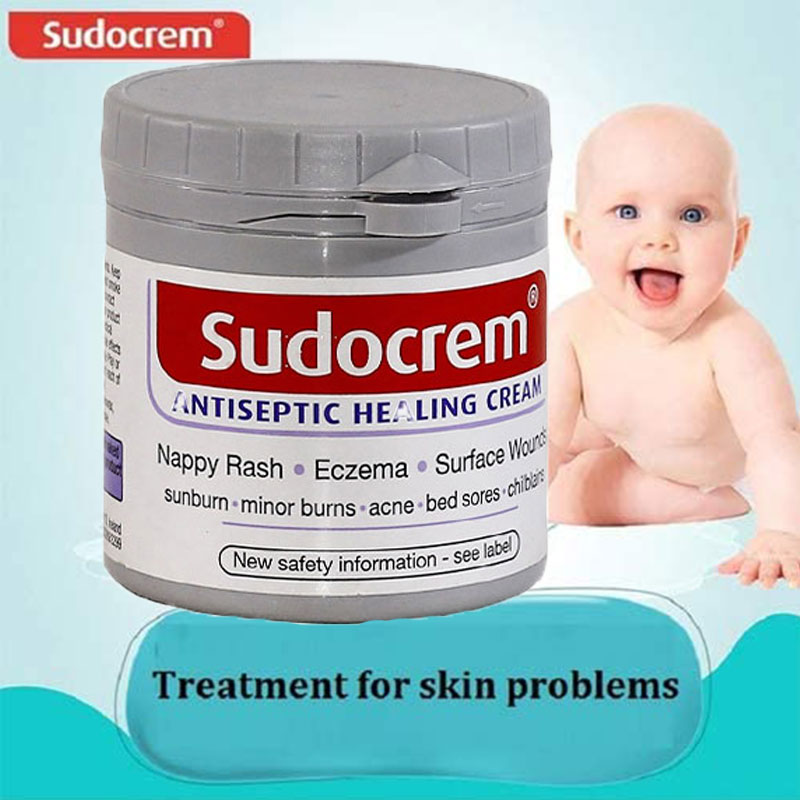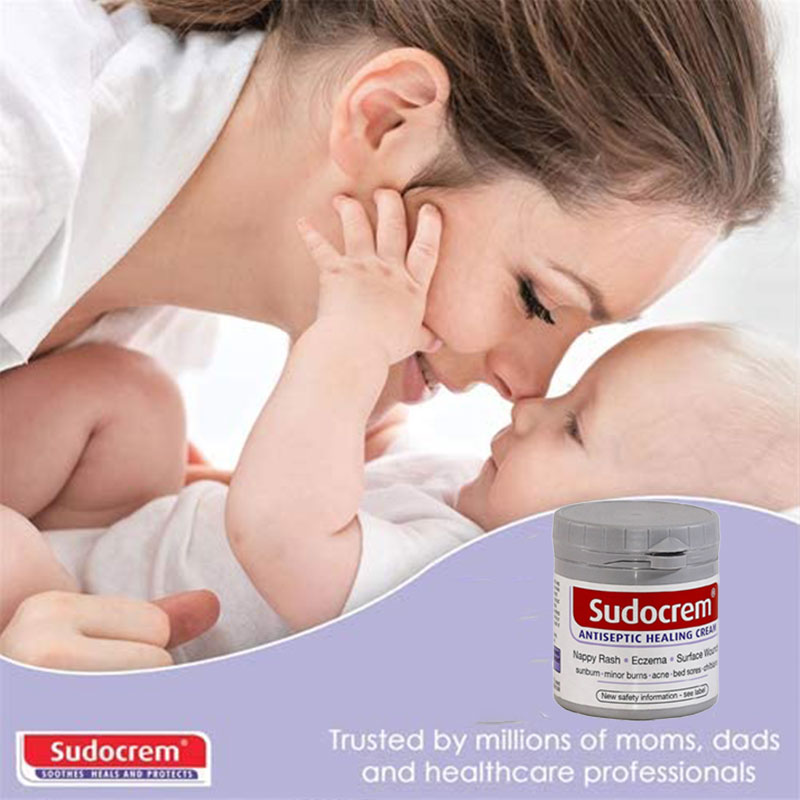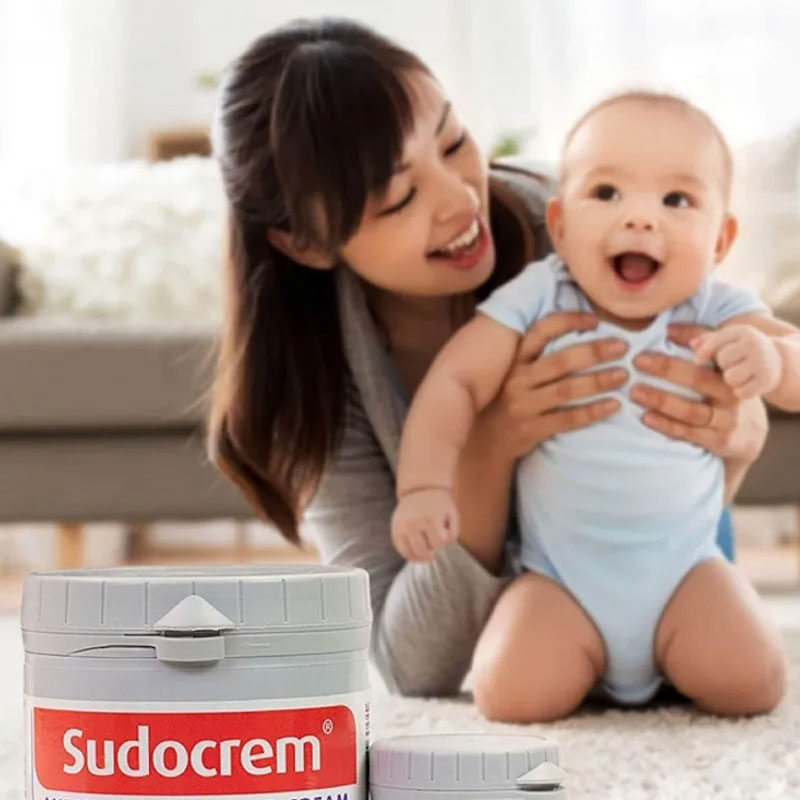 Sudocrem Antiseptic Healing Cream 250g
Treats and soothes various skin conditions like nappy rashes, eczema, bed sores etc.
Consists of a water-repellent base that forms a protective film thus preventing the skin irritants like moisture, detergent, urine and stools from coming in contact with the skin.
Form a protective coating on the skin.
Imported from UK.