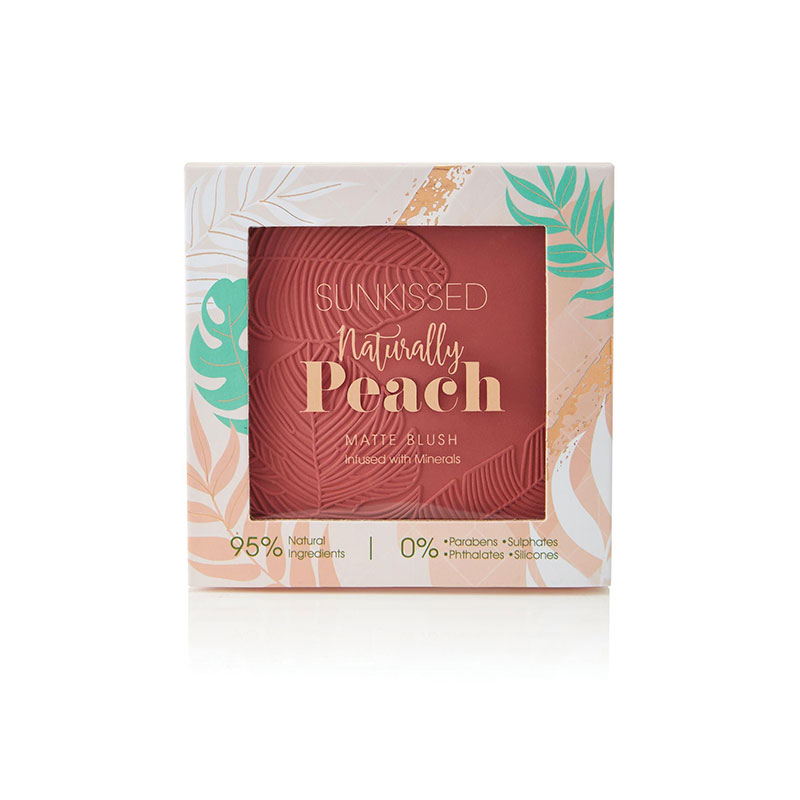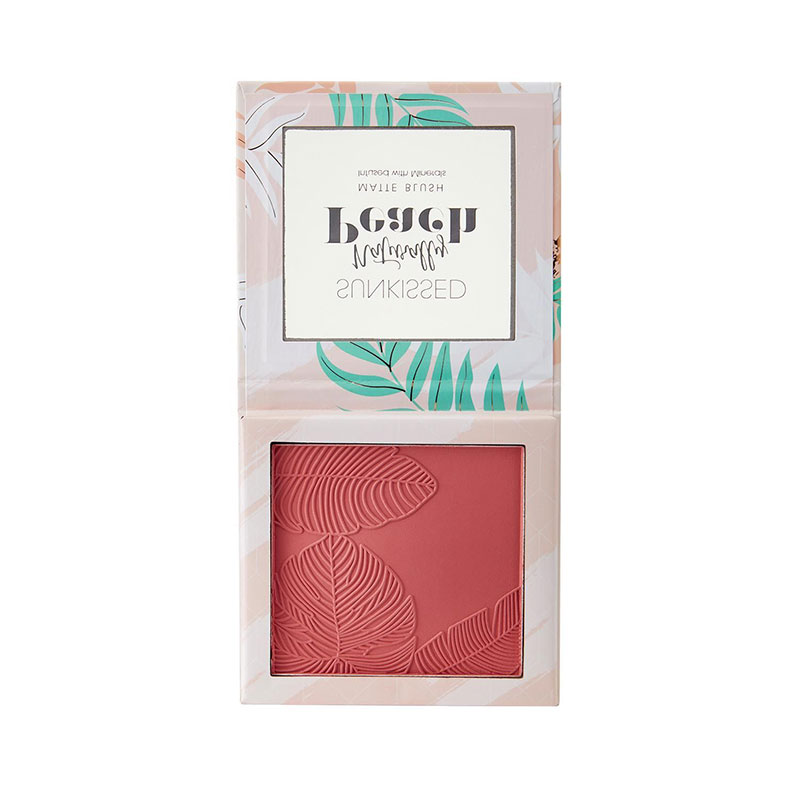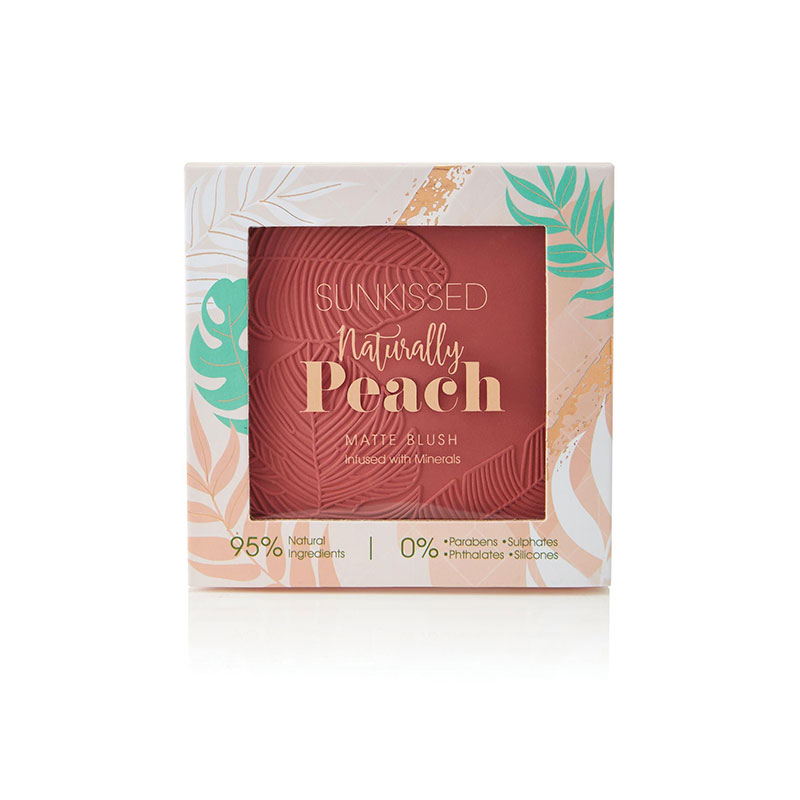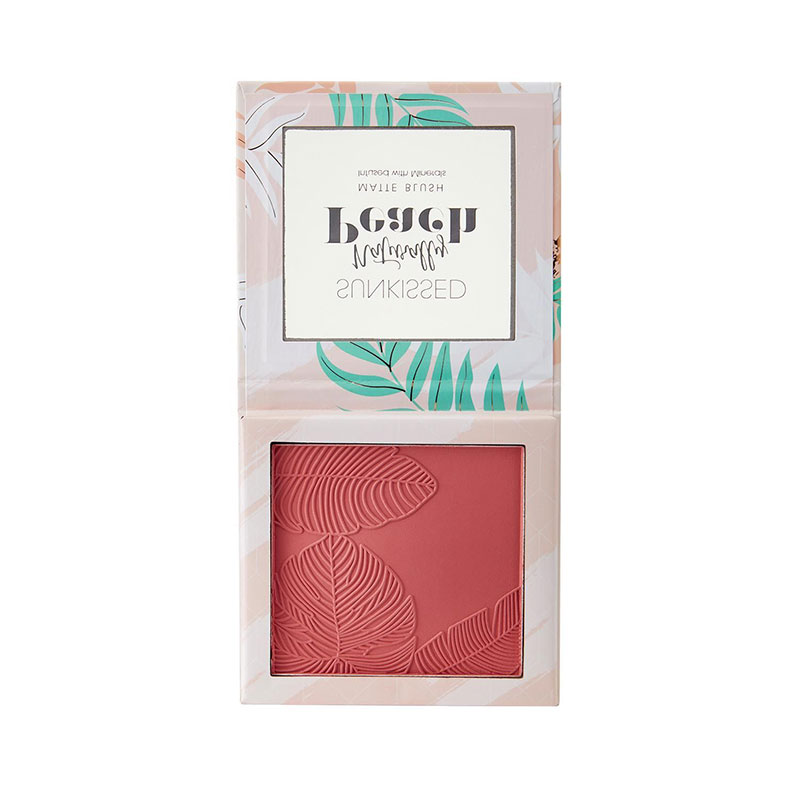 Sunkissed Naturally Peach Matte Blush 16g
Introduce a red color with this season's hottest peach shade.
Naturally Mineral Peach Pressed Powder is highly pigmented.
It applies and blends perfectly for a gorgeous warm glow.
Natural peach pigmented pressed powder with gluzon Infused with minerals Hassle-free blends Creates a warm glow.
Imported from UK.
Made in China.