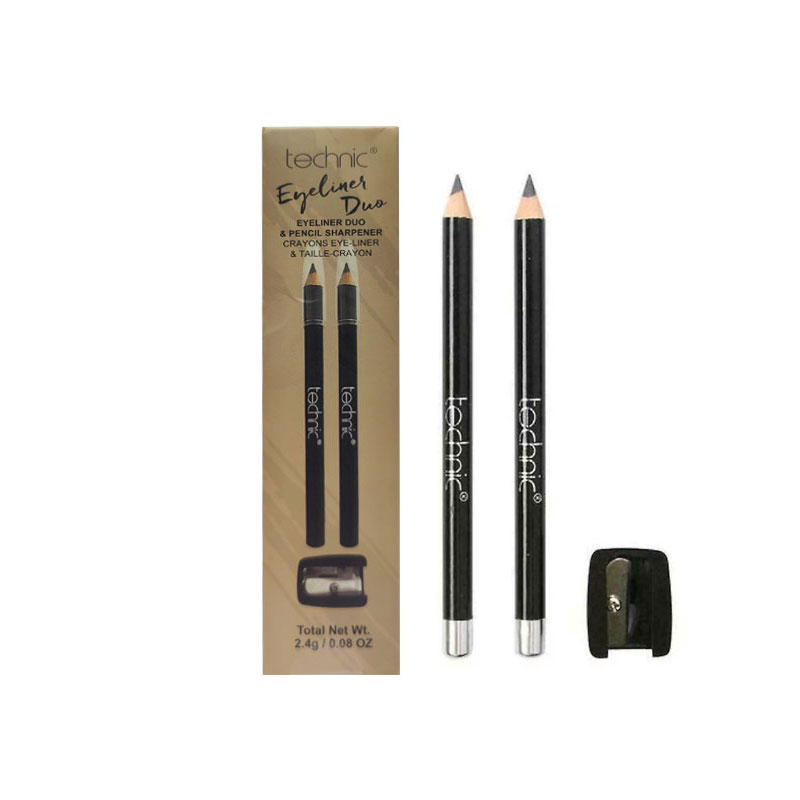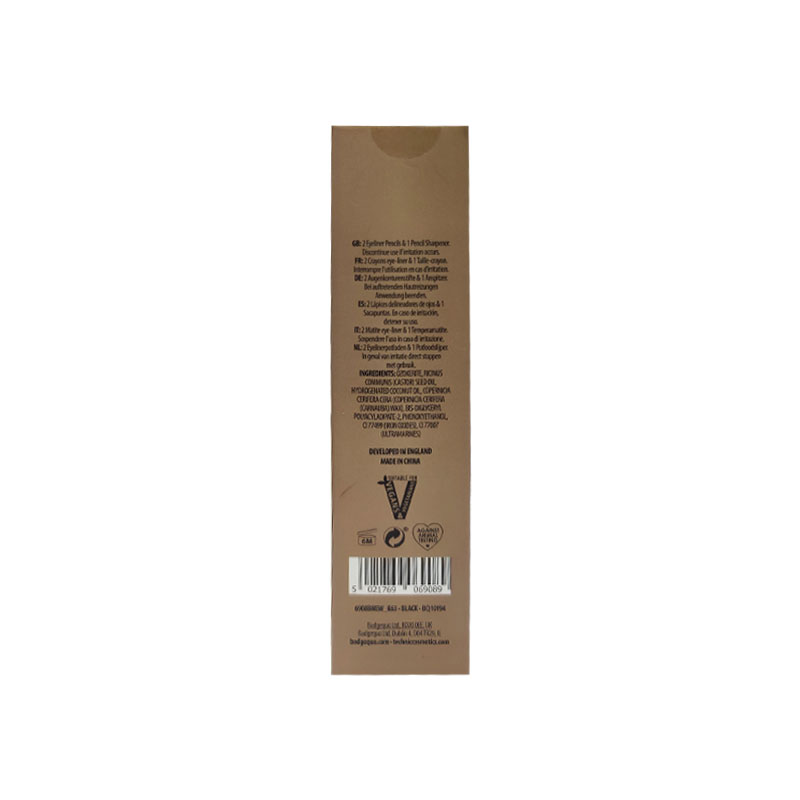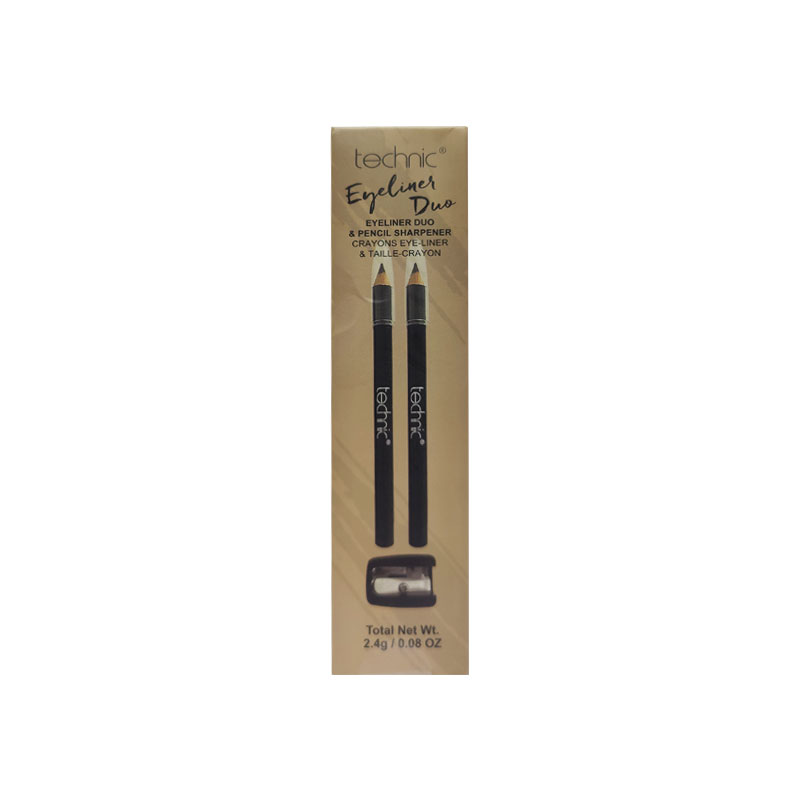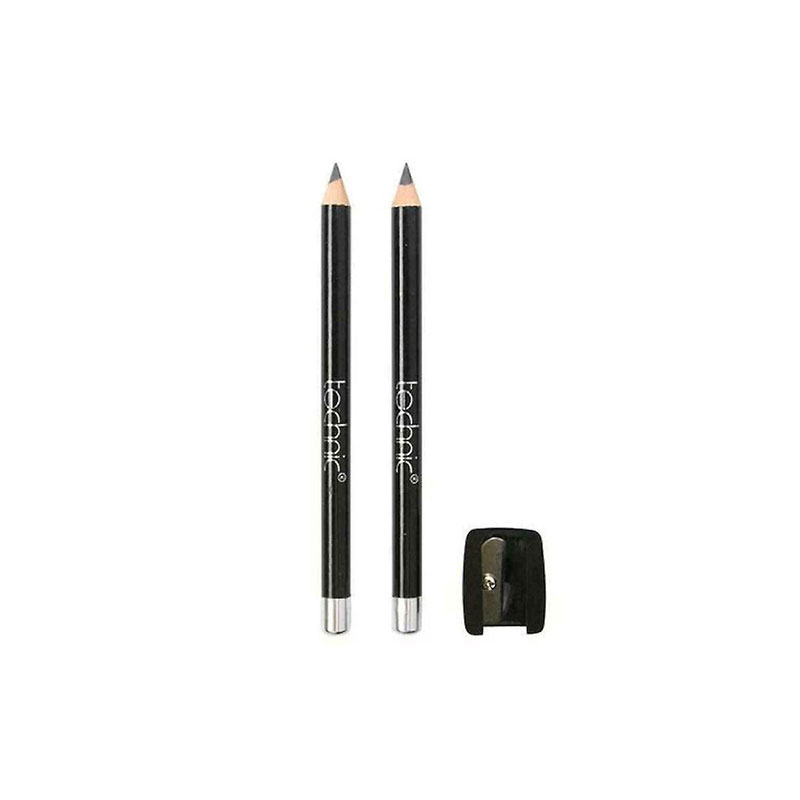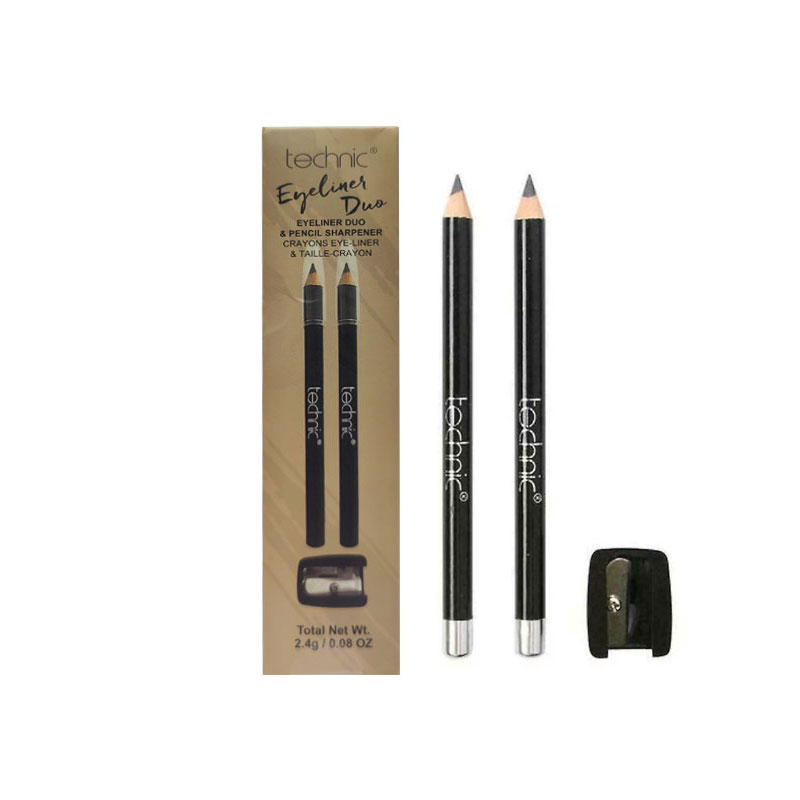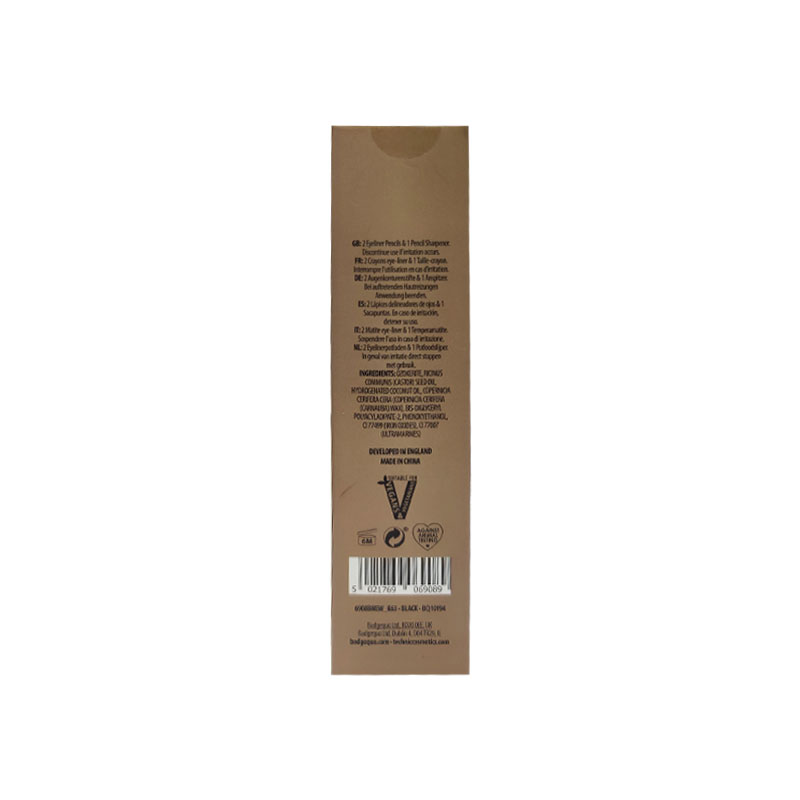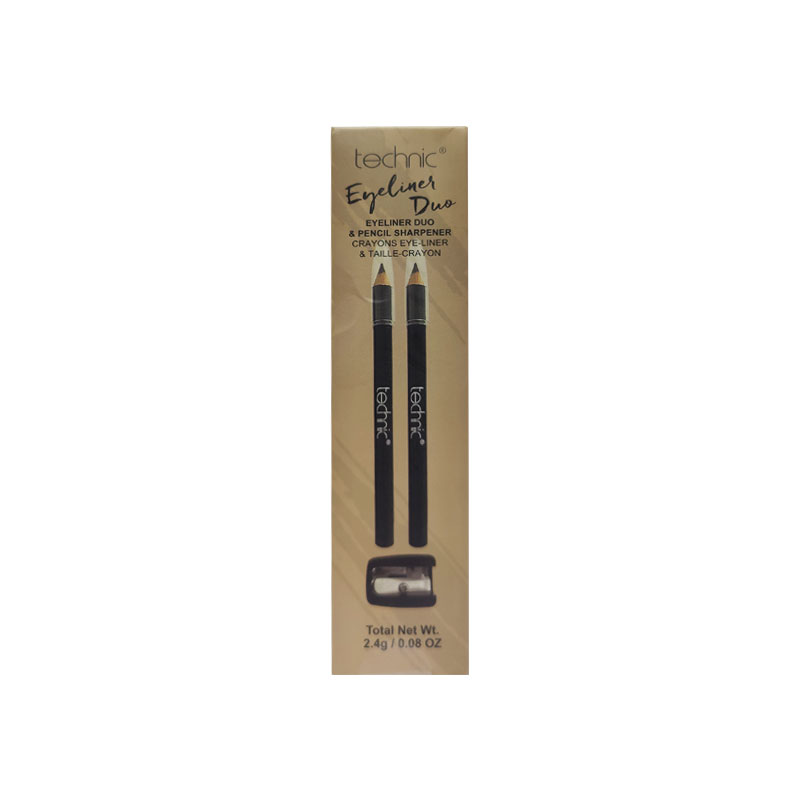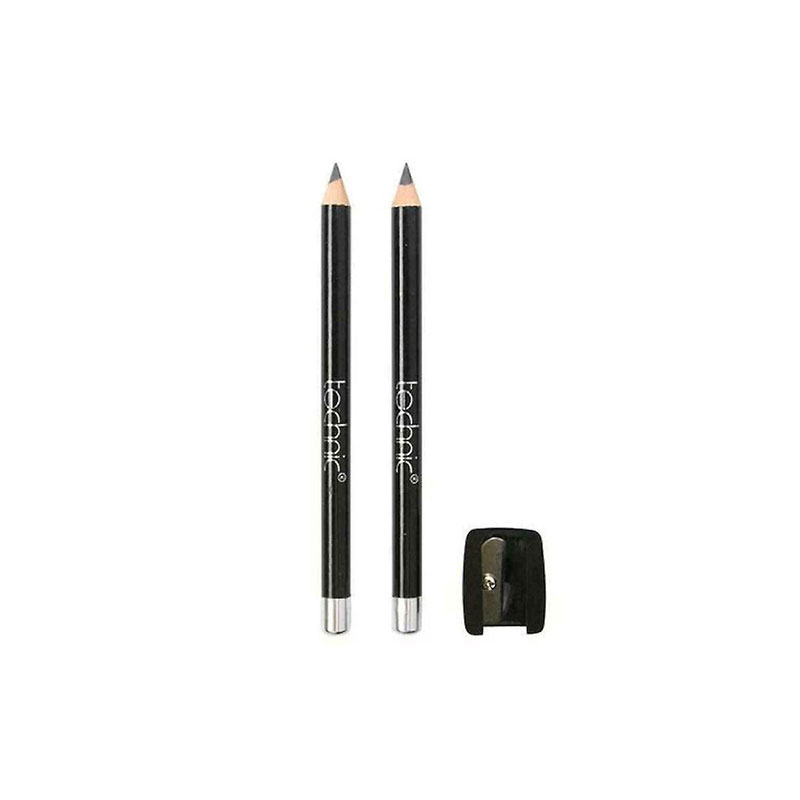 Technic Eyeliner Duo + Pencil Sharpener 2.4g - Grey
Thin-tipped eyeliner that helps define the eye contour.
It comes with two pencils that allow you to accurately and definedly delineate to generate a more expressive and enlarged eye effect.
Its composition provides a highly pigmented color.
Pencil sharpener Included.
Imported from UK.
Made in China.