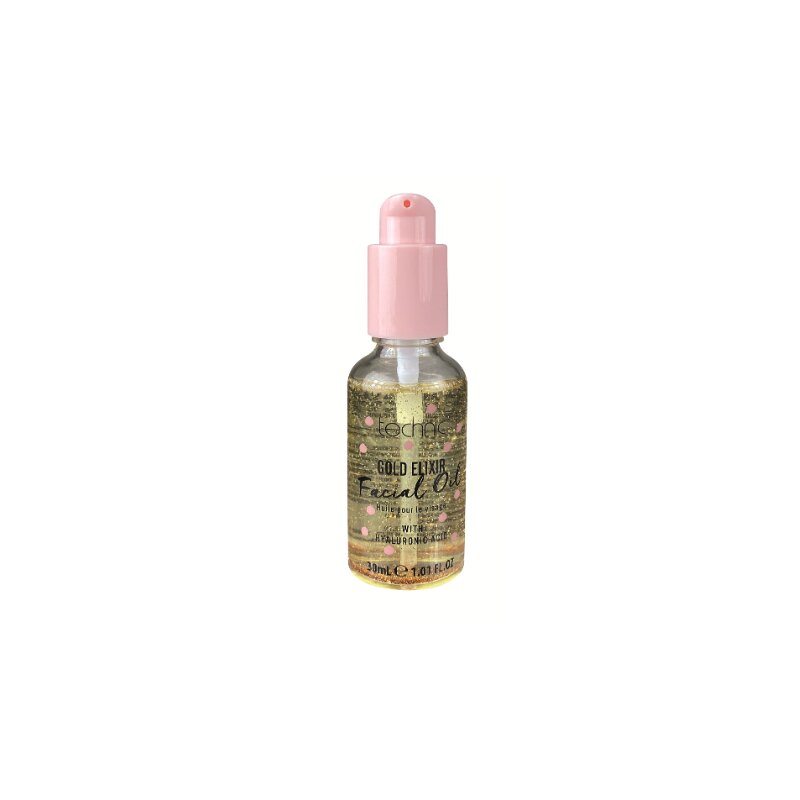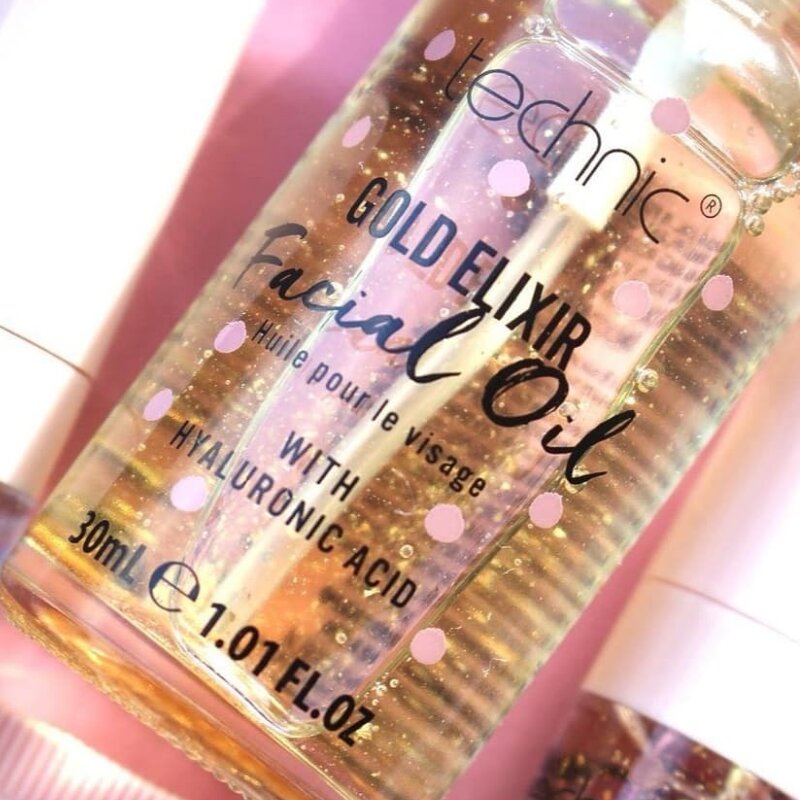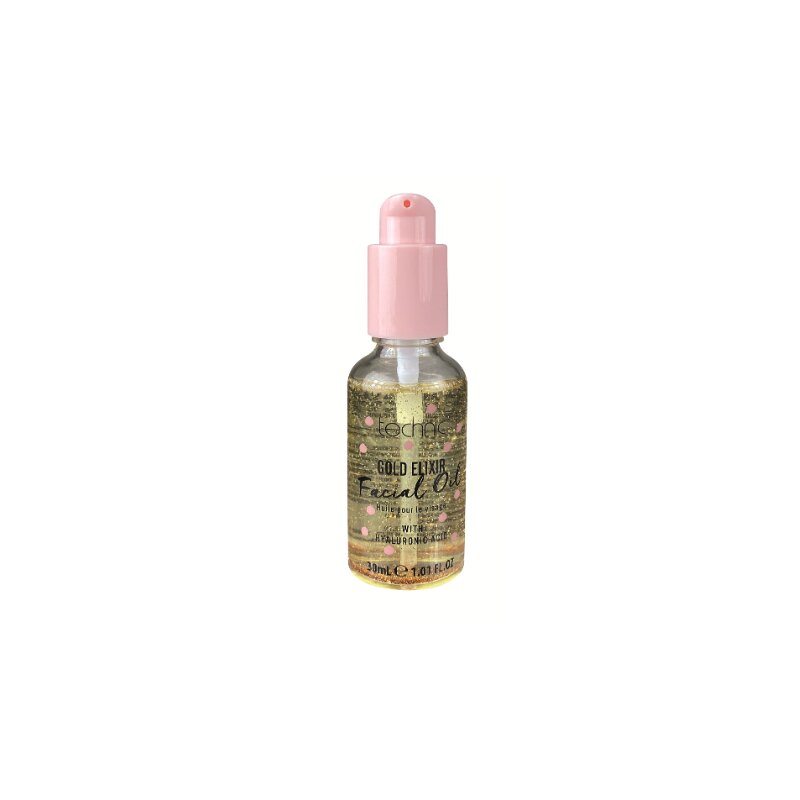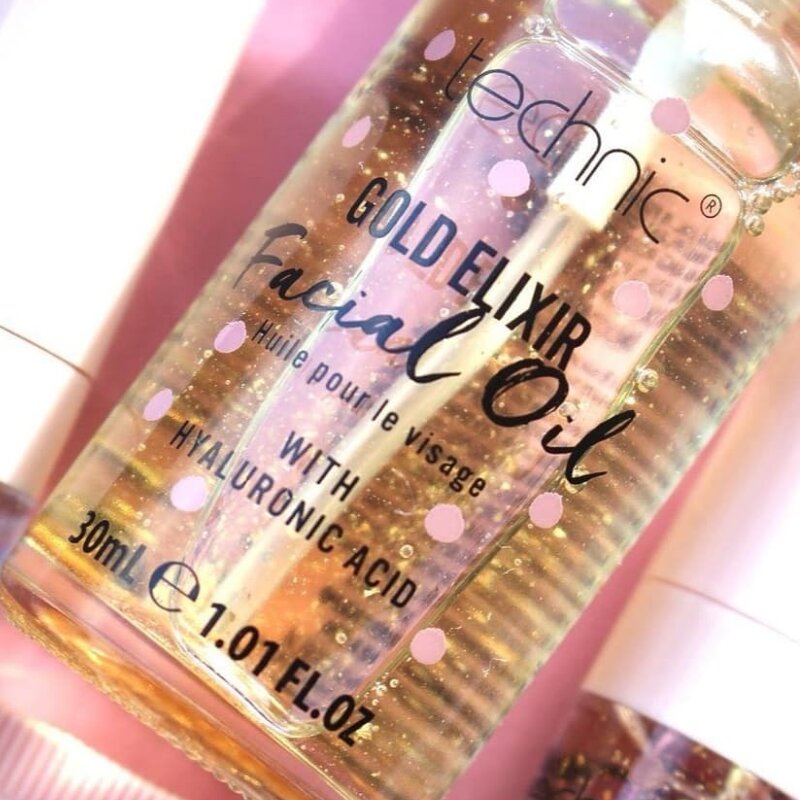 Technic Gold Elixir Facial Oil 30ml
Great makeup starts with great skin prep.
This Gold Elixir Facial Oil contains hyaluronic acid reduces the appearance of fine lines and texture, and gold flakes which can increase skins luminosity and reduce the appearance of hyperpigmentation with prolonged use.
With a weightless feel,this facial oil hydrates the skin perfectly before makeup application or can be used as a facial treatment.
Add 1-3 pumps onto clean hands and massage into the skin.
Add a couple of drops into your foundation for an everyday, natural finish to your base.
Suitable for vegans.
Suitable for vegetarians.
Imported from UK.
Made in China.