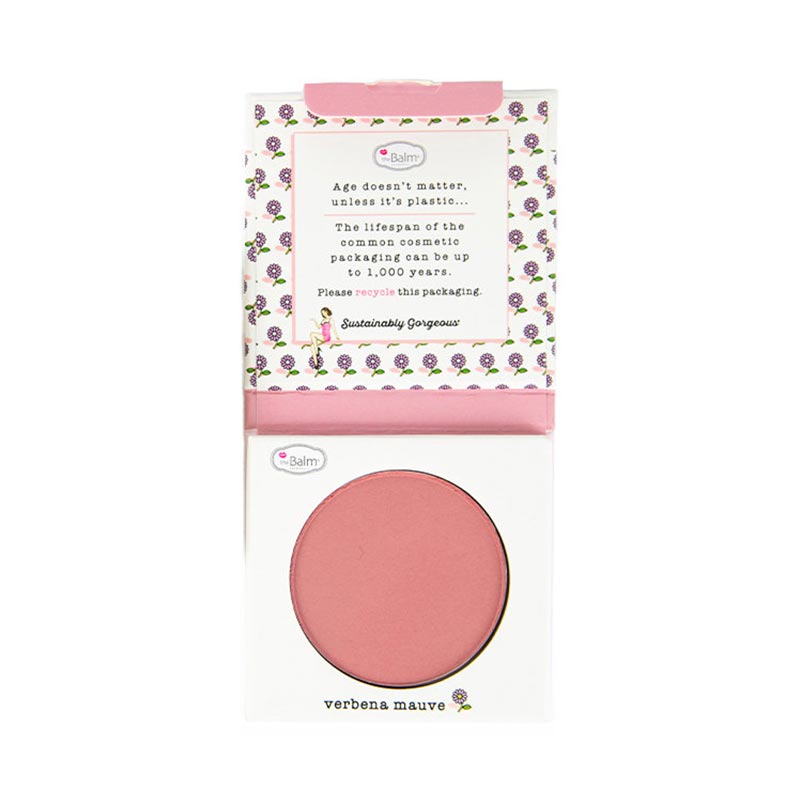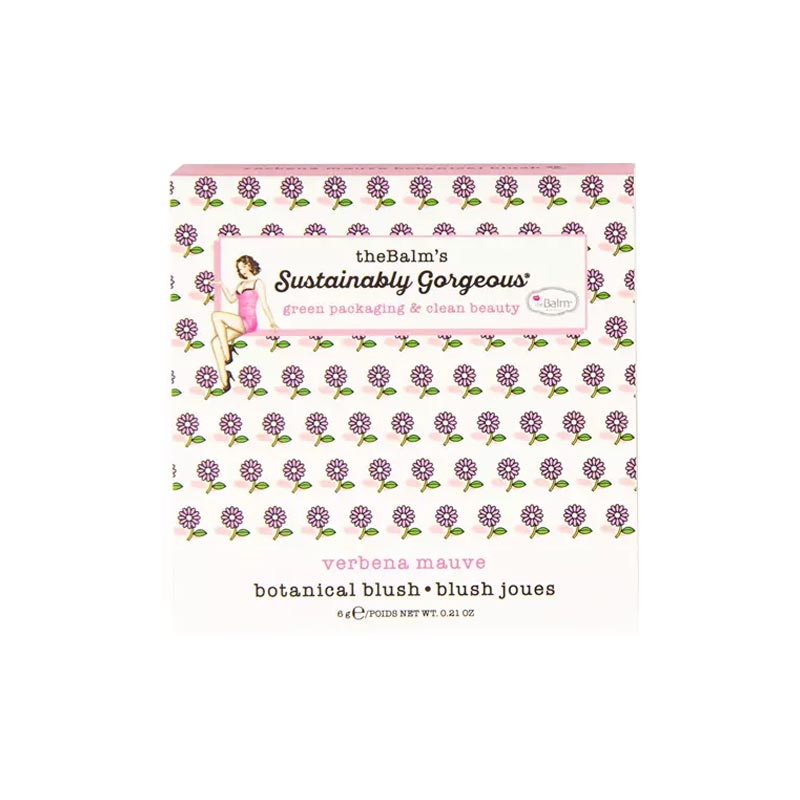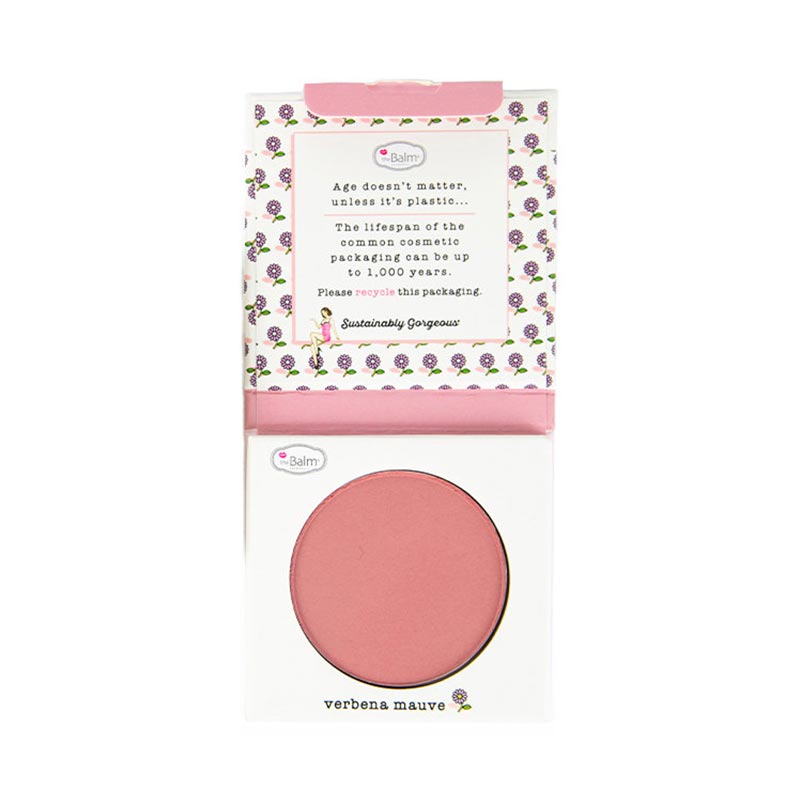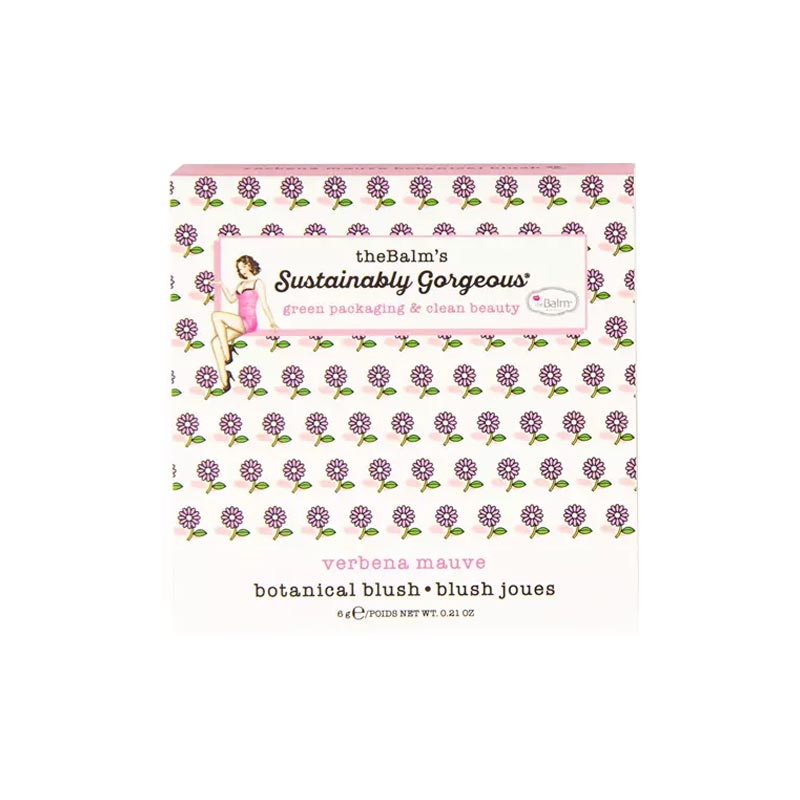 The Balm Sustainably Gorgeous Botanical Blush 6g - Verbena Mauve
This pressed powder blusher is formulated with skin-friendly ingredients.
Such as organic jojoba oil, organic rosemary oil and organic grape seed oil to pack a powerful pigmented stroke.
Keep things soft and natural.
Get the drama with a serious color.
Made in USA.