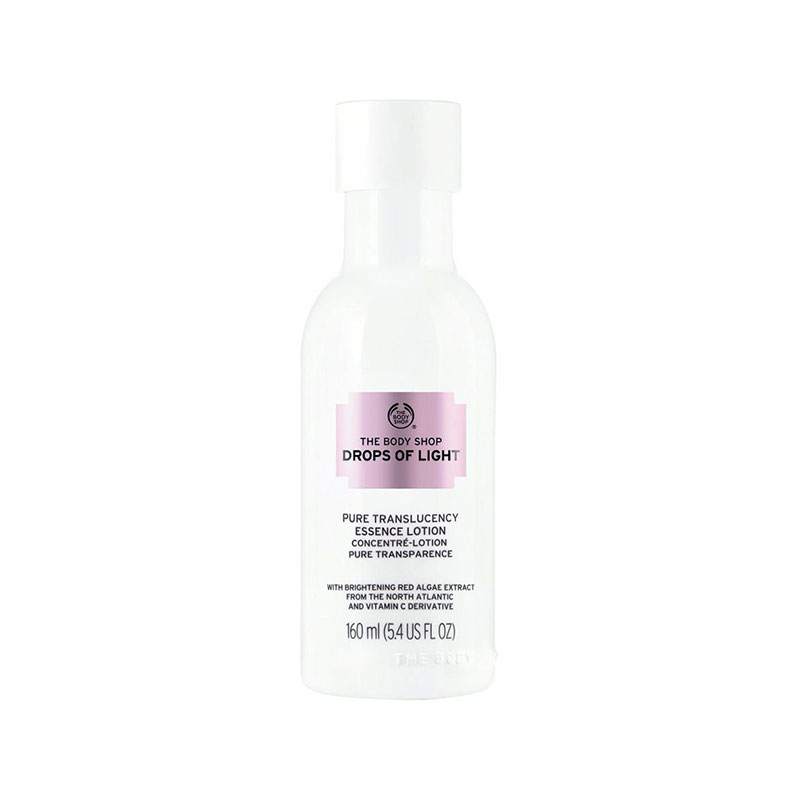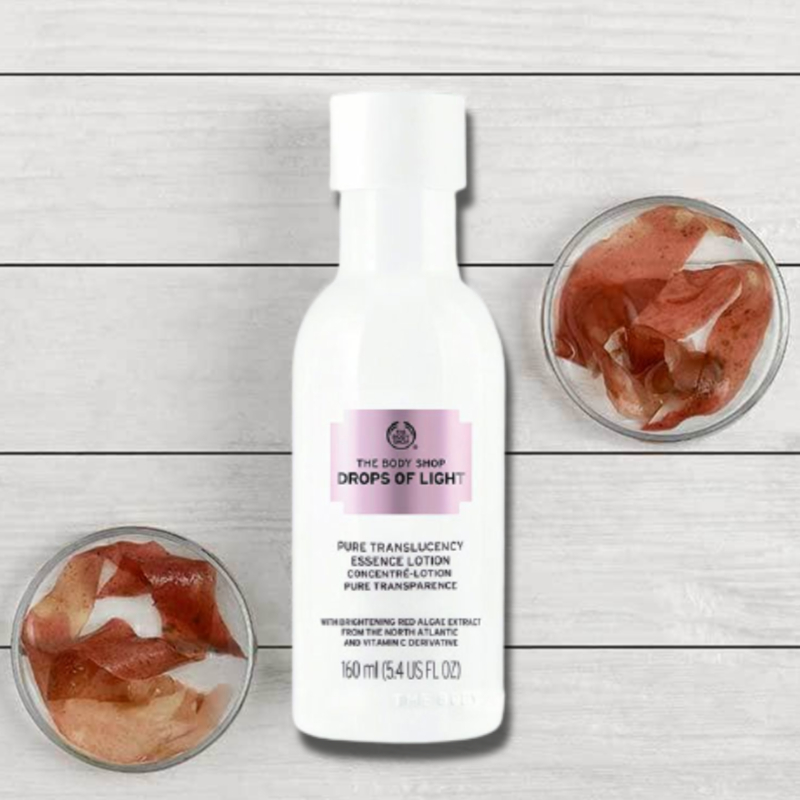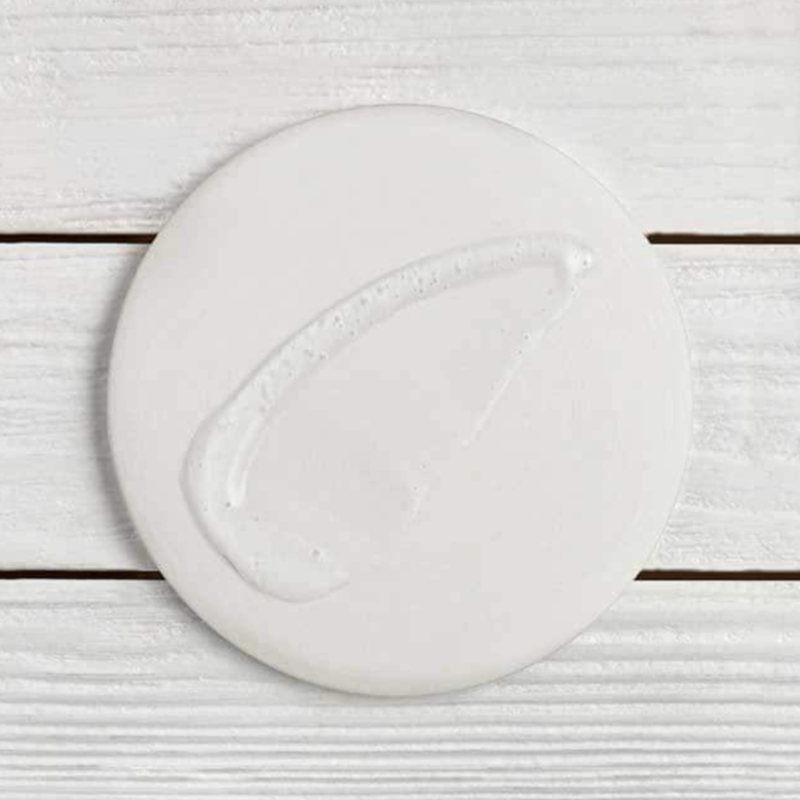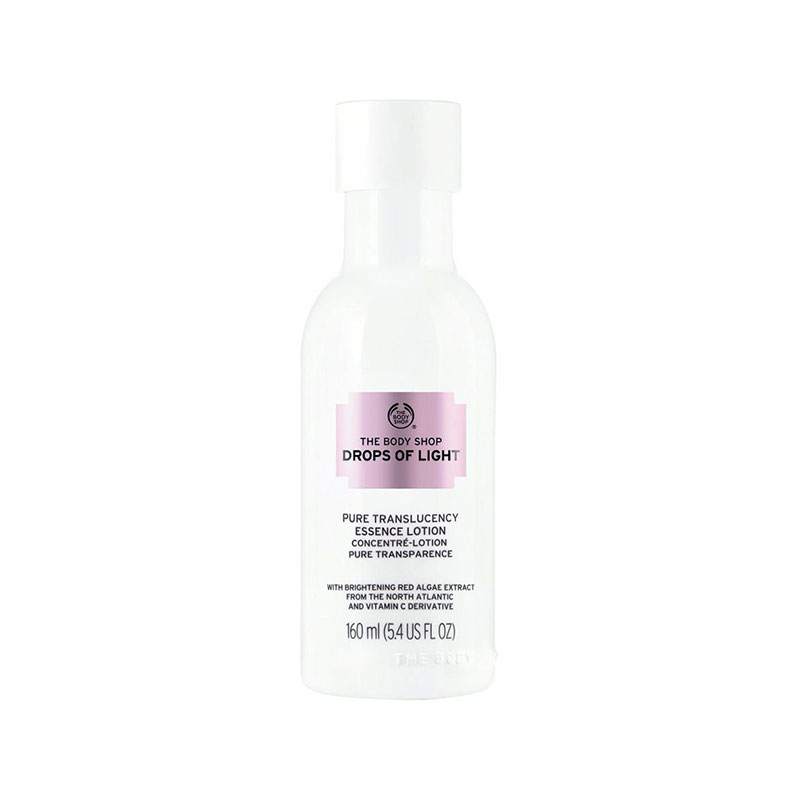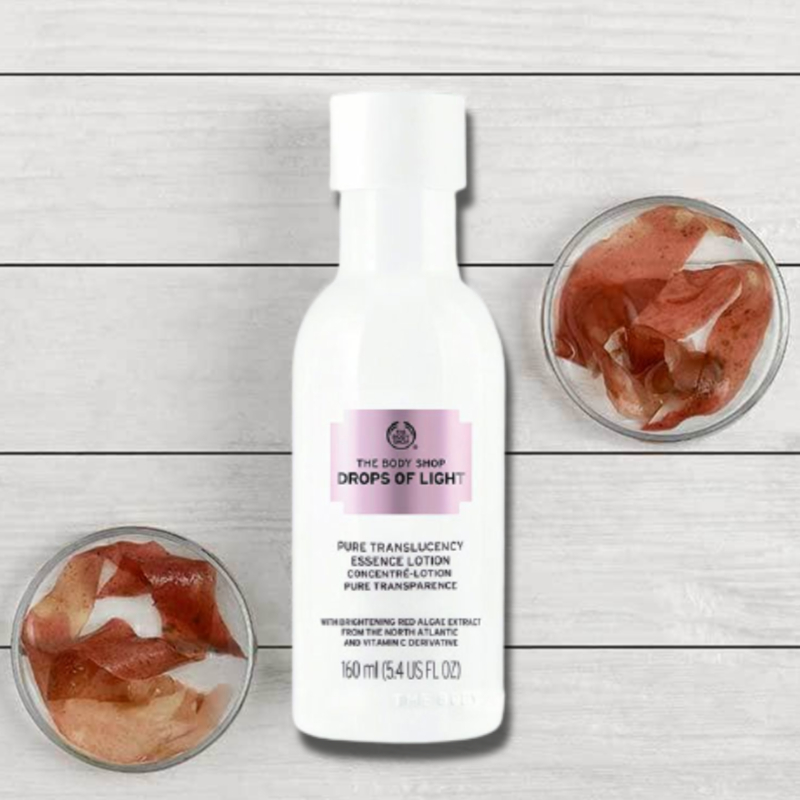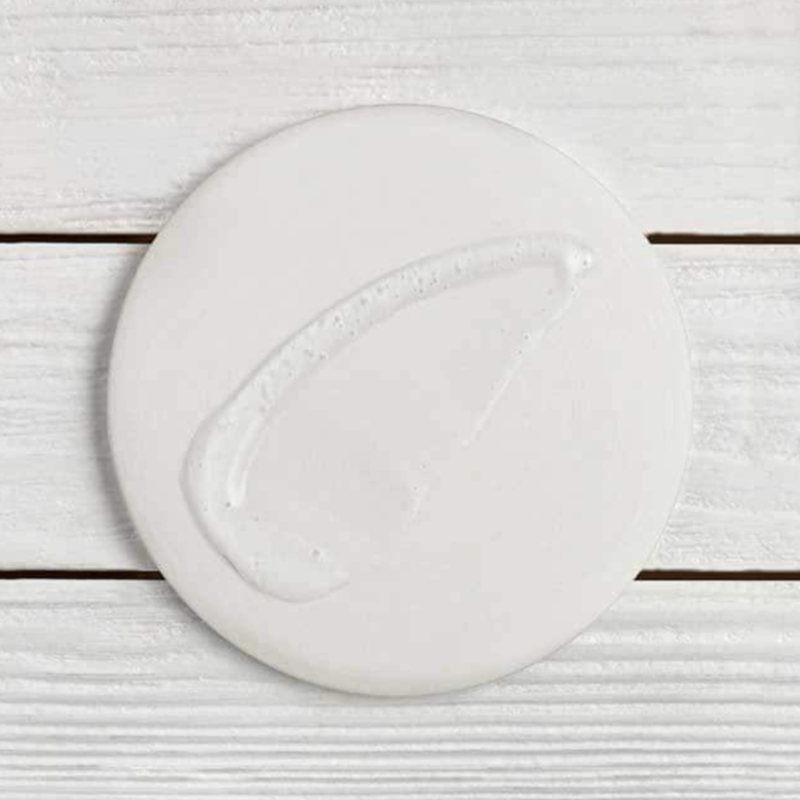 The Body Shop Drops Of Light Pure Translucency Essence Lotion 160ml
Helps to enhance translucency, brightness and an even skin tone.
Each drop prepares the skin for better efficacy of the products that follow.
Day by day, skin appears brighter and healthier, while skin texture is smooth, refined and plumped with moisture.
Dermatologically tested.
Suitable for sensitive skin.
Imported from UK.
Made in Thailand.