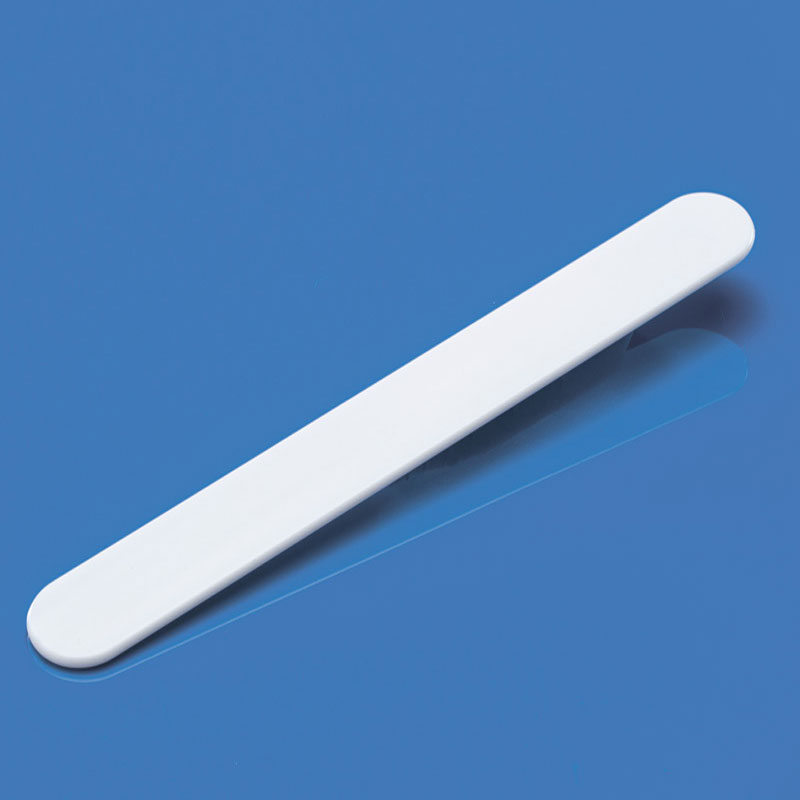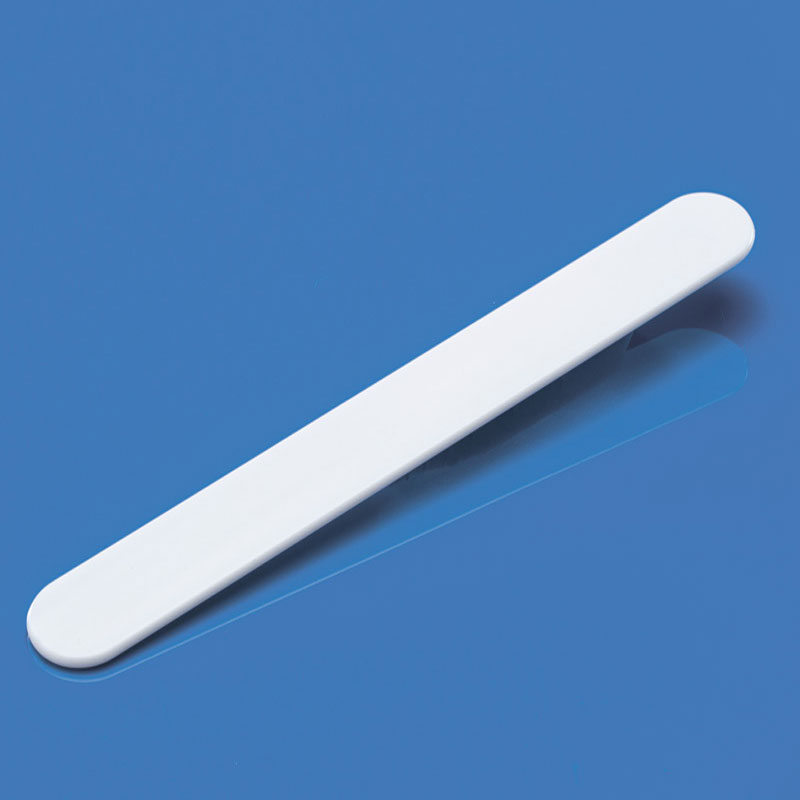 The Body Shop Spatula
Made of high Quality Materials, smoothly without nasty sharp bits.
This makeup Spatula is great for DIY makeup, makeup application, beauty product sampling, and more. Less mess and keeps your cosmetic clean from bacteria.
Can meet your every need, including applying your favorite cream/body cream, lotion, and more. and will not cause any damage to your bottle.
Light and small without taking up a lot of space, easy to carry, can easily fit into pockets, bags, suitable for travel, home, personal care.
Imported from UK.