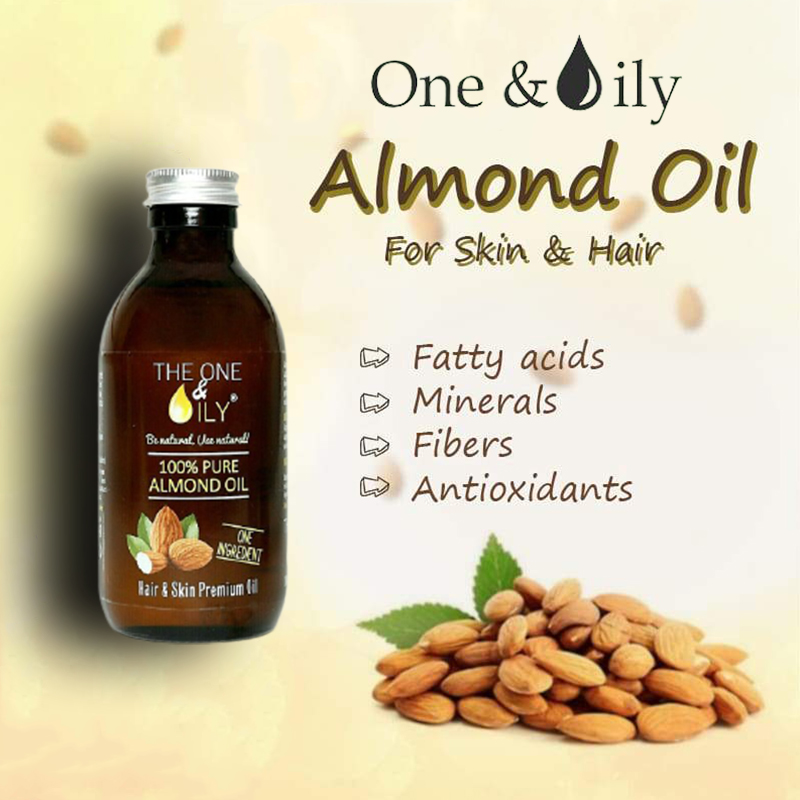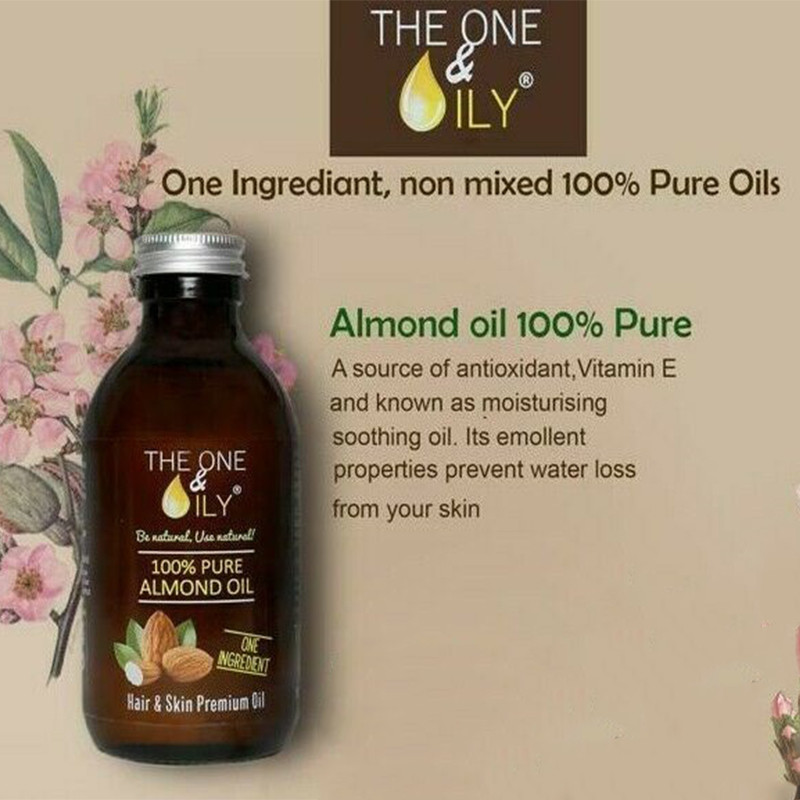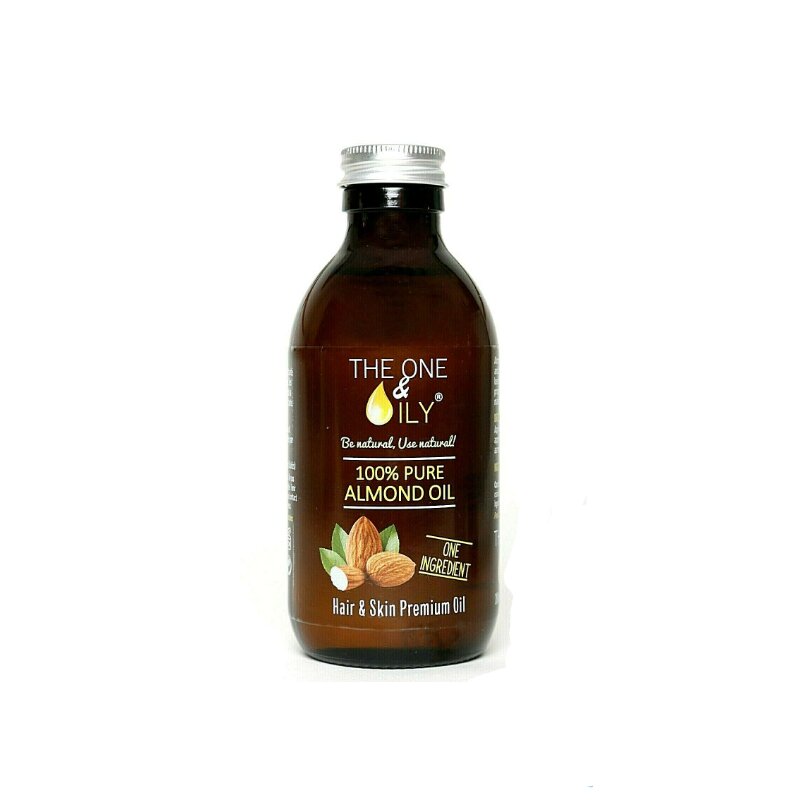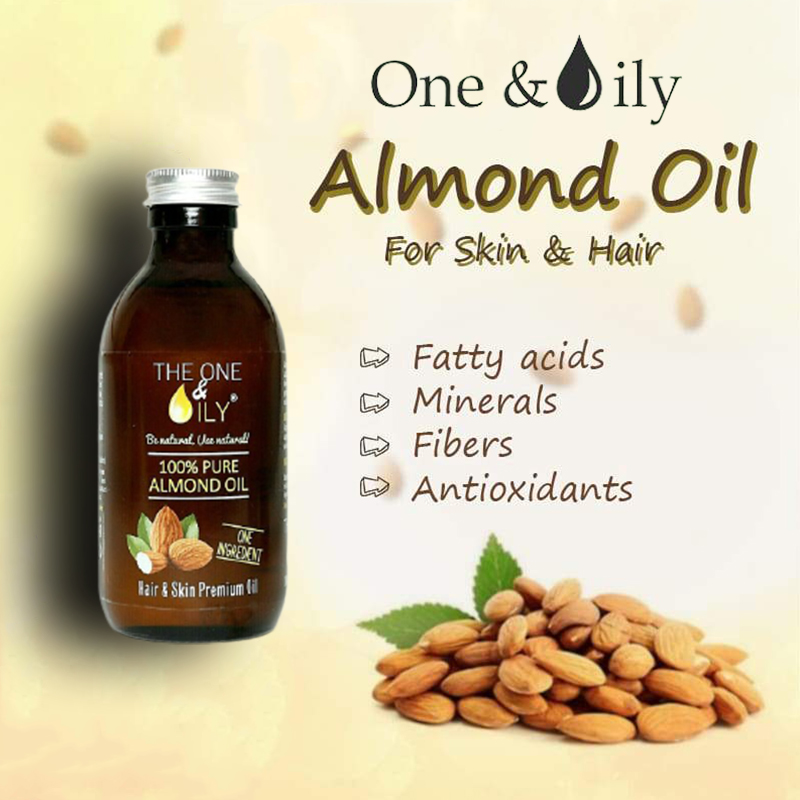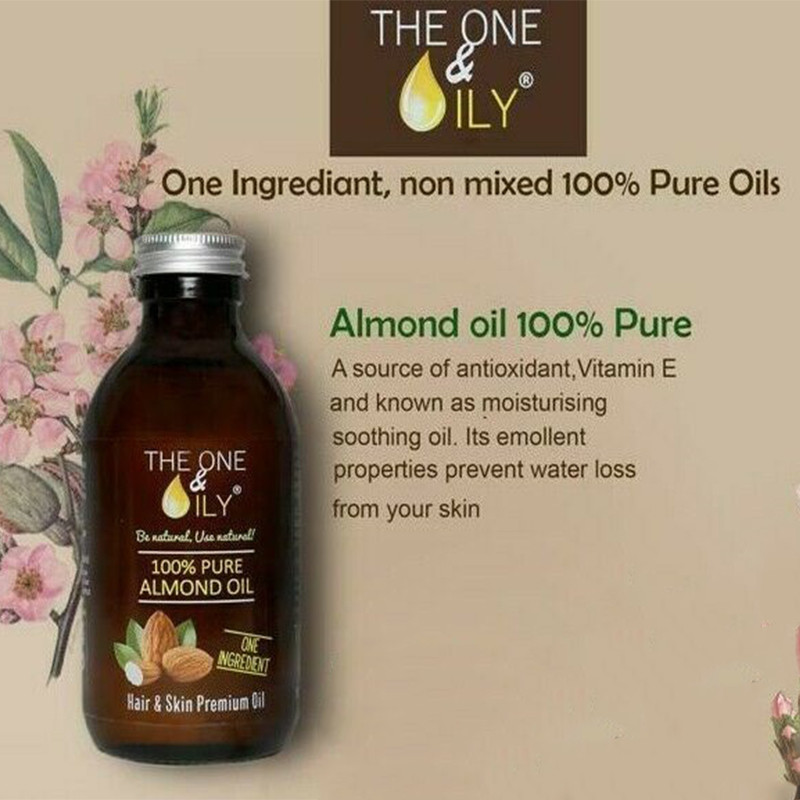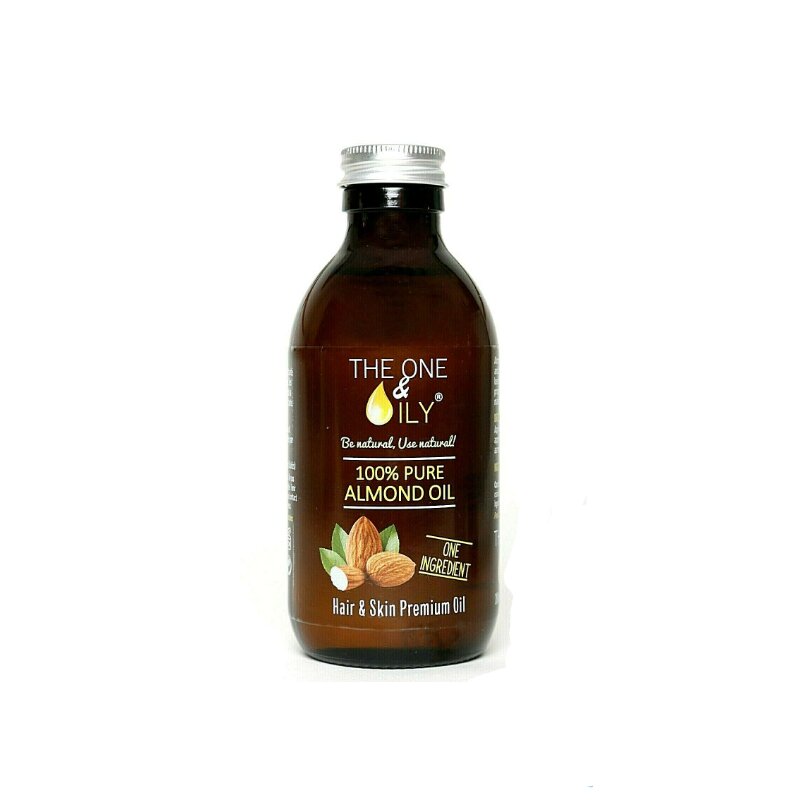 The One & Oily 100% Pure Almond Oil For Hair & Skin 200ml
Almond Oil is a source of antioxidant, Vitamin E.
Known as a moisturising, soothing oil, beneficial for skin and hair.
Its emollient properties prevent water loss from your skin.
Makes it an excellent oil for hydration.
Made in UK.