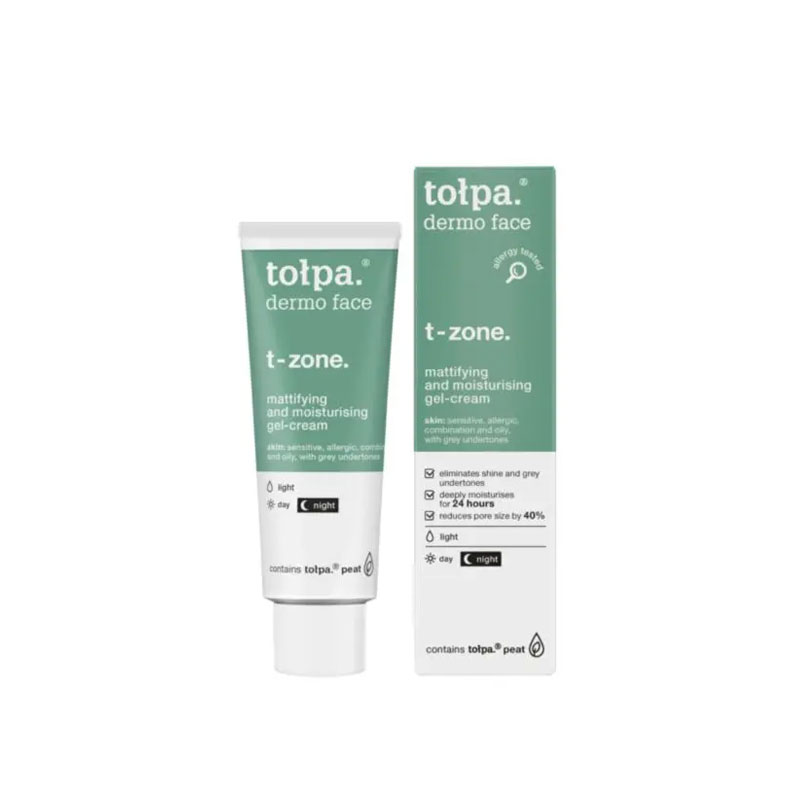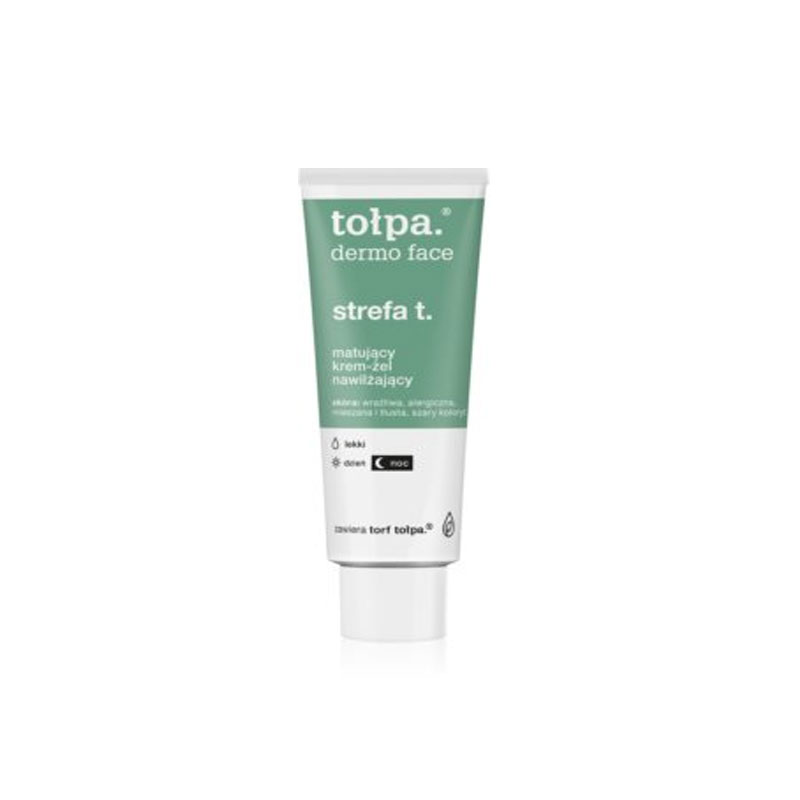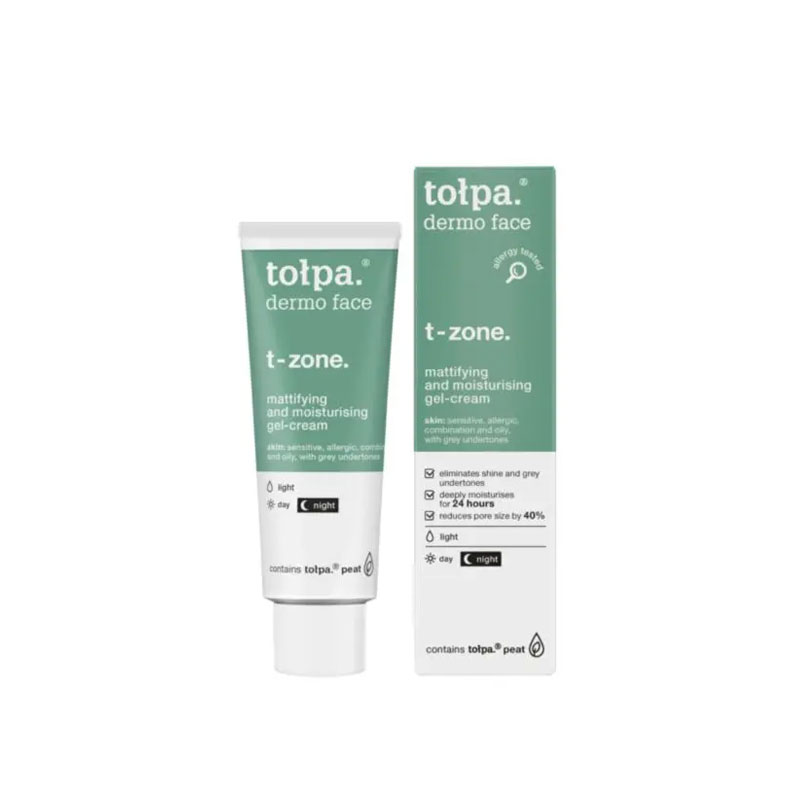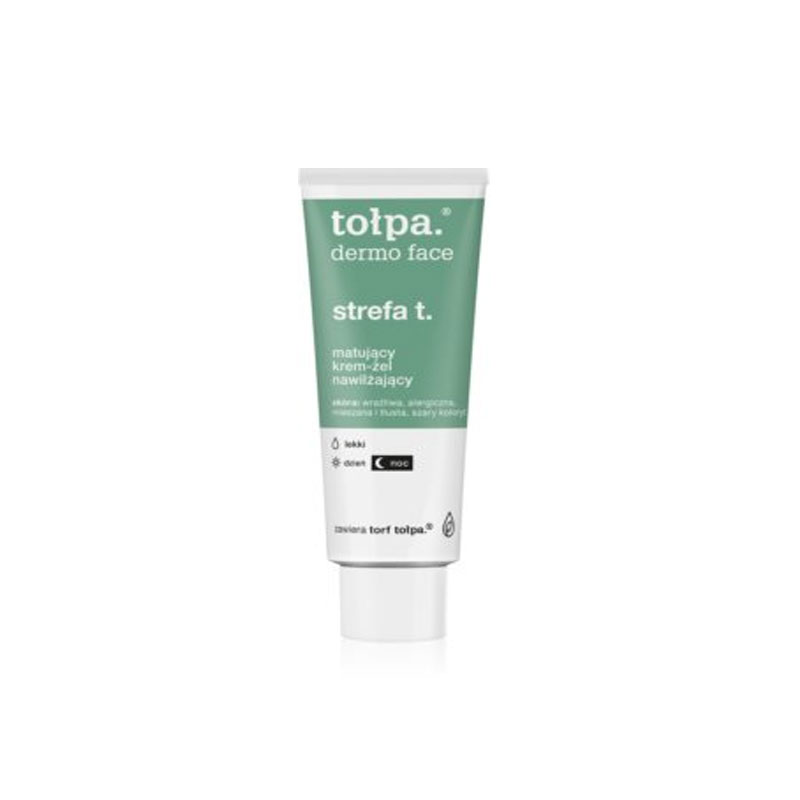 Tolpa Dermo Face T- Zone Mattifying And Moisturising Gel Cream 40ml
Expire Date: 30.05.2023.
Tolpa t-zone mattifying gel-cream is an oil free gel-cream that helps to eliminate grey undertones and unclogs pores to make the skin more resistant to comedones.
This quickly absorbing gel ensures a long lasting matte effect on your skin as well as giving it a high dose of hydration keeping your skin moisturised.
Tolpa t-zone mattifying gel-cream supports the restoration of the natural balance between oily and dry parts of your face as well as regulating sebum secretion to prevent skin shine.
Tolpa gel cream is free from parabens, artificial colourants, silicones, and paraffin oil.
Made in Poland.