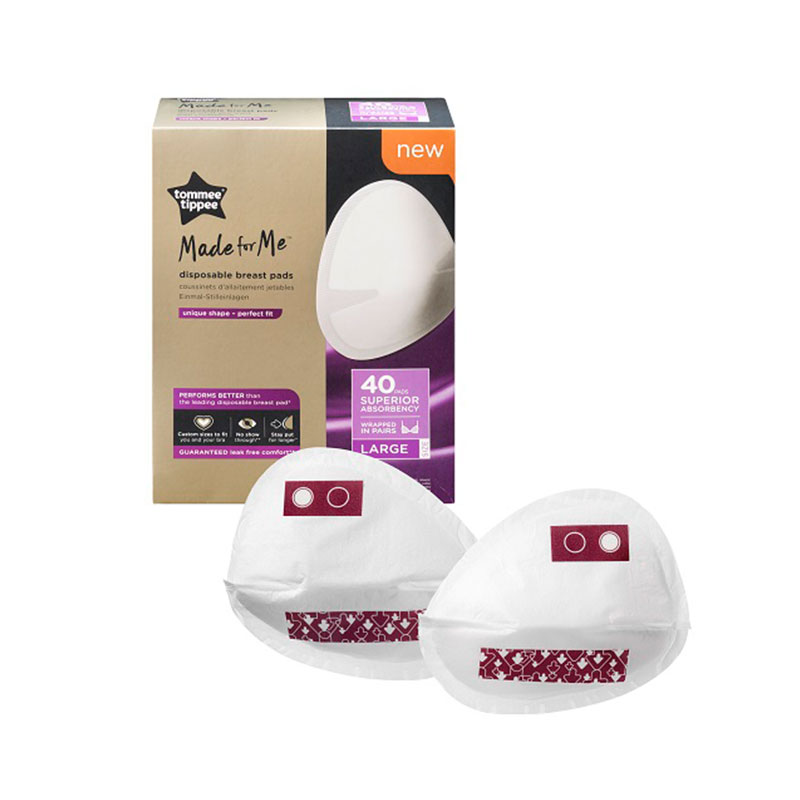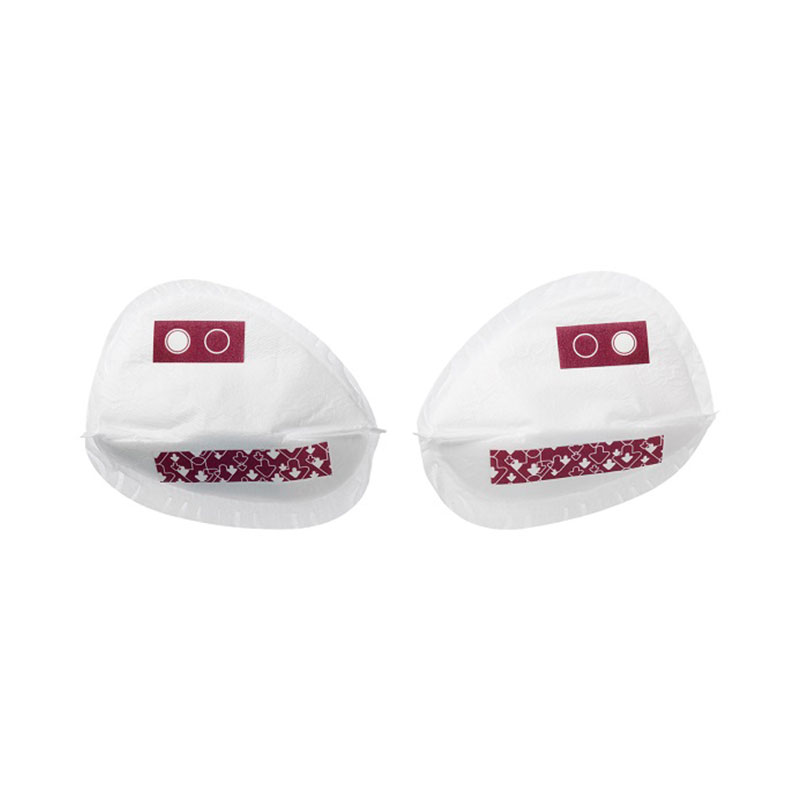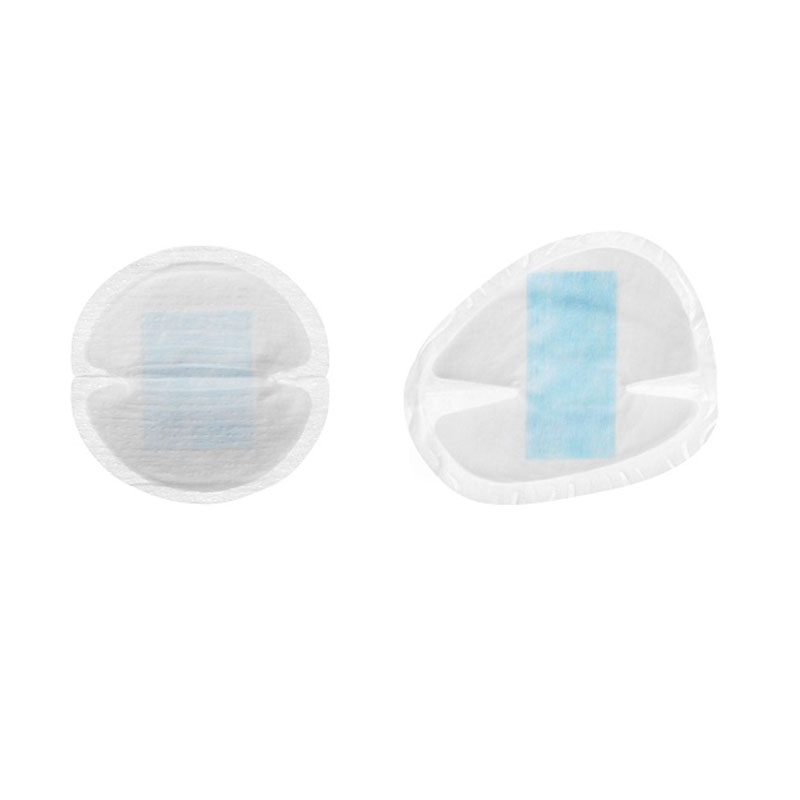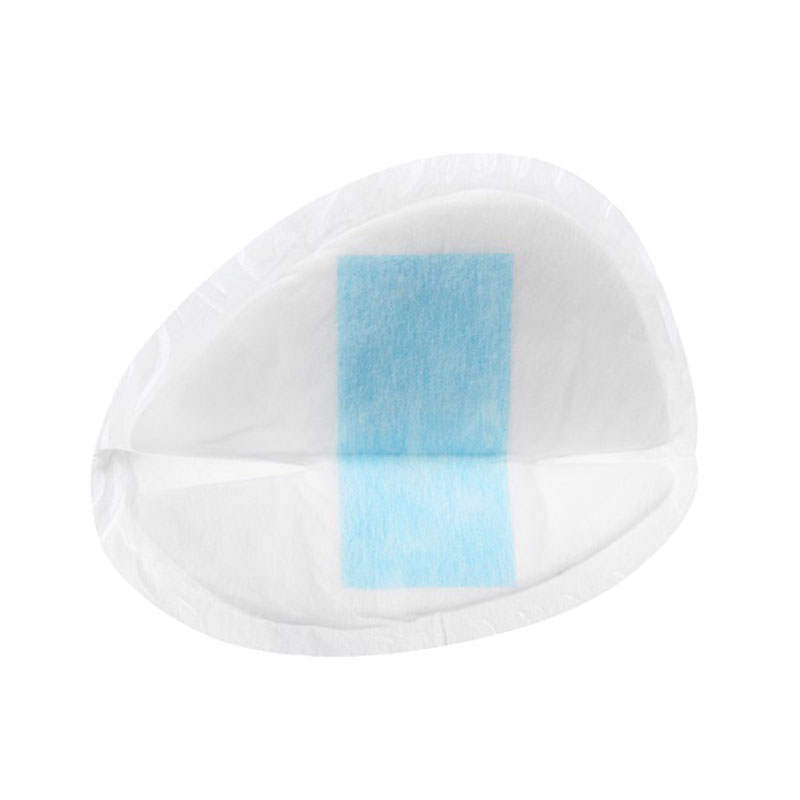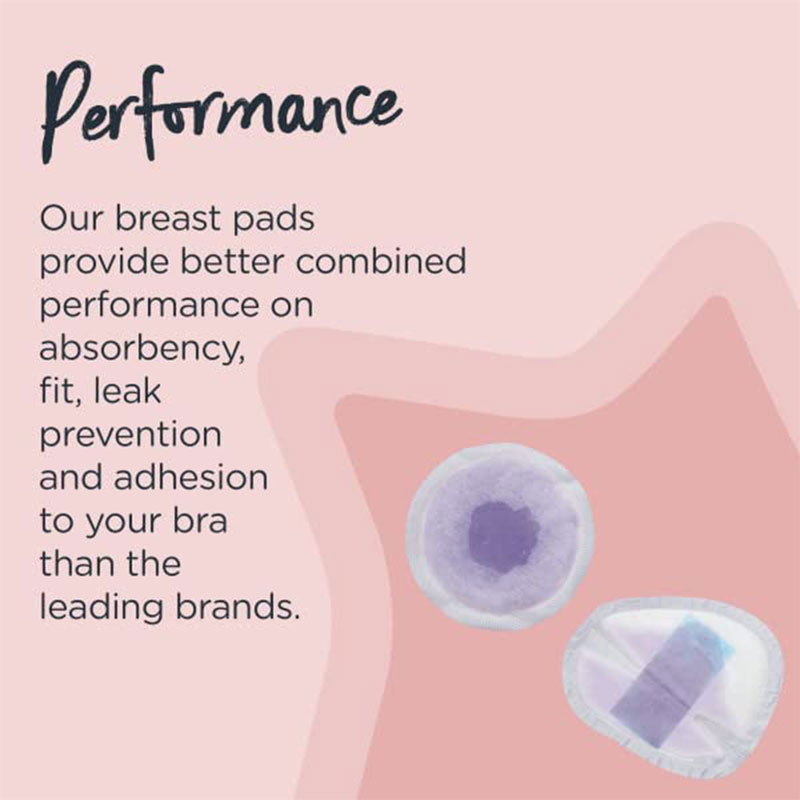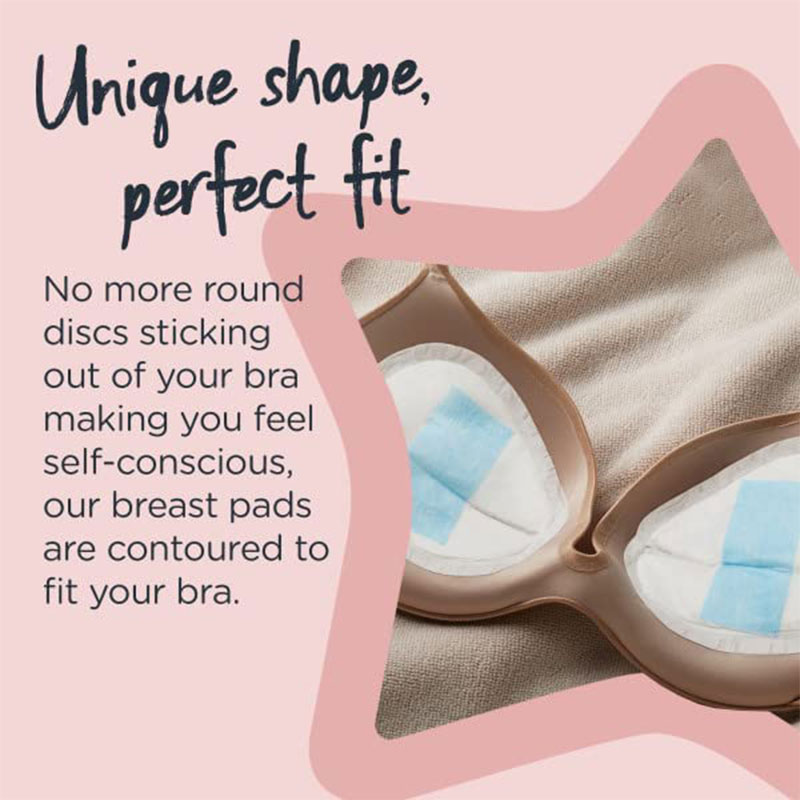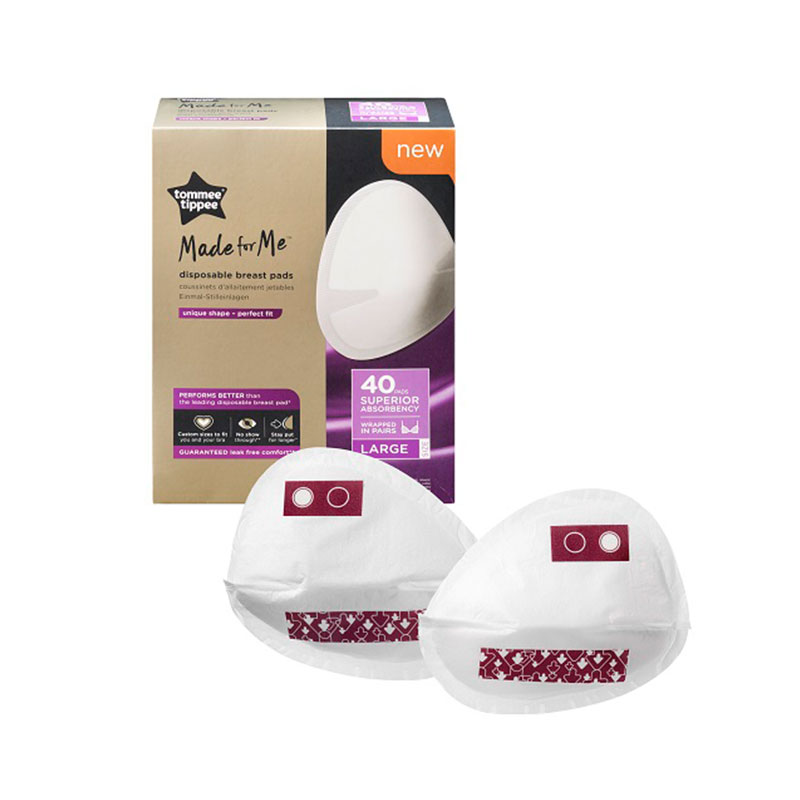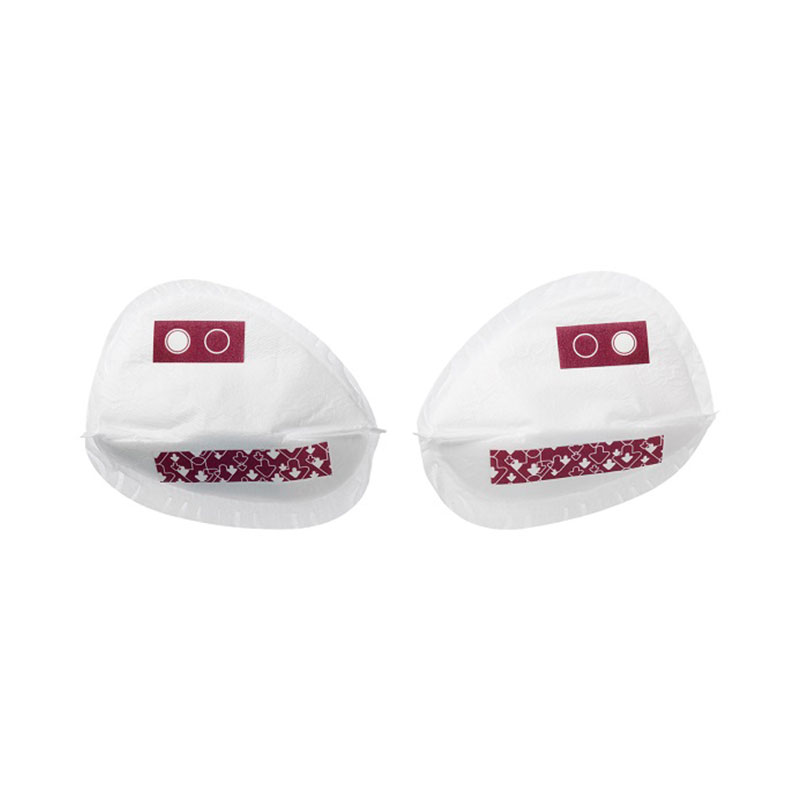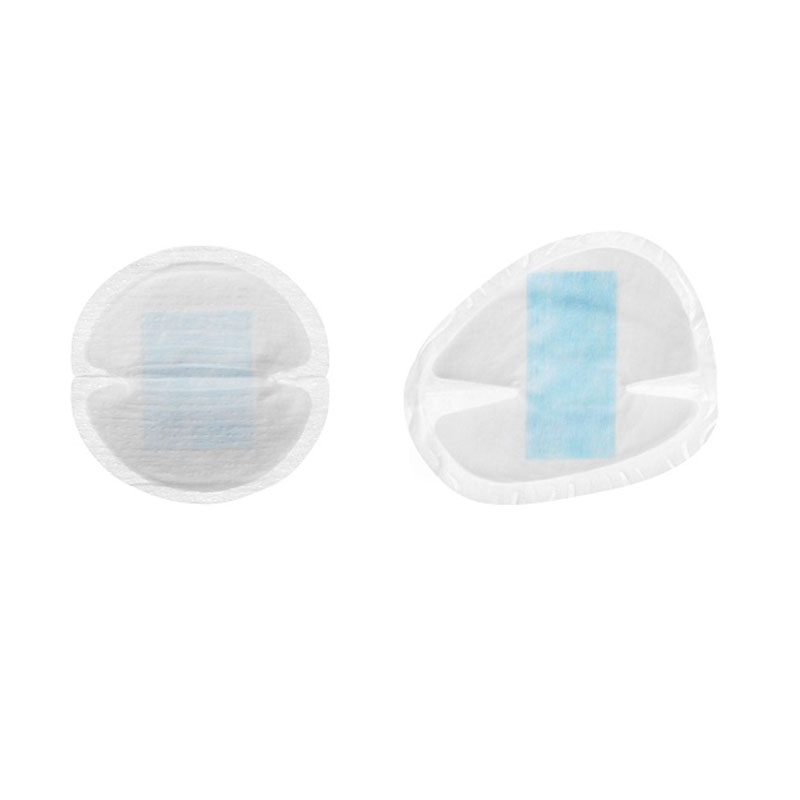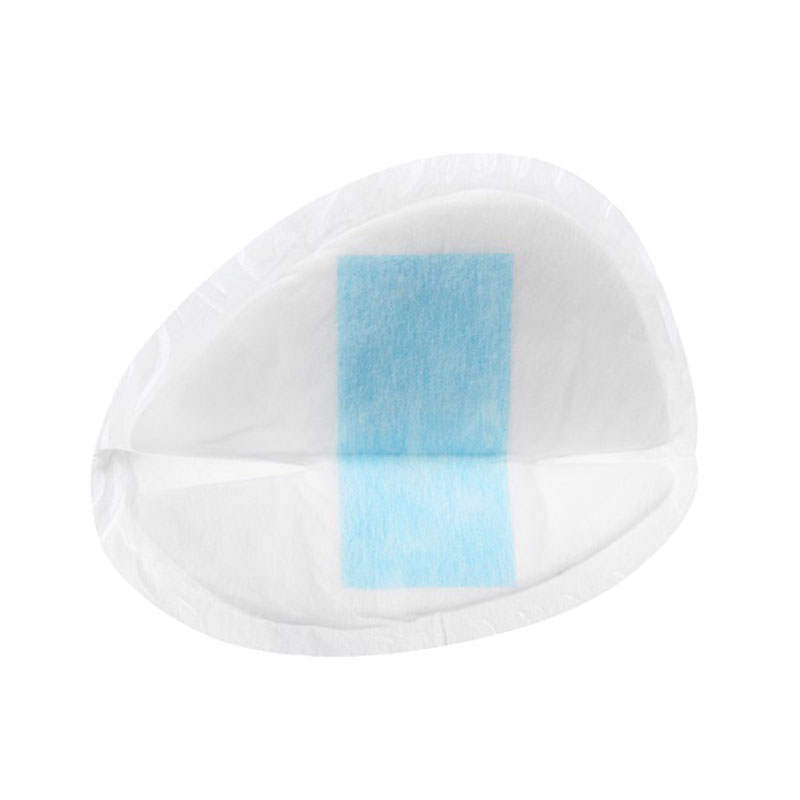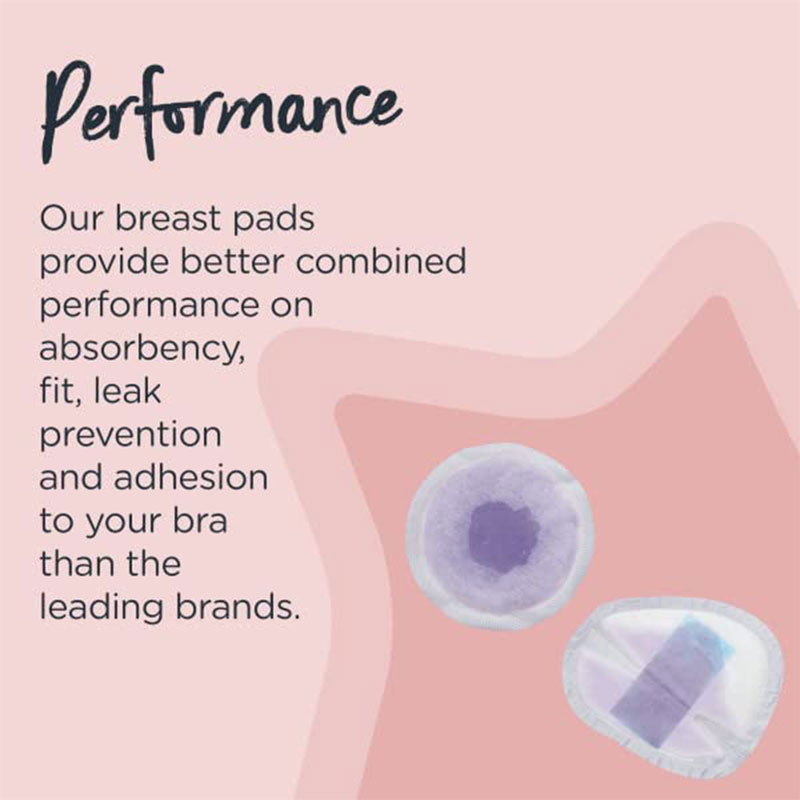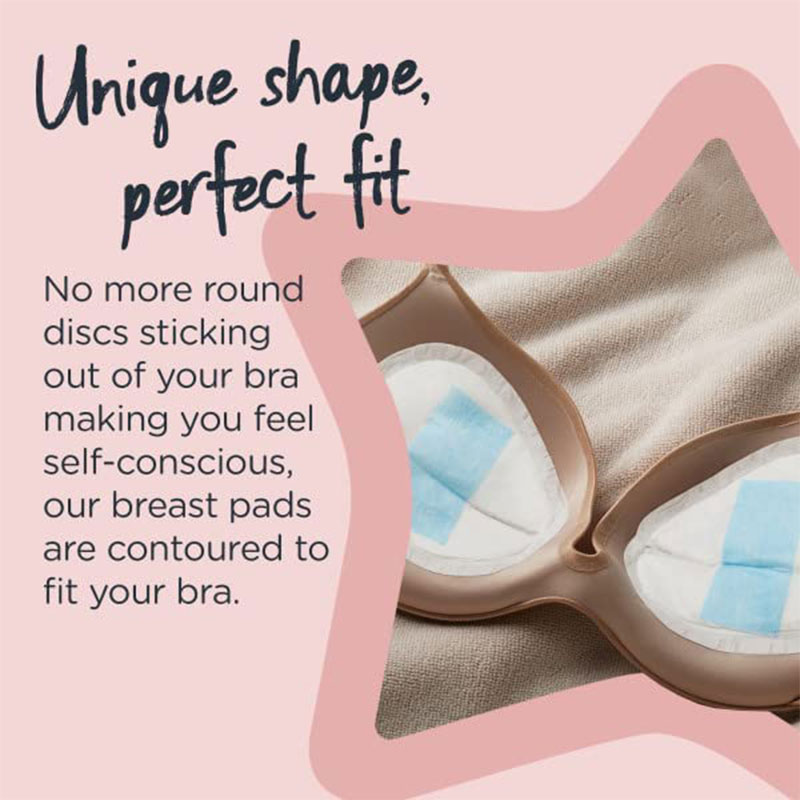 Tommee Tippee 40pcs Disposable Pads - Large
Super absorbent disposable breast pads are designed to fit you and provide extra protection against leaks.
Giving you reassurance of staying dry and comfortable.
Even though you're a mum, you are also still a woman who wants to look and feel good.
That's why the only brand to offer breast pads based on your bra size, to ensure a great fit.
And because they are uniquely shaped to fit, they won't show through your underwear.
Made In China.