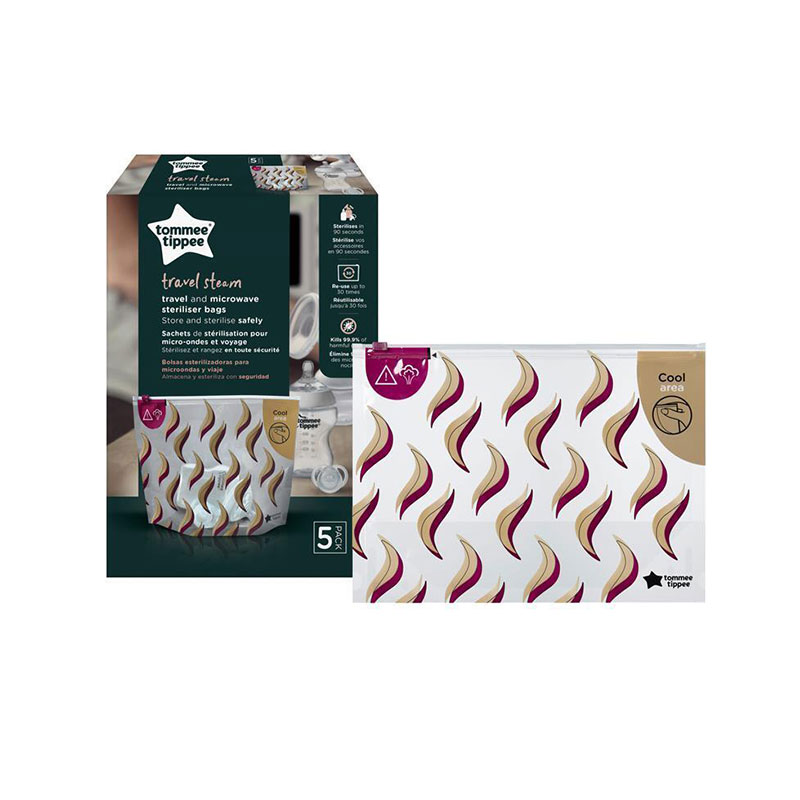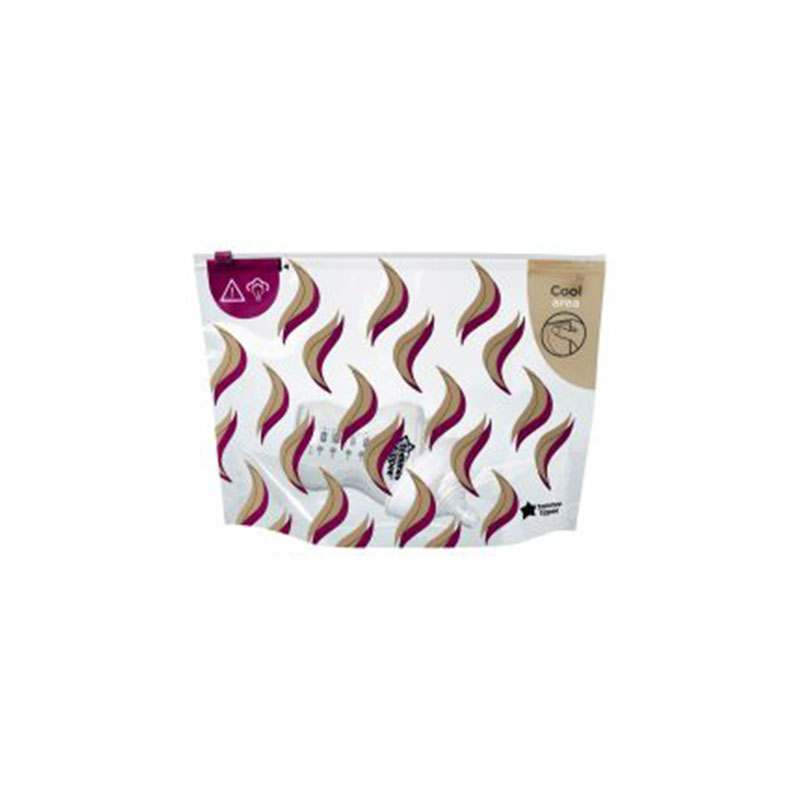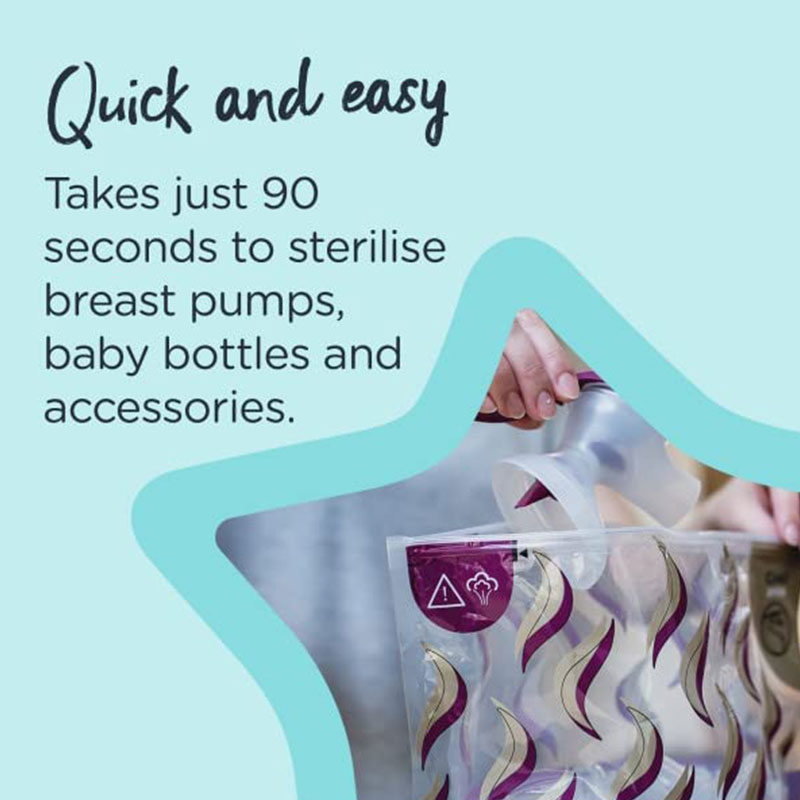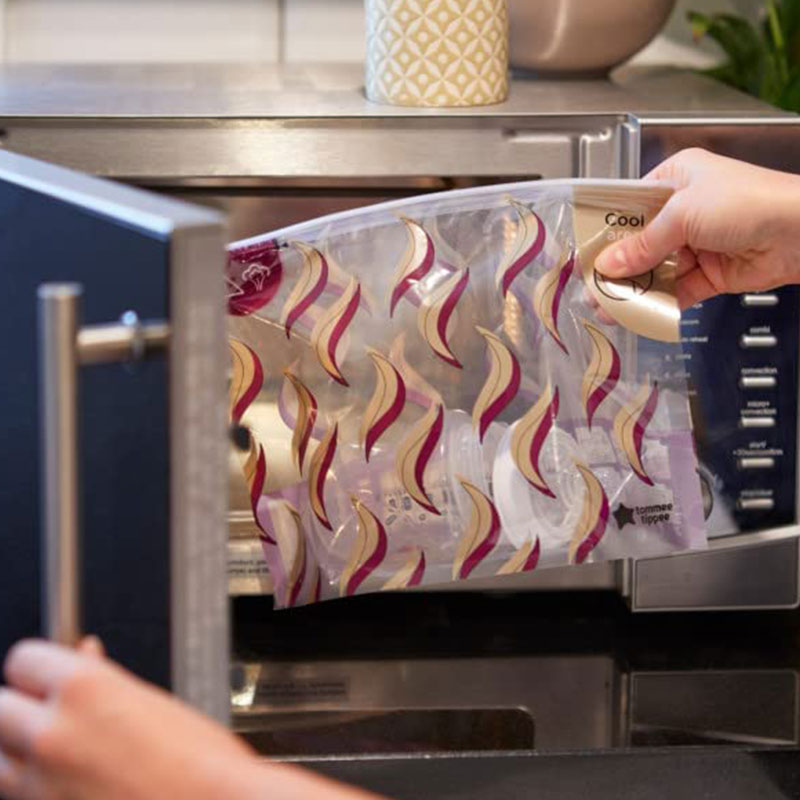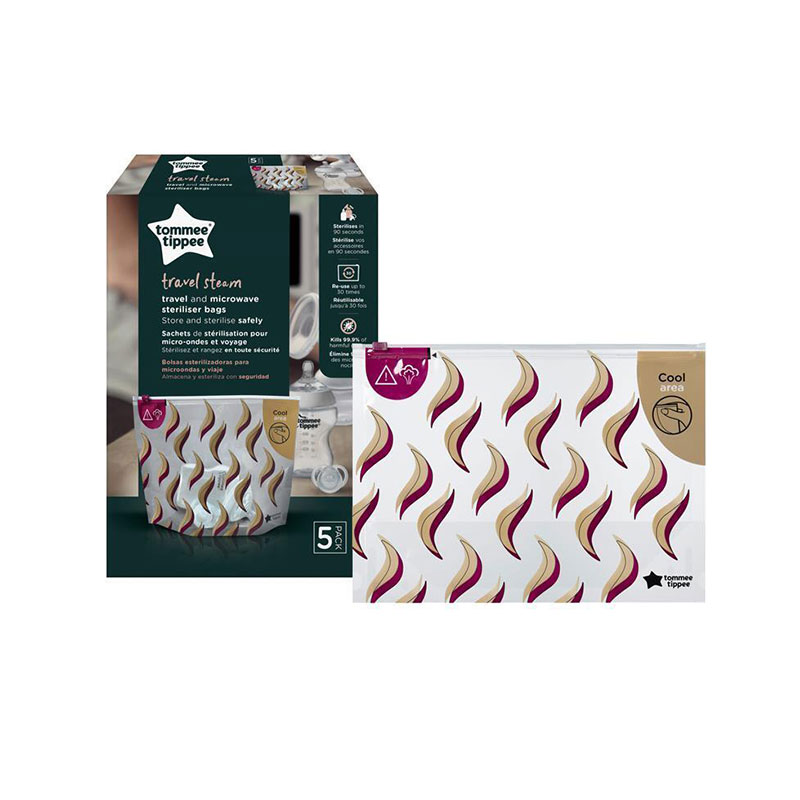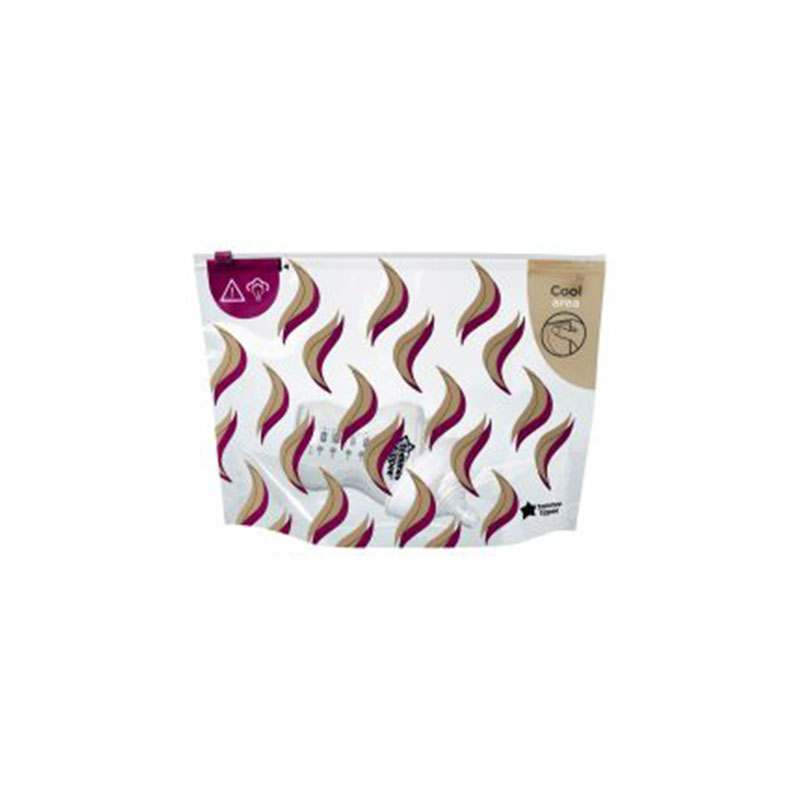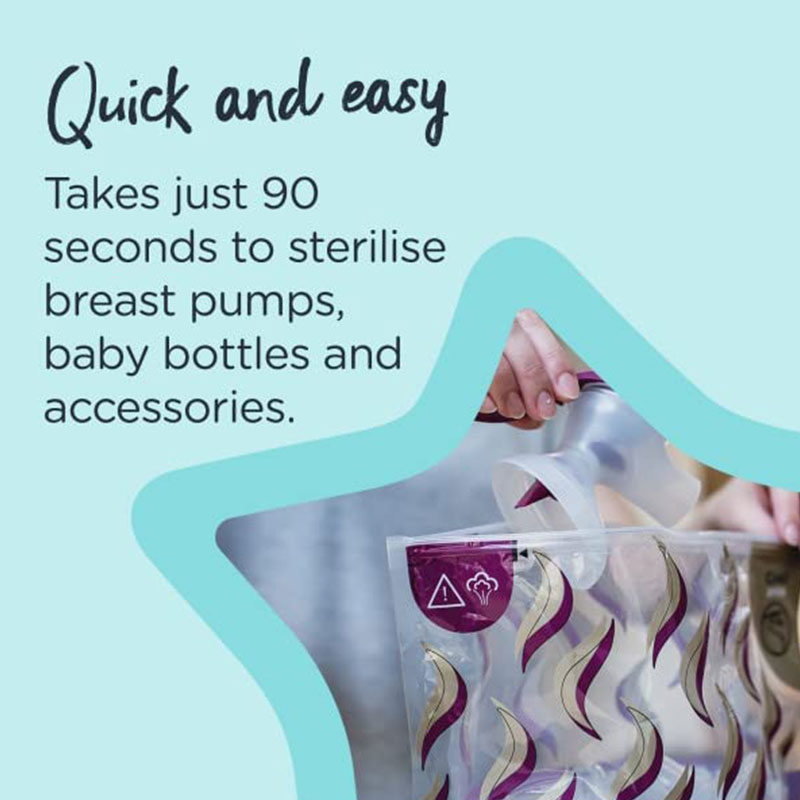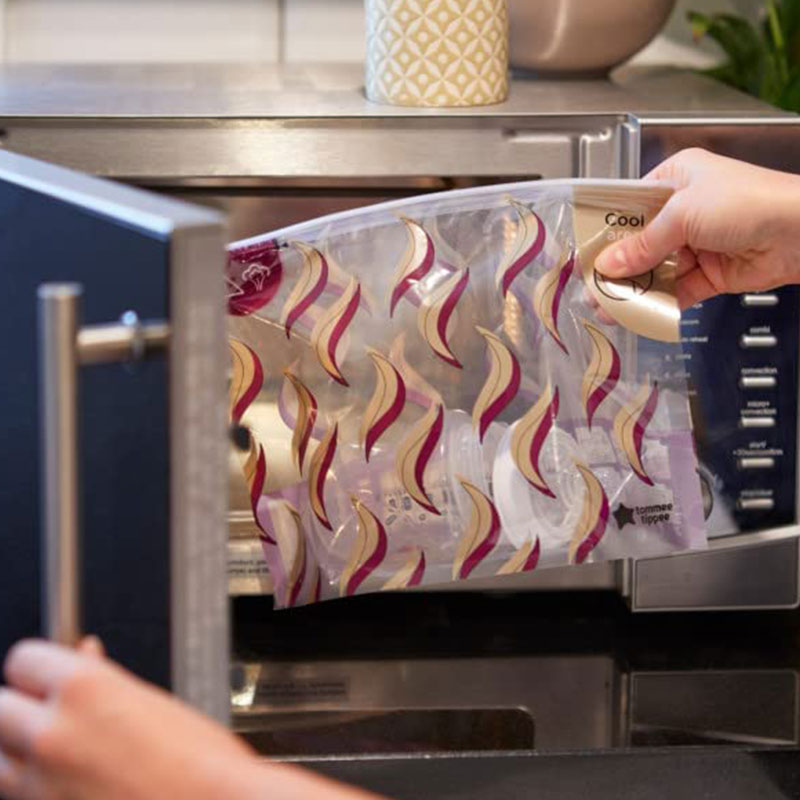 Tommee Tippee Travel Steam and Microwave Sterilizer Bags 5Pack (5954)
Re use each steriliser bag up to 30 times – Quick and convenient way to sterilise breast pumps and baby feeding accessories at home or on the go.
Works in seconds – just 90 seconds to sterilise breast pumps, bottles and accessories.
Stylish storage stylishly designed to fit discreetly into your bag.
Transport sterile breast pump or bottles.
In the pack – 5 re-usable travel and microwave steriliser bags.
Imported from UK.