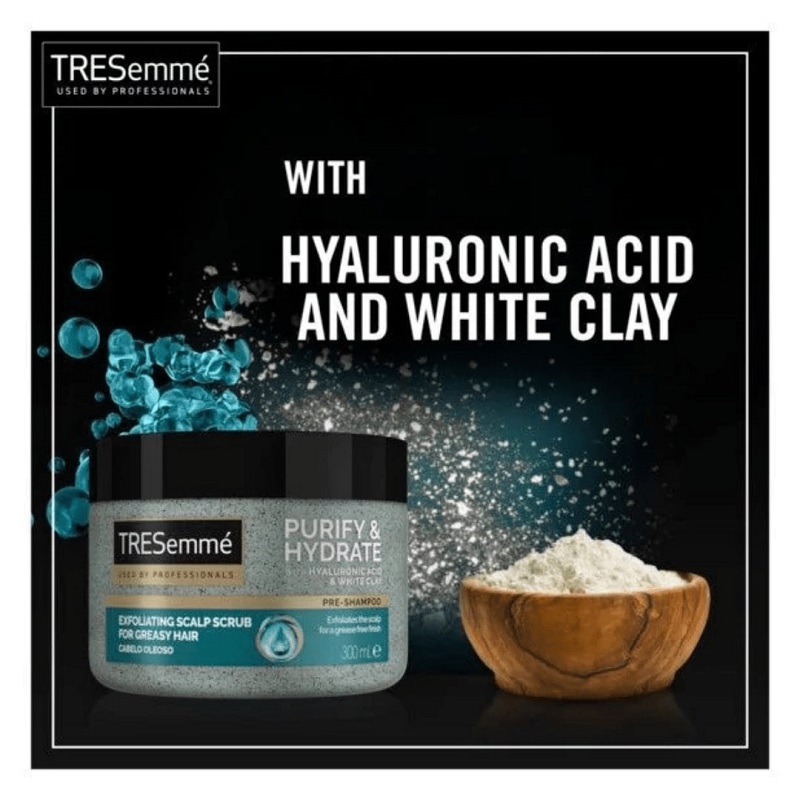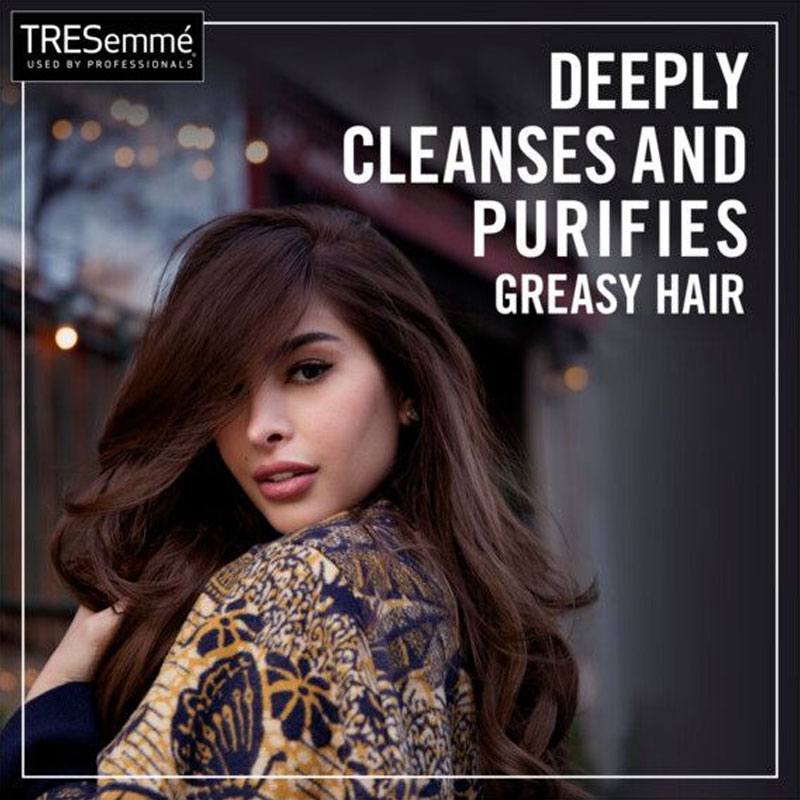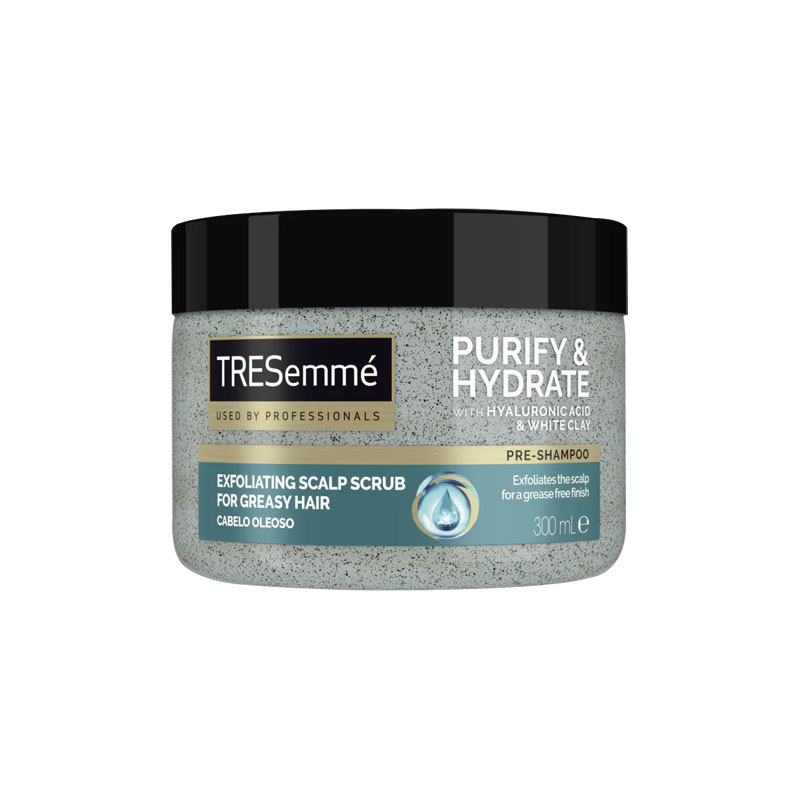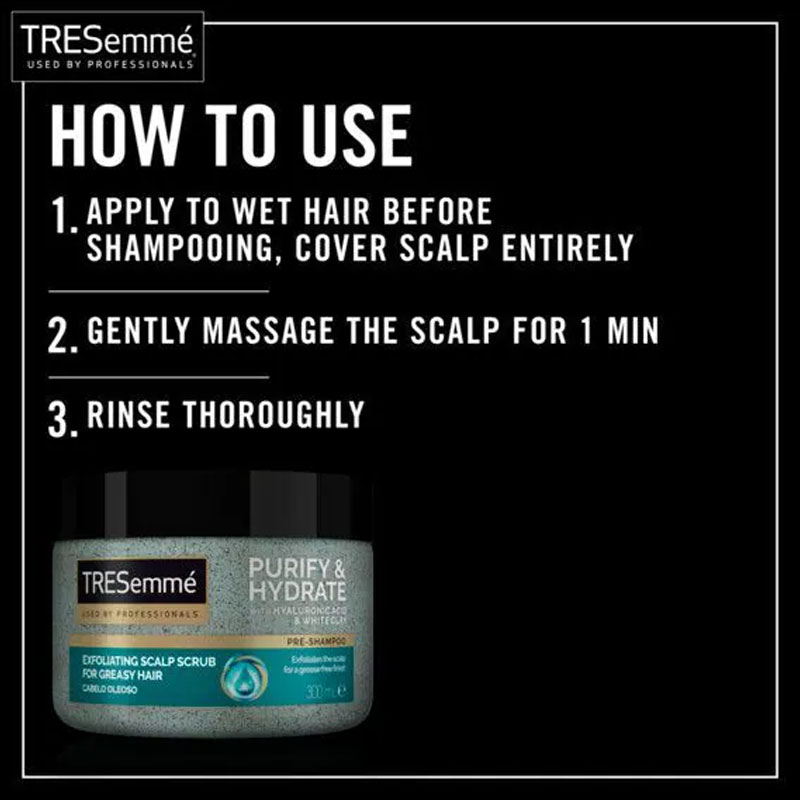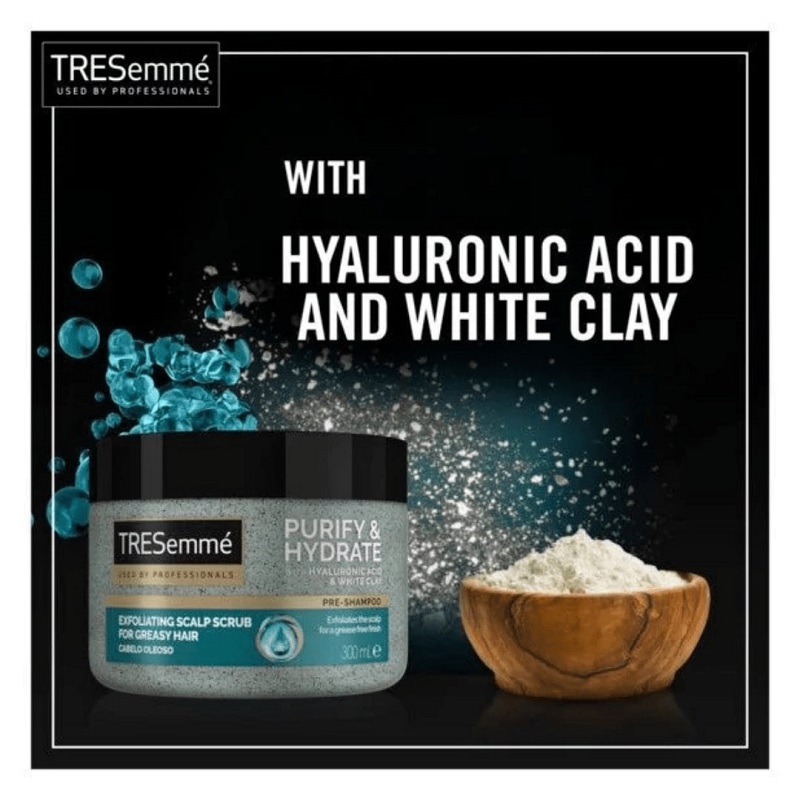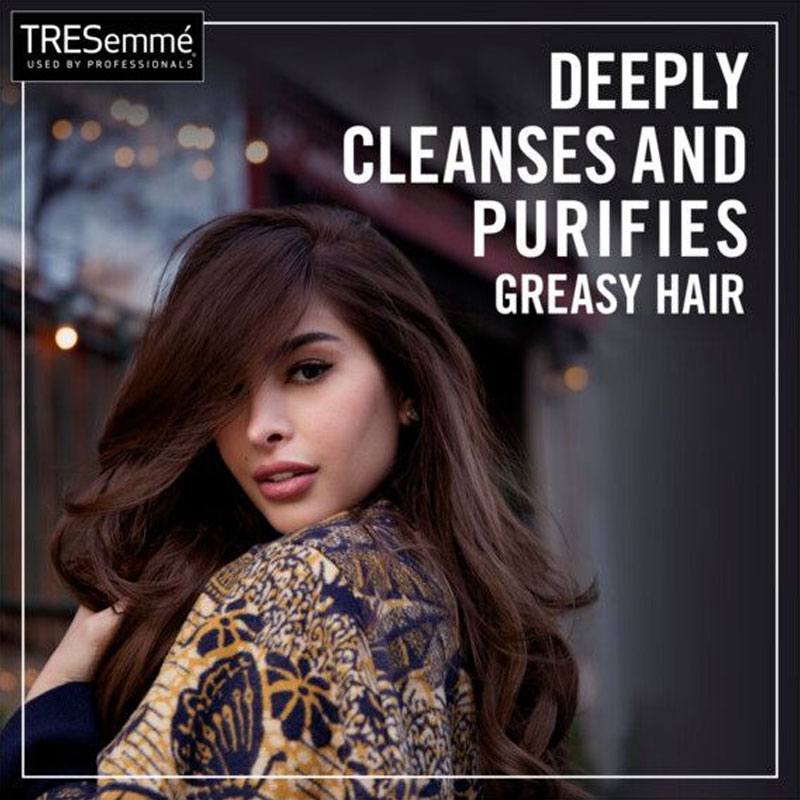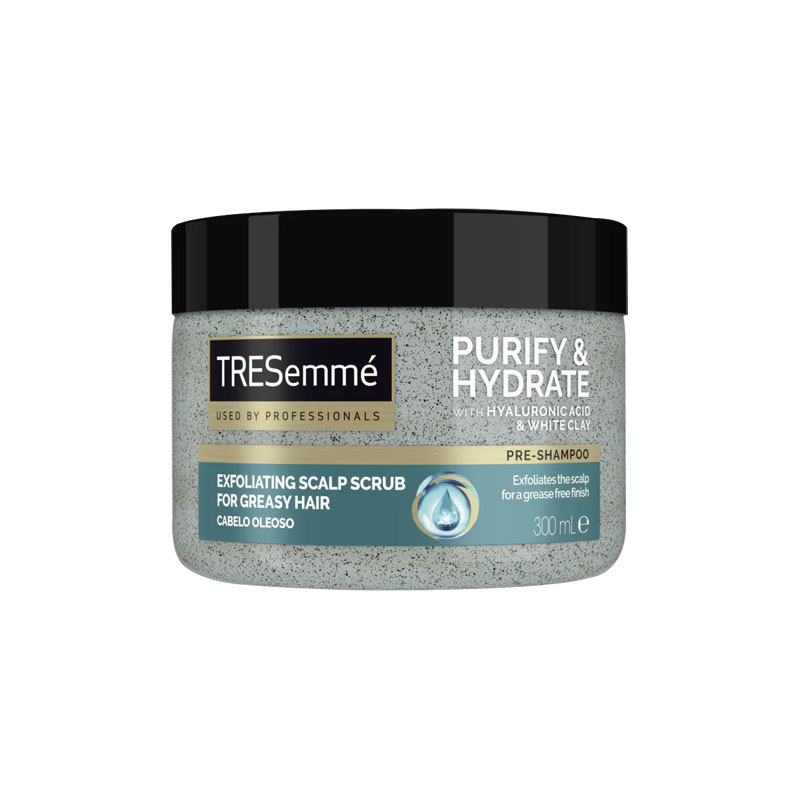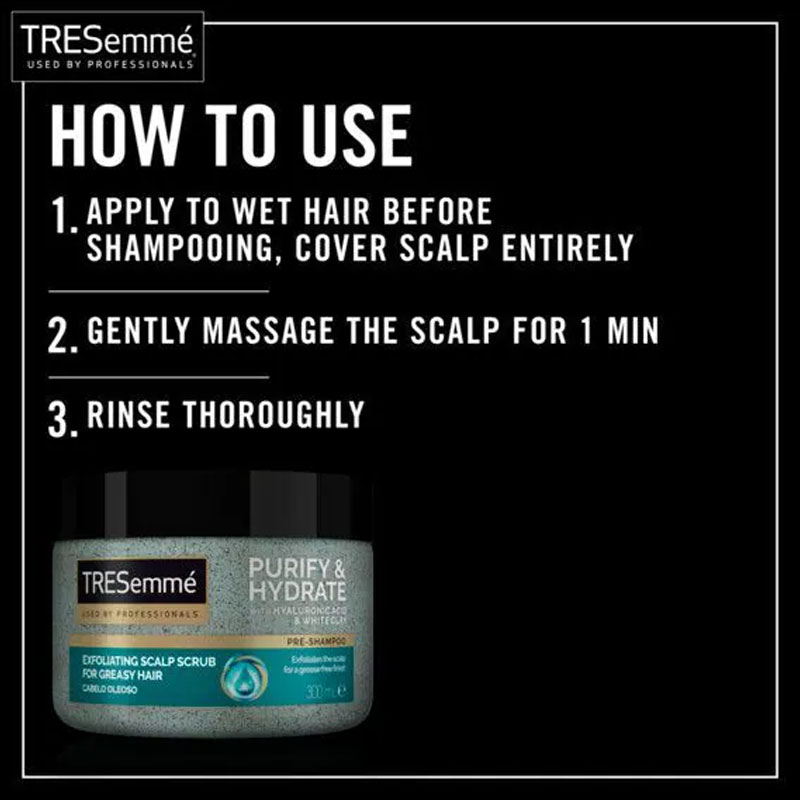 Tresemme Purify & Hydrate Exfoliating Scalp Scrub For Greasy Hair 300ml
Tresemme Purify & Hydrate Scalp Scrub exfoliates the scalp and hair follicles.
Helps to remove impurities at the roots for a grease-free finish.
This Purify & Hydrate unique non-greasy system deeply cleanses greasy hair whilst locking in moisture to keep it luscious to touch.
Tresemme delivers trend-inspired hair care products that provide professional-quality results you can enjoy at home, every day.
This scalp exfoliator's formula combines mild sulphate-free surfactants with coconut shell powder & menthol for a refreshing scalp exfoliation.
Imported from UK.