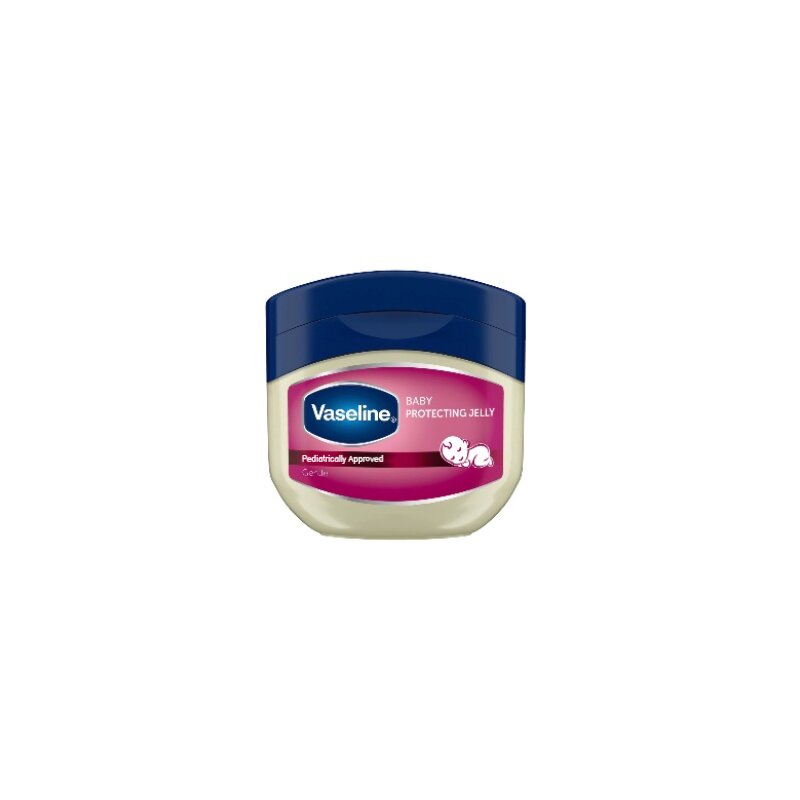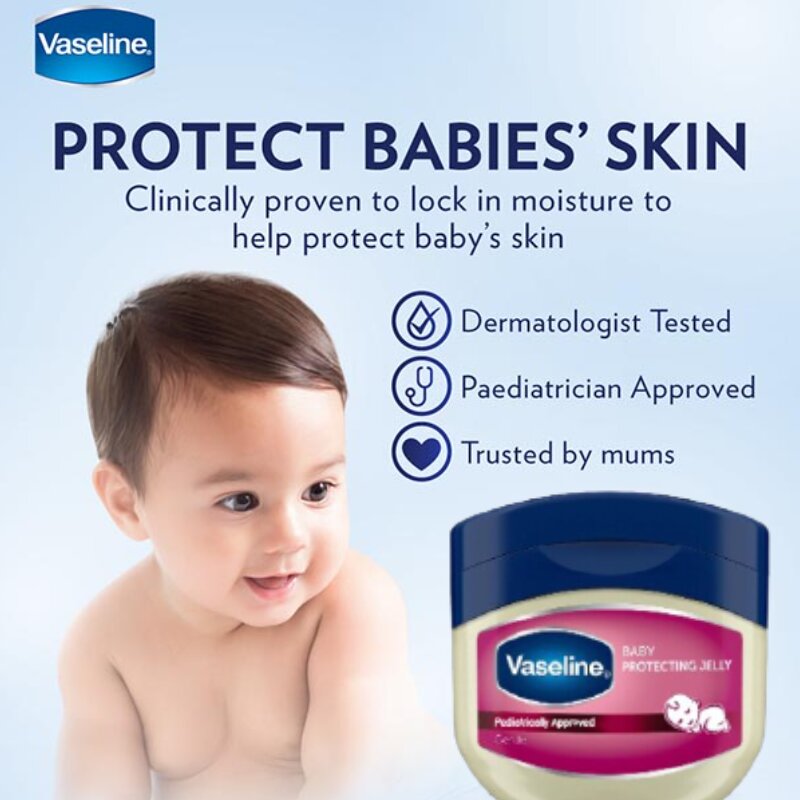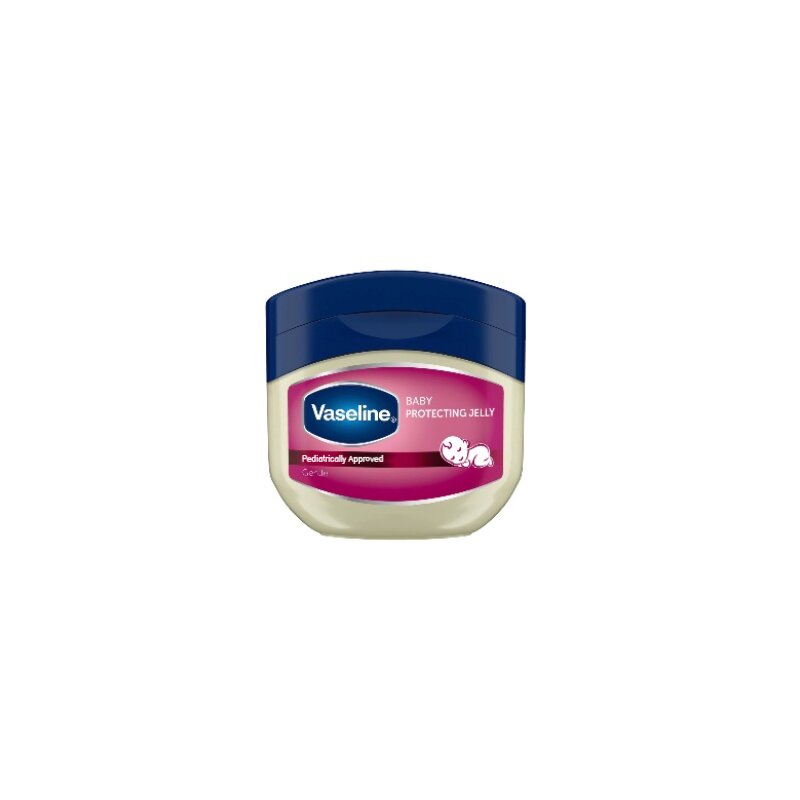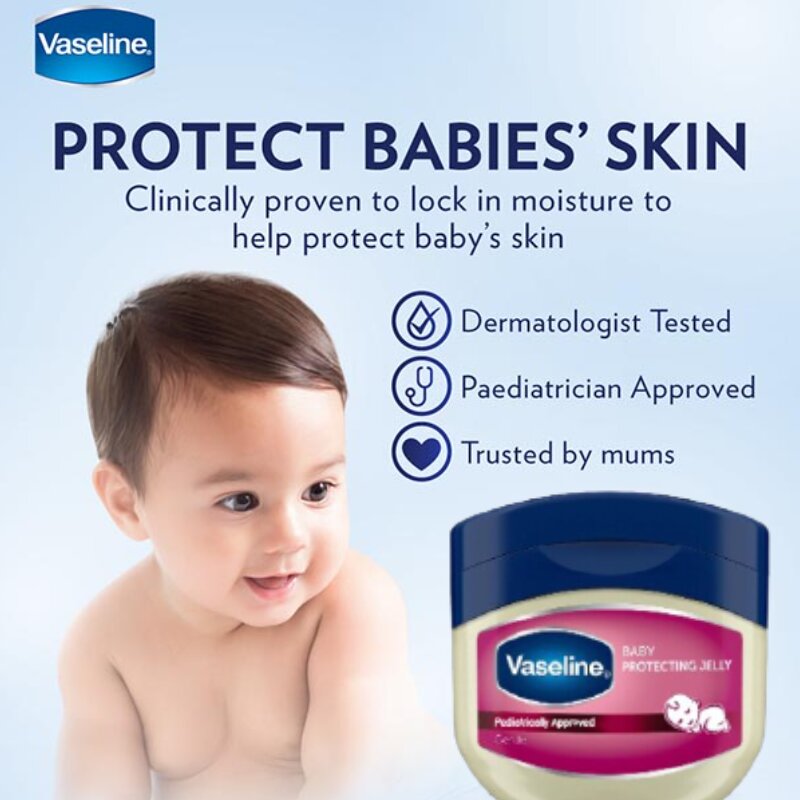 Vaseline Baby Protecting Jelly 50ml
Vaseline baby protecting jelly locks moisture to help protect baby's skin from discomfort with a light baby powder fragrance.
Made from triple-purified petrolatum, purity guaranteed.
Forms a protective barrier to keep out wetness and protect your baby's skin.
Relieves the symptoms of irritated skin to soothe your baby's skin and restore softness.
Gentle on skin, hypoallergenic and non-comedogenic.
Paediatrician approved.
Best For : Diaper Rash, Sensitive Skin, Dry Skin.
Imported from UK.
Made in India.