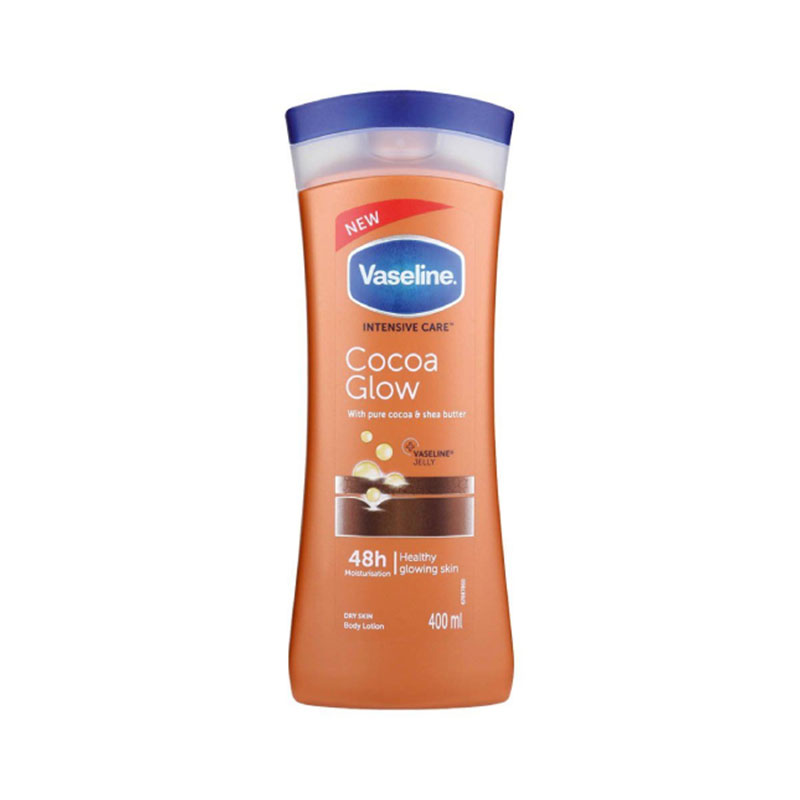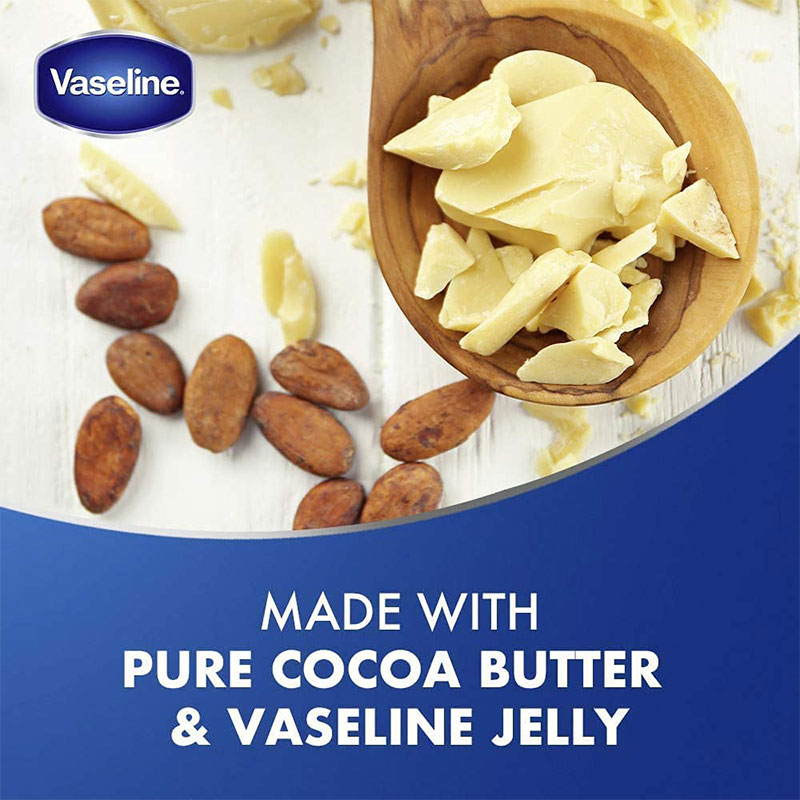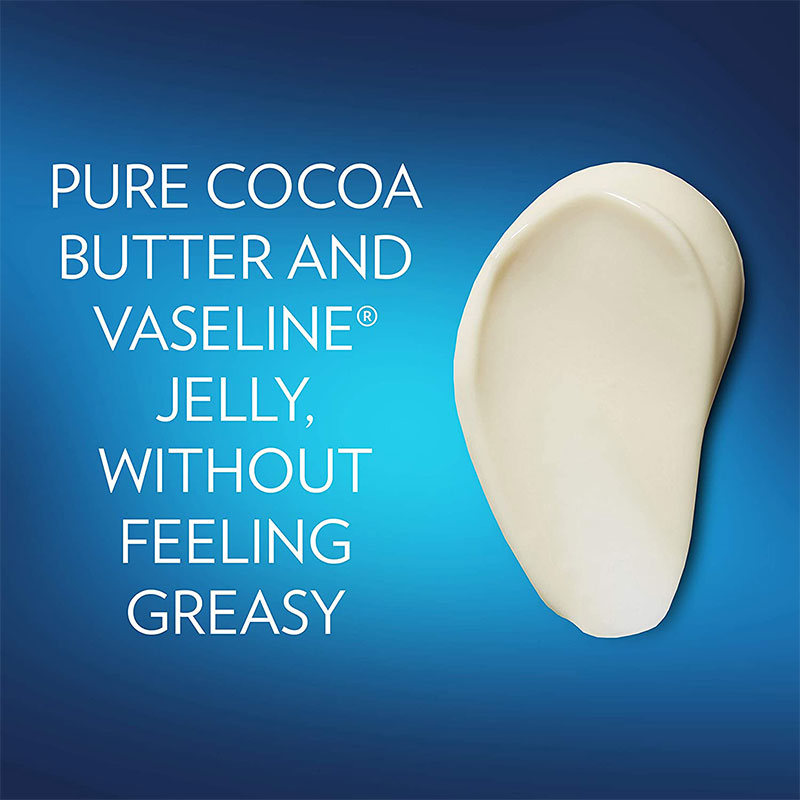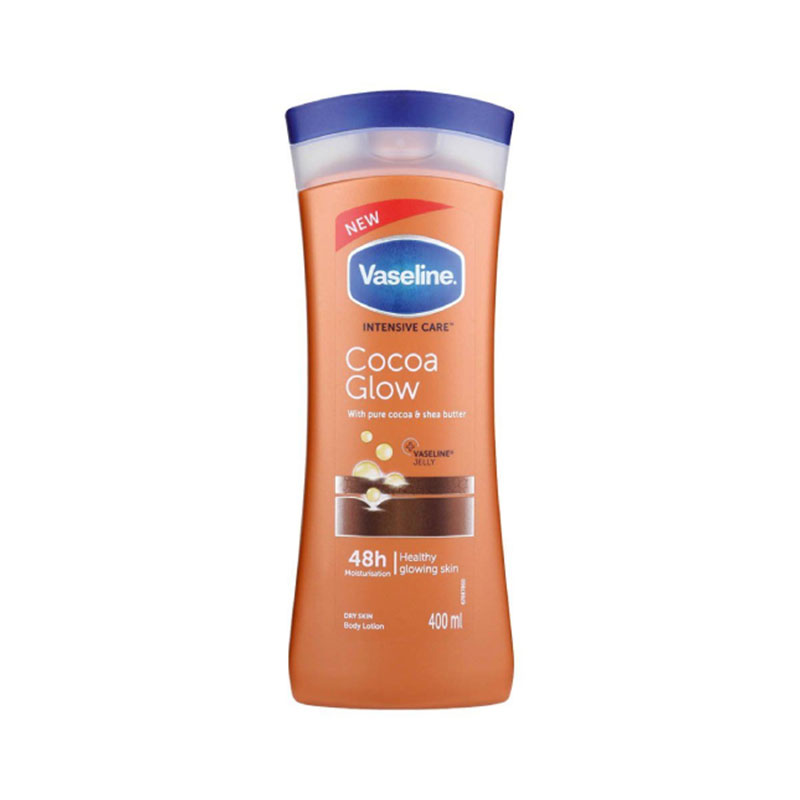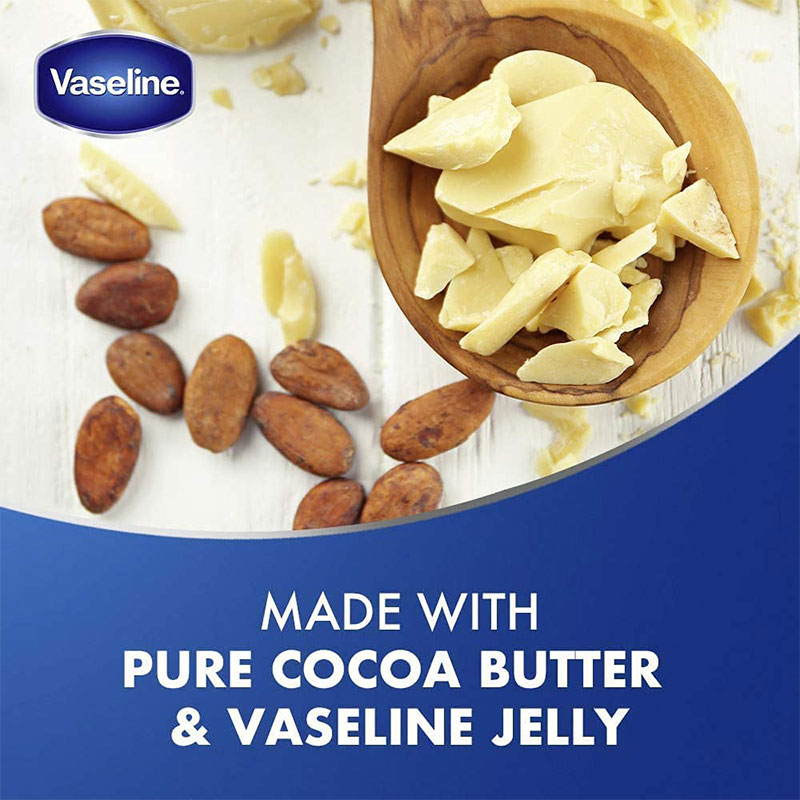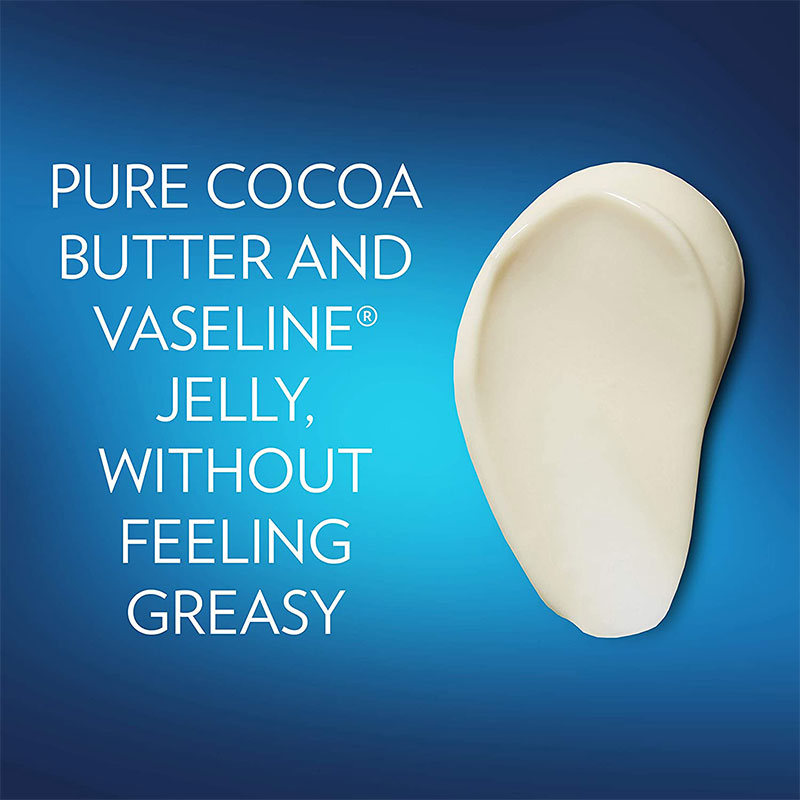 Vaseline Intensive Care Cocoa Glow With Pure Cocoa & Shea Butter Body Lotion 400ml
Cocoa radiant with pure cocoa butter.
Moisturises to heal dry and dull-looking skin.
Brings out your skin's glow.
Absorbs fast for a non-greasy feel.
Heals dry skin to reveal its natural glow.
With micro-droplets of Vaseline jelly.
Non-greasy lotion.
Imported from UK.