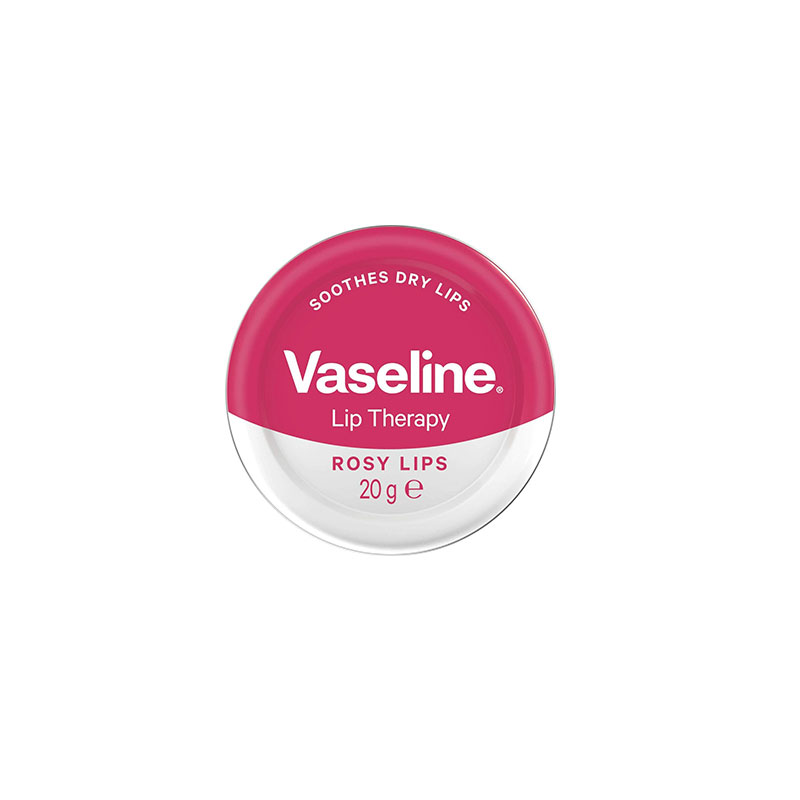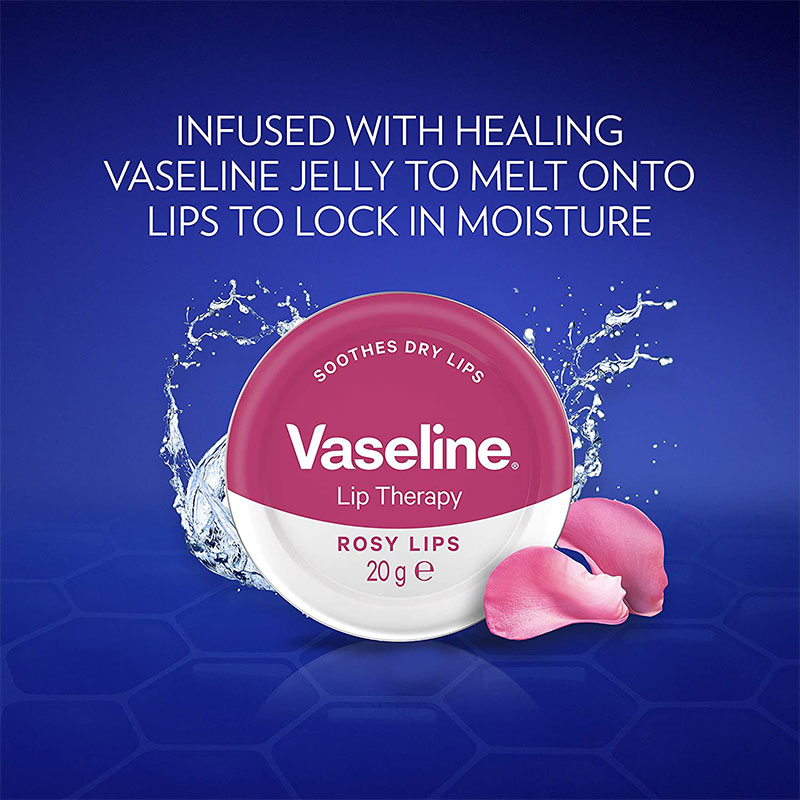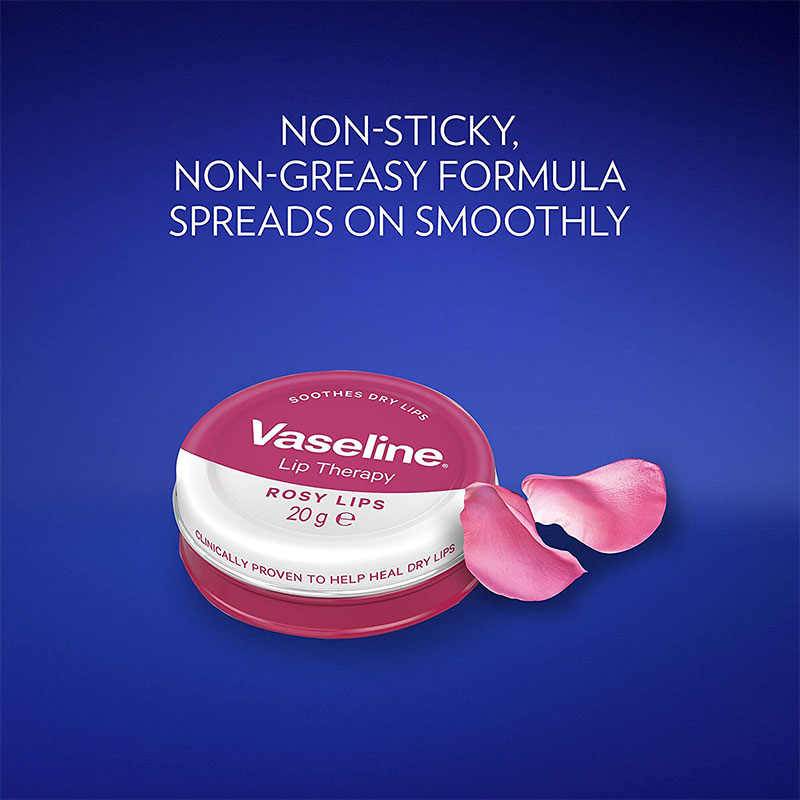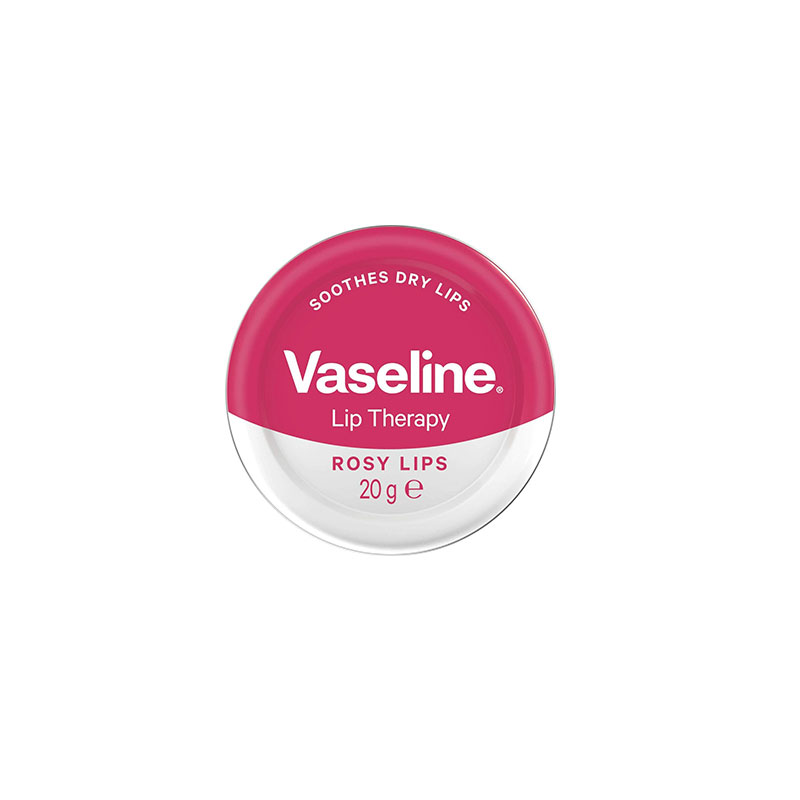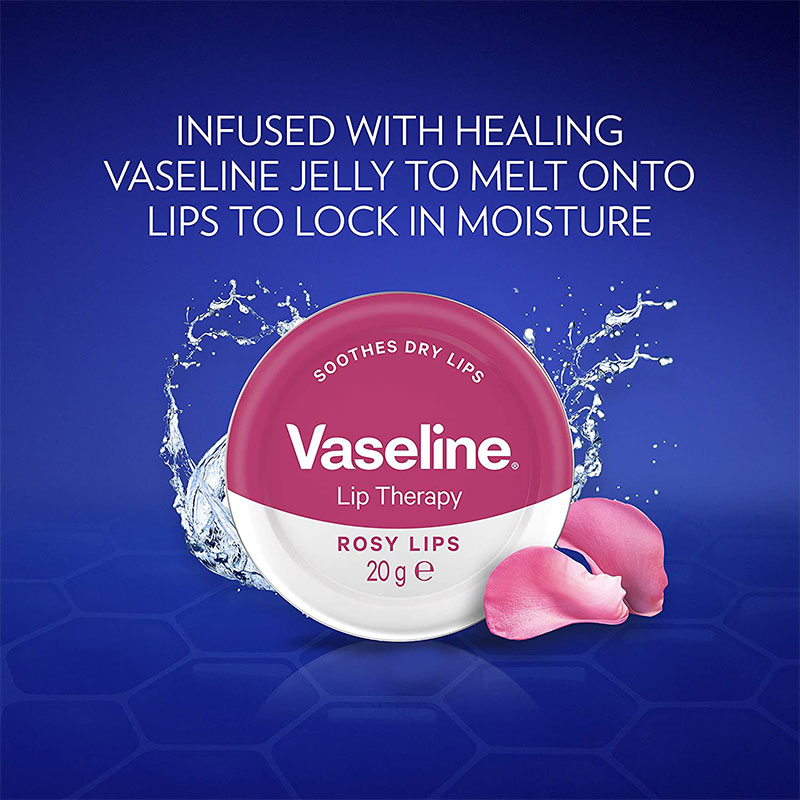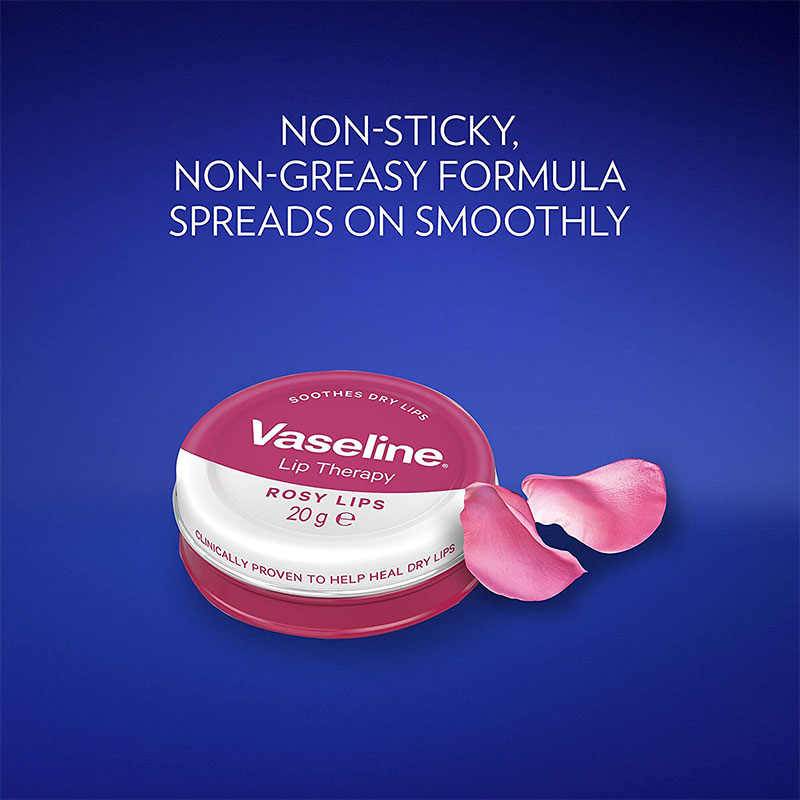 Vaseline Lip Therapy Petroleum Jelly Rosy Lips 20gm
Protects and relieves dry and dull chapped lips, while locking in moisture to help keep them healthy.
Instantly softens and soothes dry lips and leaves a sheer pink tint and rosy glow.
Locks in moisture to help lips recover from discomfort.
Made with triple-purified Vaseline® Petroleum Jelly, rose oils, and sweet almonds.
Has a light rose fragrance.
Made in Poland.