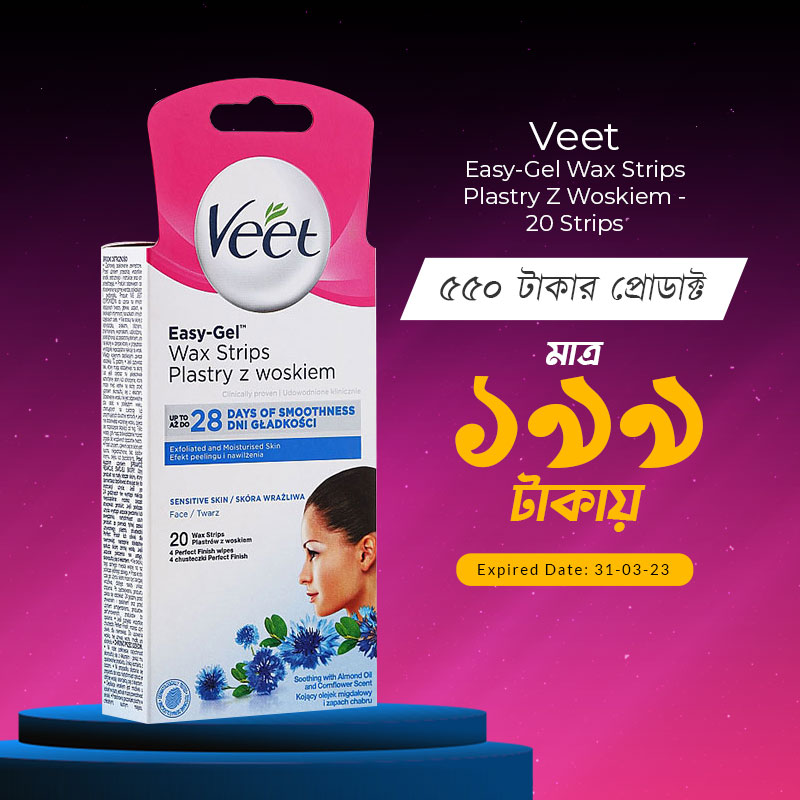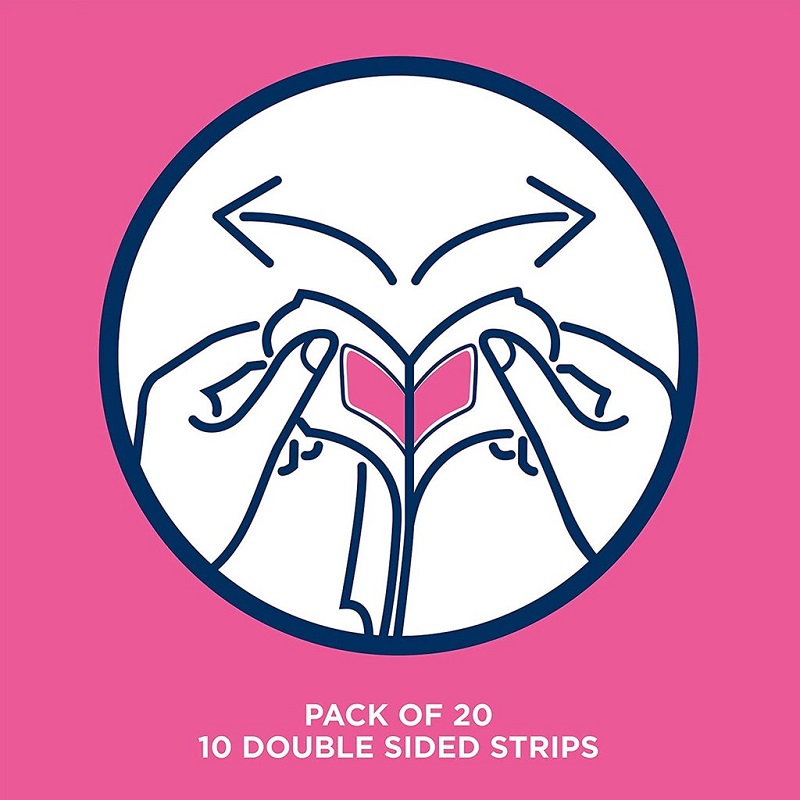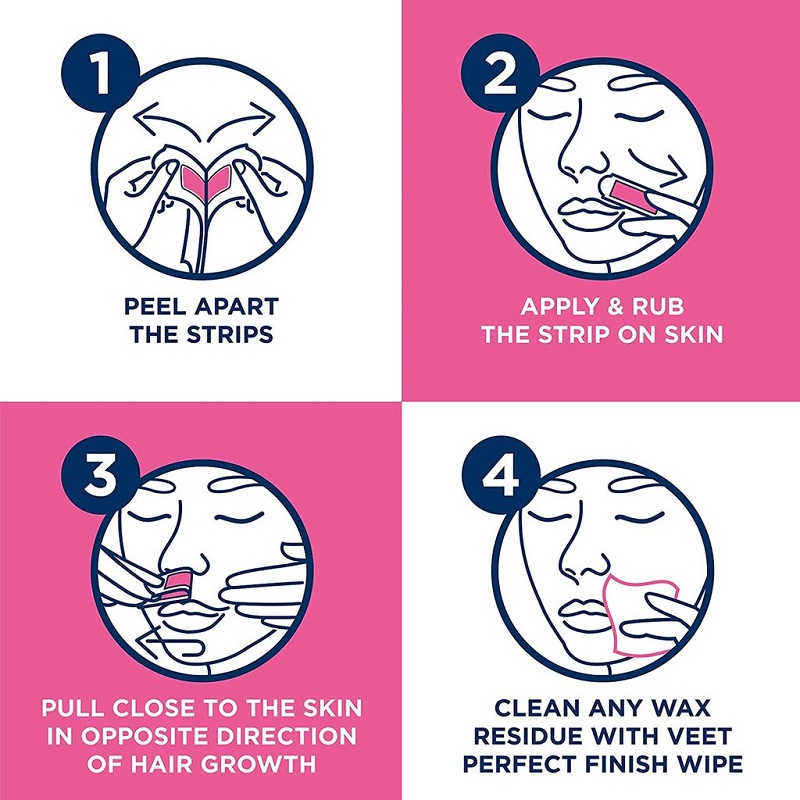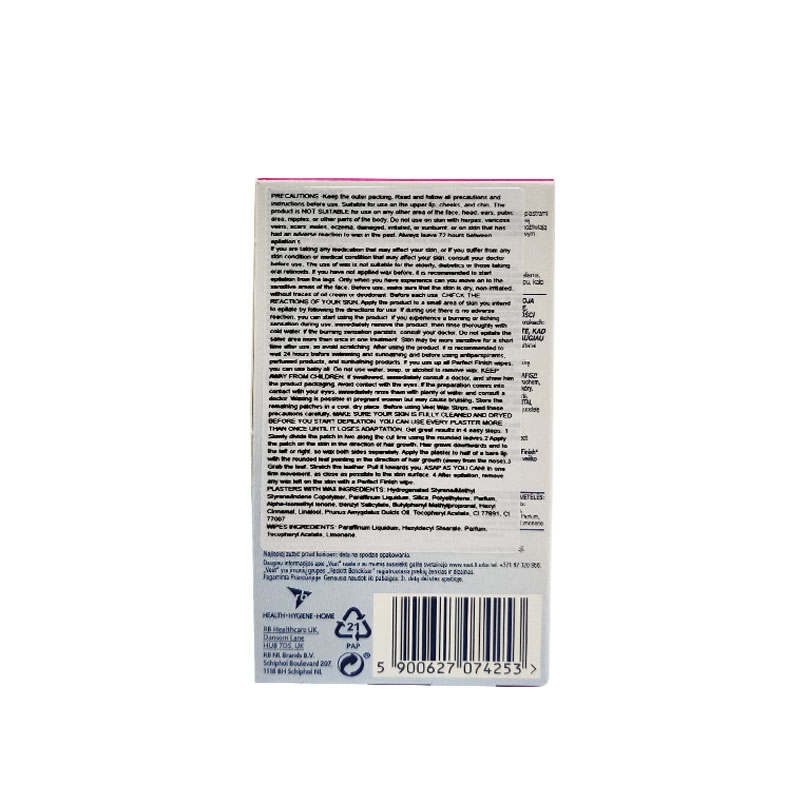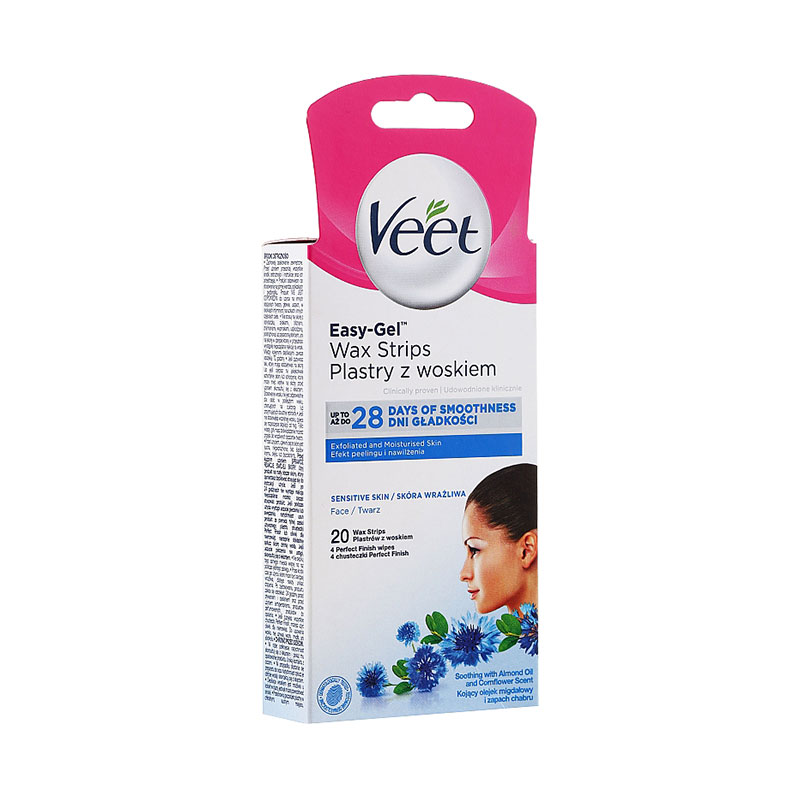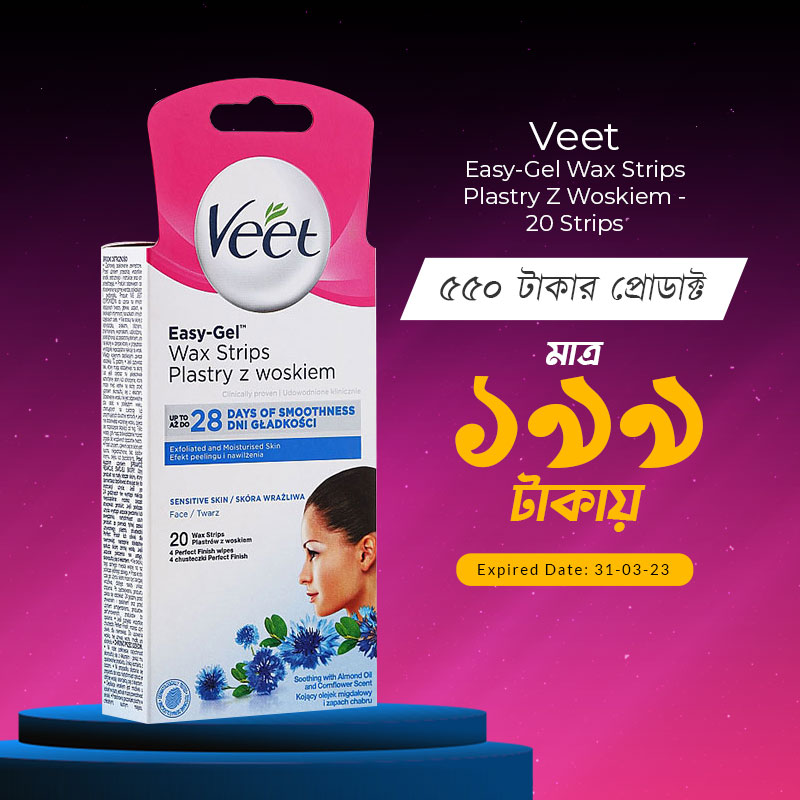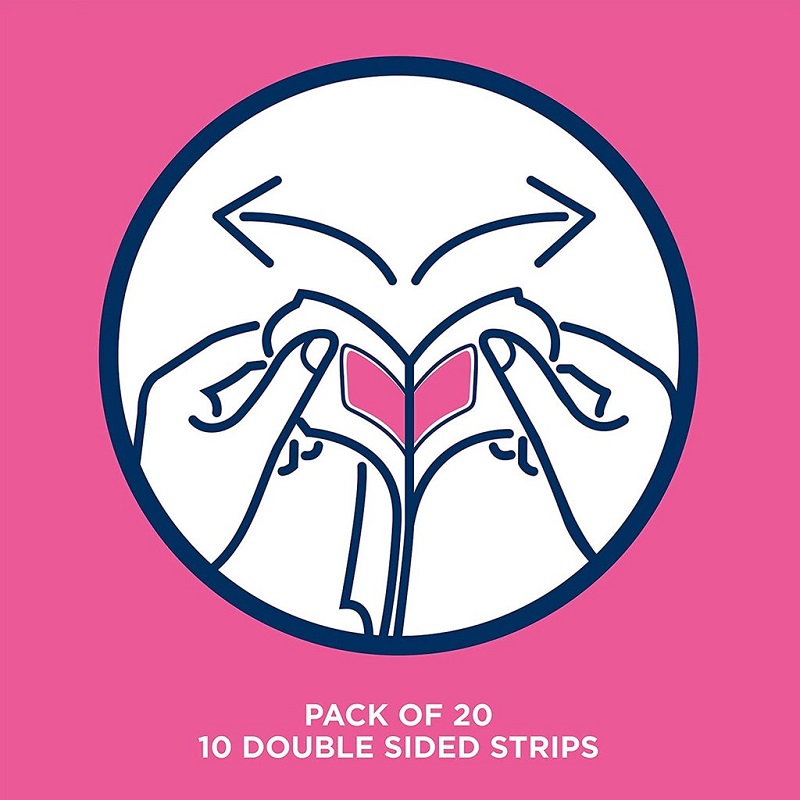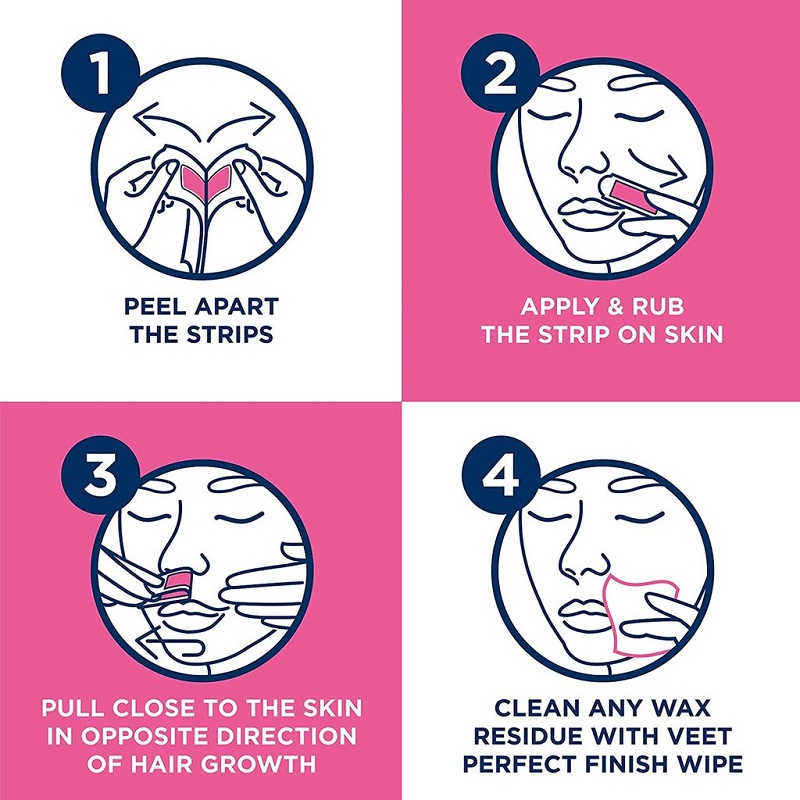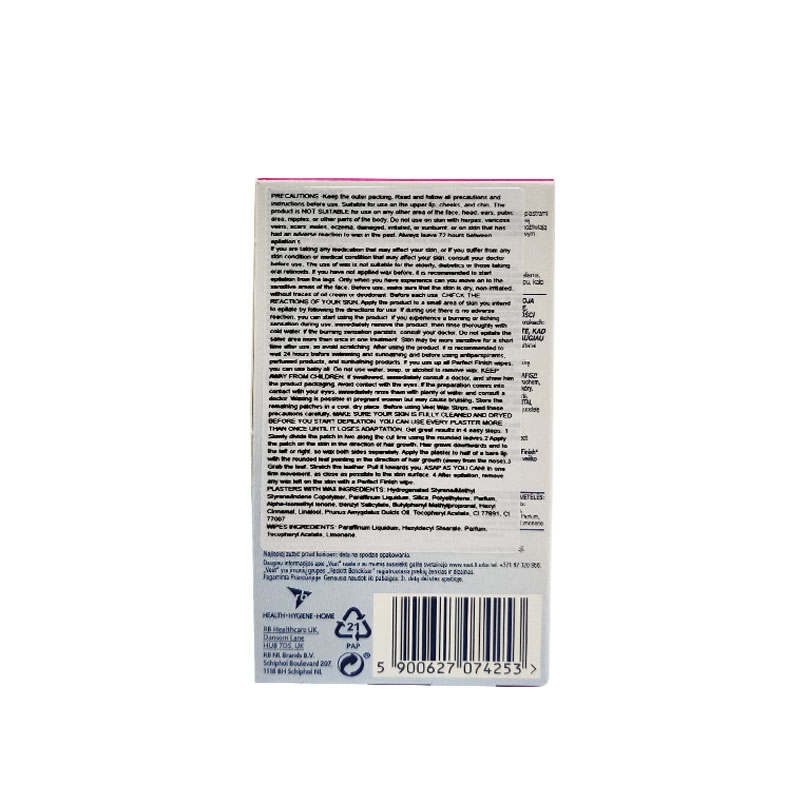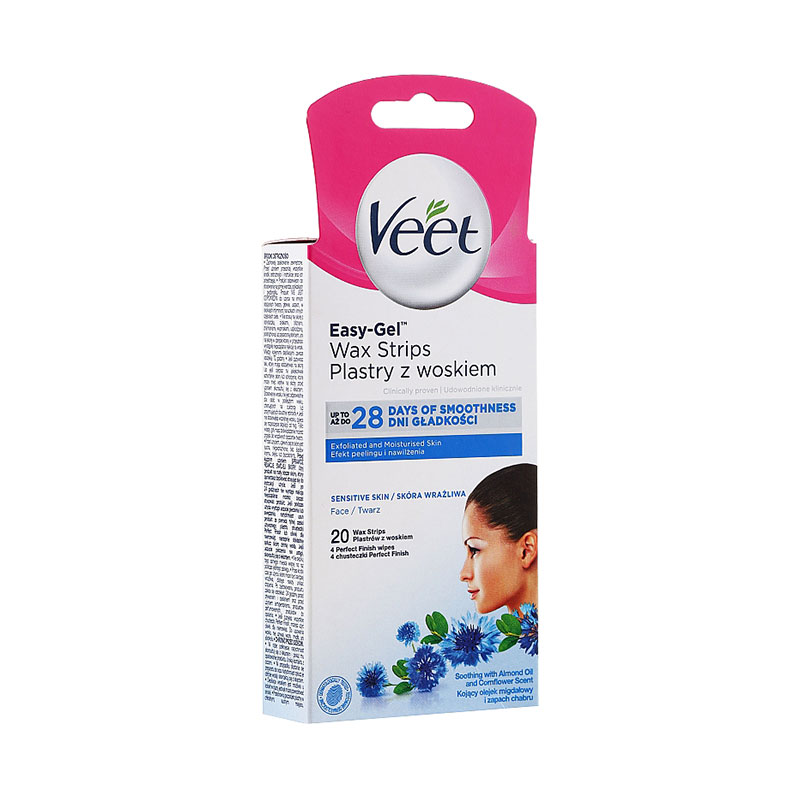 Veet Easy-Gel Wax Strips Plastry Z Woskiem - 20 Strips
Expired Date: 31 March 2023.
Veet Easy-Gel Wax Strips are specially elaborated to allow precise application.
They are ideal for small sensitive areas (upper lip, cheeks, chin) and also effective on very short hairs.
With their texture-gel colored and scented with Cornflower, the strips coat the hairs at the root without adhering to the skin.
Enriched with sweet almond oil, known for its beneficial properties on sensitive skin.
It offers up to 28 days of softness and leave the skin moisturized and exfoliated.
The result is perfect from the first use, even for beginners.
Contains 20 strips and 4 perfecting wipes.
Dermatologically tested.
Imported from UK.