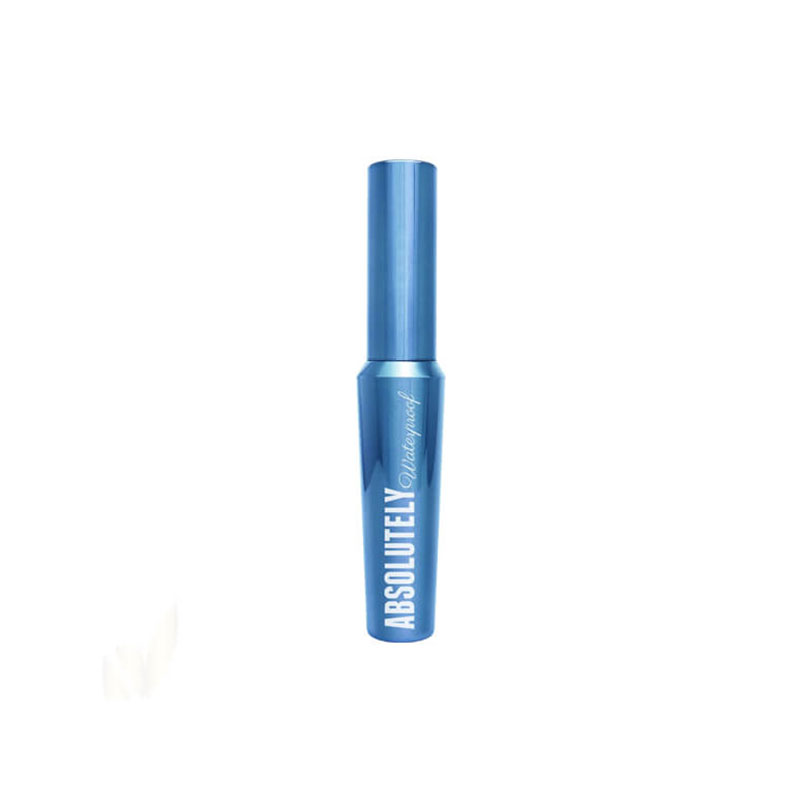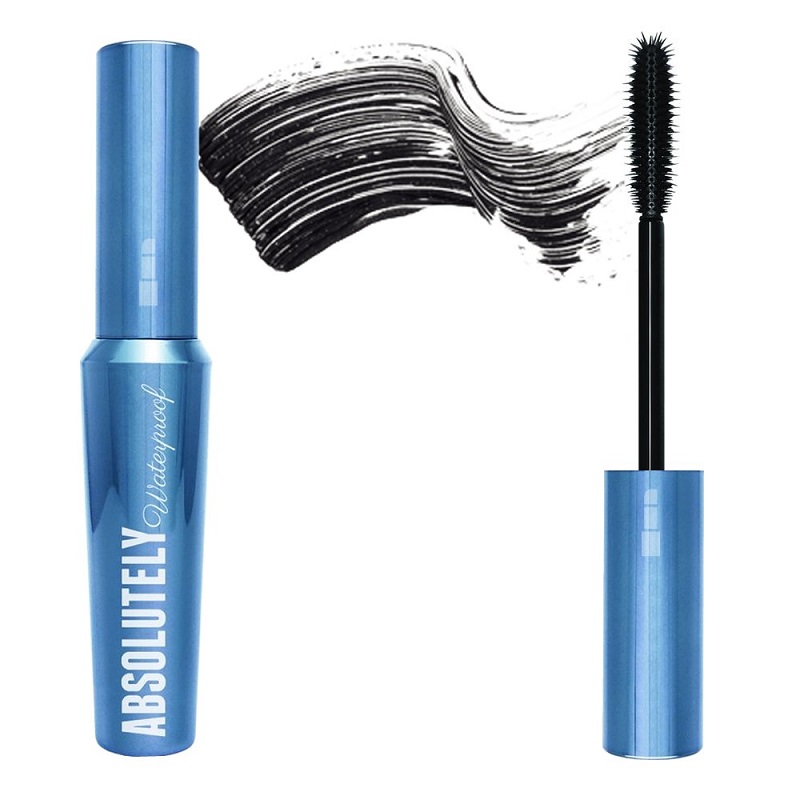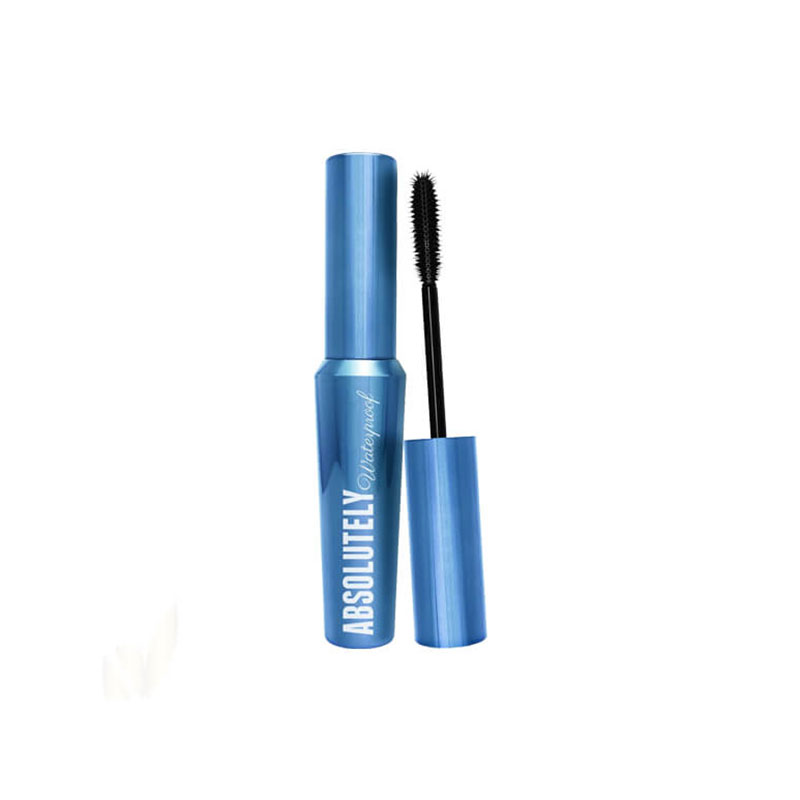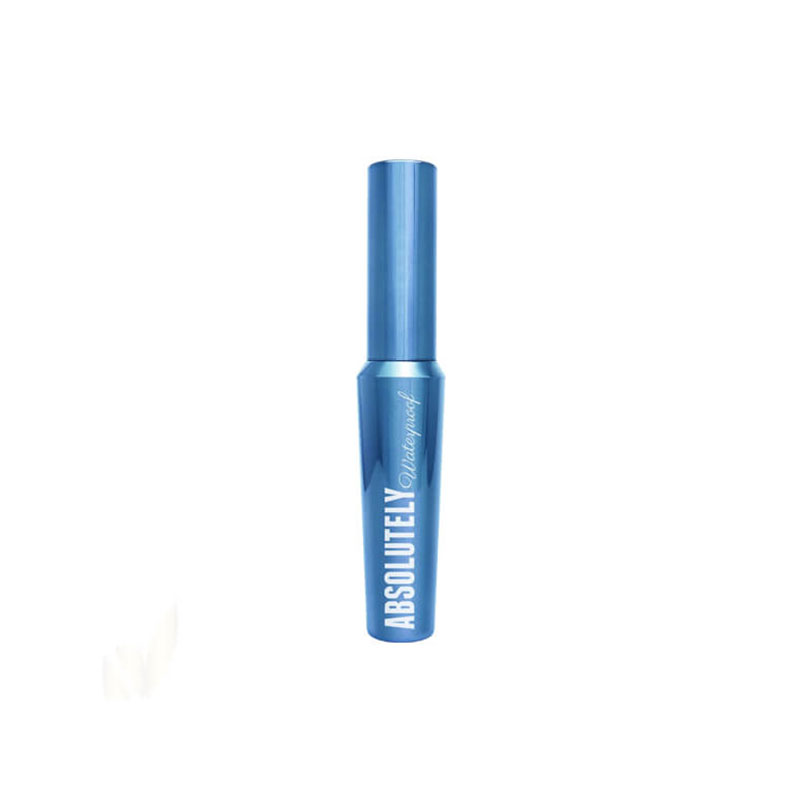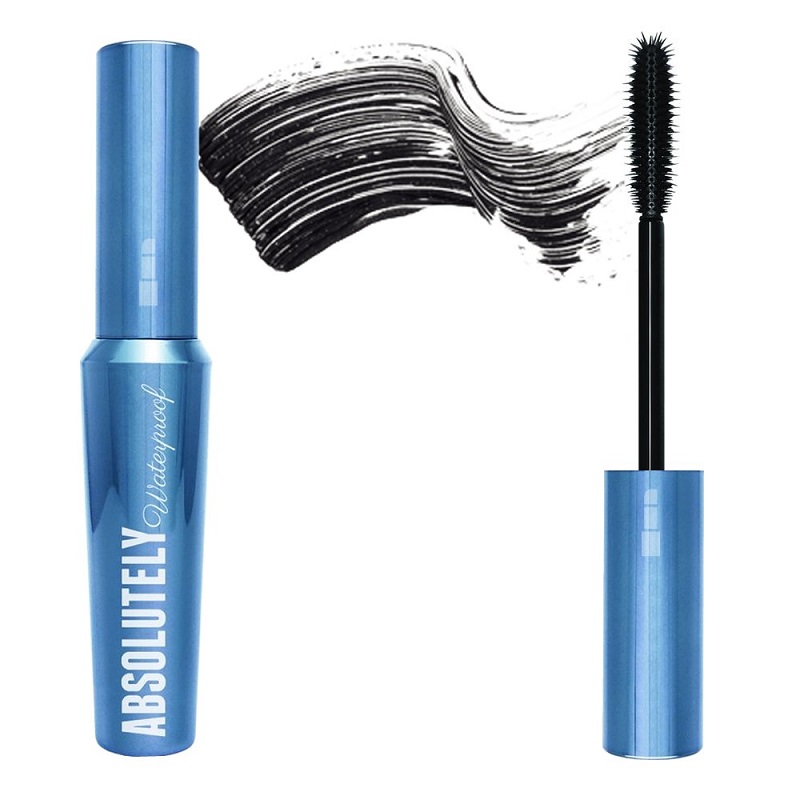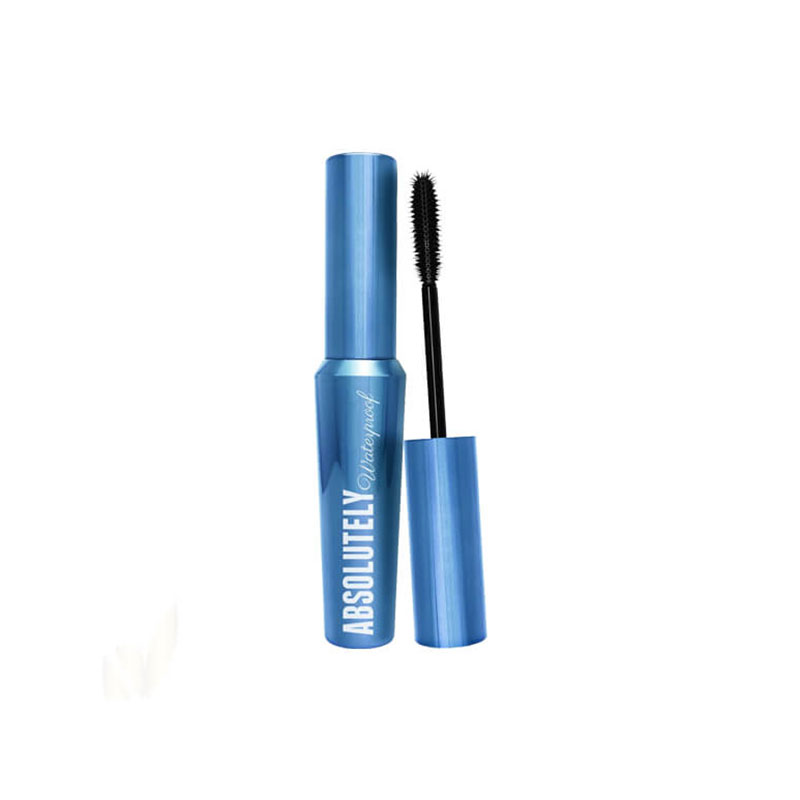 W7 Absolutely Waterproof Mascara 10ml - Blackest Black
W7 iconic mascara with a waterproof twist.
With a soft, spiked brush that boosts volume, length and adds extra curl to give you brilliant, bold lashes.
Each spike separates and therefore emphasizes each lash to give a dramatic curl.
With a formula to last all evening.
This mascara will have people absolutely craving your look whether you're at the beach, in the pool or caught in the rain.
Imported from UK.
Made in PRC.