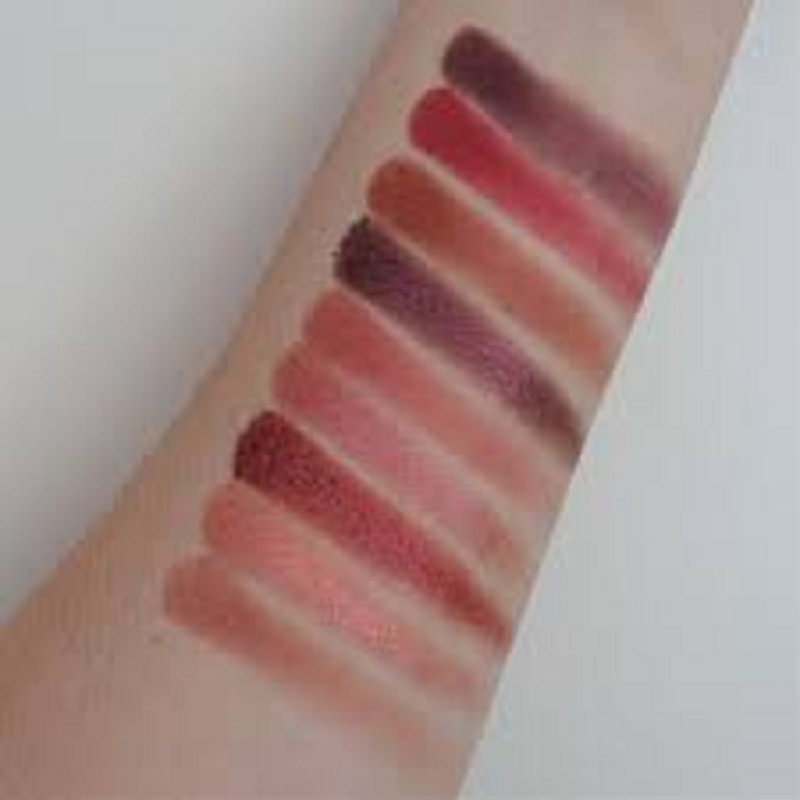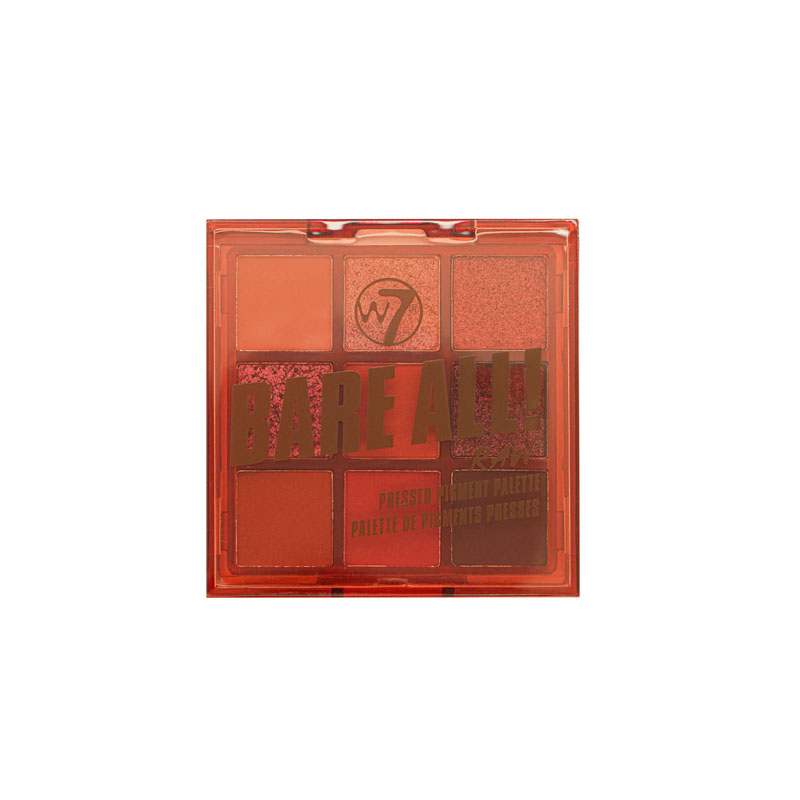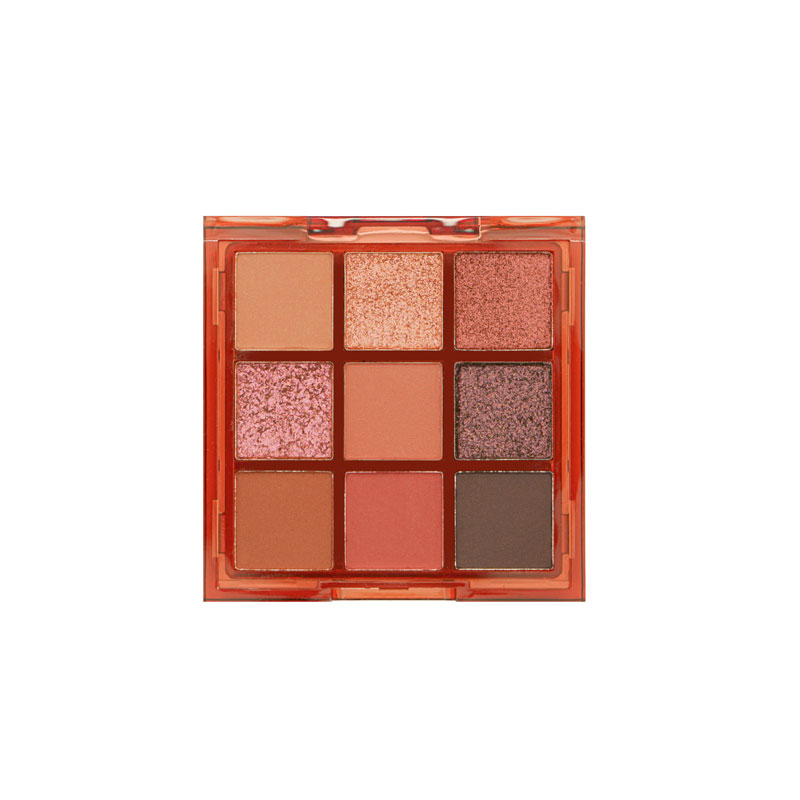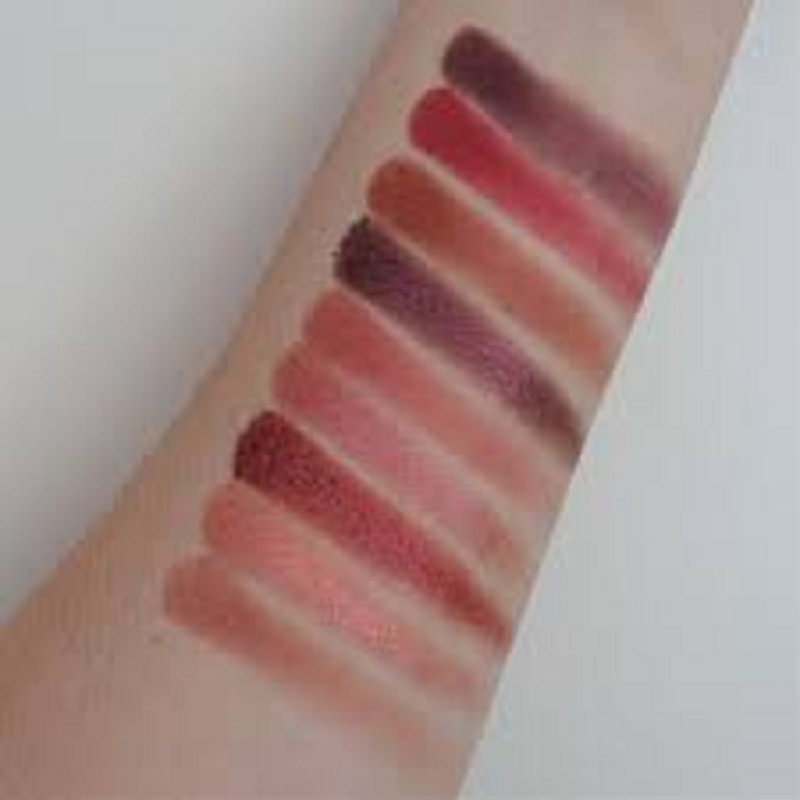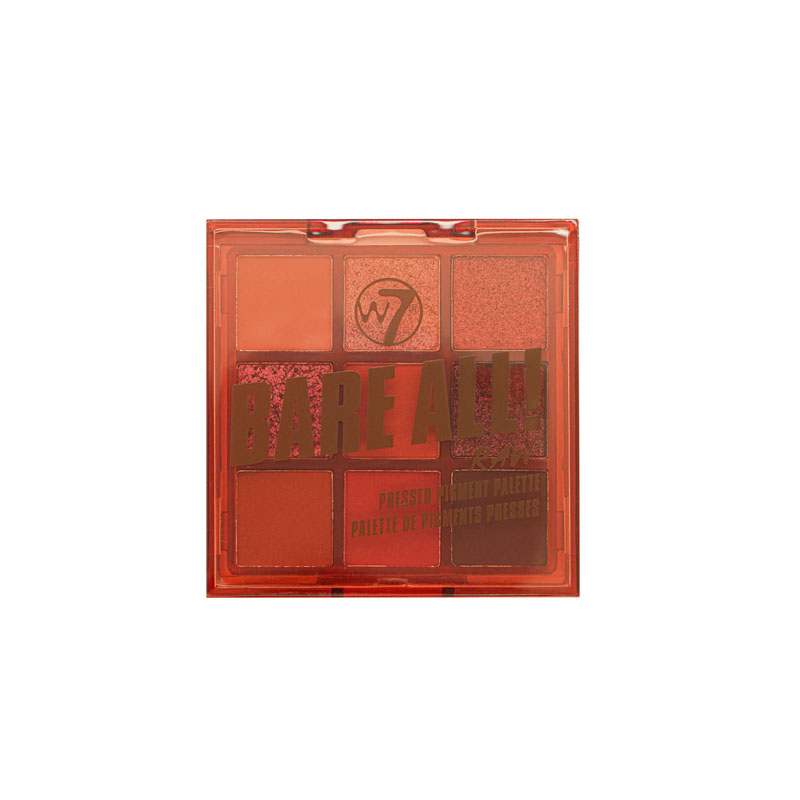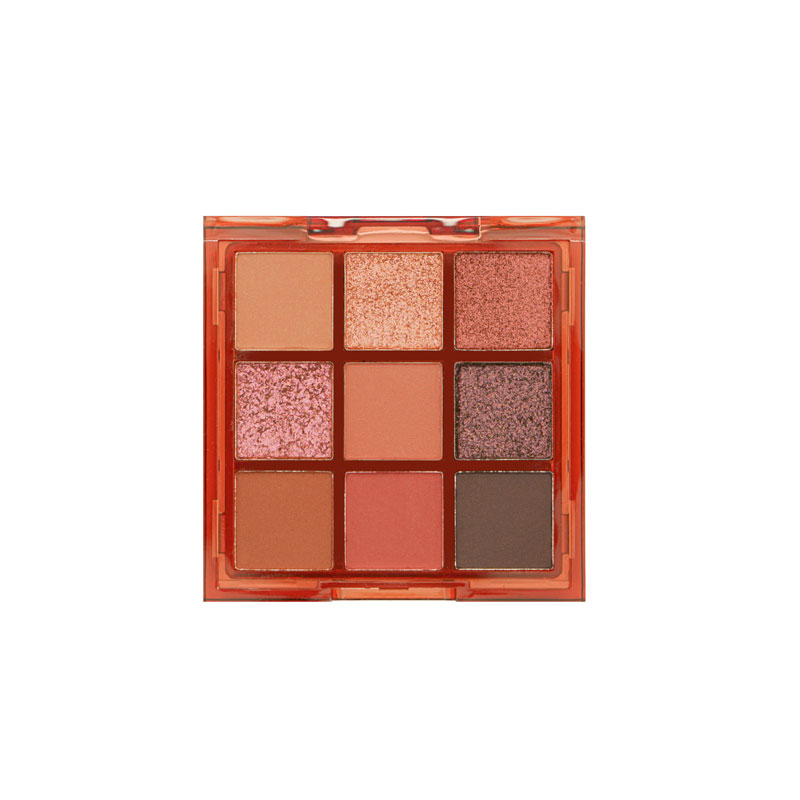 W7 Bare All Pressed Pigment Palette - Raw
W7 Bare All Raw Pressed Pigment Palette consists of 9 super soft and blendable shades.
The Raw palette features 4 shade-shifting metallics and 5 smooth mattes.
This palette features deep nude shades including deep, red browns and smokier hues.
Imported from UK.