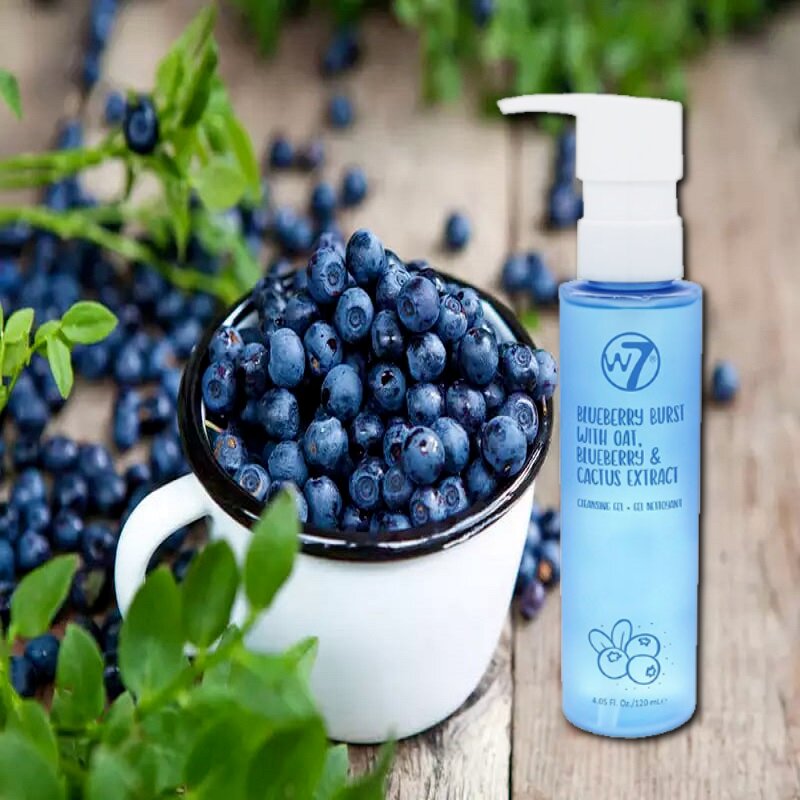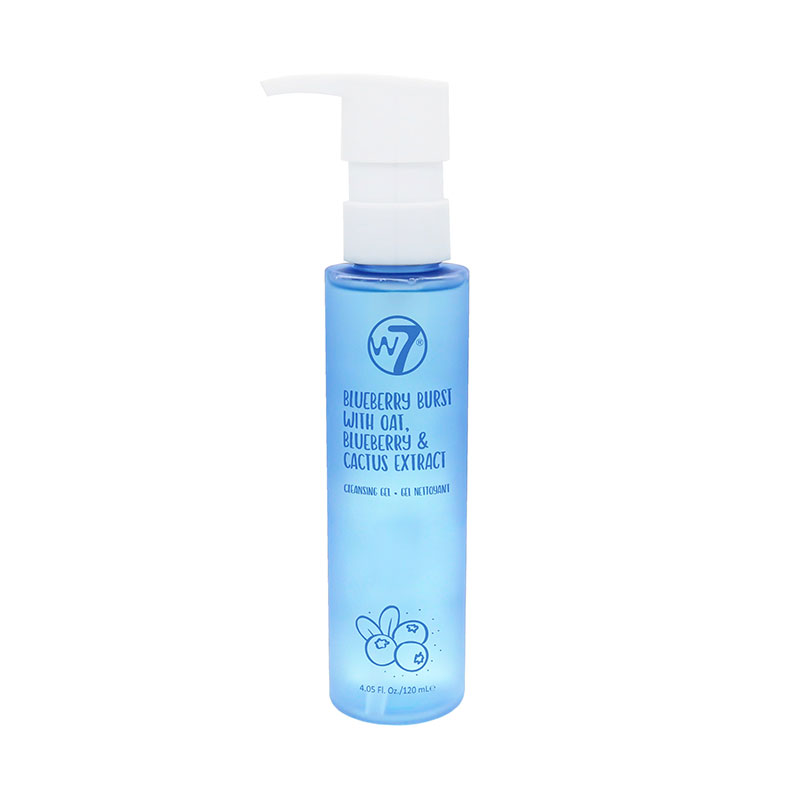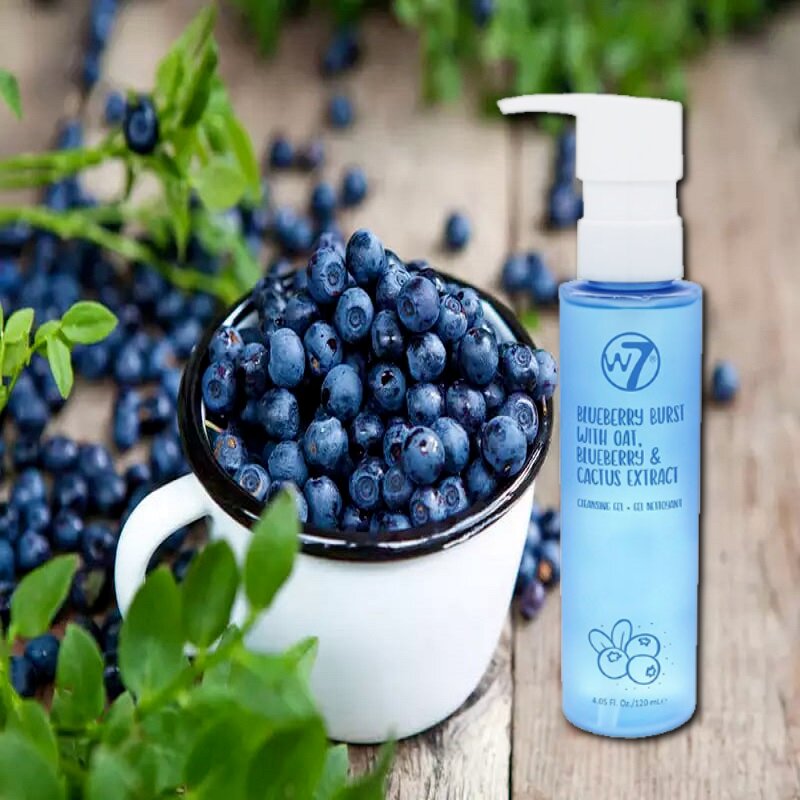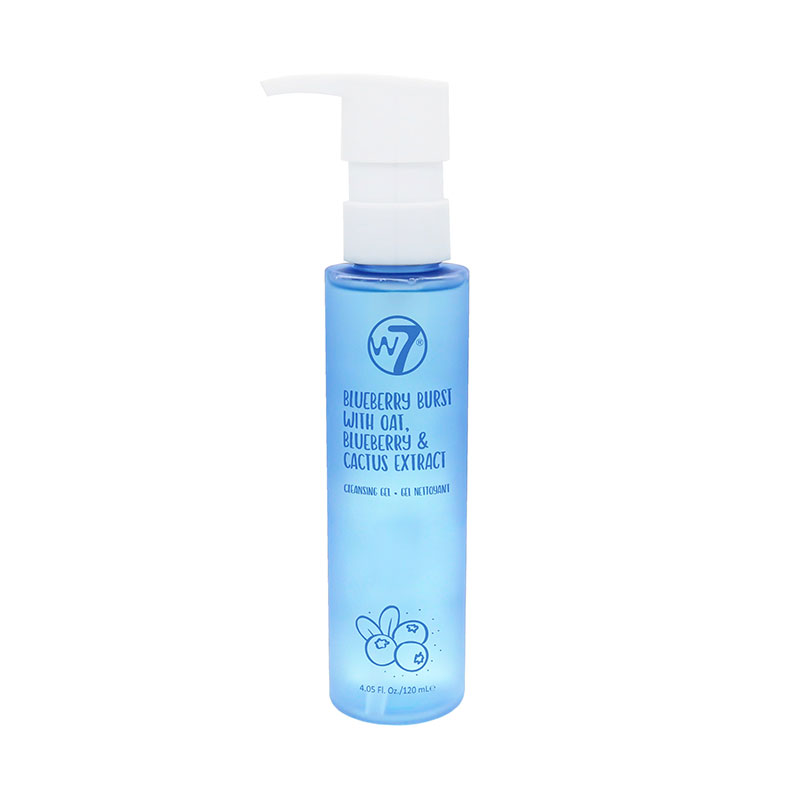 W7 Blueberry Burst Face Cleansing Gel 120ml
Get ready for some W7 Skin!
We have been working long and hard to bring you a range of high quality skincare to help cleanse, hydrate and nourish delicate skin!
Each product within the range has been formulated with skin-loving ingredients which we know you'll love!
W7's Blueberry Burst Cleansing Gel is a blueberry-scented, cleansing face gel!
Pump the cleansing gel onto clean, wet hands.
Smoothly massage onto the skin and thoroughly rinse after.
Made in PRC.
Imported from UK.