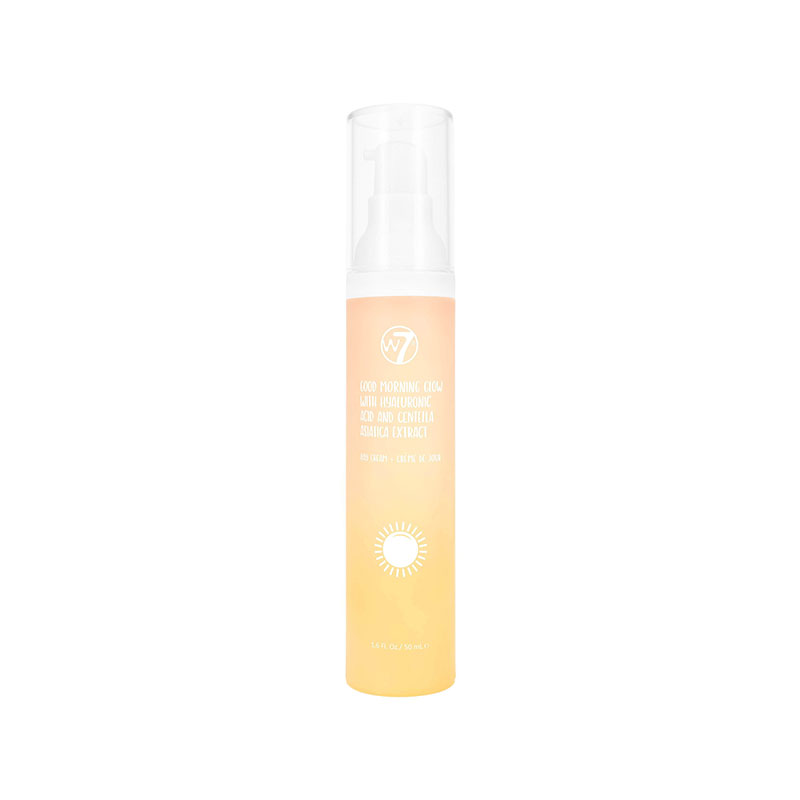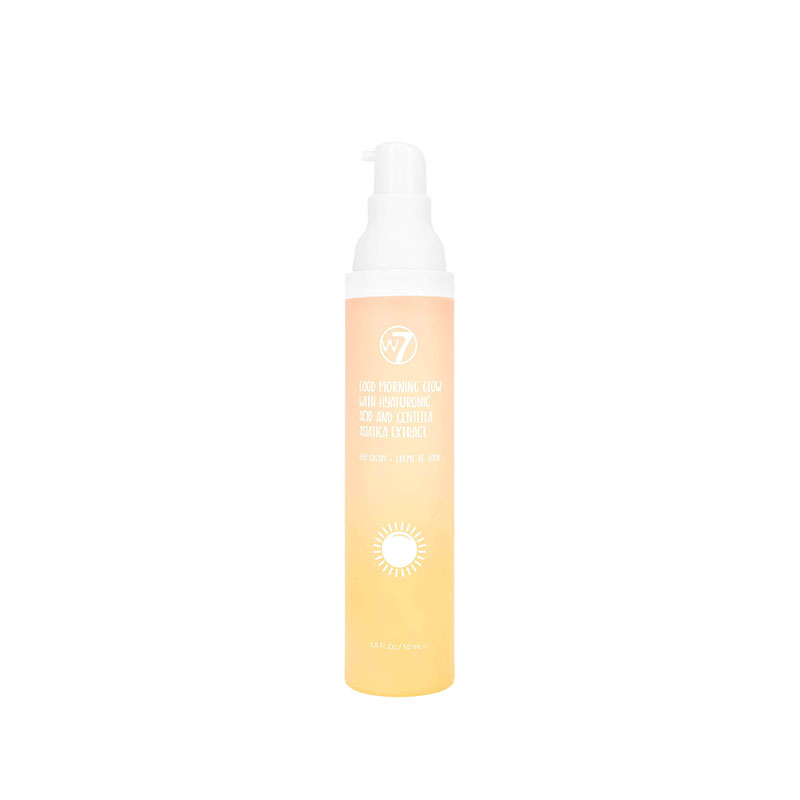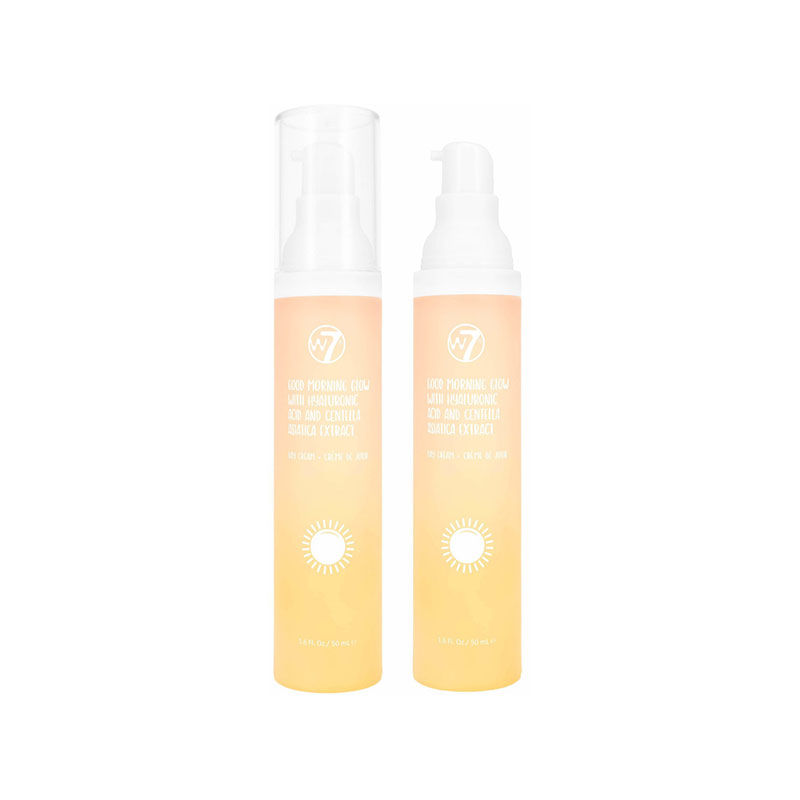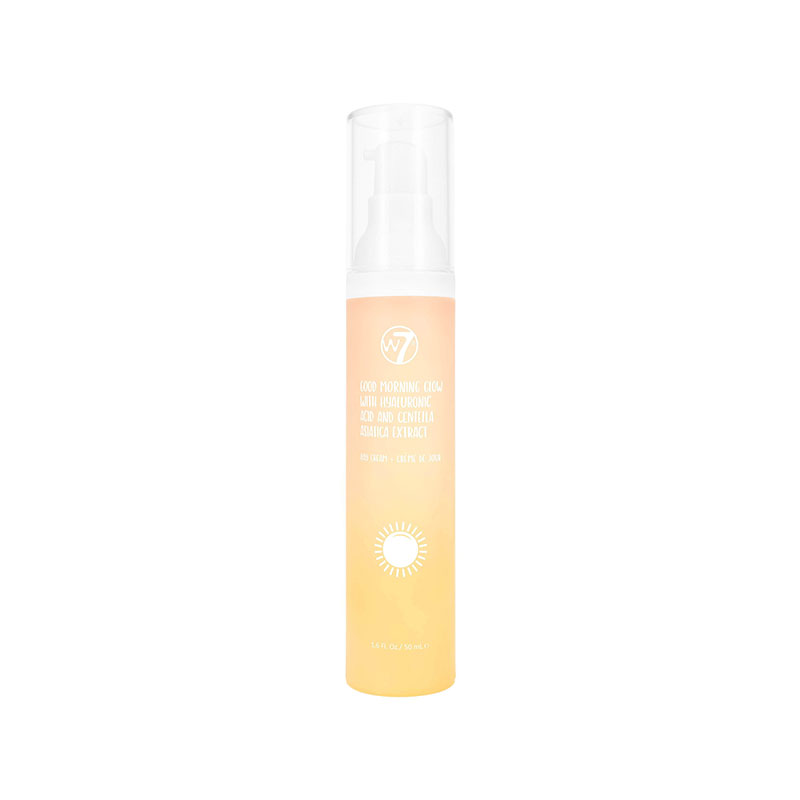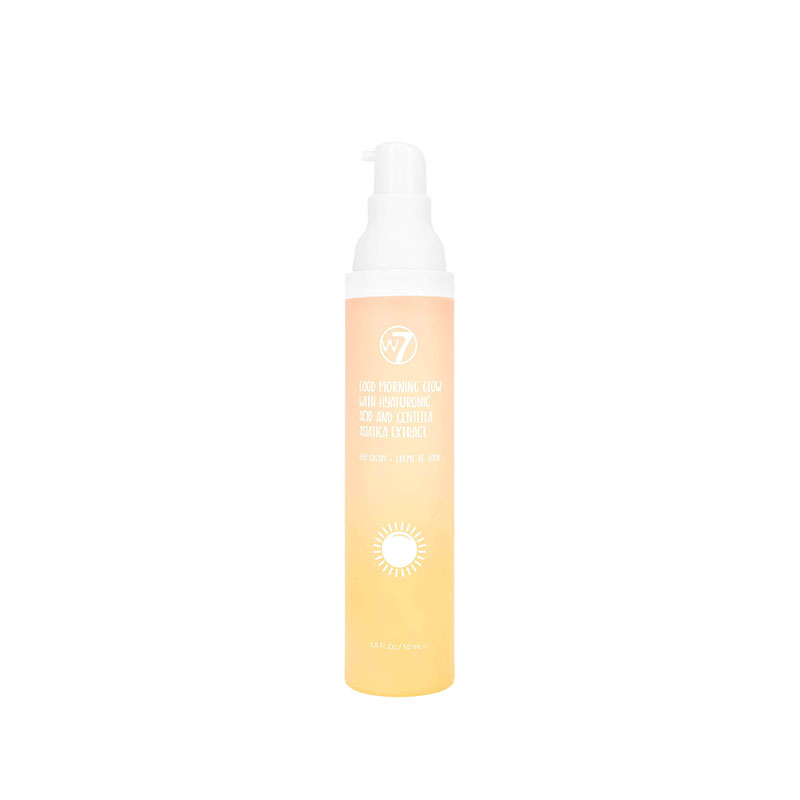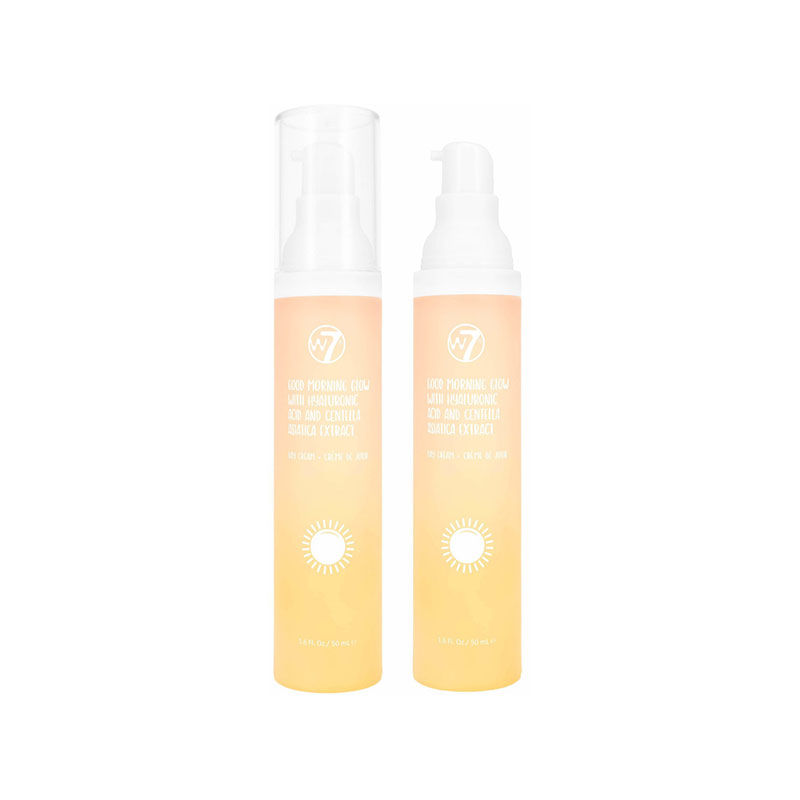 W7 Good Morning Glow Day Cream 50ml
W7's Good Morning Glow is a face cream to start your day the right way!
This day cream contains:
Hyaluronic Acid - perfect for relieving dry and damaged skin and reducing the appearance of fine lines.
Centella Asiatica Extract - rich in amino acids, this ingredient calms irritation, builds collagen and improves circulation.
Made in PRC.
Imported from UK.