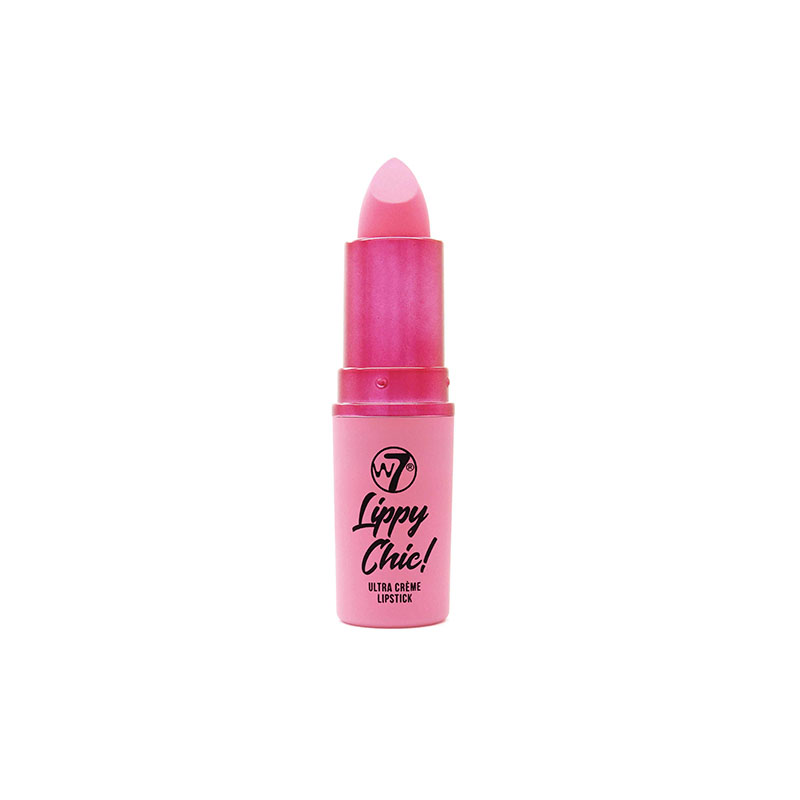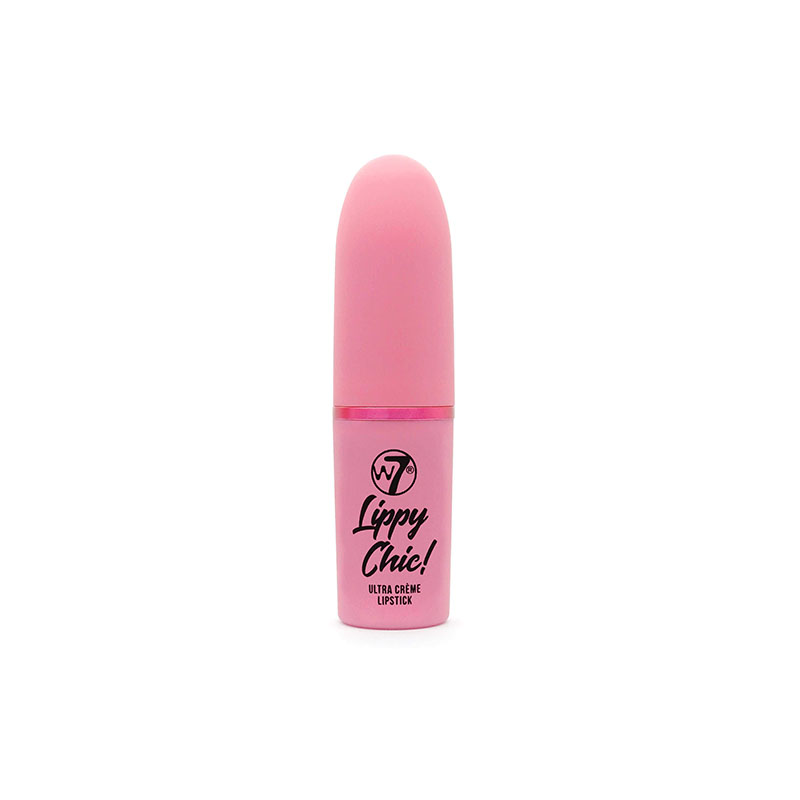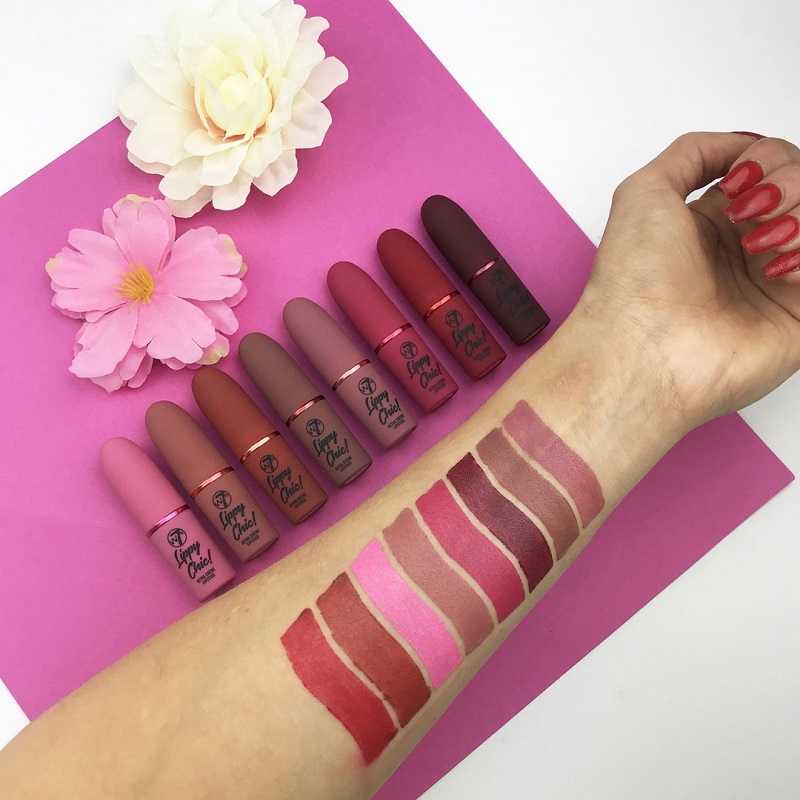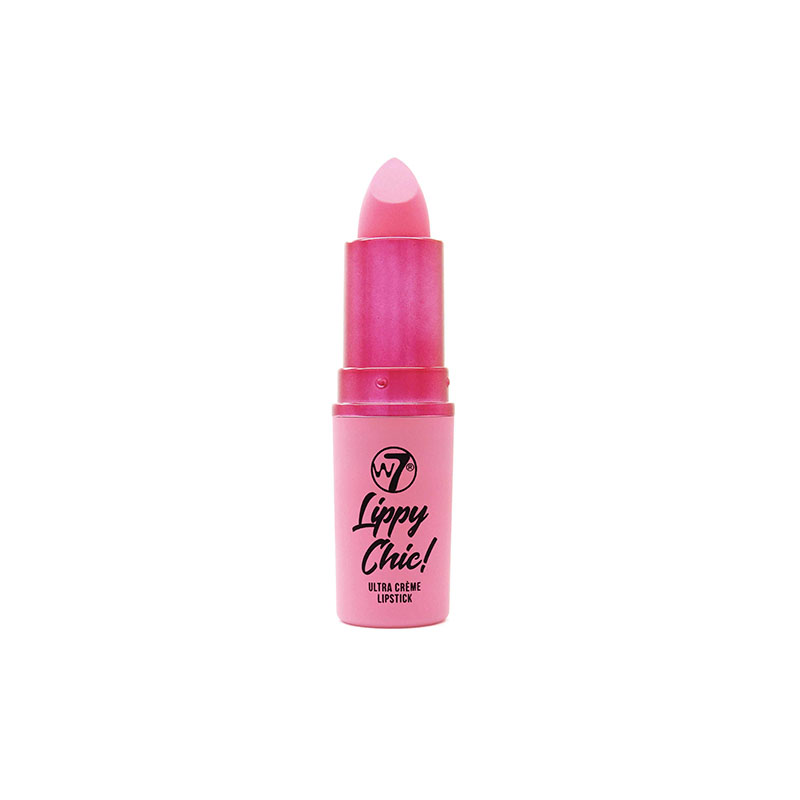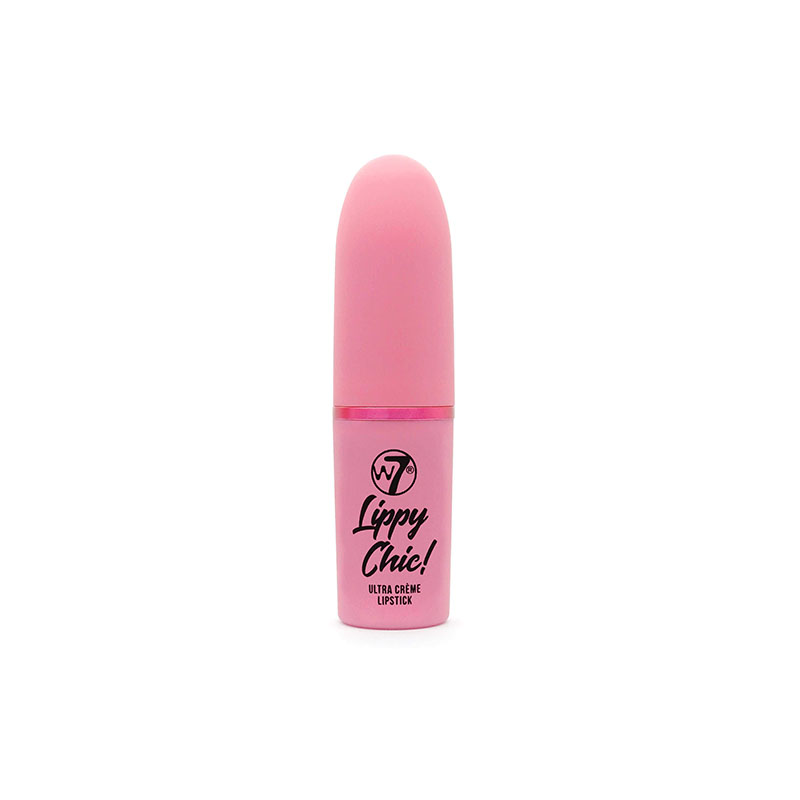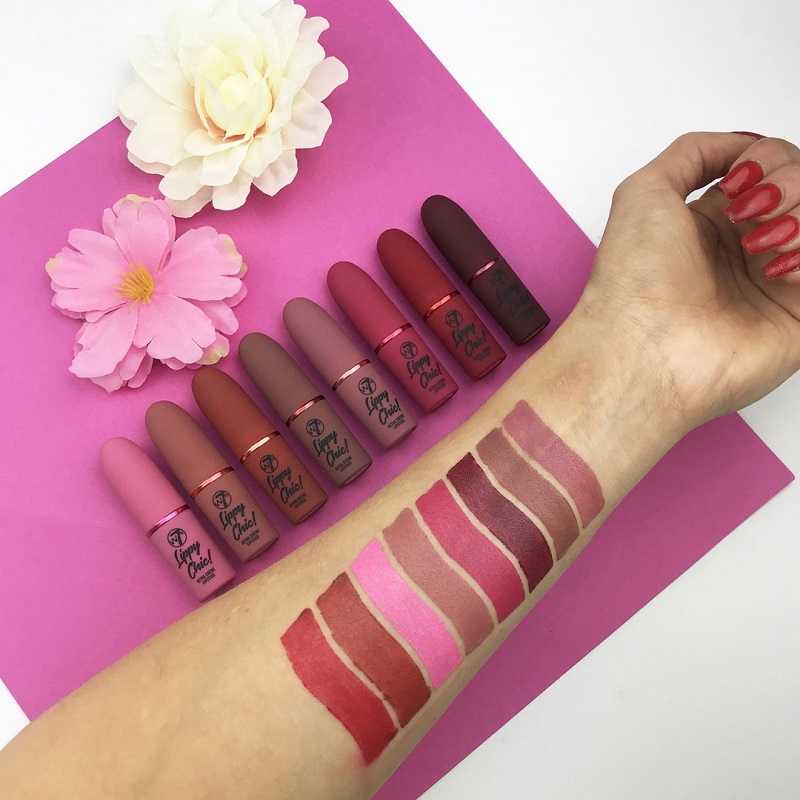 W7 Lippy Chic Ultra Creme Lipstick - Free Speech
The W7 Lippy Chic lipstick range contains 8 classic lipstick shades in an ultra creme finish.
Each lipstick has a super creamy and pigmented formula that sits comfortably and light weight on the lip.
Free Speech is a baby pink pop.
Imported from UK.