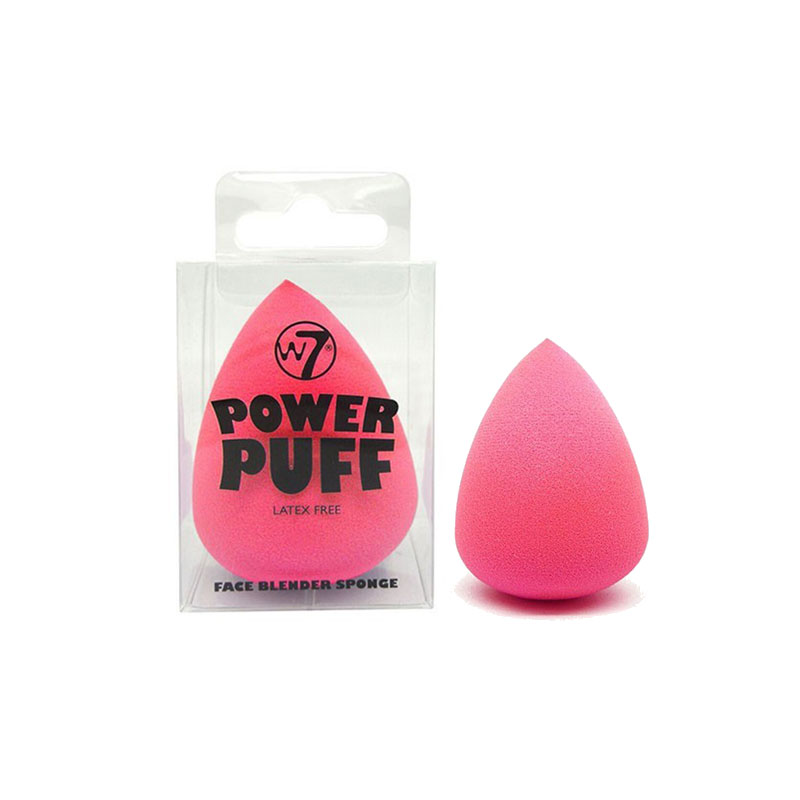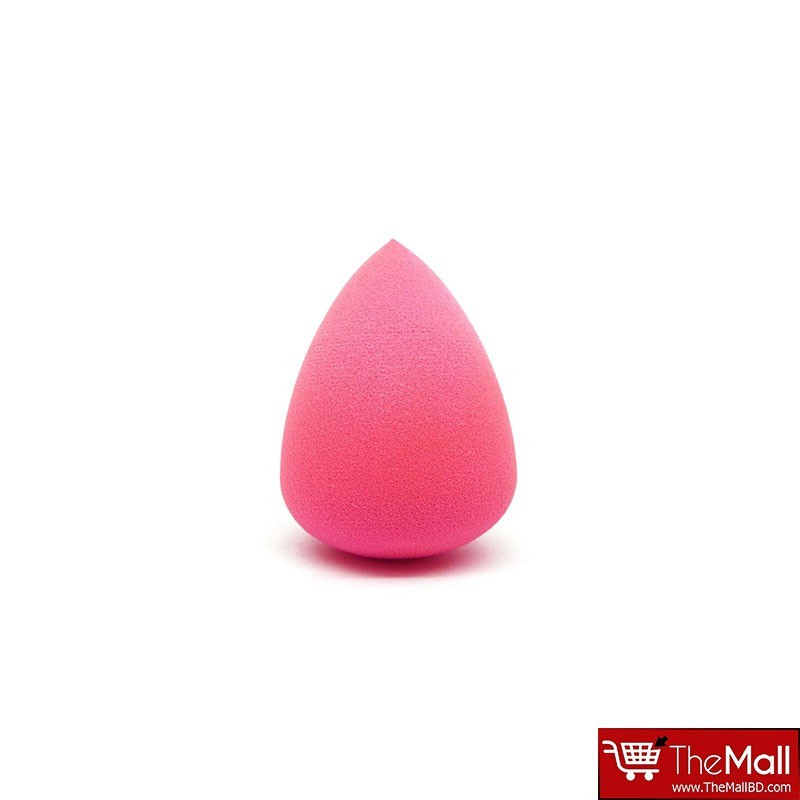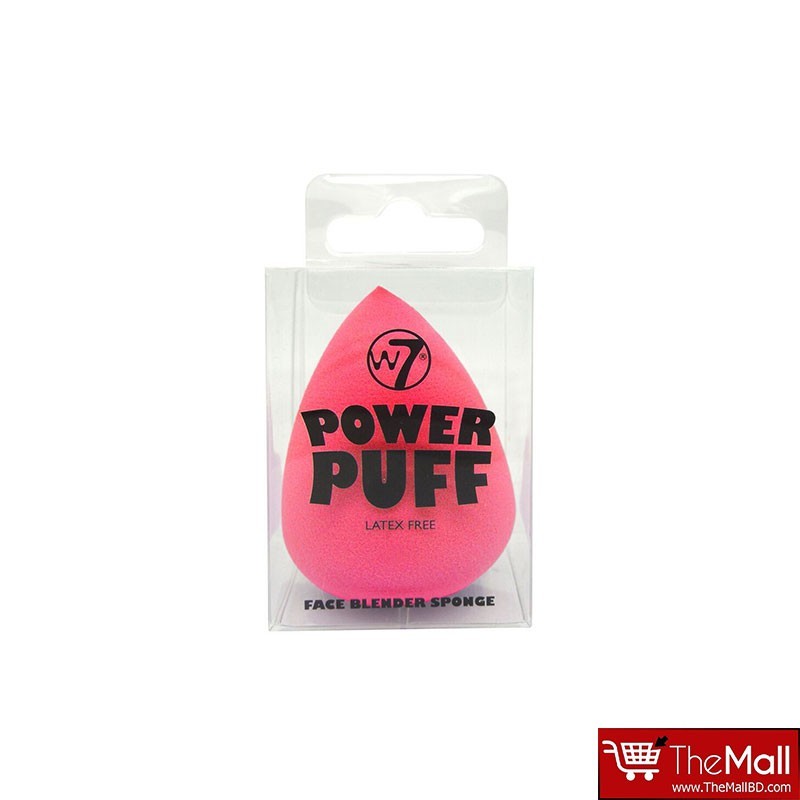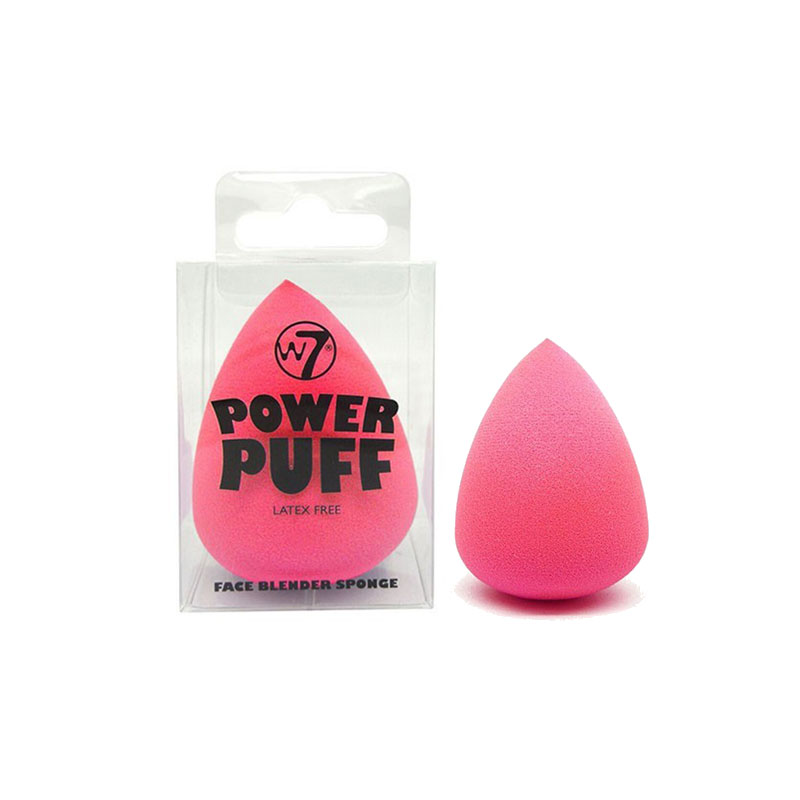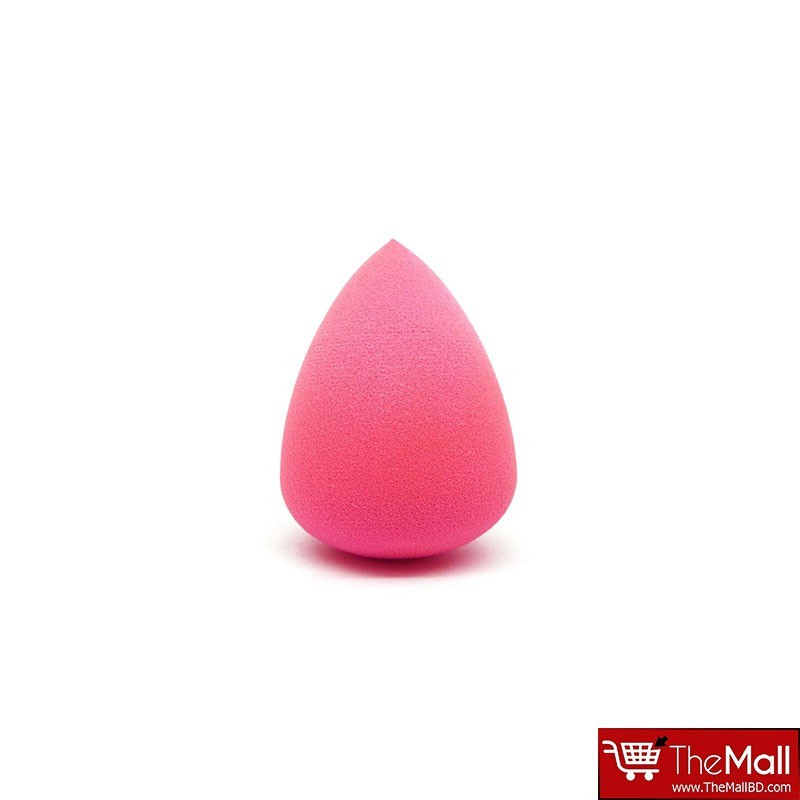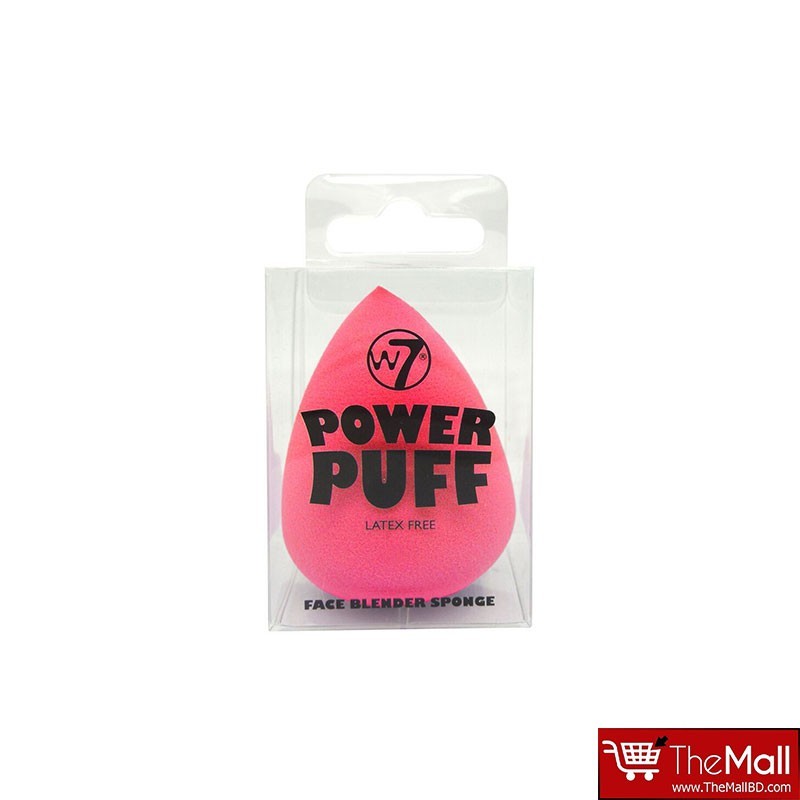 W7 Power Puff Face Blender Sponge Tear Drop Shape
Power Puff is a versatile make up applicator.
Easily applies to makeup, leaving a perfect finish.
Different colours avilable.
Has incredible blend ability.
Portable and Washable. Wash if necessary and air dry.
POWER PUFF can be used for any makeup like liquid foundation, powder foundation, concealer, blusher etc.
Imported from UK.
Made in PRC.