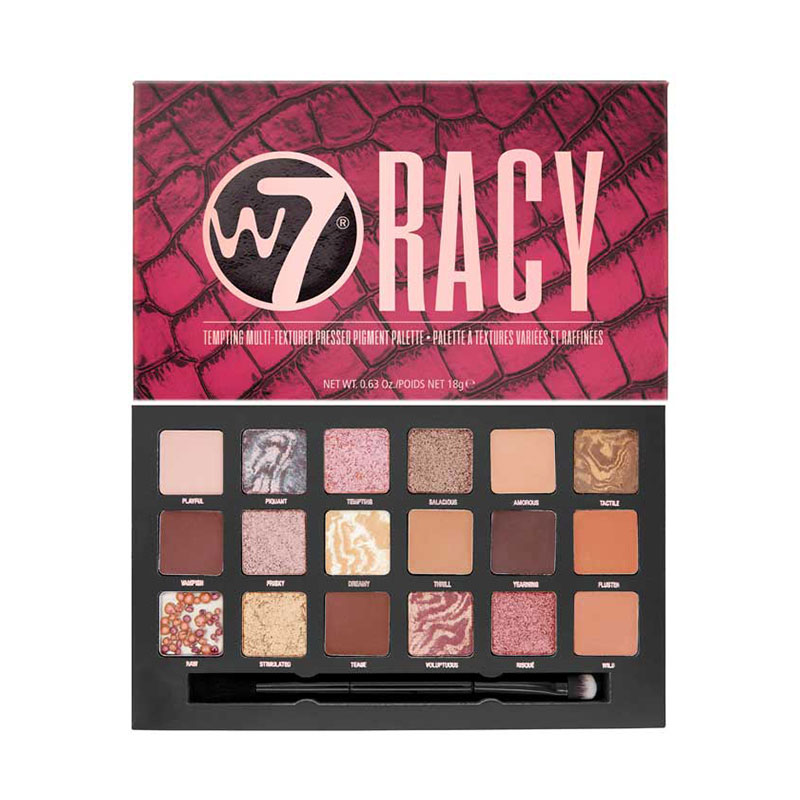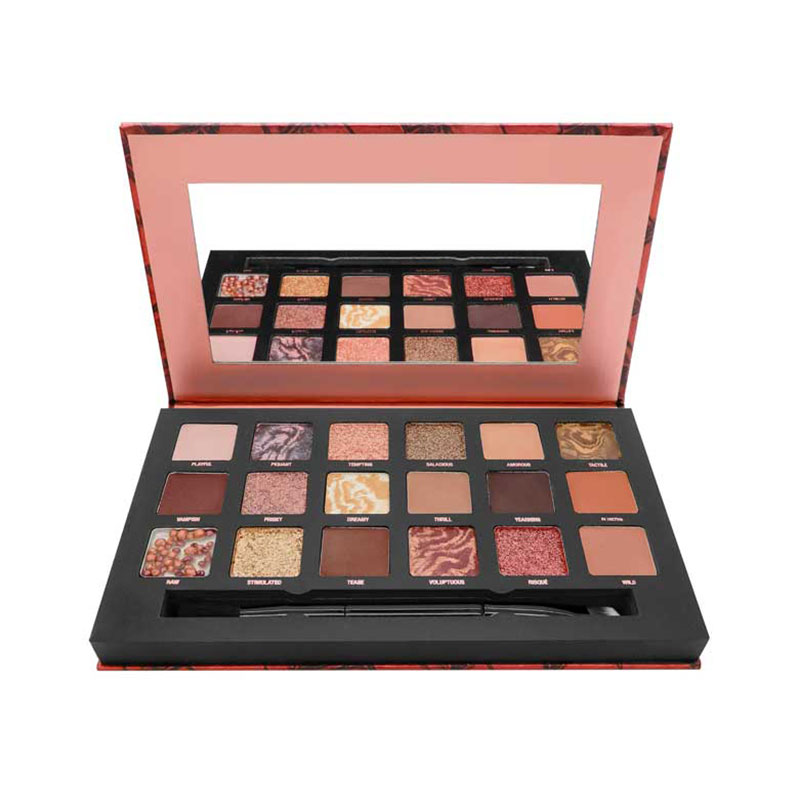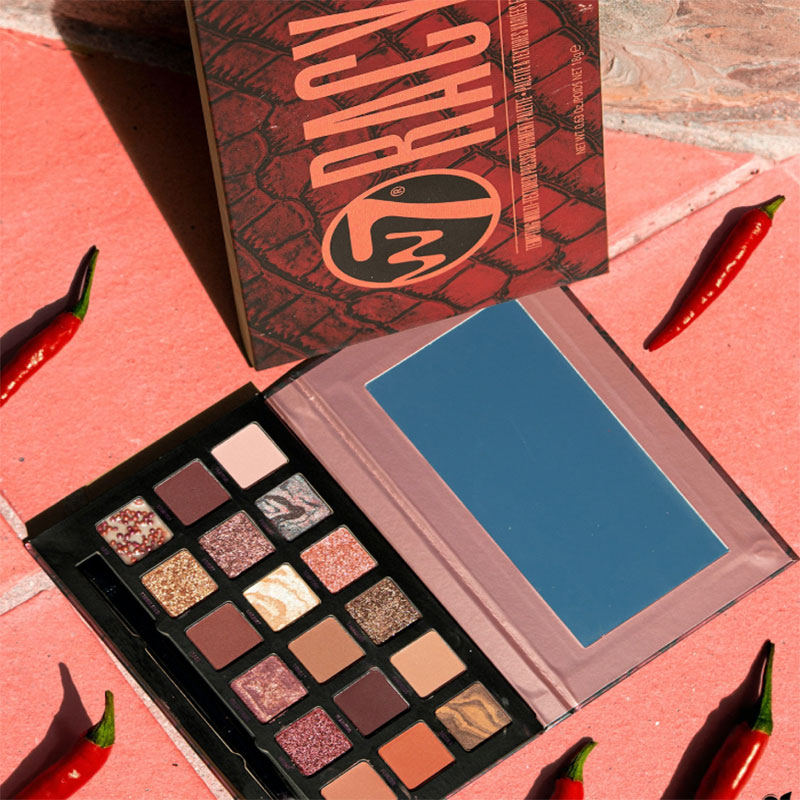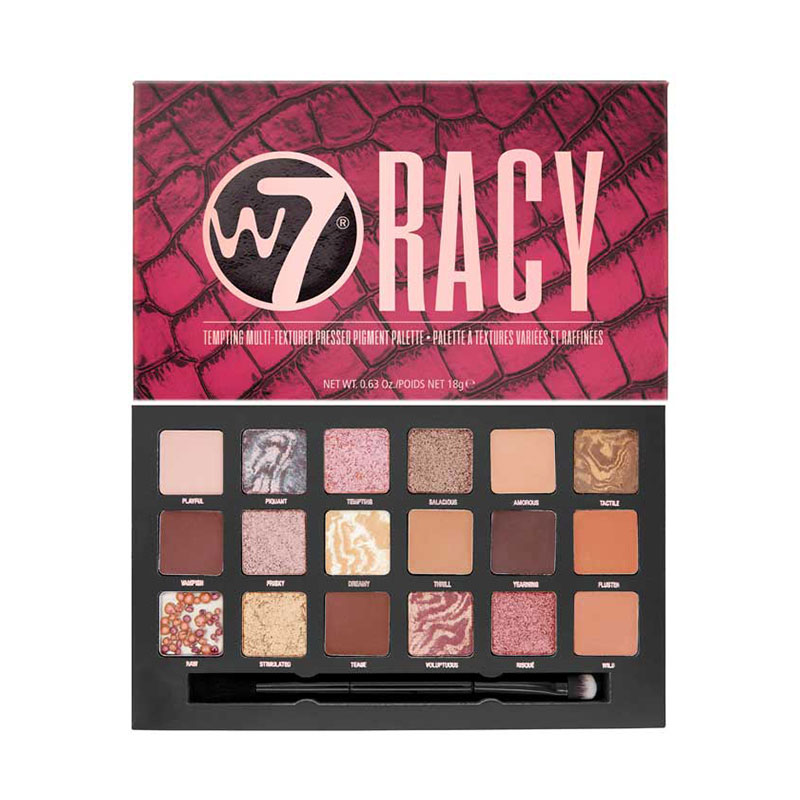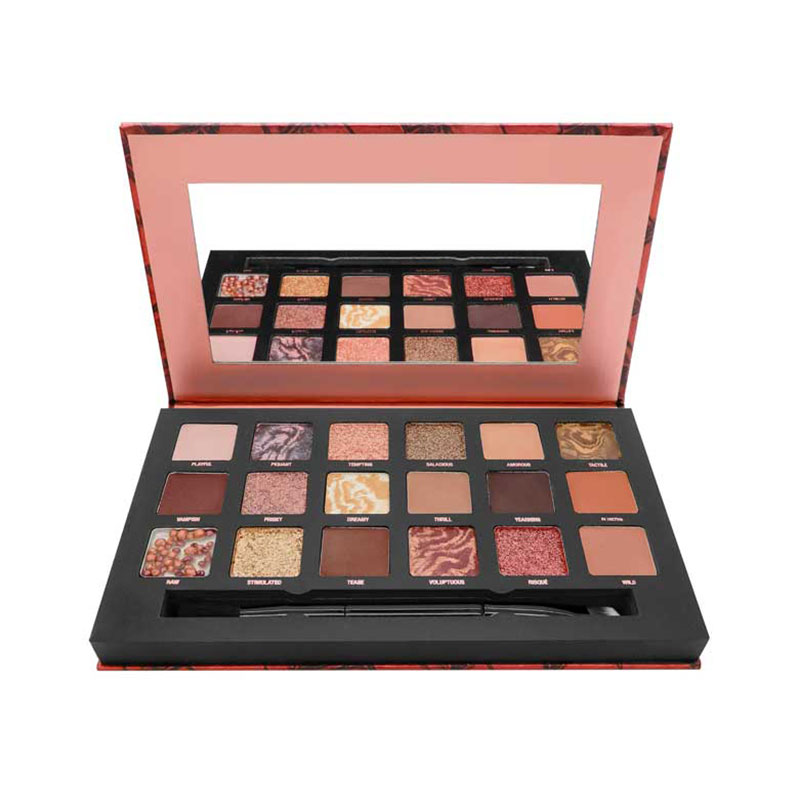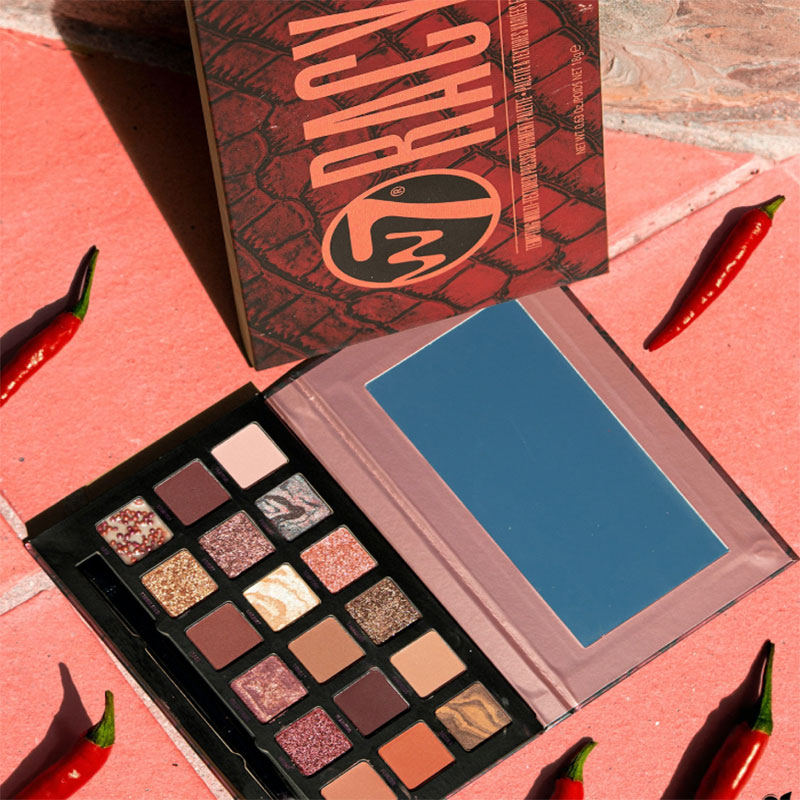 W7 Racy Tempting Multi Textured Pressed Pigment Eyeshadow Palette
W7's Racy is a tasty and tempting multi-textured pressed pigment palette.
Delve into these high quality and long-lasting pigments of playful pinks, risqué reds and other suggestive shades that will really get your heart racing.
8 x soft and buttery mattes.
5 x metallics.
3 x marble shimmers.
1 x marble matte.
1 x silky gloss with shimmering.
explosive colour particles.
Imported from UK.
Made in PRC.