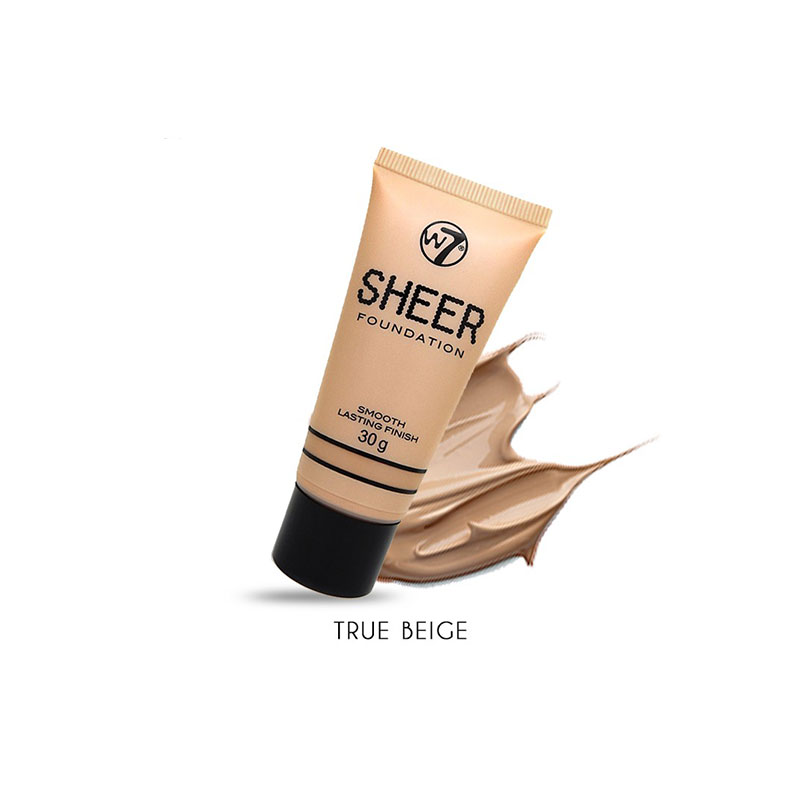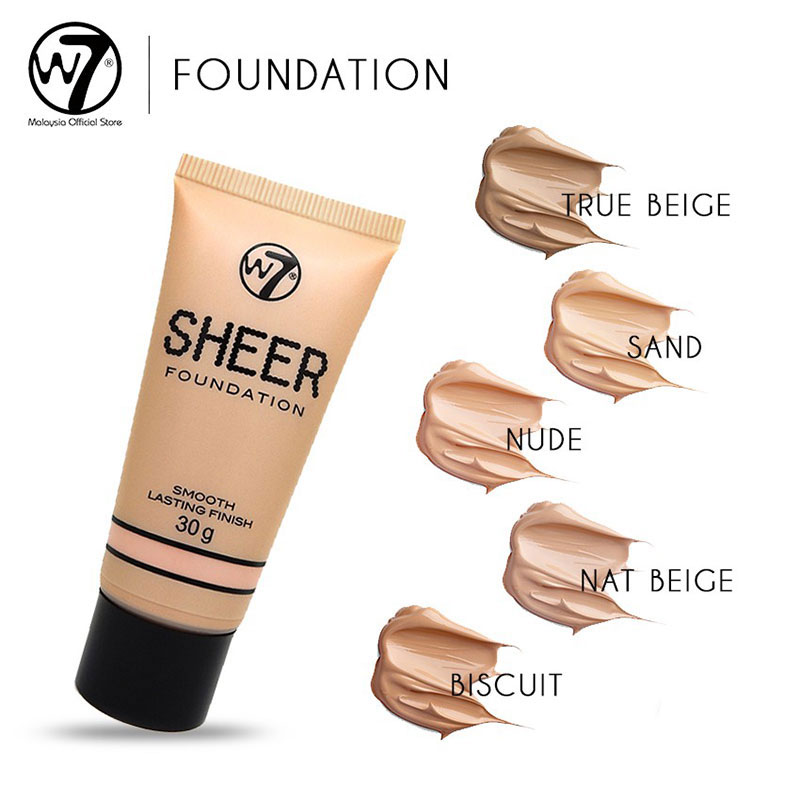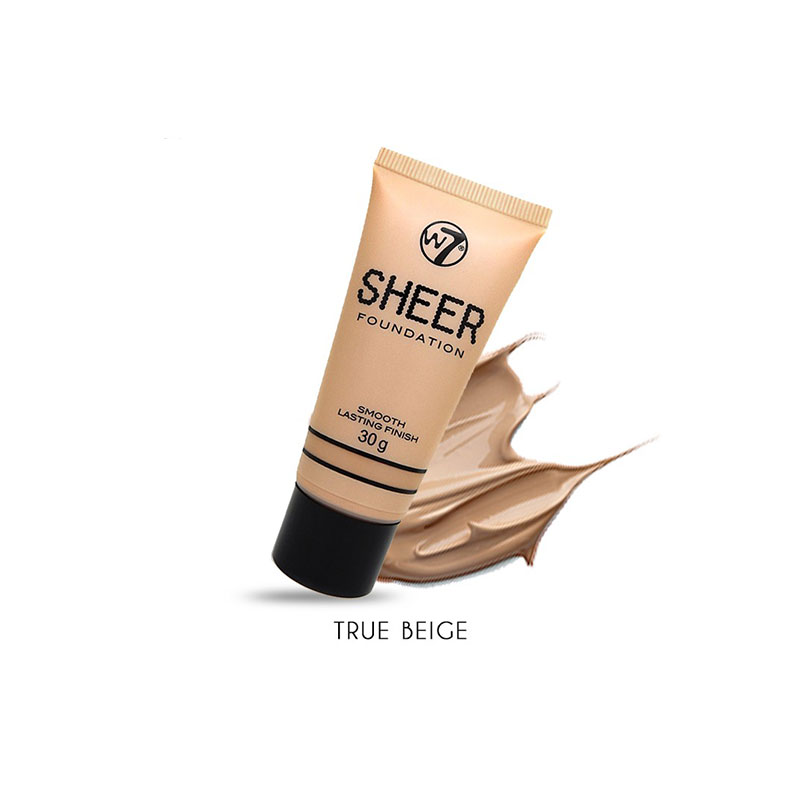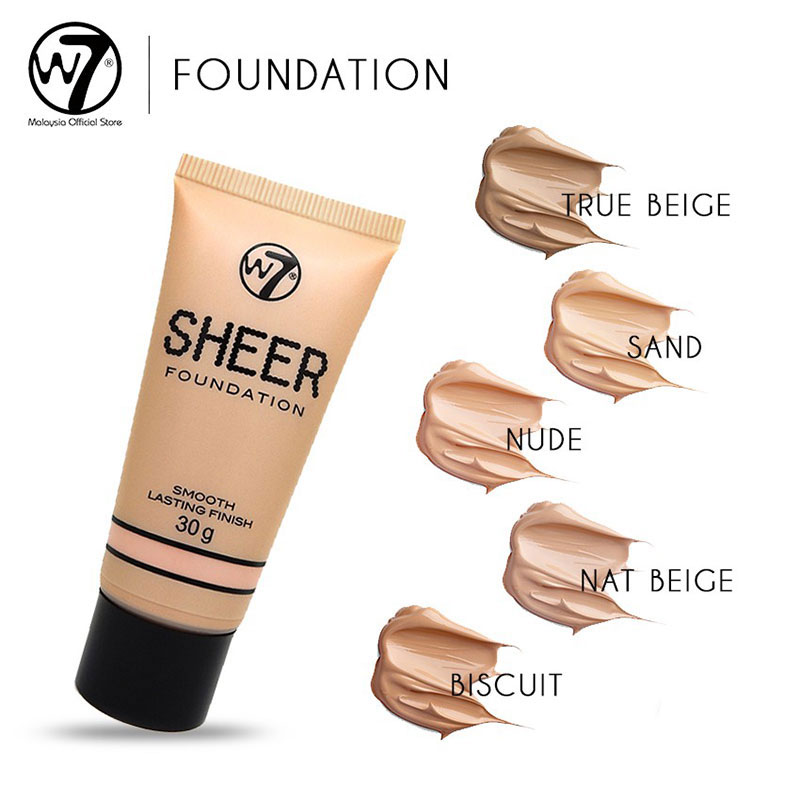 W7 Sheer Long Lasting Finish Foundation 30g - True Beige
The Sheer Foundation is a fine liquid foundation.
It gives an even coverage for those who want a lighter feel to their foundation.
This Foundation gives a smooth, lasting finish in a handy.
Easy to use tube.
Imported from UK.