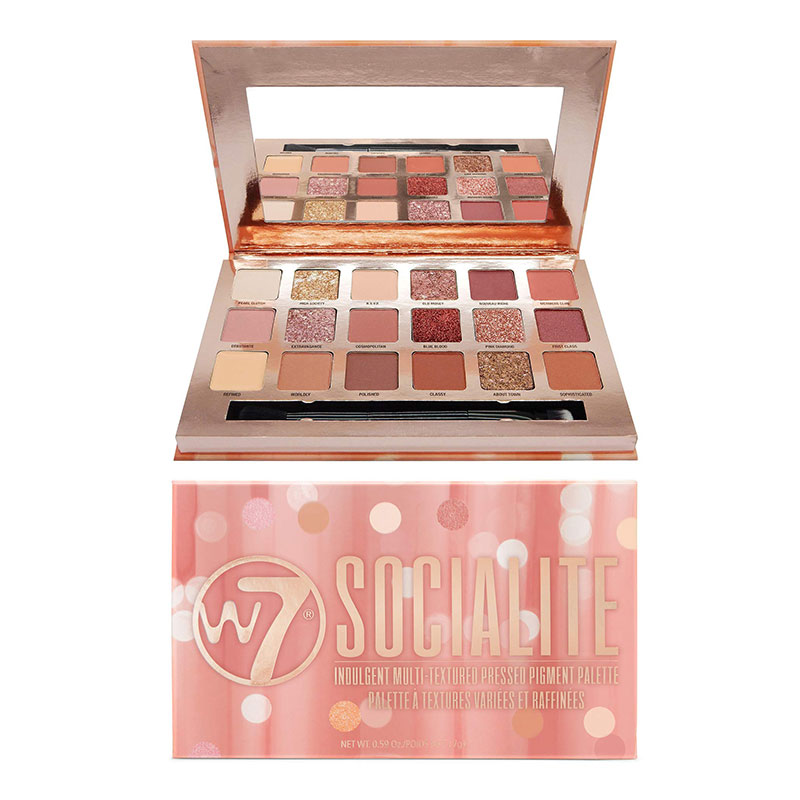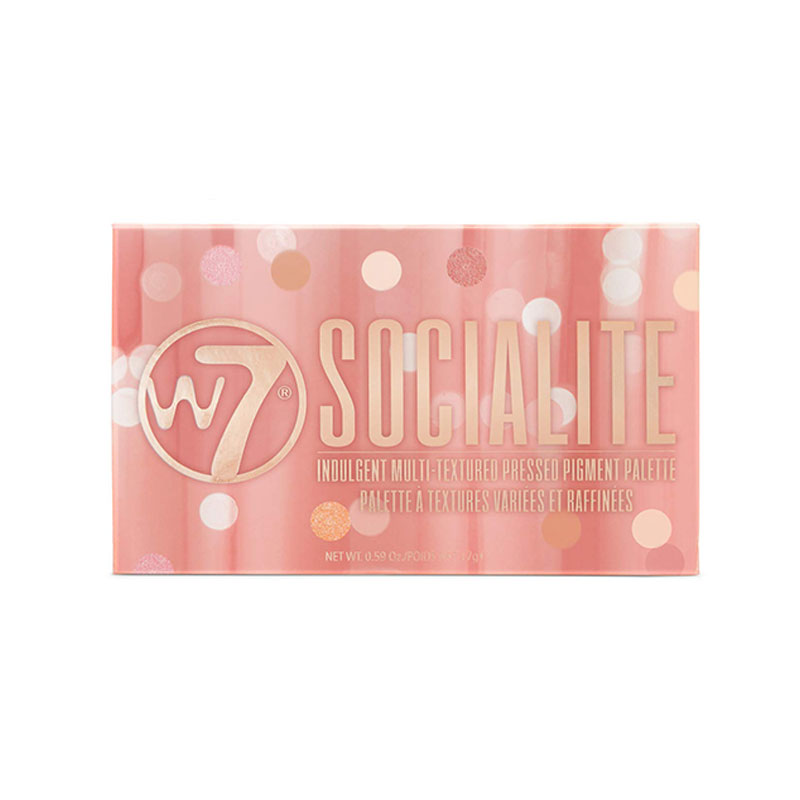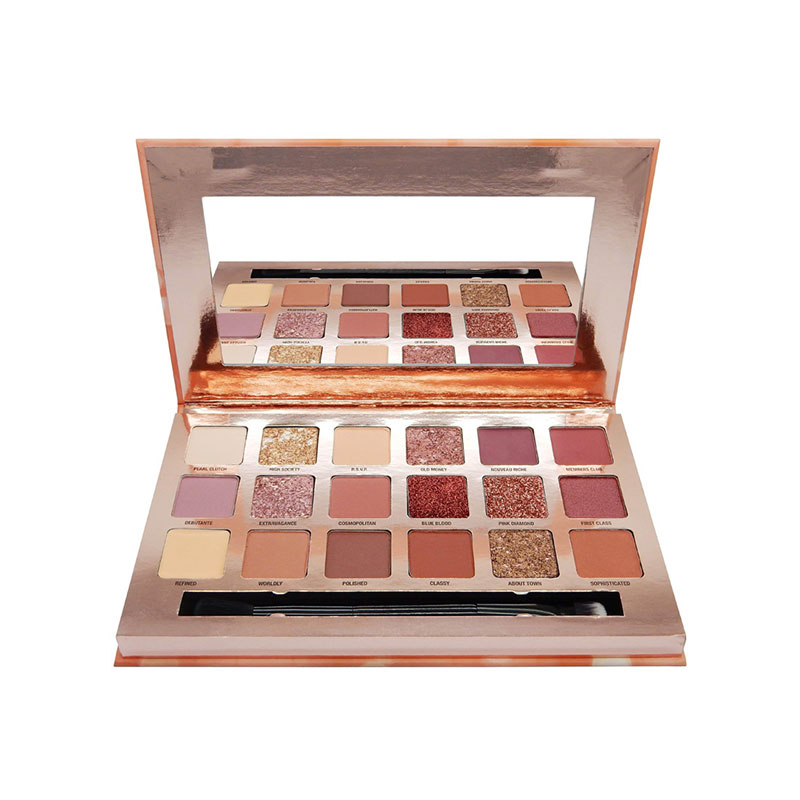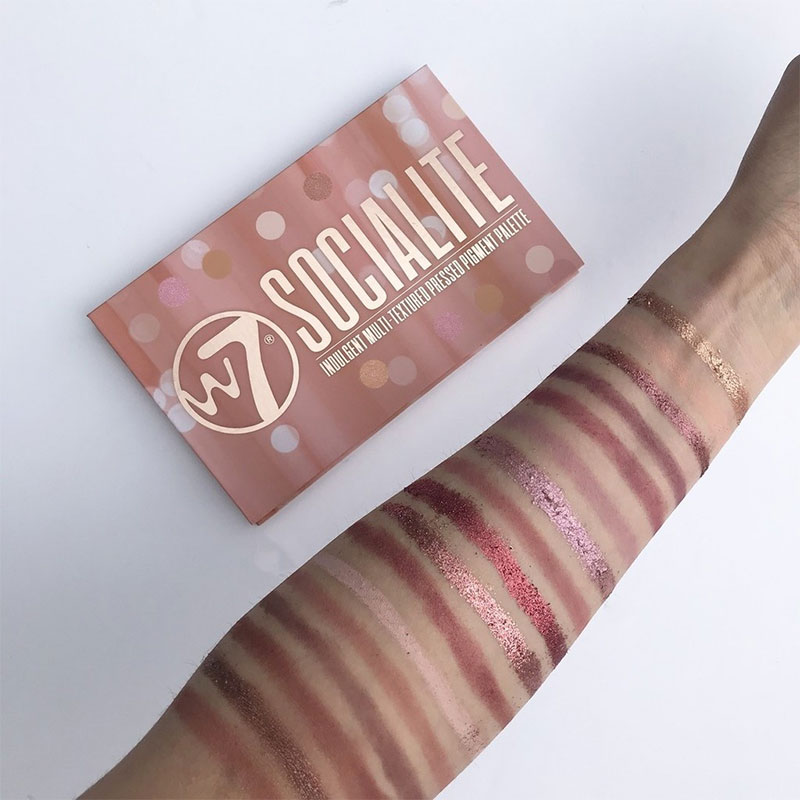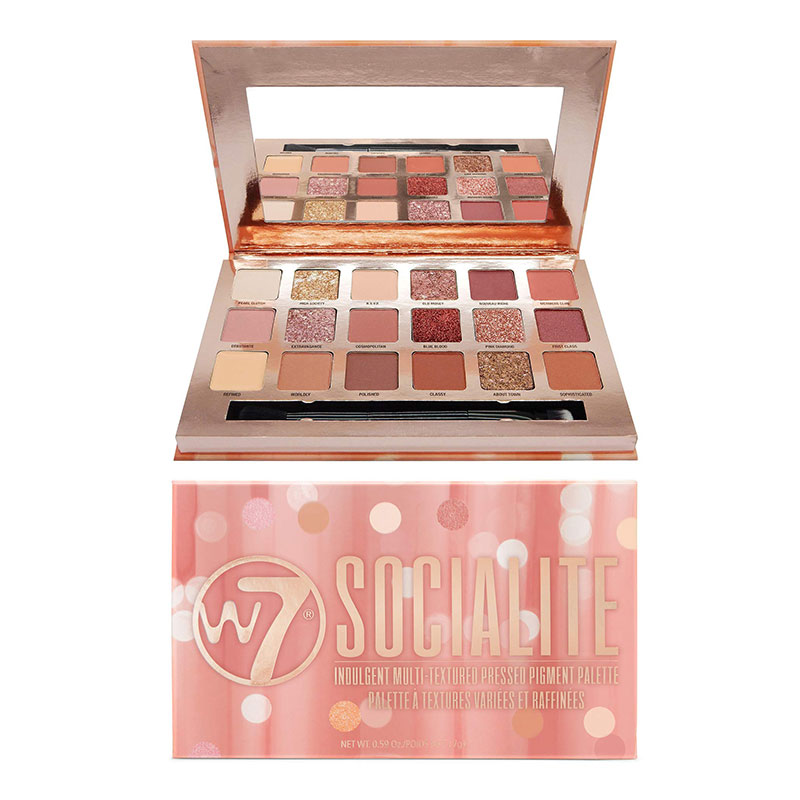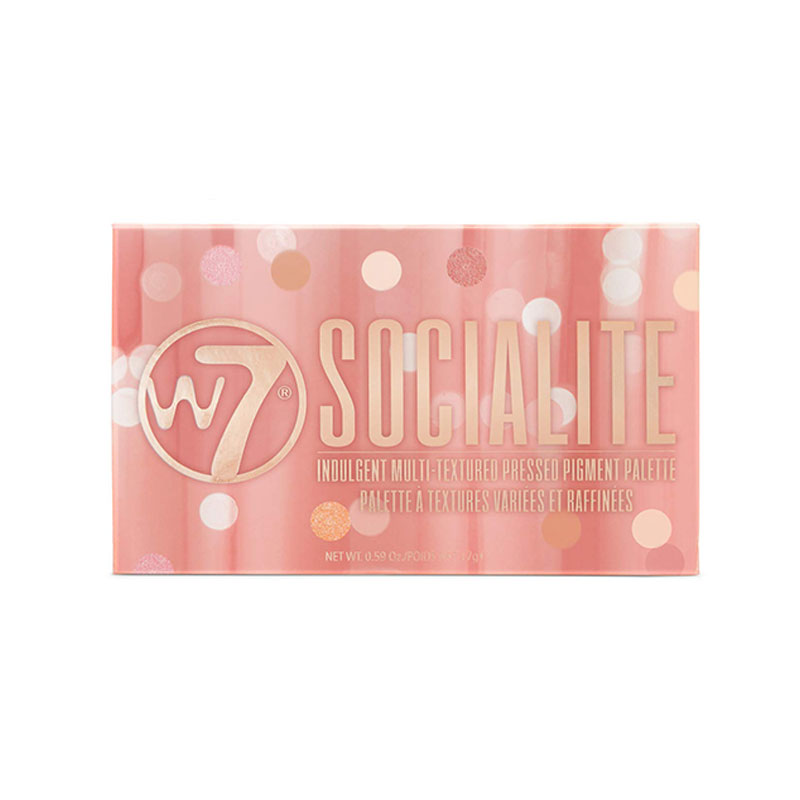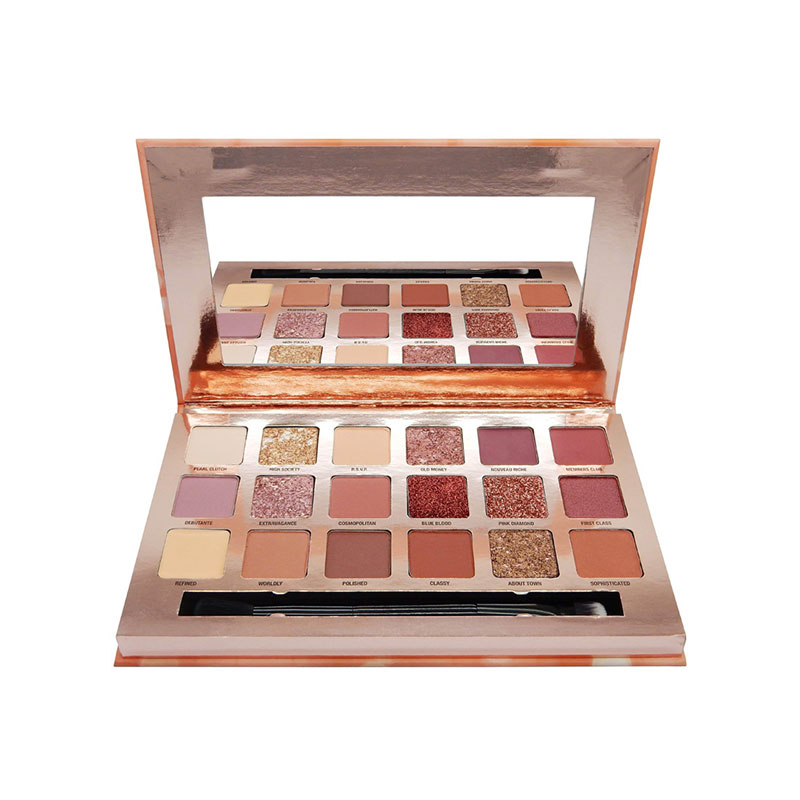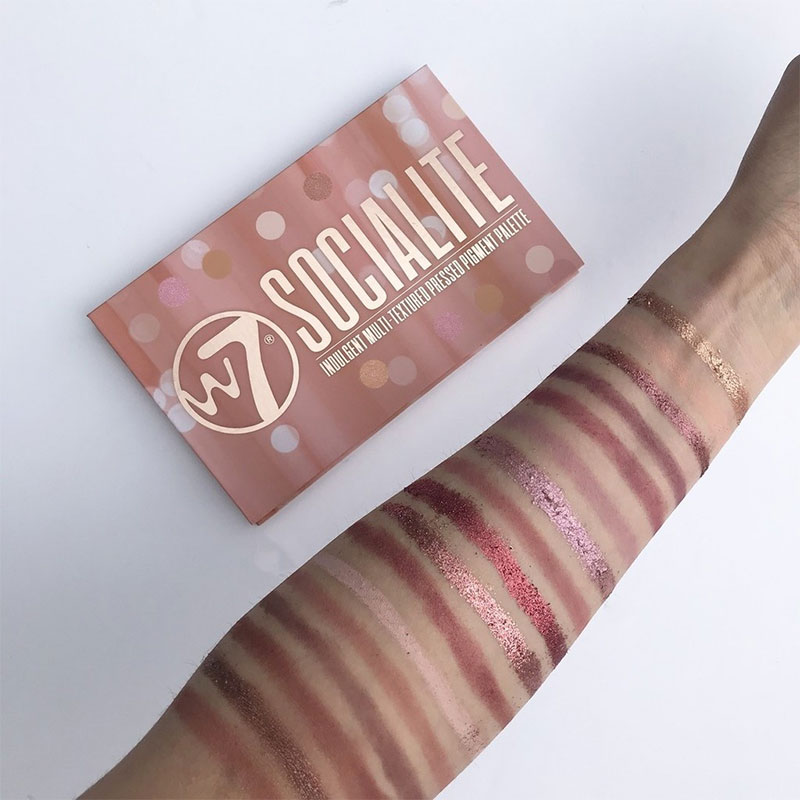 W7 Socialite Indulgent Multi - Textured Pressed Pigment Palette
W7's Socialite is an indulgent, multi-textured pressed pigment palette.
The palette features a range of 18 pressed pigments of nudes that'll get you blushing!
Shades of super soft pinks, plums and coppers that will make you the talk of the town!
Made in PRC.
Imported from UK.
Socialite consists of:
10 x creamy matte shades.
4 x duo-chrome shades.
2 x pressed glitter shades.
1 x shimmer shade.
1 x concealer formula