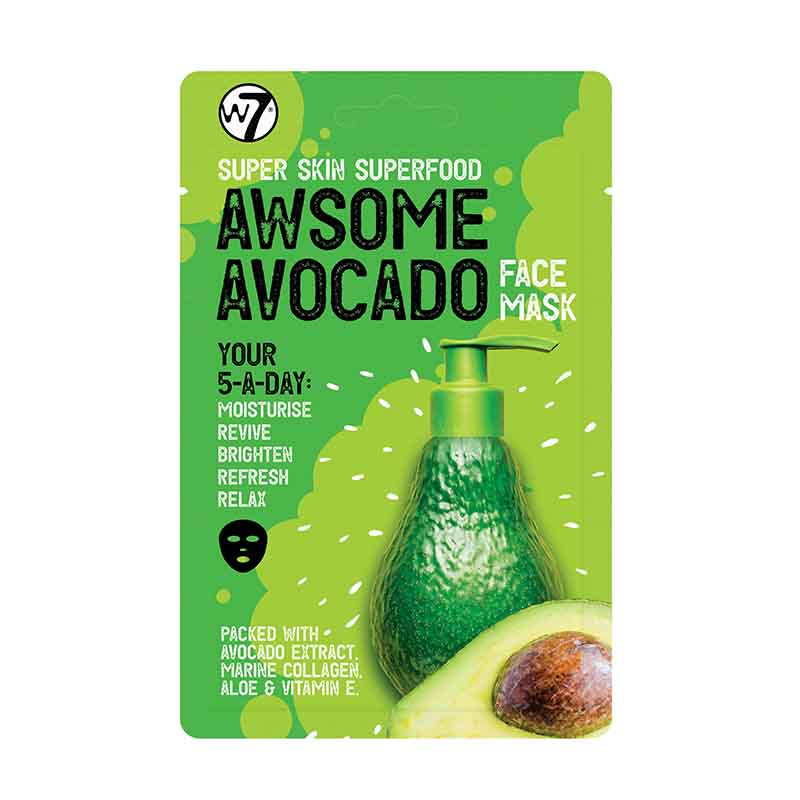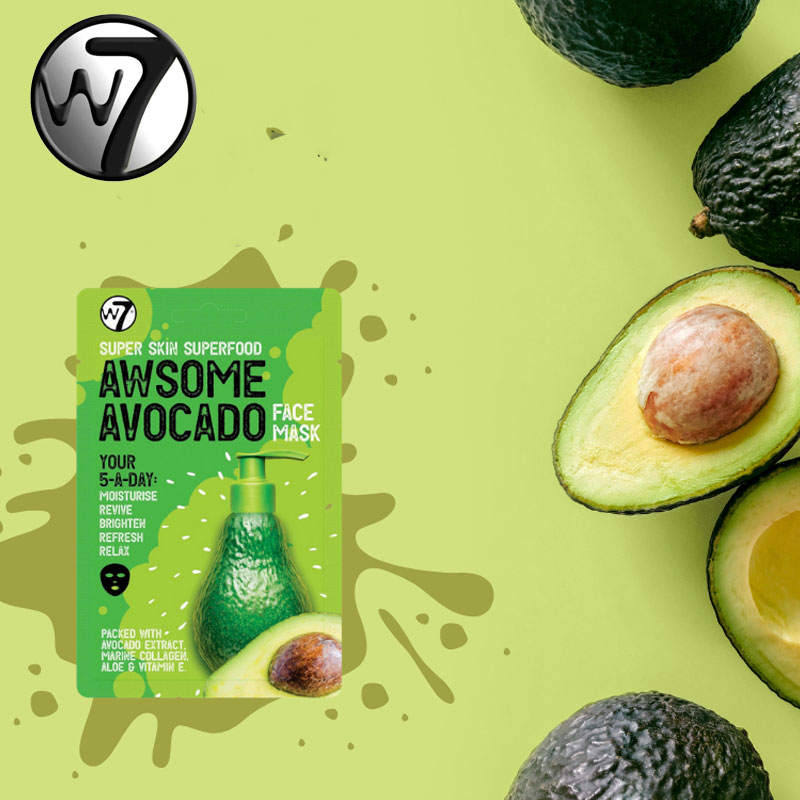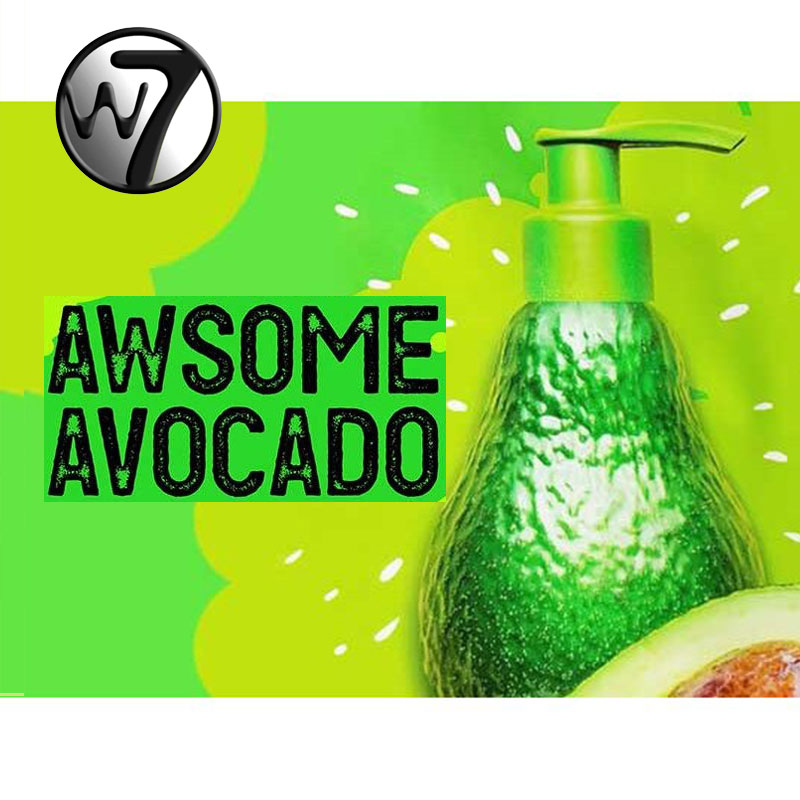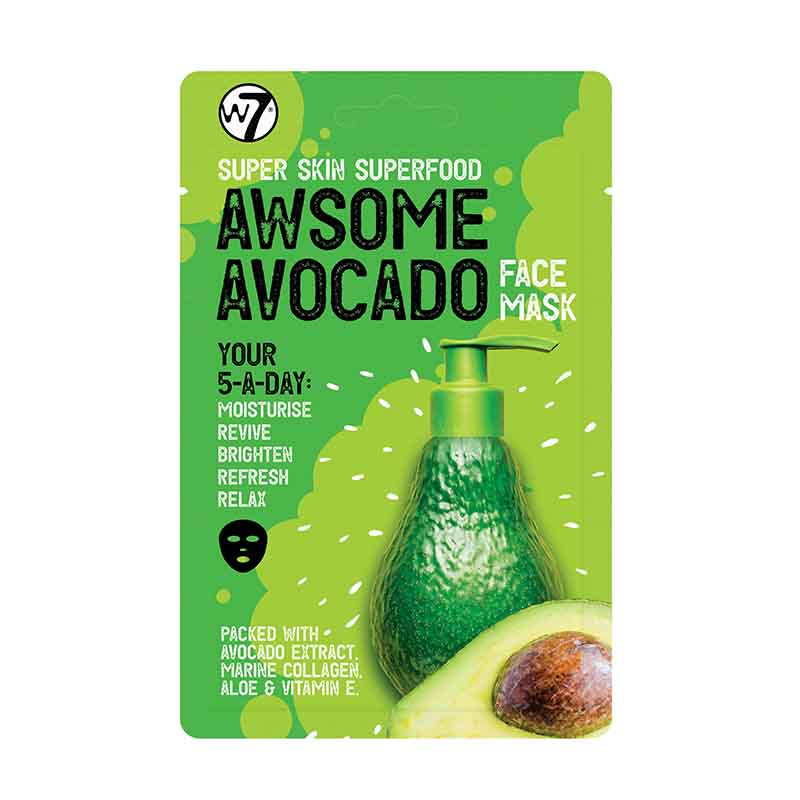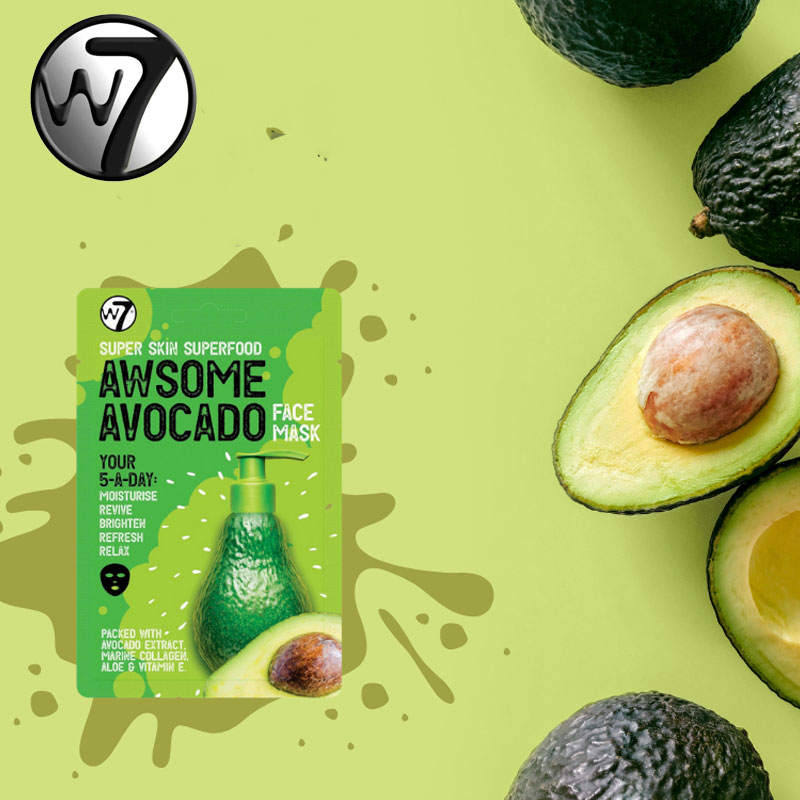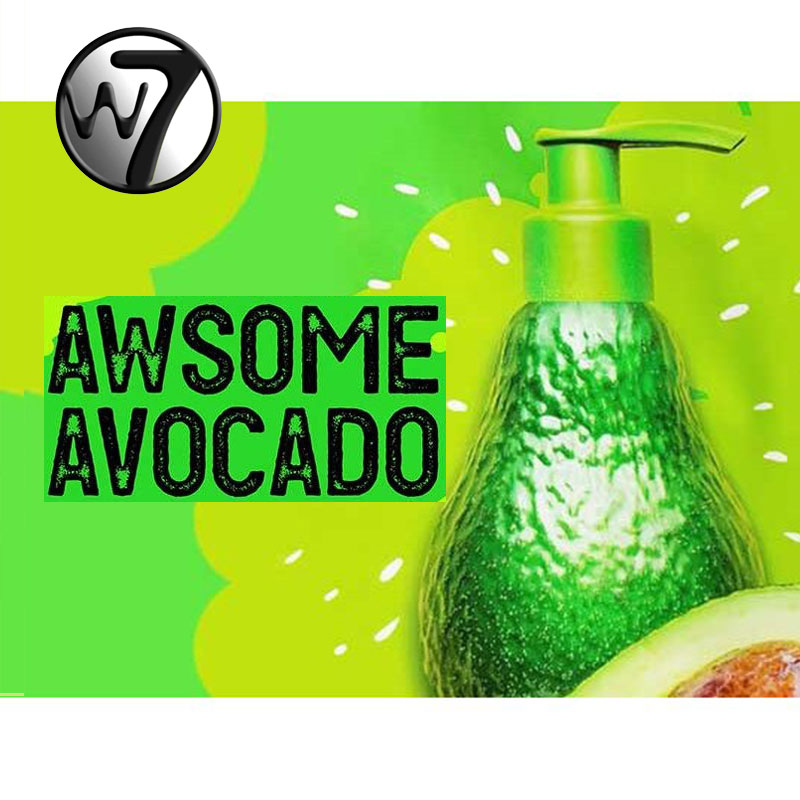 W7 Super Skin Superfood Face Mask - Awsome Avocado
Expire Date: 3 April 2023
Facial mask with avocado extract, collagen, aloe and vitamin E.
This mask will provide you with multiple benefits, as it deeply hydrates, clears and refreshes the skin.
Get a calm and revitalized skin.
Made in Korea.