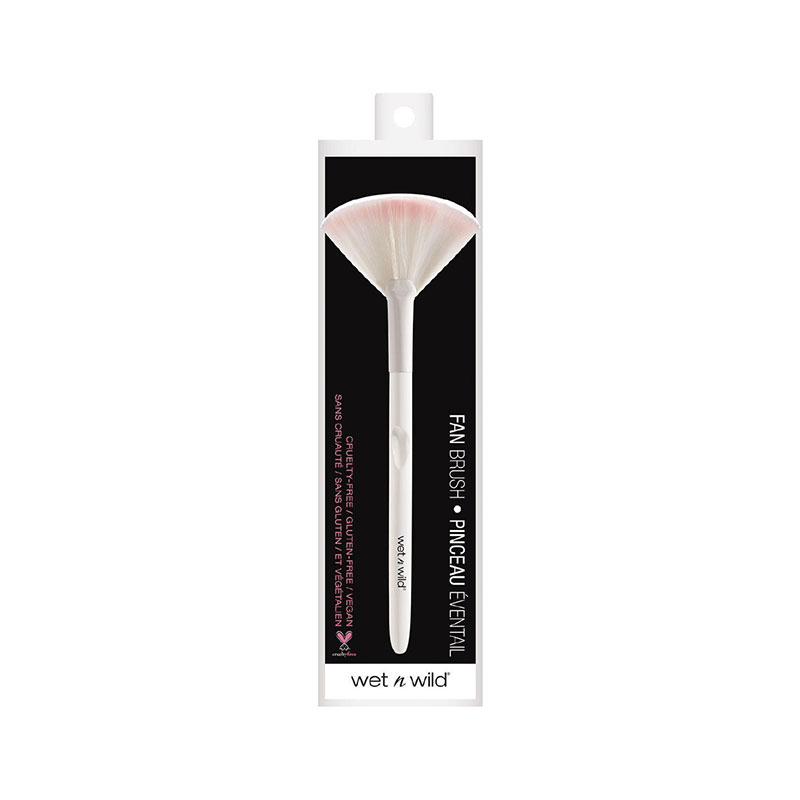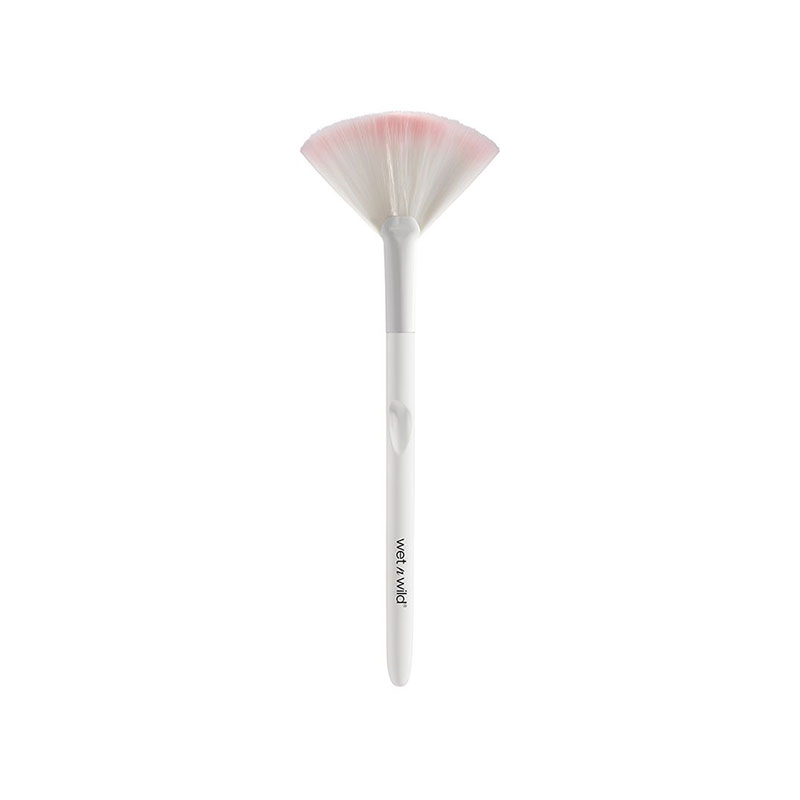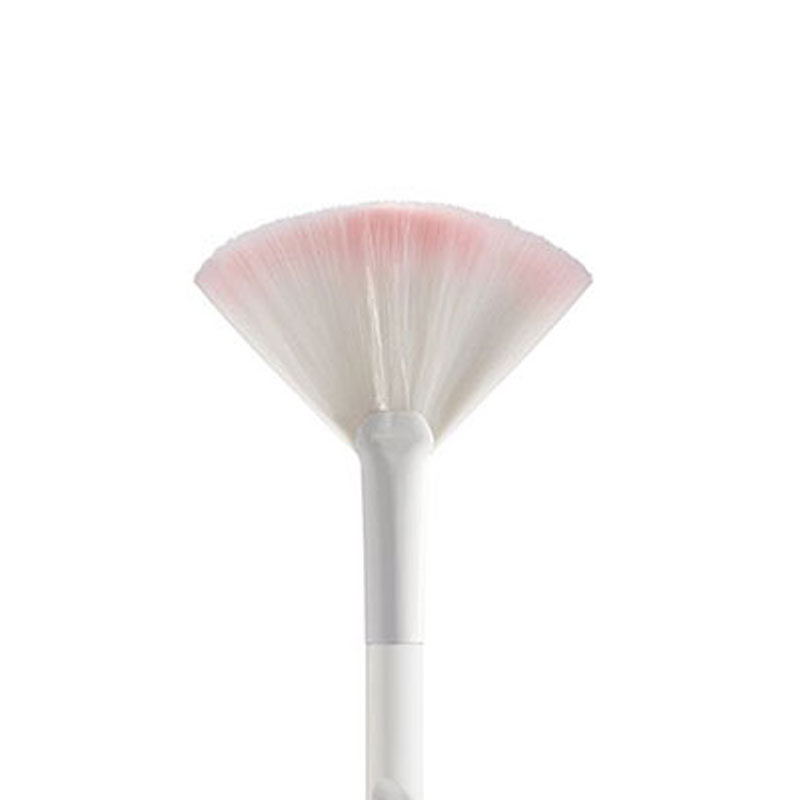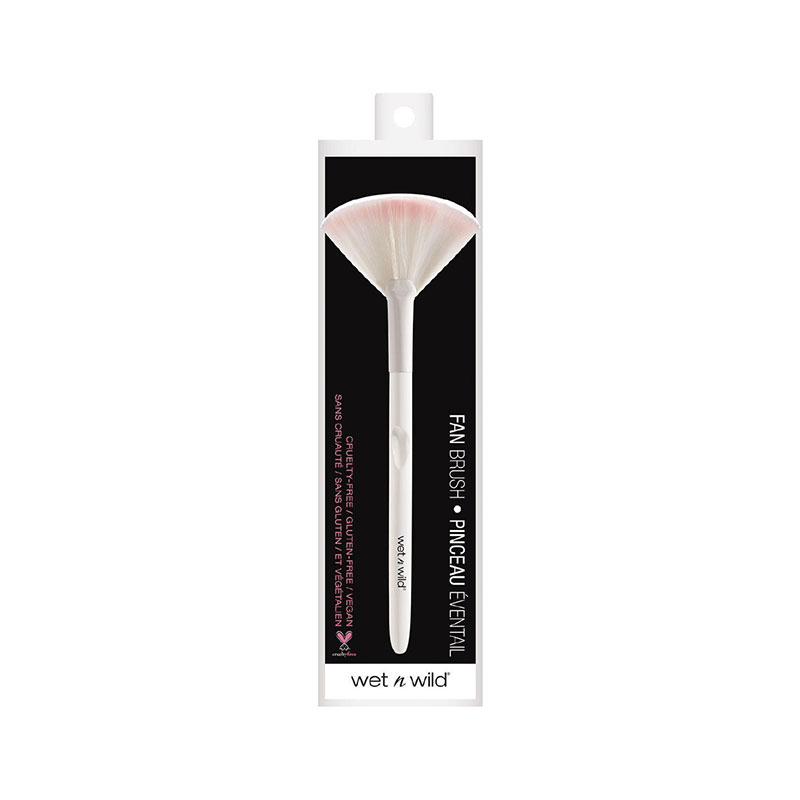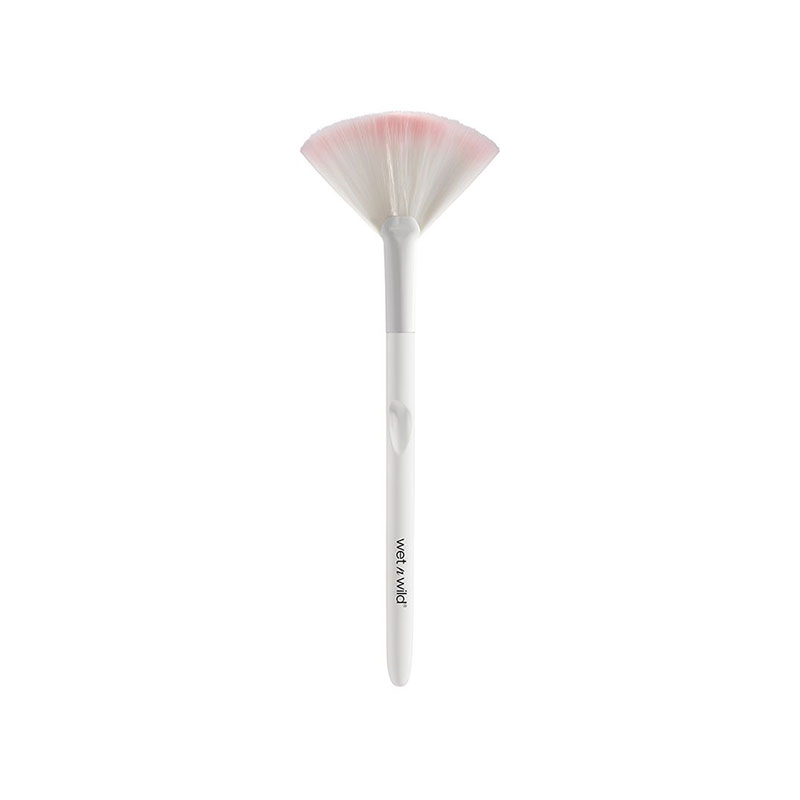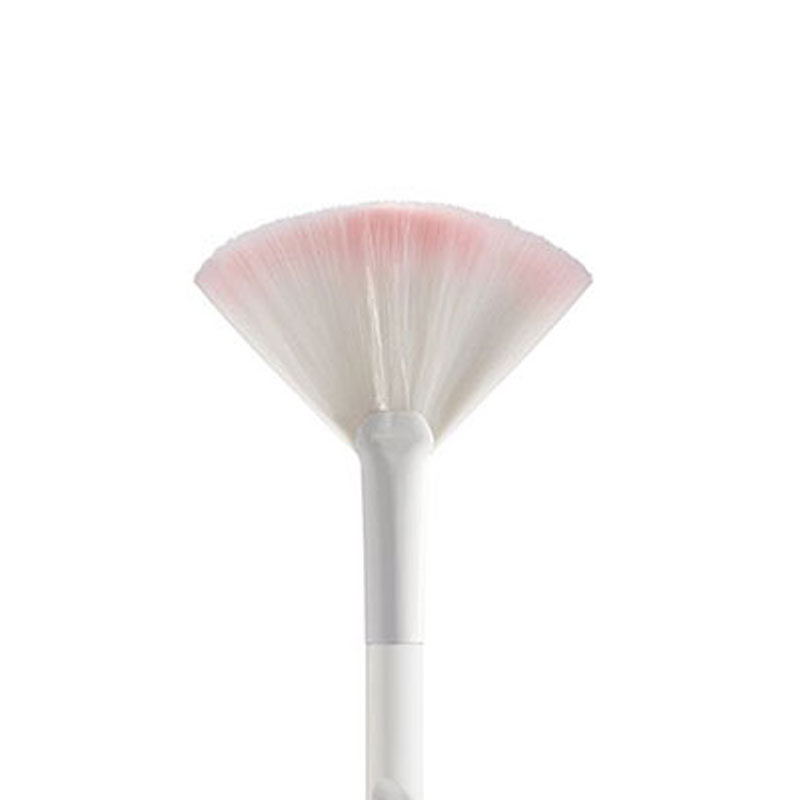 Wet N Wild Fan Brush - EC791A
This large, flat fan brush is used for a light dusting application of powders or as a cleanup tool to remove excess powder fallout.
With exclusively designed bristles and an ergonomic grip, this brush is an all-new member of your perfect brush crew.
Imported from UK.