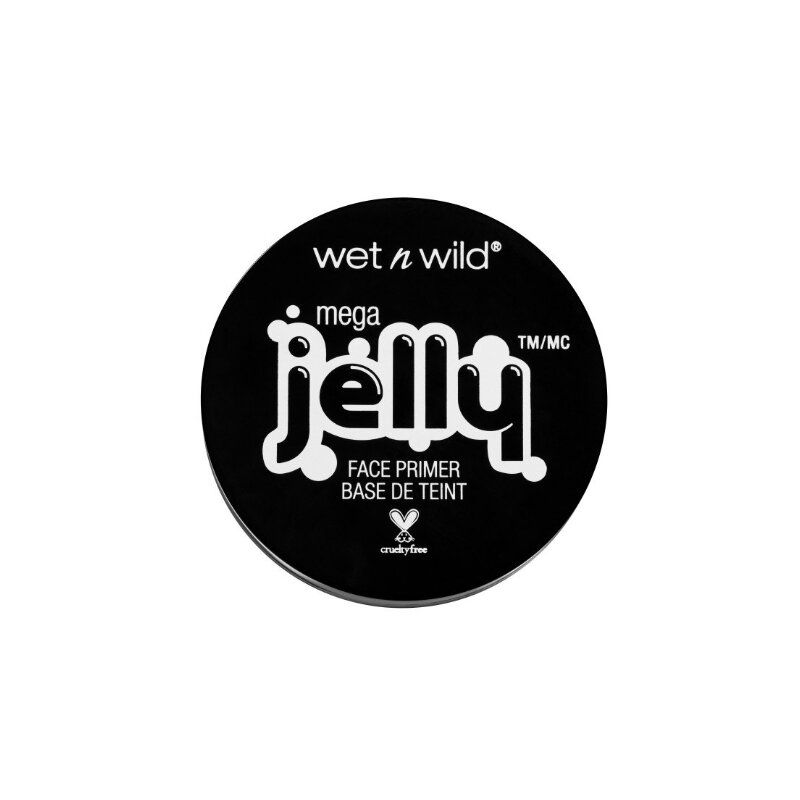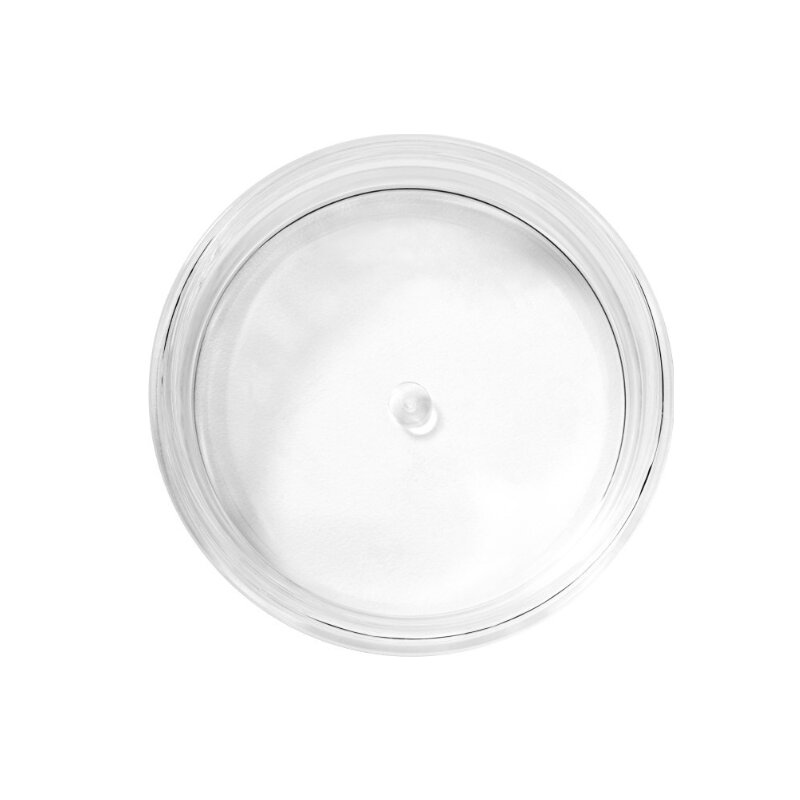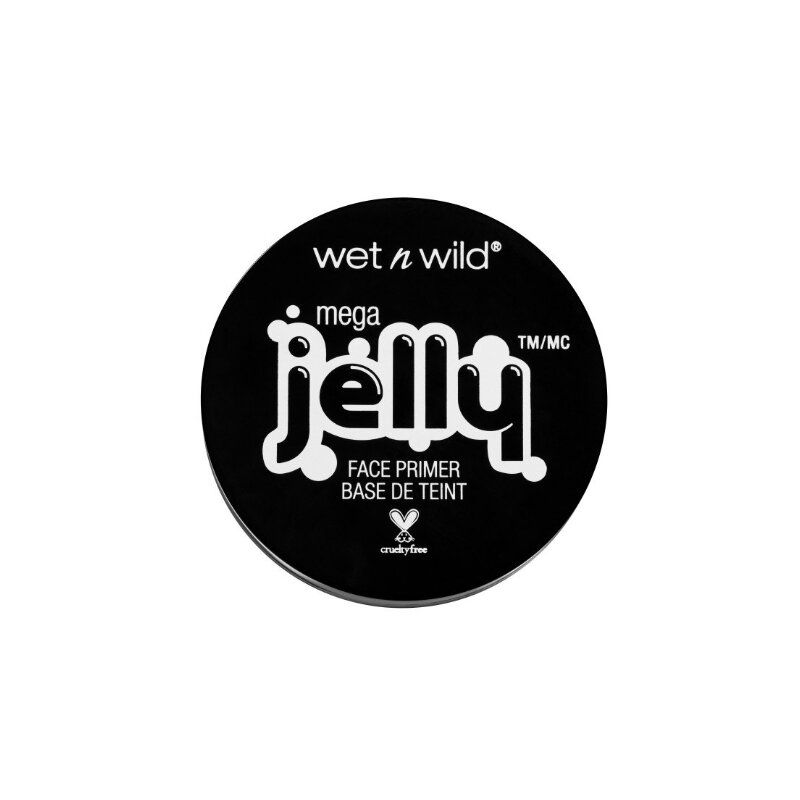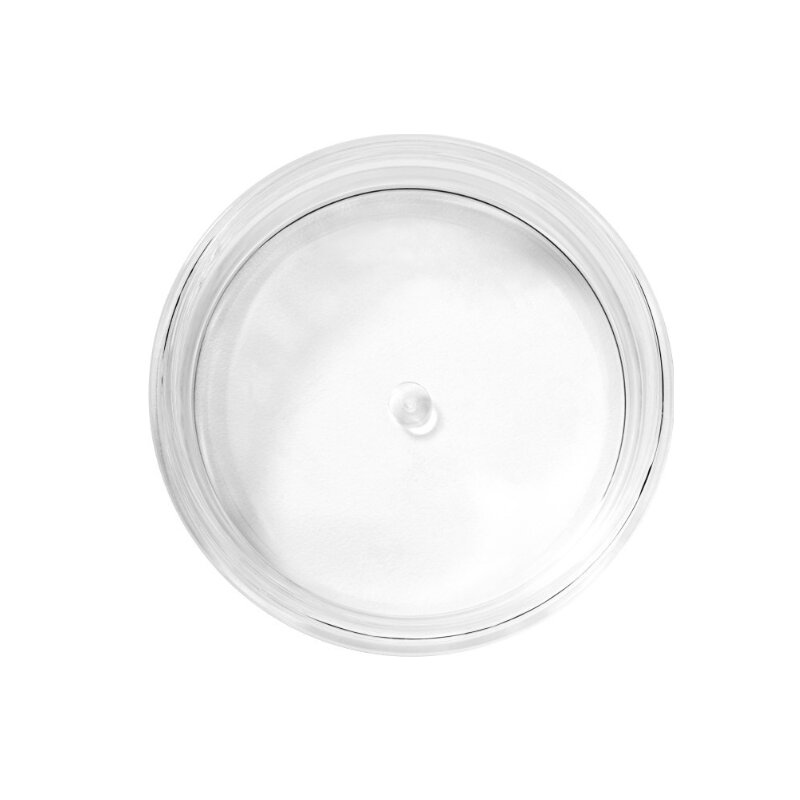 Wet n Wild Mega Jelly Face Primer 30g
The hottest new way to prep and prime your skin.
Supermodels swear by this bouncy, jelly-like formula that dries to a polished powder finish.
Taking your skin from lackluster to lustrous in seconds.
Non-greasy, non-oily and oh-so-soothing.
The MegaJelly Primer treats your skin like the delicate diva she is with Glycerin and D-Panthenol for deep hydration.
The cooling formula calms and restores the skins's vitality so you'll always look cool, calm and collected no matter how crazy the day may get.
Made in China.
Imported from U.S.A.