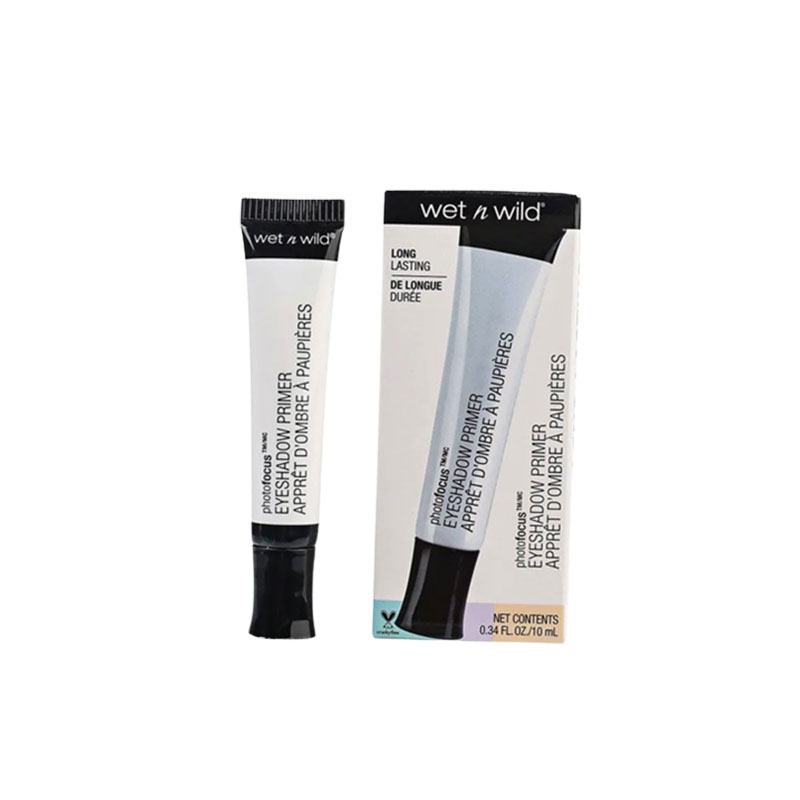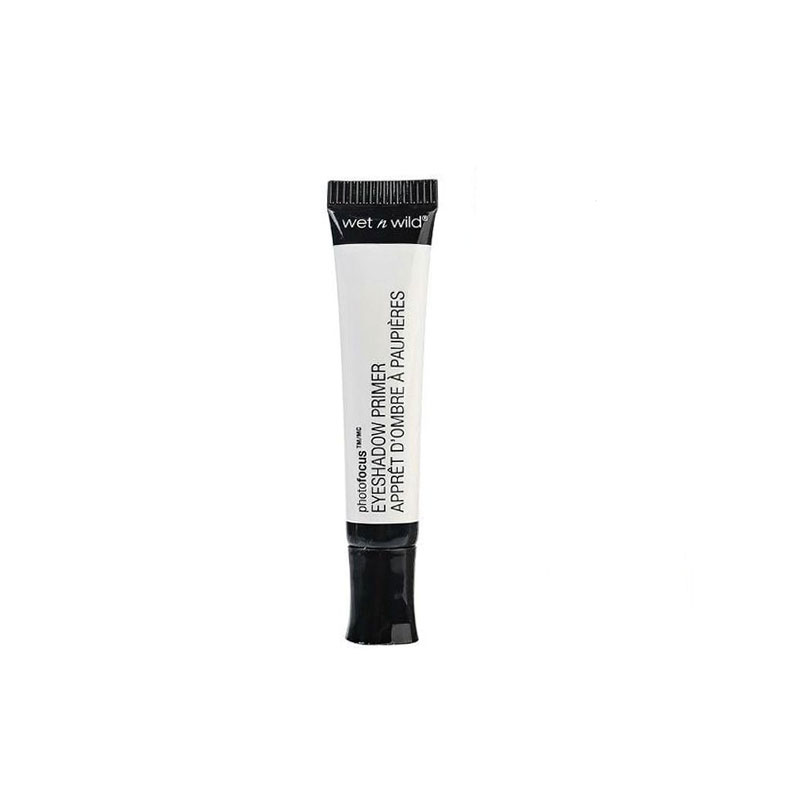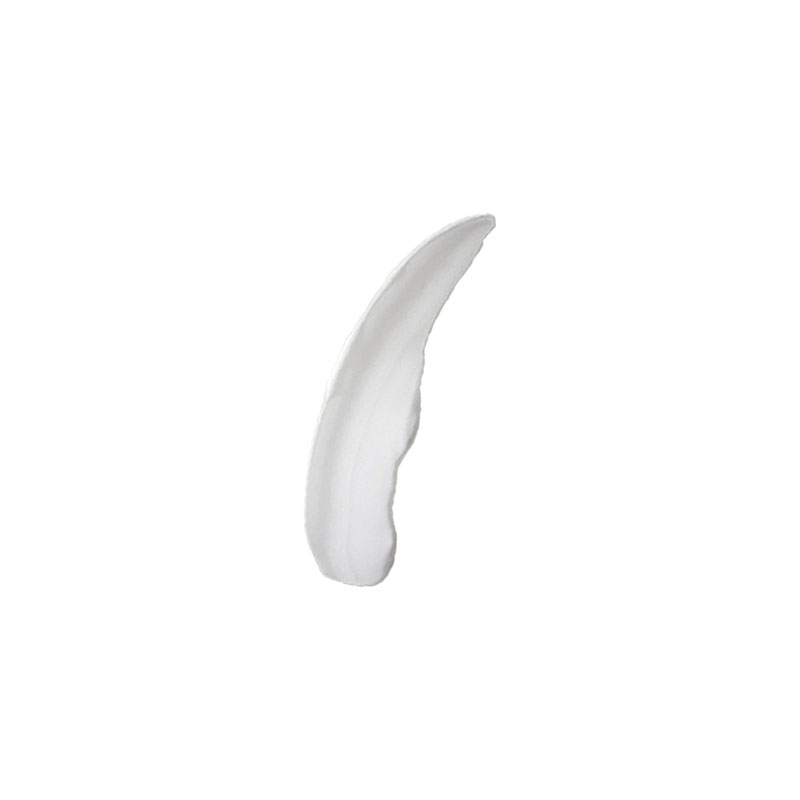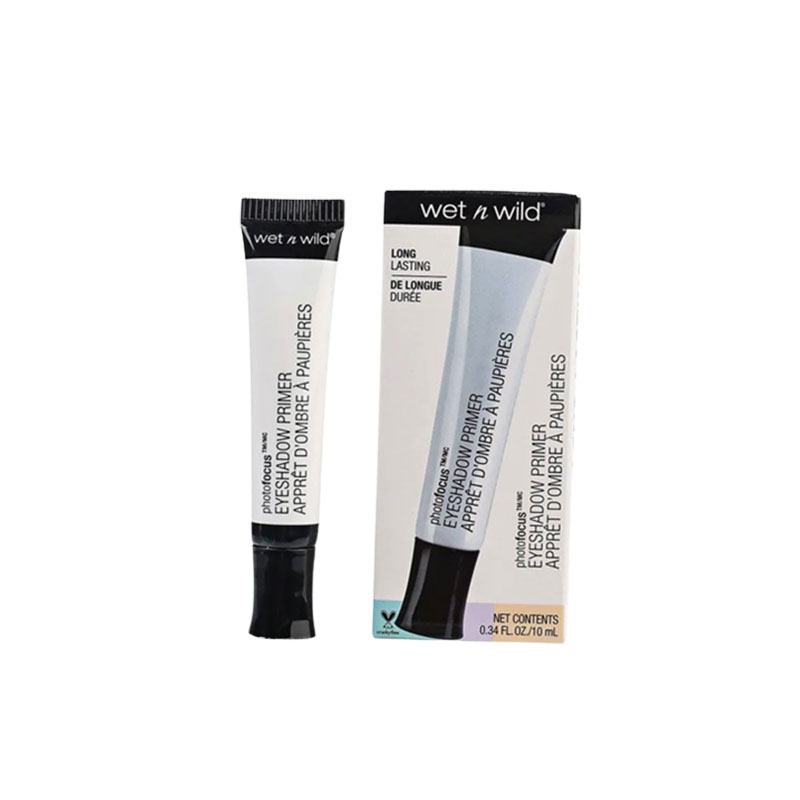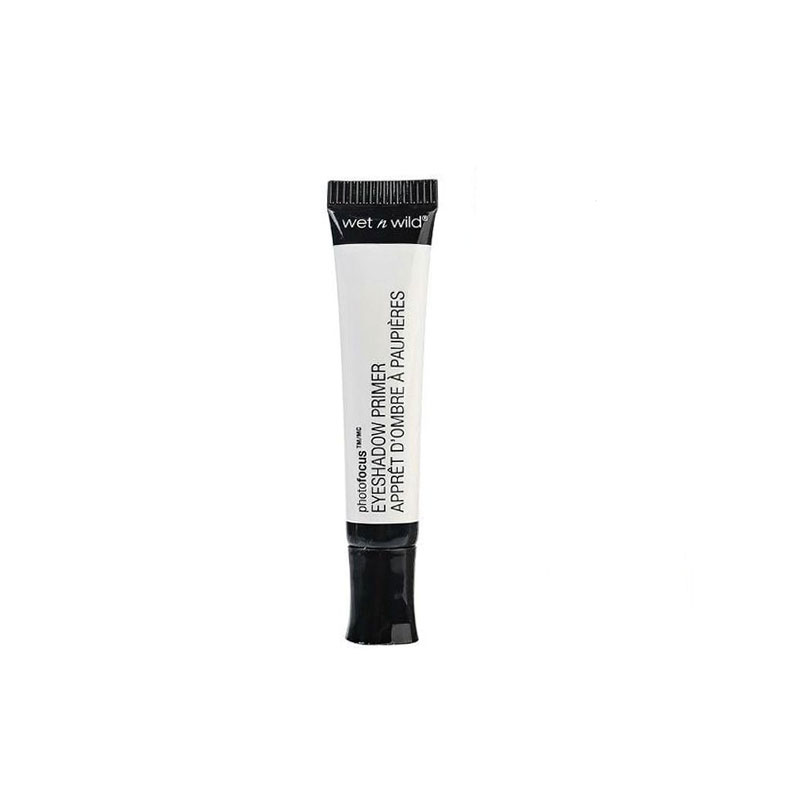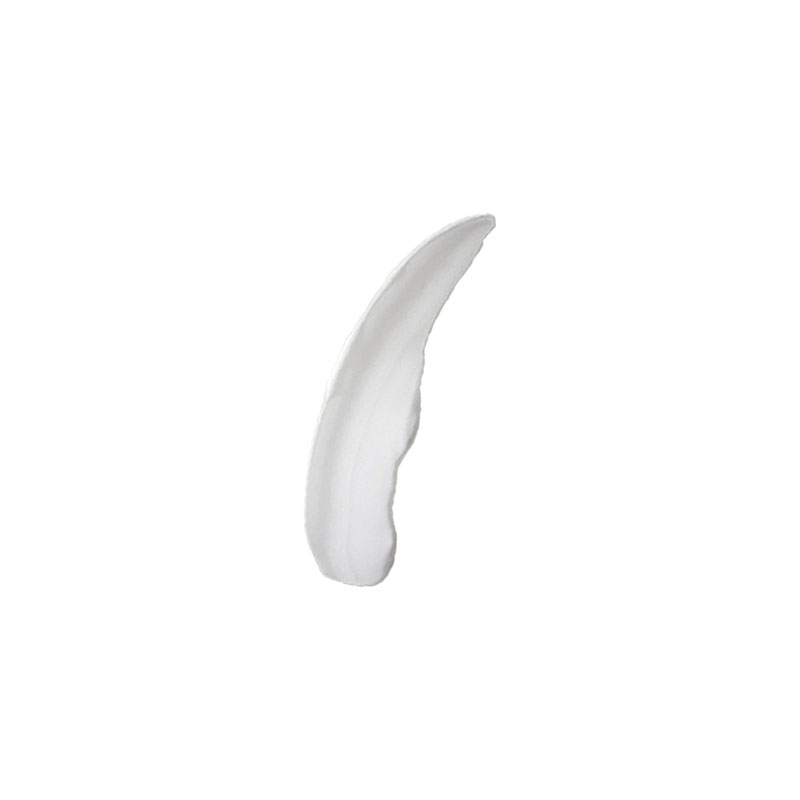 Wet n Wild Photo Focus Eyeshadow Primer - E8511 Only a Matter of Prime
Looking for the perfect primer that preps and brightens eyelids to lockdown eyeshadow color all day?
This primer features smooth, effortless application that dries to a clear finish and keeps eye makeup in place.
It glides effortlessly over the skin providing a softer and more vibrant skin.
Dries fast.
Imported from UK.
Made in PRC.