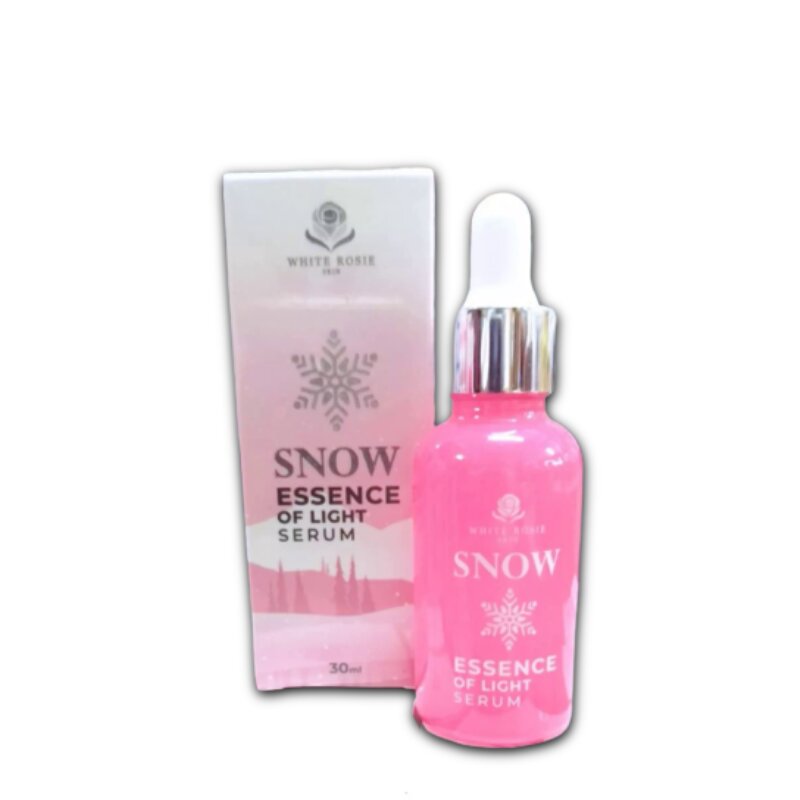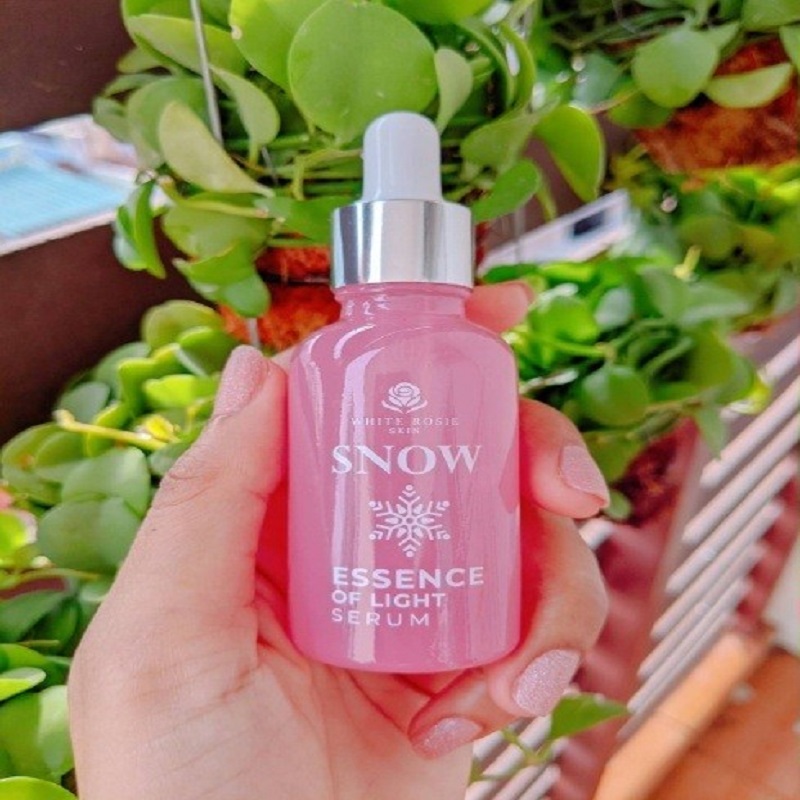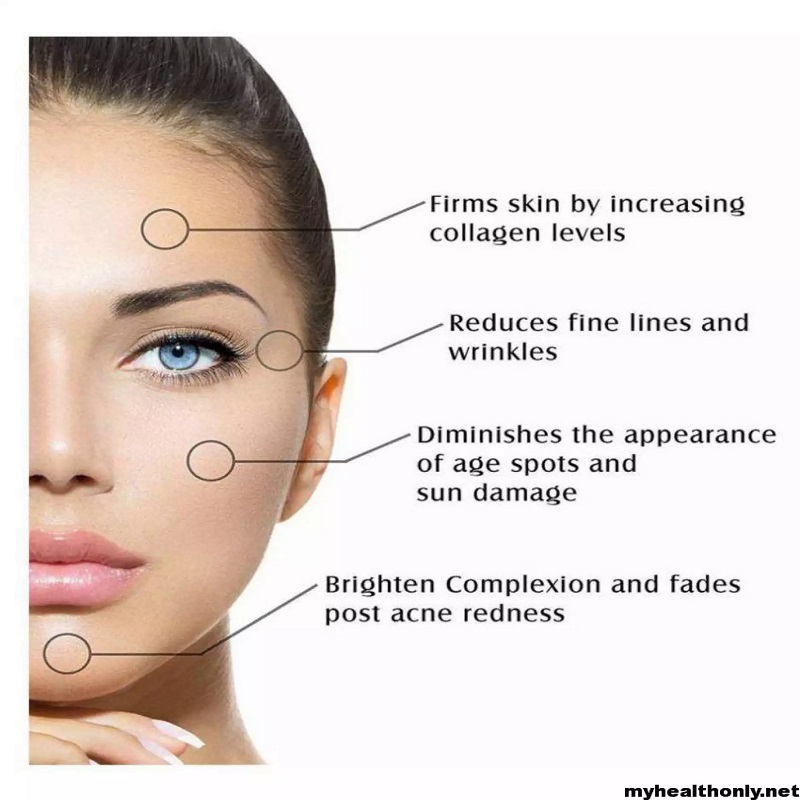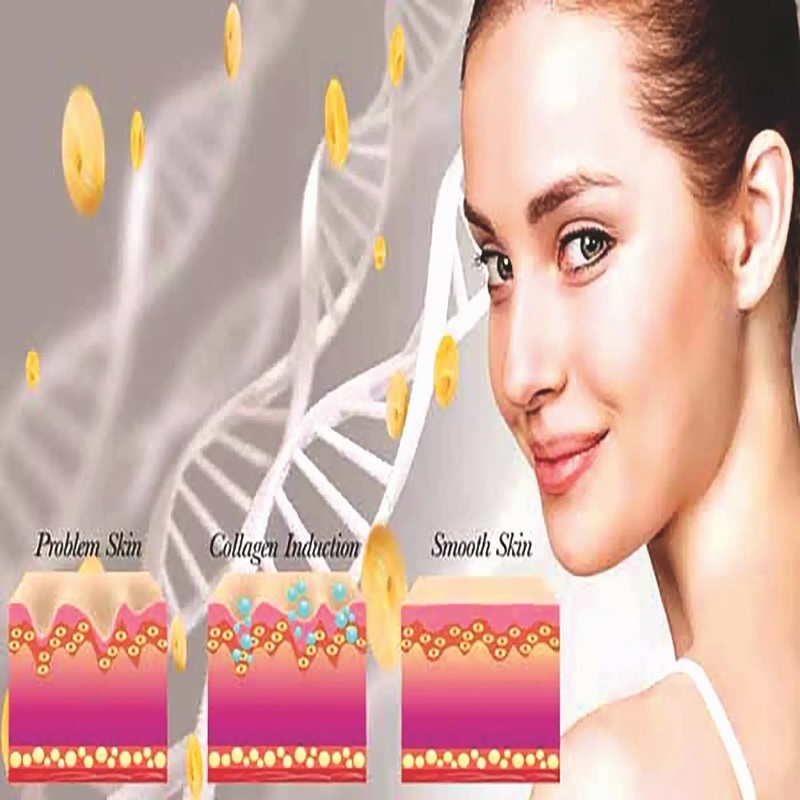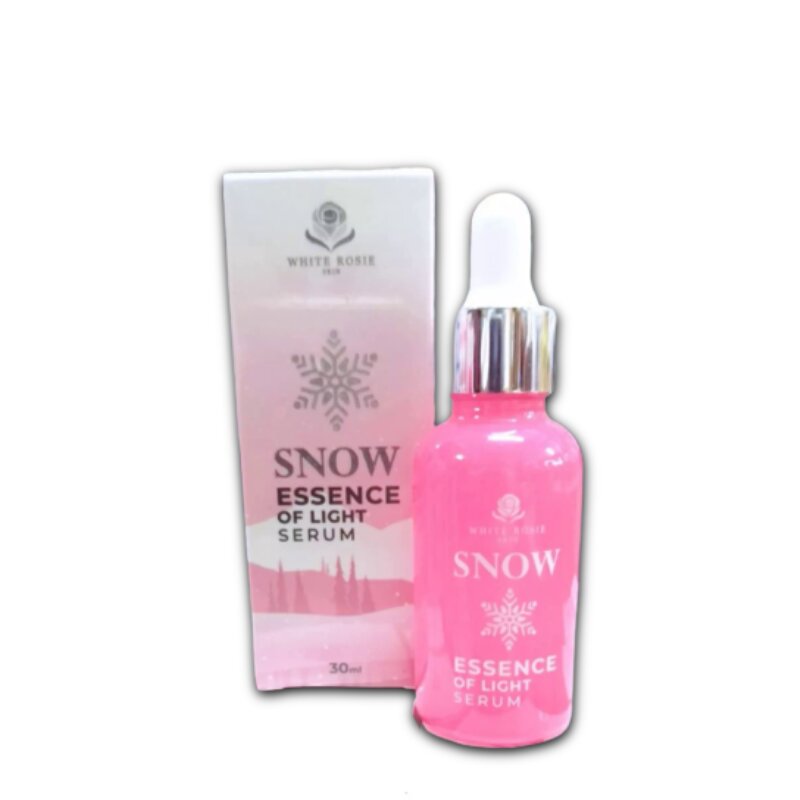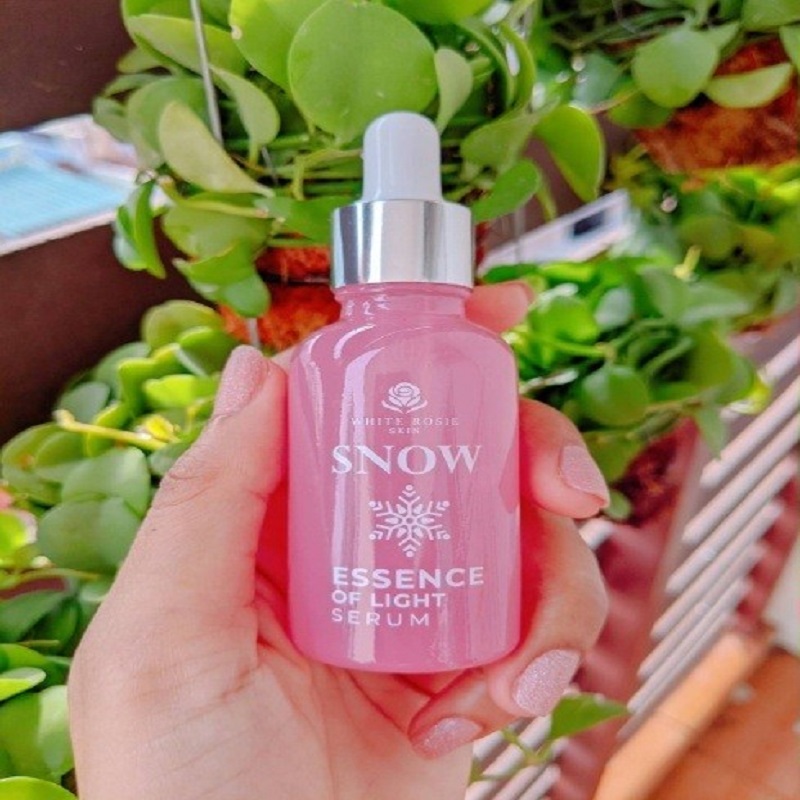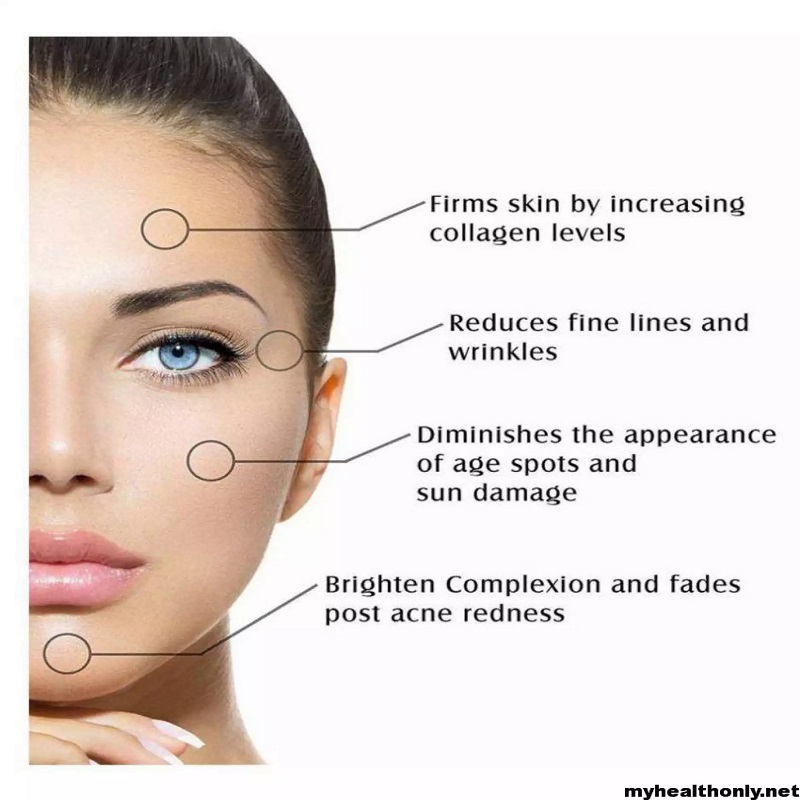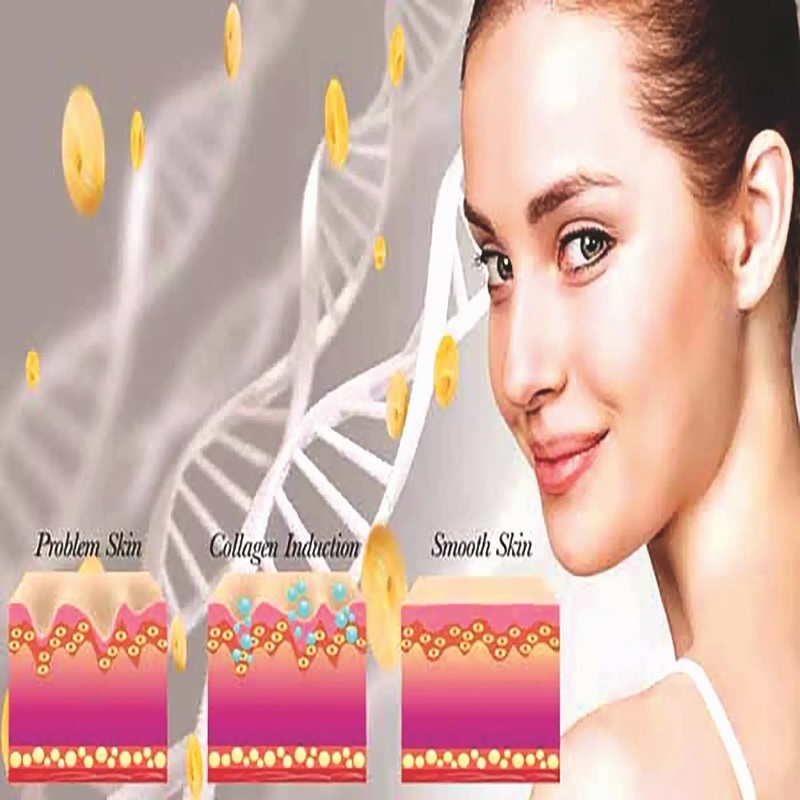 White Rosie Skin Snow Essence of Light Serum 30ml
Expiry Date: 26-November-2022.
It helps to restore the skin to look radiant and more smooth with ingredients from Edelweiss and Yeast extract in a lightly moisturizing serum.
It's quickly absorbed into the skin and helps to instantly brightens skin.
Brightening, soothing, anti-roughness.
It helps reduce dark spots.
Make the skin smooth and soft.
It protects the skin from dryness and adjust the skin color to look more radiant everyday when using regularly.
Made in Thailand.